Meet Original 'One Day at a Time' Cast 35 Years after the Sitcom Ended
This series set the tone on American television for the first time showing the reality of single mothers. From the first season in 1975, the series showed that it touched the fiber of a sector of society.
It was a time of change until then the television series revolved around nuclear families, not always functional but conventional and families themselves. In 1975 divorces were the order of the day and the feminist revolution encouraged women to develop professionally and move their families alone.
"One Day at a Time" came to show that reality on television, in addition to addressing other difficult issues such as teenage suicide, religious fanatics, and sexual harassment. Despite that, the series had Harrintong's character to balance these difficult issues with humor. Let's look at the cast members today.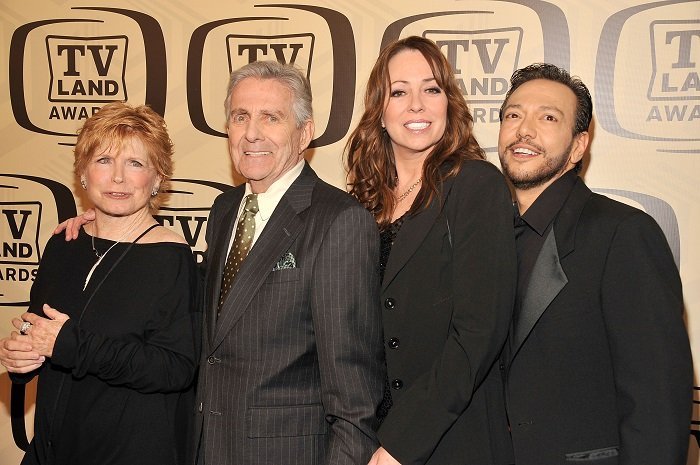 BONNIE FRANKLIN
Ann Romano is the star, a mother who divorces her husband, Ed, and moves with the couple's two daughters to Indianapolis. Ann is a loving and caring mother, but will always be there to discipline Barbara and Julie.
Ann then falls in love with David Kane, the lawyer who files for her divorce. However, this romance does not end well. This is one of the only characters that appear during the entire program broadcast.
Bonnie rose to fame with this character, however, she was already a big star on stage, even with a Tony Award nomination after the Broadway musical, "Applause." Her role as Ann led her to be nominated for an Emmy in addition to two Golden Globes.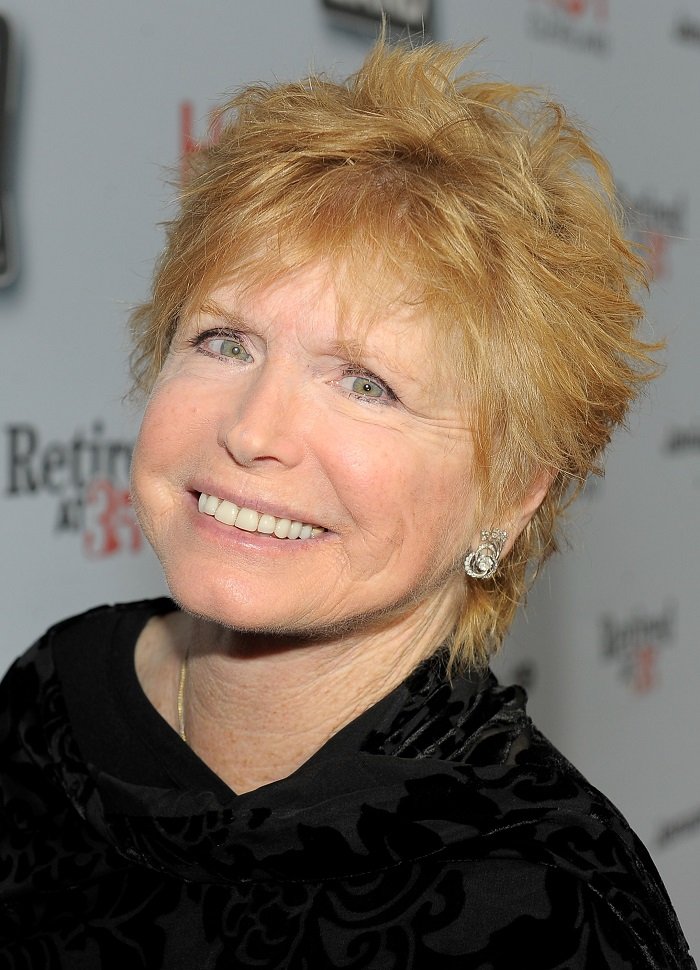 Unfortunately Bonnie passed away in 2013 after a seven-month crude battle with pancreatic cancer. Before passing away, her last performance was like Sister Celeste in "The Young and the Restless."
PAT HARRINGTON JR.
Schneider is the superintendent of the building where the Romans live and soon becomes one of the family. Dwayne's comic moments and peculiar personality make him the comic relief of the show.
Dwayne also offers many unsolicited advice to several members of the Romans in his many unannounced appearances. He may not be the smartest of the characters, however, this makes Dwayne much more fun.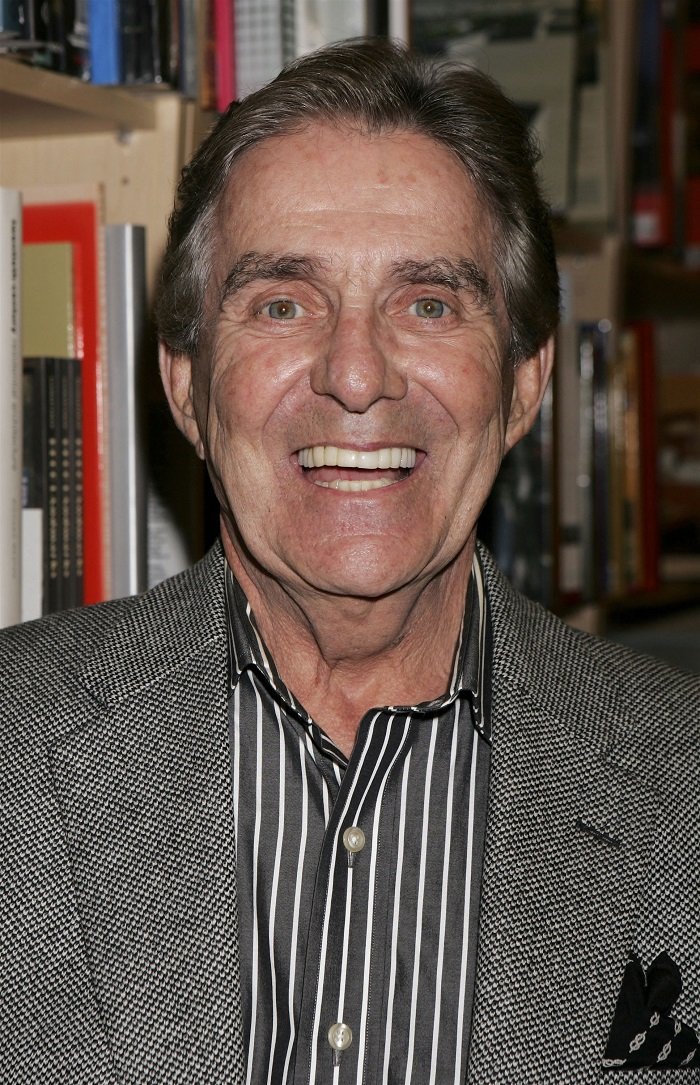 Pat is the son of Pat Harrington Sr., who introduced his son to the world of acting. His role as Dwayne earned him a Golden Globe Award and an Emmy, it also became his most famous performance.
After the show, Pat worked on the comedies "The Kings of Queens" and "Hot in Cleveland." The actor was diagnosed with Alzheimer's and unfortunately in 2015, suffered a brain hemorrhage and died shortly thereafter.
MACKENZIE PHILLIPS
Mackenzie is Julie, the eldest daughter and exhibits a rebel streak that leads her to get involved with alcohol consumption and various relationships. One of Julie's biggest fights with her mother occurs when her mother discovers that she is dating a much older man.
When Julie gives birth to baby Annie, she becomes unbalanced and leaves family life to find out who she really is. Finally, he leaves his main position in the cast in the fifth season.
John Phillips, vocalist for The Mamas and The Papas is Mackenzie's father, something that made her be born in the world of fame. Unfortunately, while the actress worked on the program, she got into illegal substances.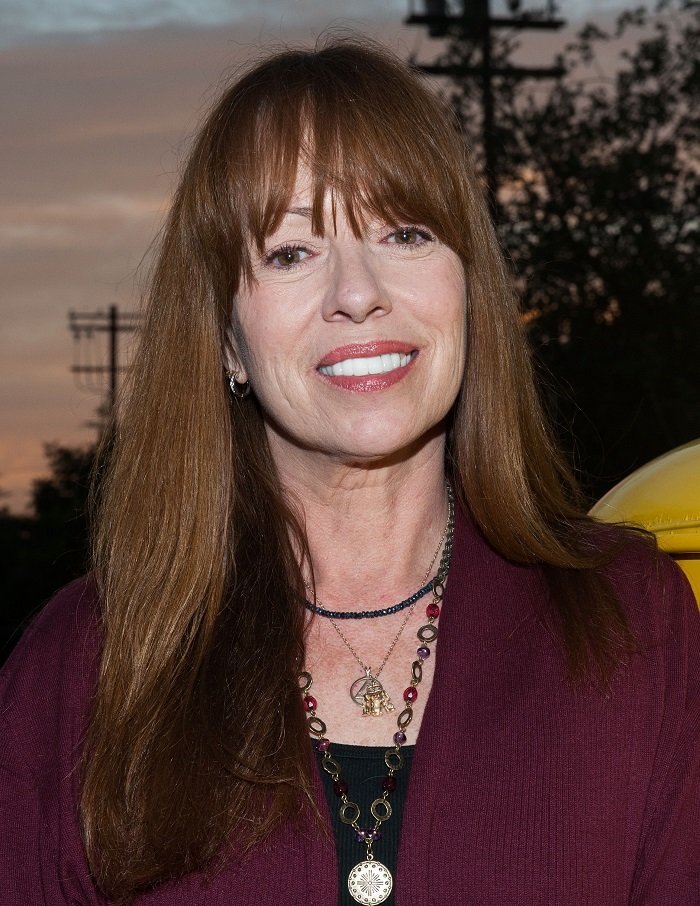 Recently, Mackenzie appeared on the animated children's show "Milo Murphy's Law," the short film "Sacred Journeys" and the online series "One Day at a Time," based on the original comedy.
VALERIE BERTINELLI
Barbara is not rebellious like her sister Julia but she makes herself known through her sarcastic language. Being the youngest of the sisters, she frequently appears as the one who obeys the rules.
Barbara also serves as a peacemaker between her sister Julie and her mother in their constant fights. When she finds love with Mark Royer, Barbara finally balances.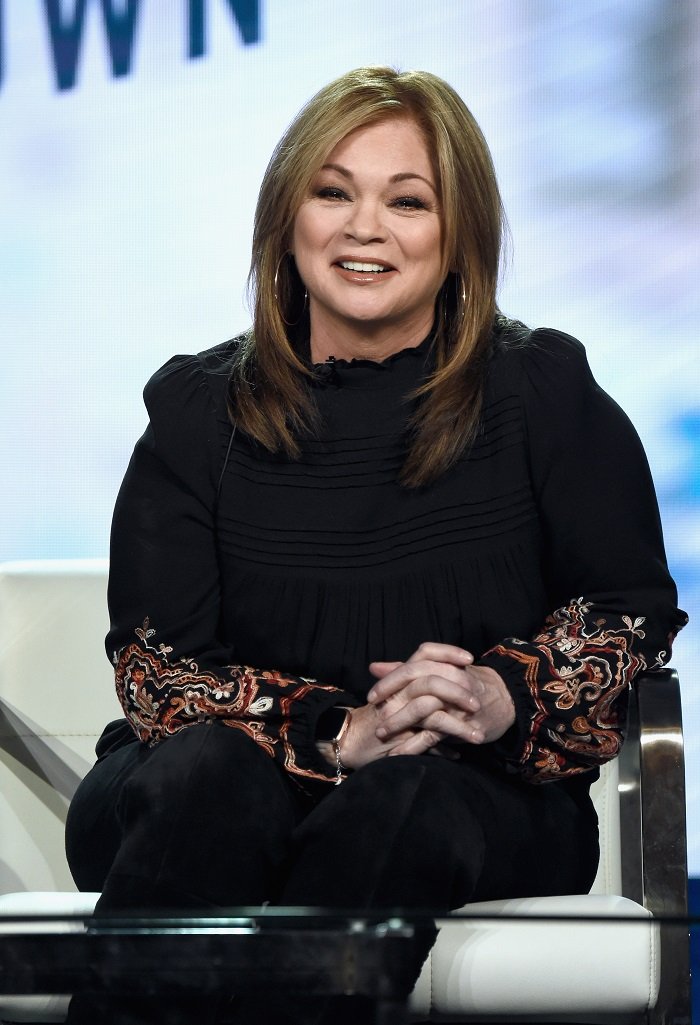 Valerie's performance in the series was another step on her way to success, as she has participated in series recognized as "Touched by an Angel" and "Hot in Cleveland." She is also the host of "Kids Baking Championship" and " Valerie's Home Cooking."
Valerie was married to Eddie Van Halen, of the rock group Van Halen, but the couple divorced in 2007.
RON RIFKIN
Nick's character enters during the sixth season, and although initially intimidates Ann, the two soon fall in love, however, this time will not last. Nick dies in a tragic car accident that leaves Ann without her man and her son Alex without a father.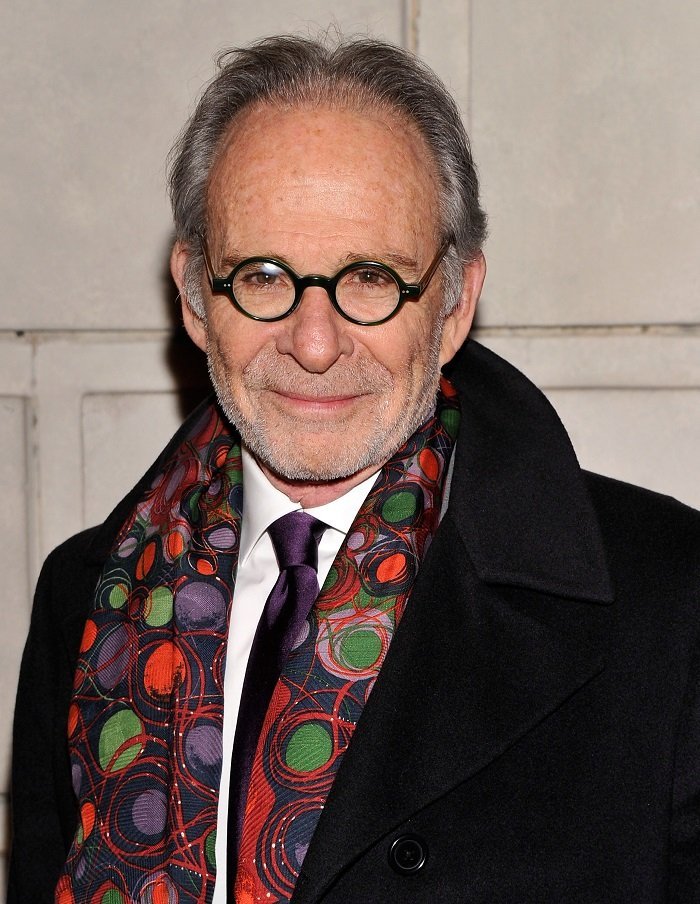 Ann accepts Alex as her son because her biological mother doesn't want anything to do with him. However, everything changes when Alex's mother arrives at Ann's house and returns to take care of her son.
When Rifkin left the show it was not the end of his career, on the contrary, he has more than 120 productions and continues to perform with his almost eight decades of life.
Some of his most famous performances were in the action series "Alias," the drama "Brothers & Sisters," the policeman "Law & Order" and the comic "Limitless." His latest character is in the short film "Daddy."
GLENN SCARPELLI
Alex went through a troubled childhood when he was orphaned as a father and his mother announced that he never wanted to be a mother. Alex is forced to move in with Ann, which causes a commotion in a women's only house. Also, Alex feels that Ann is not taking good care of him. At school, he regularly gets into trouble, which does not help things flow at home.
Glenn became famous at only 10 years old for a Broadway performance, however, his performance in the series was his first prominent television role. After the series, Glenn has continued acting and has won roles in the fantasy comedy "Jennifer Slept Here;" the science fiction program "Amazing Stories" and the online program "Interns: The Web Series."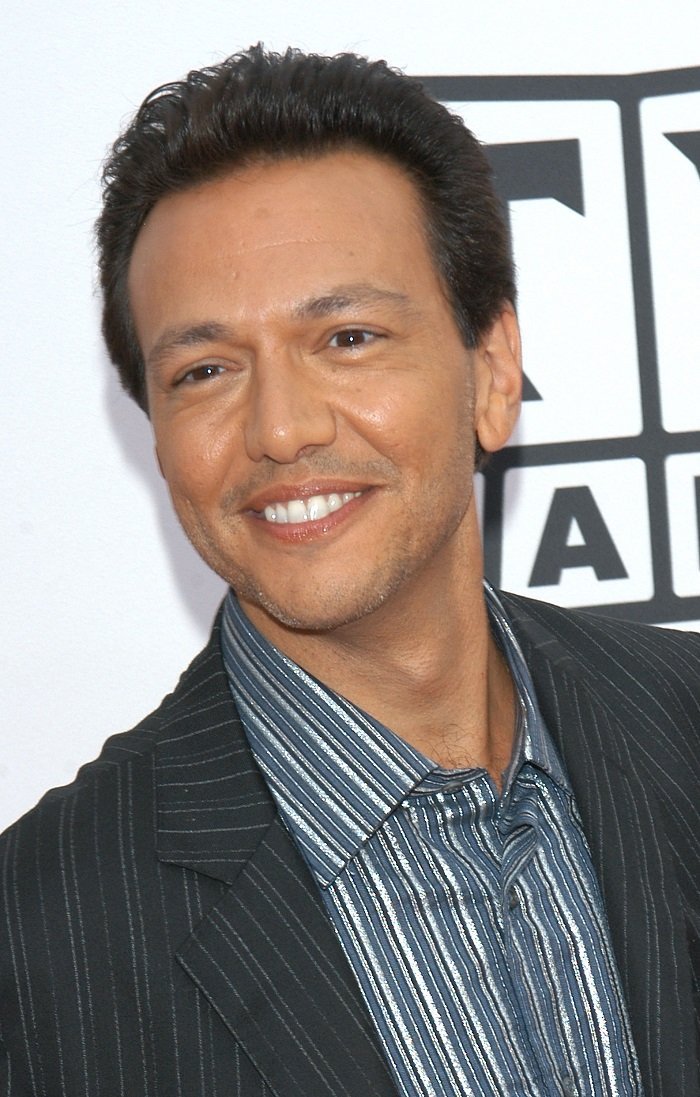 His last character was in 2016 when he appeared in the short film "Sacred Journeys." To date, he keeps in touch with his former co-star, Mackenzie Phillips.
MICHAEL LEMBECK
Max joined the show in season five as Julie's new boyfriend. Soon the couple gets married, and they welcome their daughter, Annie. Although Max and Julie have many ups and downs, they always succeed.
But this changes at birth Annie because Julie decides that she needs to take responsibility for herself and leaves Annie in Max's care. Then Max decides that it is better to take his daughter and back to Texas, but he reappears for the rest of the show.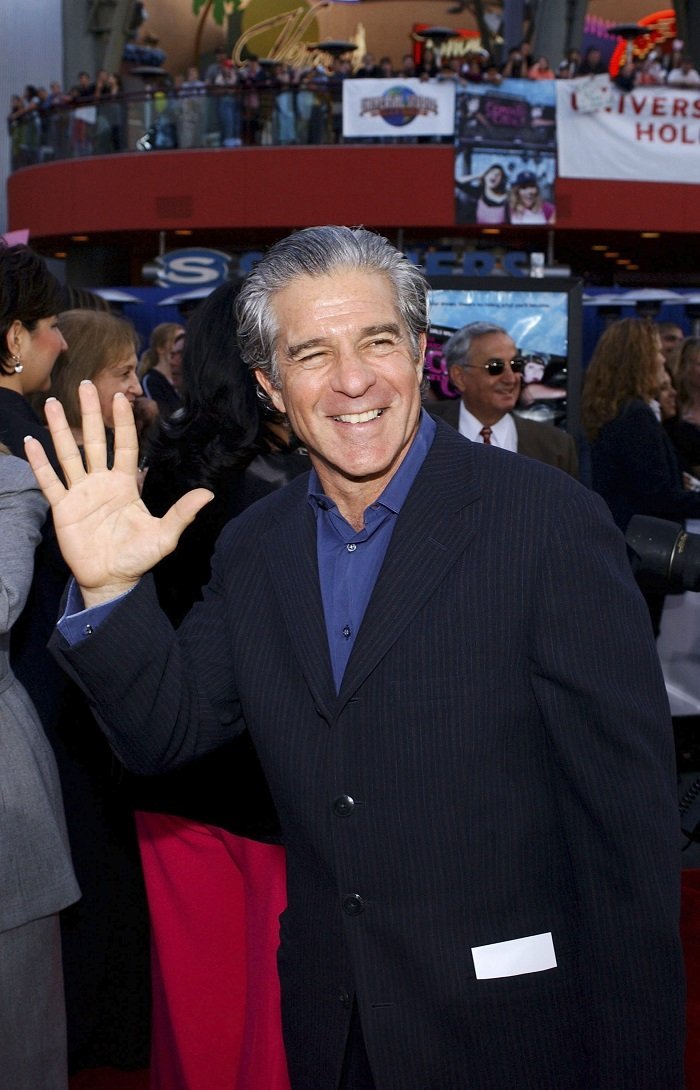 Michael has not been involved in production since 1995 when he got a special appearance in the comedy "Mad About You," but the least he has been is far from the world of Hollywood.
Michael is now a leading director of many great shows. In addition to acting in the series, Michael directed several episodes of "Mad About You," as well as directing 24 episodes of "Friends," 22 episodes of "Two Guys, a Girl and a Pizza Place" and 97 episodes of comedy " Baby Daddy. "