People: Kirk Douglas of 'Champion' Fame Once Wished He Had Kept His Original Name Issur Danielovitch
In a resurfaced interview with Kirk Douglas, he admits to having regrets over not keeping his original Russian name, which he changed when he started his career as an actor.
Long before Kirk Douglas was an Oscar honorary and Presidential Medal of Freedom recipient, he was the only son with six other siblings of Russian immigrants.
His mother, Bryna Sanglel and his father, a ragman and reseller of metals was named Herschel Danielovitch. As illiterate immigrants, they lived in poverty trying to make ends meet in upstate New York.
When his parents moved to America they changed their names to Harry and Bertha, and took the surname Demsky, which was taken from Harry's brother who had already settled in America.
Before pursuing his career as an actor, Kirk revealed to PEOPLE in 2015, that he also changed his name. His original name was Issur Danielovitch Demsky. Growing up he went by nickname Izzy.
He said he changed his name to Kirk Douglas because at the time he felt that his Russian name was too Semitic for Hollywood. Looking back at his decision he admitted:
"I wish I had kept it. It's more interesting to keep your original name. But can you imagine that name on a marquee?"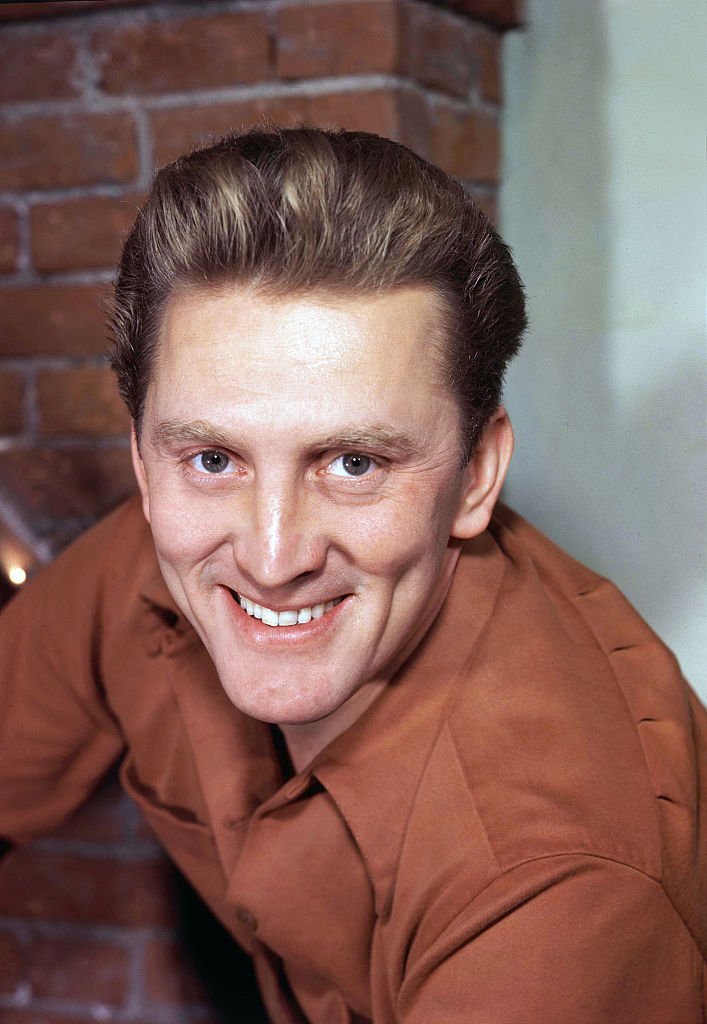 Watching his Jewish father struggle to get a job at factories which forced him into menial jobs because of his religion, 
Kirk
 knew first hand that his name would create problems for him in show business.
Kirk recalled how living in poverty because of his father's struggles would sometimes cause his mother to shout at his siblings in frustration when they would complain to her about being hungry.
However, his Russian name has found its way back to his family again. His grandson and Michael Douglas' oldest son, Cameron Doulgas, named his daughter Lua Izzy after him. In his tribute to his grandfather, Cameron wrote:
"The King. You will be sorely missed, but your run was nothing short of perfection! There are no words adequate to express the Love and reverence that I feel towards you."
With a net worth of $60 million, Kirk will forever have his name immortalized as a legendary actor on the Hollywood walk of fame.