Lisa Whelchel Mourned the Death of Marj Dusay Who Was Her TV Mom: 'She Was Absolutely Perfect'
Elizabeth Perine took to Facebook to announce the passing of her stepmother Marj Dusay's on January 29, 2020. Marj was 83-years-old at the time of her passing.
Marj Dusay was a soap opera actress. She had roles in shows such as "Guiding Light," "All My Children" and "Days of Our Lives."
She also acted in "The Facts of Life" as Blaire's mother. Blaire was played by the stunning Lisa Whelchel who was devastated by the news of her passing.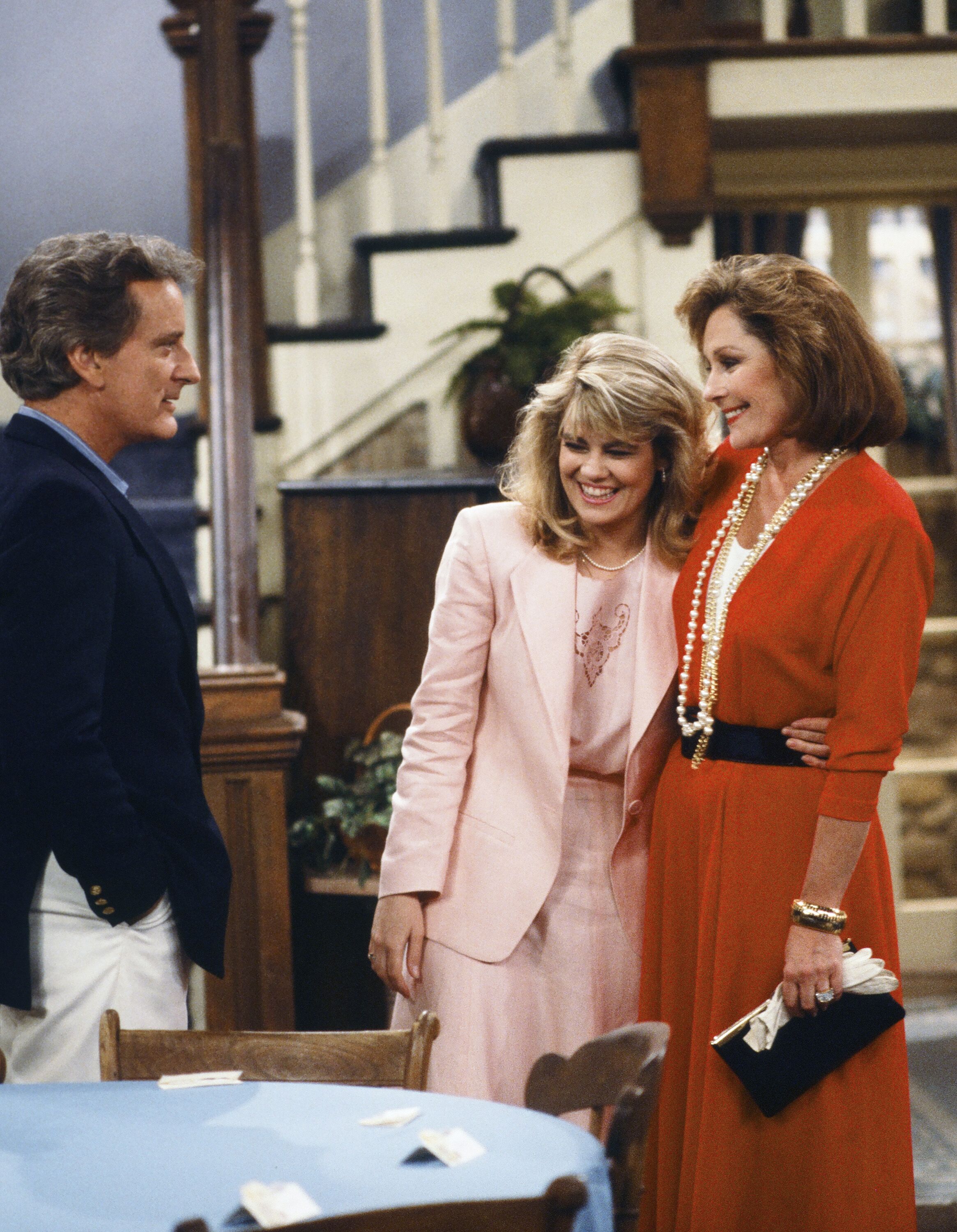 The day the news broke, Lisa took to social media site Instagram to post a heartfelt message and a throwback photo in memory of Marj. She wrote:
"Just heard about the passing of Marj Dusay who played Blair's mom, Monica Warner. She was absolutely perfect for the part, a seasoned actress and a delightful woman. It was a privilege to call her Facts of Life family."
Fans of both actresses flooded the post with condolences and memories of the late Marj. One heartbroken fan wrote:
"That is sad. I just sent a message the other day that I had just recently seen the episode where Blair's mom has breast cancer. It was such a relevant episode, still today and Lisa did such a great job with it for such a young actress."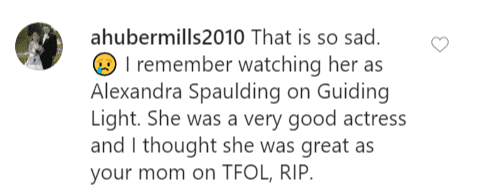 Marj was born as Majorie Ellen Pivonka Mahoney. She was best known for her role as Alexandra Spaulding on "Guiding Light."
She played the role from 1993 to 2009. She appeared in 128 episodes of the CBS show and even earned a Daytime Emmy Award nomination for outstanding lead actress in a drama series in 1995.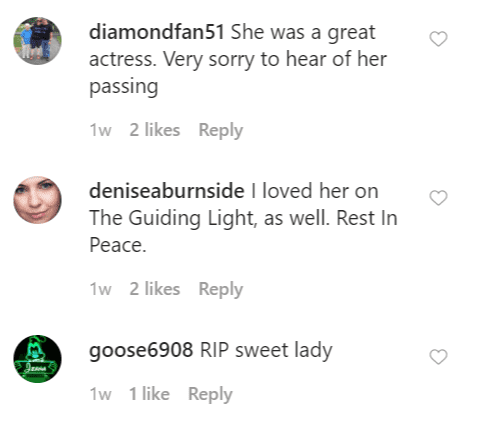 From 1992 to 1993, Dusay played  Vivian Alamain on "Days of Our Lives." She then played Vanessa Bennett Hayward Cortlandt on "All My Children" from 1998 to 2002.
The role earned her a nomination for a special fan award for playing America's favorite villain at the 2002 Daytime Emmys. The actress then played Pamela Capwell Conrad for 83 episodes in the NBC soap opera "Santa Barbara."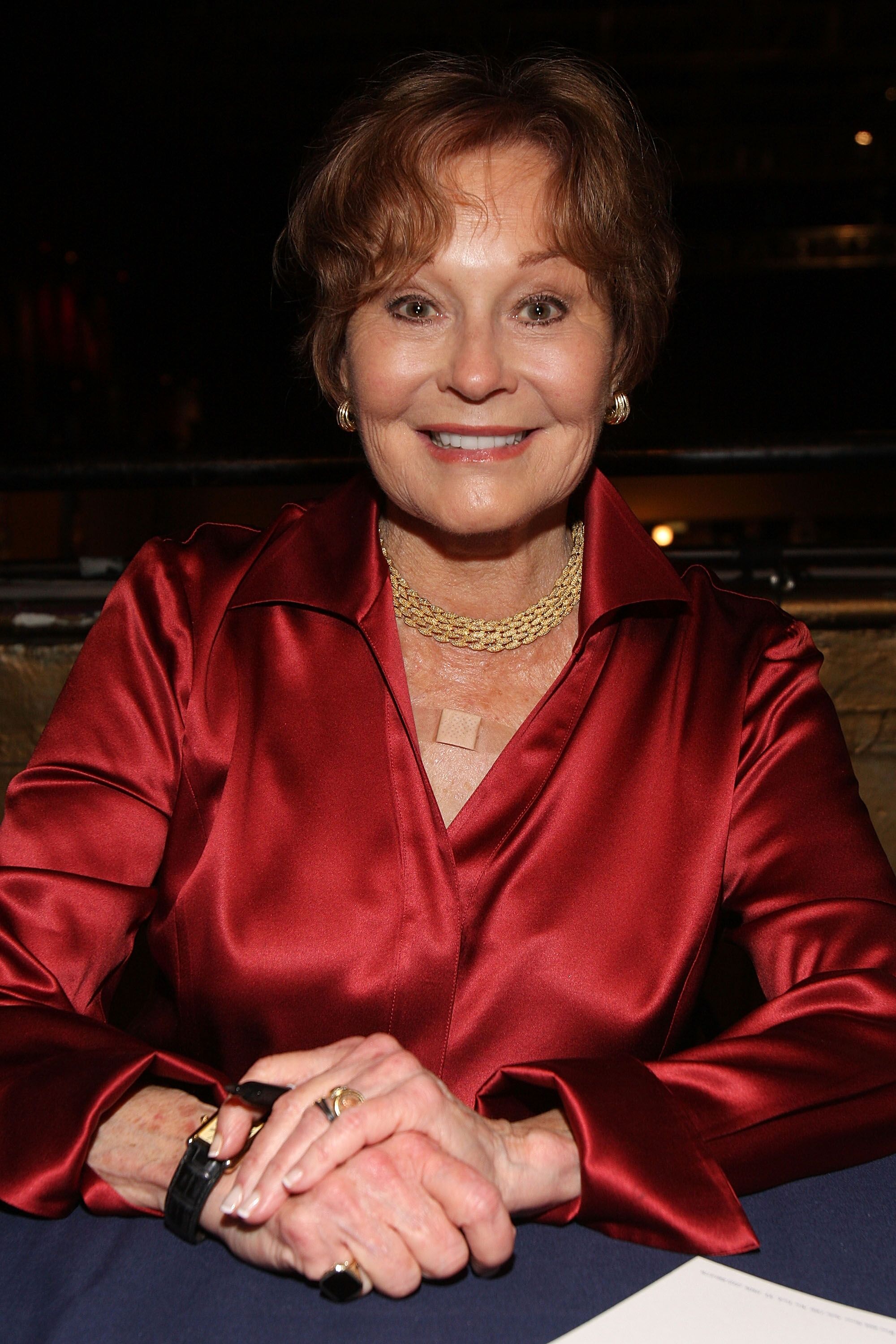 She also appeared in films. Most notably, she starred opposite Gregory Peck in the 1977's film  "MacArthur."