Marj Dusay from 'All My Children' Dies at 83
Marj Dusay passes on after many decades as a beloved actress, at age 83.
It was a gloomy Wednesday when Elizabeth Perine took to Facebook to announce the passing of her stepmother Marj Dusay's death, according to Pop Culture.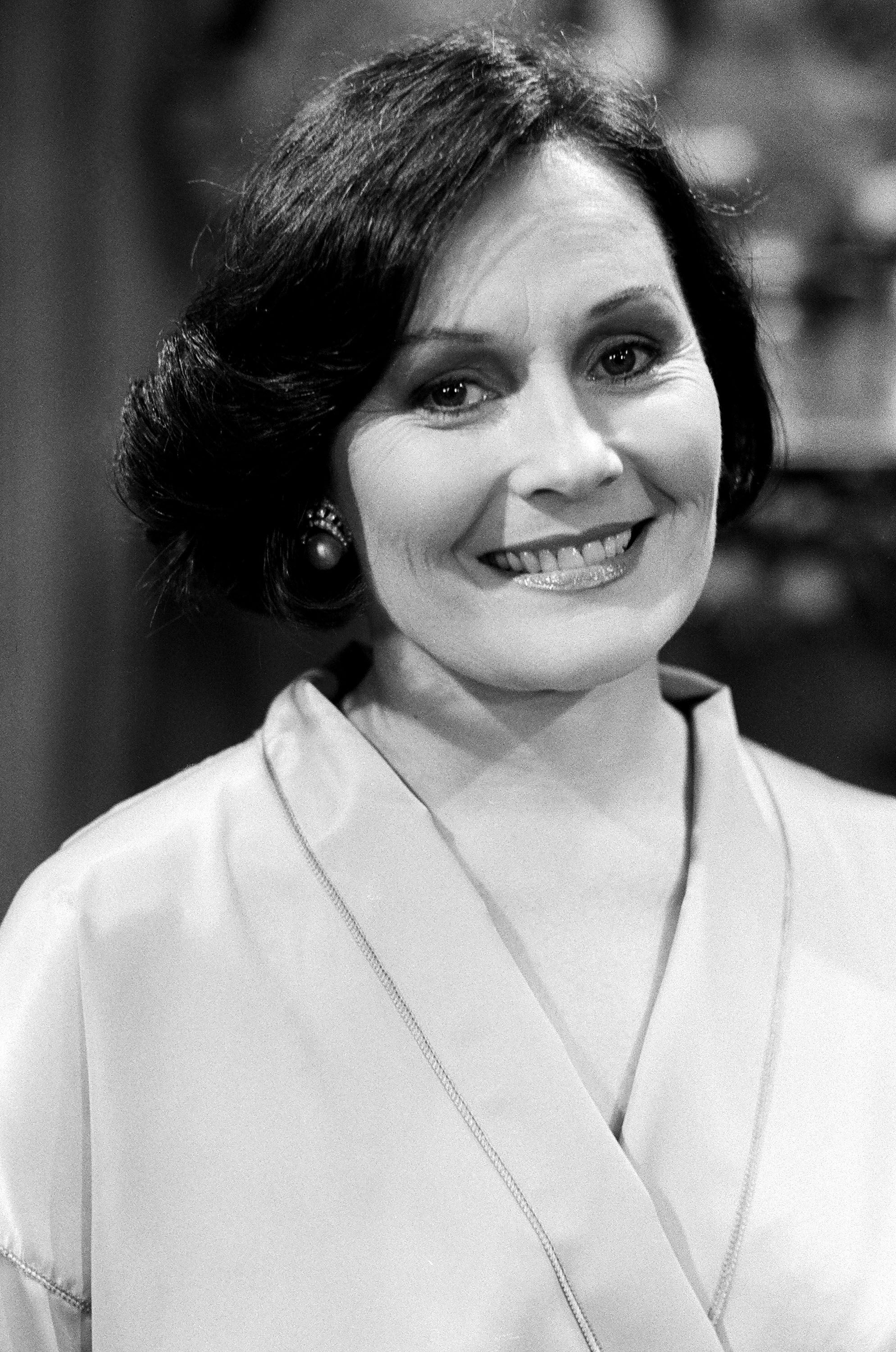 Elizabeth stated, "she was quite a woman and had quite a grand life. She was deeply loved and will be deeply missed."
Soon after the news of her death became public, fans took to social media to pay their tribute to the actress who became a household name in the '90s.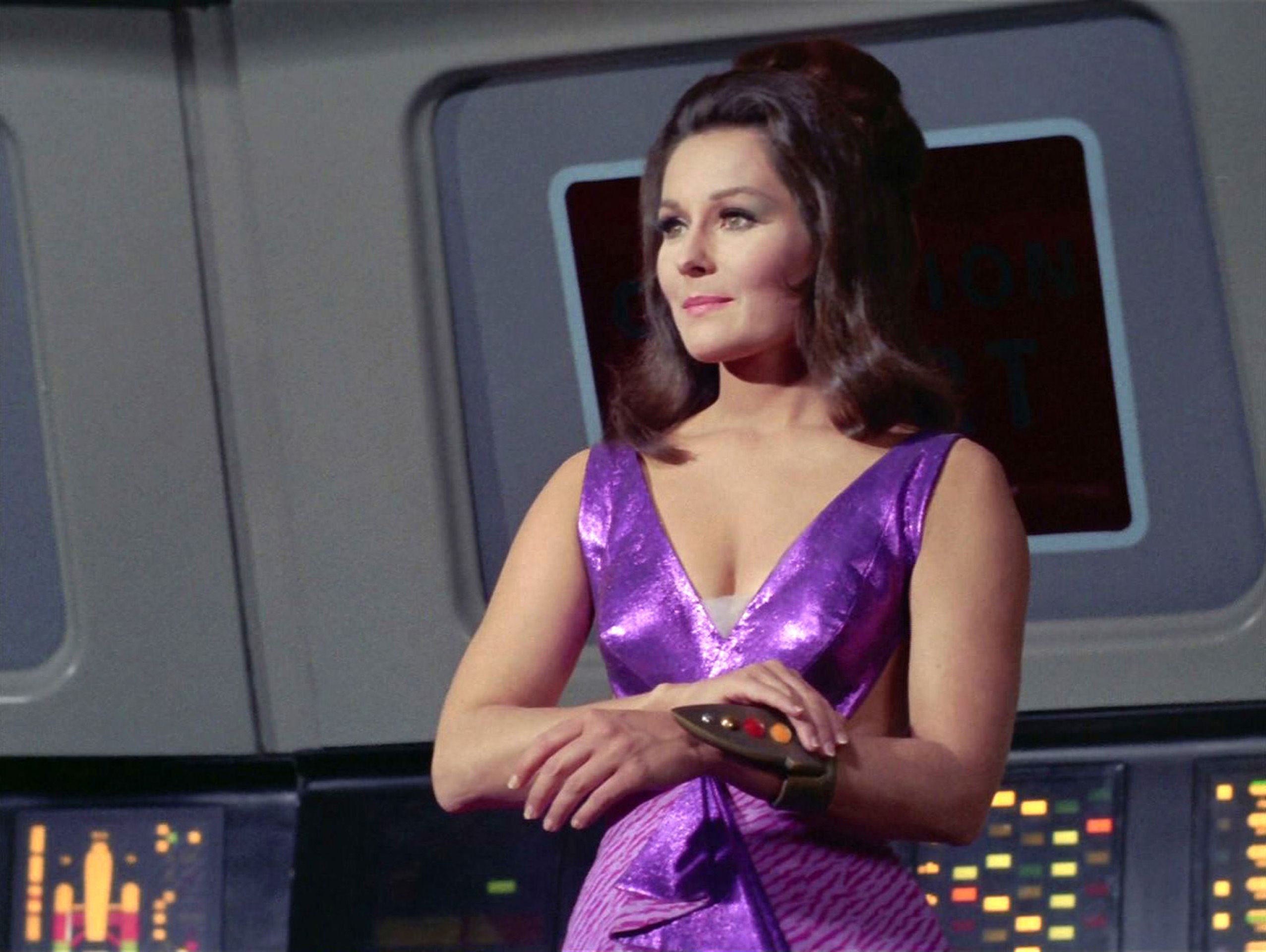 According to The Wrap, "One Life to Live's" Robin Strasser tweeted that Marj was "the most remarkable, loyal & brave woman."
The 74-year-old added that she was privileged to have shared the same looks with the late actress.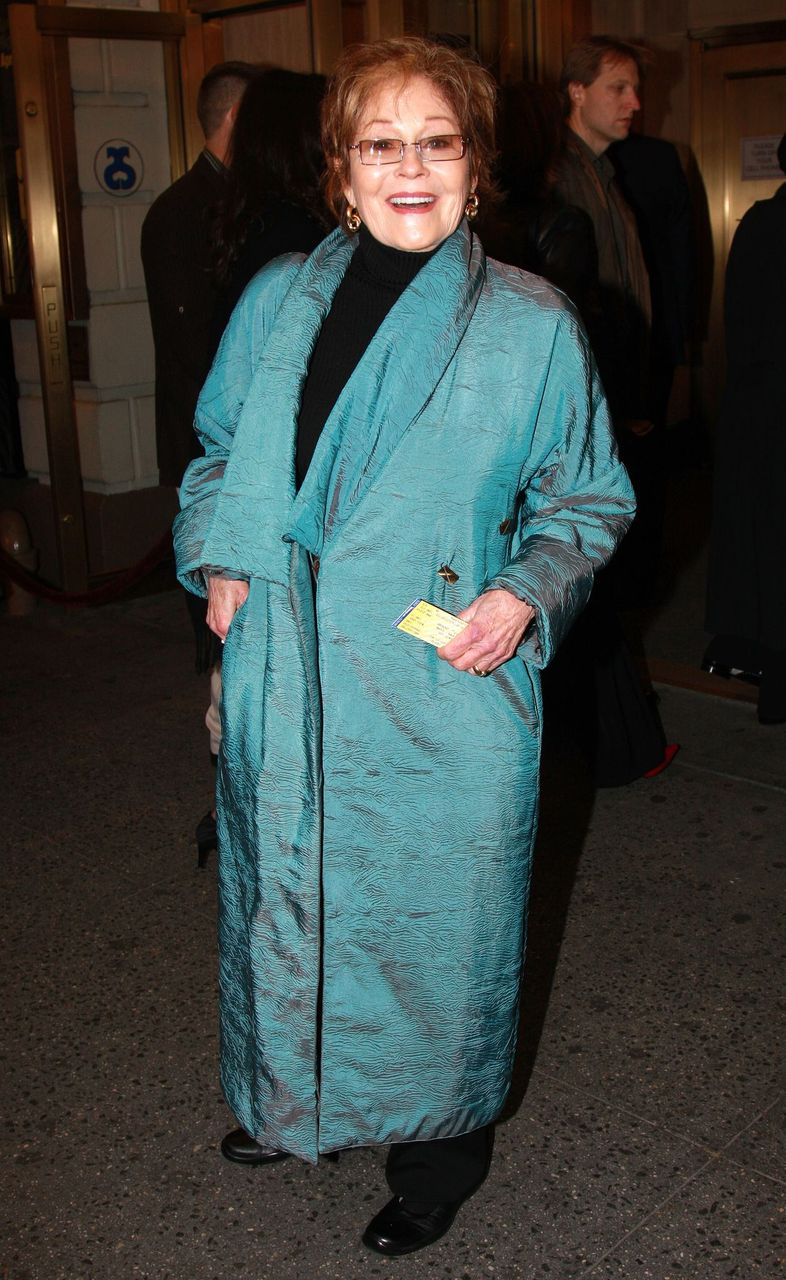 The Wrap recalled that Dusay was most famous for her most recent role was as Alexandra Spaulding on "Guiding Light."
Before that, the late actress played Vanessa Bennett on "All My Children" and Vivian Alamain on "Days of Our Lives."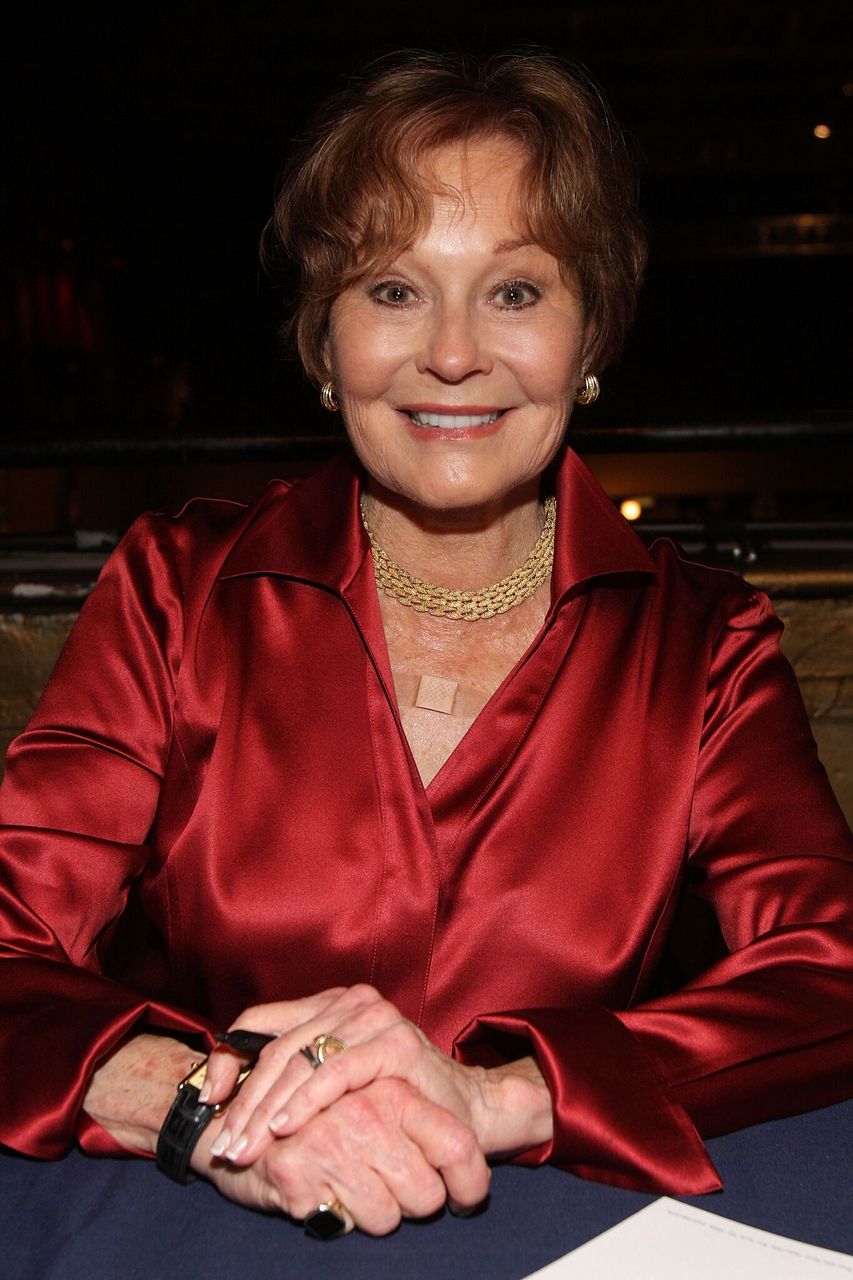 TV Line also recounted that Marj had also made a remarkable presence when she made her TV debut in 1983 when she replaced Carolyn Jones as Washington, D.C. matriarch Myrna Clegg on "Capitol."
When the show got canceled in 1987, the actress landed a role on NBC's "Santa Barbara."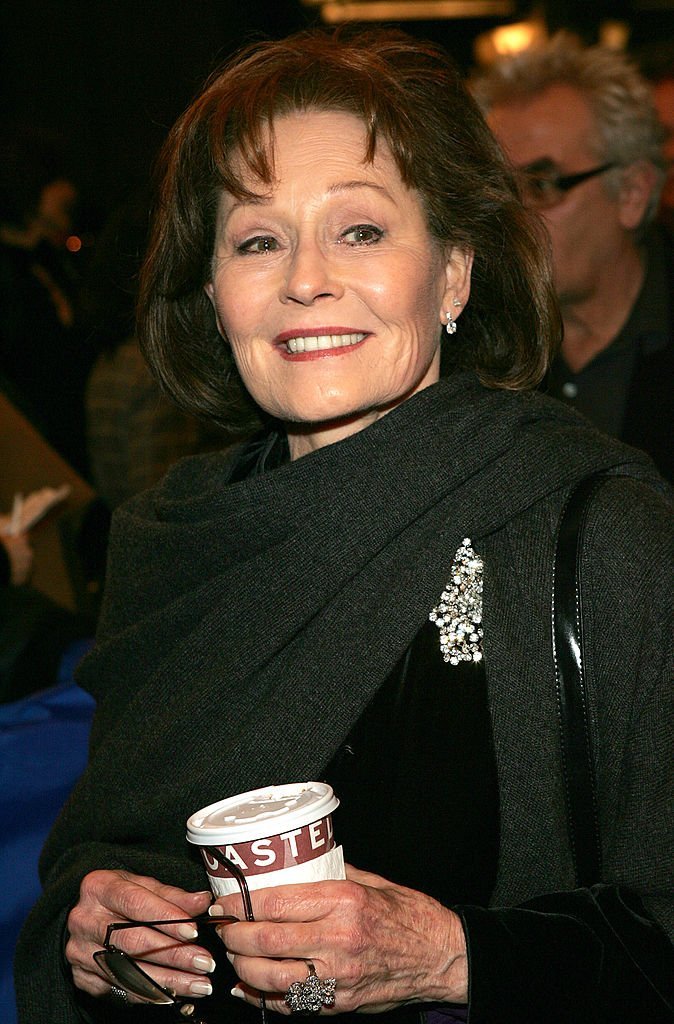 Marj Dusay was also a frequent guest on the original "Star Trek," where she held the role of alien Kara and in "The Facts of Life" as Blair's mother, Monica.