Gerard Piqué Is Shakira's Longtime Partner & Father of Their Adorable Little Sons
Fans of the "Waka Waka" singer, Shakira, may be familiar with her musical career, but what's more interesting about her is her love affair with longtime partner Gerard Pique who's also the father of her sons.
The "Hips Don't Lie" crooner is open about her relationship with her footballer beau, whom she met about a decade ago.
Although the couple isn't married, they share two children, 7-year-old Milan Pique Mebarak, and 5-year-old Sasha Pique Mebarak.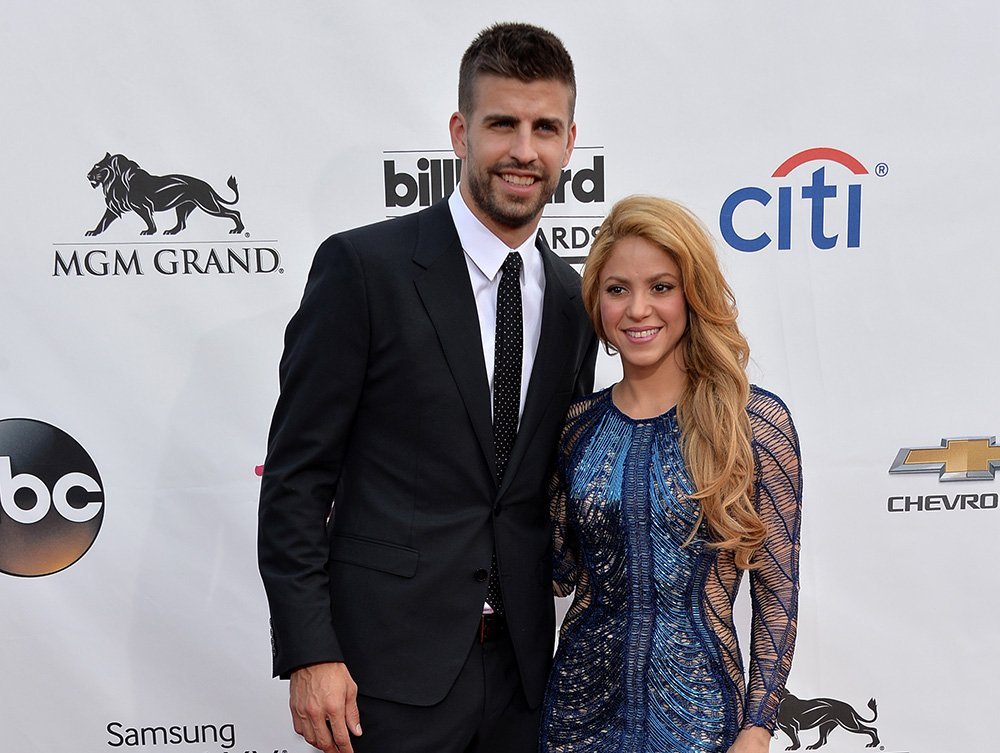 After being in a relationship with her attorney boyfriend for over a decade, the singer called it quit in 2010.
This was shortly followed by a declaration of love for Pique by the singer who gushed during an interview about how she first met with the football star during her "Waka Waka" video shoot. According to her:
"I wasn't a soccer fan, so I didn't know who he was. But when I saw the video, I was like 'Hmm. That one's kind of cute.' And then someone decided to introduce us."
While Shakira is head over heels for her man, he happens to be highly supportive of his woman either in deeds or words.
The musician admits that they are in love and would choose no other partner but are not ready to take that step.
The mother of two recently gave an outstanding performance at the Super Bowl and was significantly cheered by the audience; her lover equally commended her excellent delivery.
Pique during the interview with Overtime announced that the entertainer intends to wow the audience at the event with an intense and perfect performance as she's been rehearsing.
The iconic artist danced side by side with Jennifer Lopez, another commendable performer, and had the time of her life as speculated by the footballer, saying:
"All I expect is her to enjoy the experience… I know she'll do incredibly well, and she will be proud at the end of the day when the Super Bowl is over."
Even with the age difference, the pair manages their family well and shares family happy moments on their social media pages.
Being a sweet father and loving boyfriend aren't the only qualities Pique possesses. He's a professional player who represents Barcelona FC.
He's also a Catalonian football team member, and his skills earned the Spanish team the World Cup trophy the same year he met with his beau.
Both Shakira and Pique share the same birthdays, have two kids, and enjoy a drama-free relationship. They are however, yet to exchange their marital vows.
The musician admits that they are in love and would choose no other partner but are not ready to take that step.