Nancy Dussault's Life after Playing Muriel Rush on 'Too Close for Comfort'
Nancy Dussault's career continued to soar after her comedy show, "Too Close for Comfort." On the show, she played the iconic character of Muriel Rush.
The actress is perhaps best known for playing the role of a photographer on "Too Close for Comfort." But she had other unforgettable performances, including in the musical "Candide," as shown in her IMDB profile.
Reflecting on her role on "Too Close for Comfort," the award-winning actress said: "I think the role did pigeonhole me for a while, to the point where many people never realized I could sing. That was always very odd to me, 'cause I always thought of myself as a singer."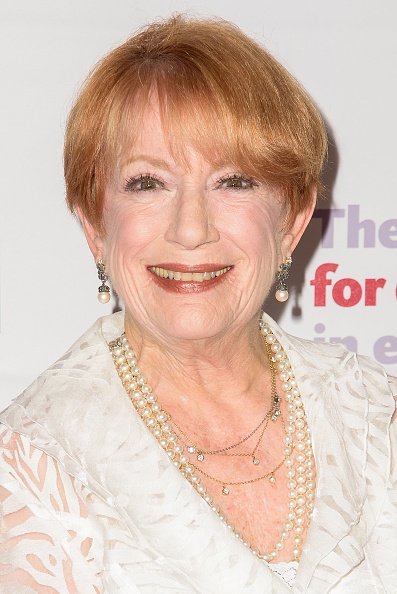 BEYOND SITCOM
But Dussault said it didn't matter to her for as long as she got a job. She said she both enjoyed acting on a sitcom and singing on Broadway.
On "Too Close for Comfort," she starred as Muriel Rush, the owner of a two-family house in San Francisco. The sitcom became a hit in the 1980s.
Dussault had a chance to prove her wide-ranging talent for her performance on "Candide." The musical earned her the 1995 Drama Logue Award at the Ahmanson Theatre in Los Angeles, California.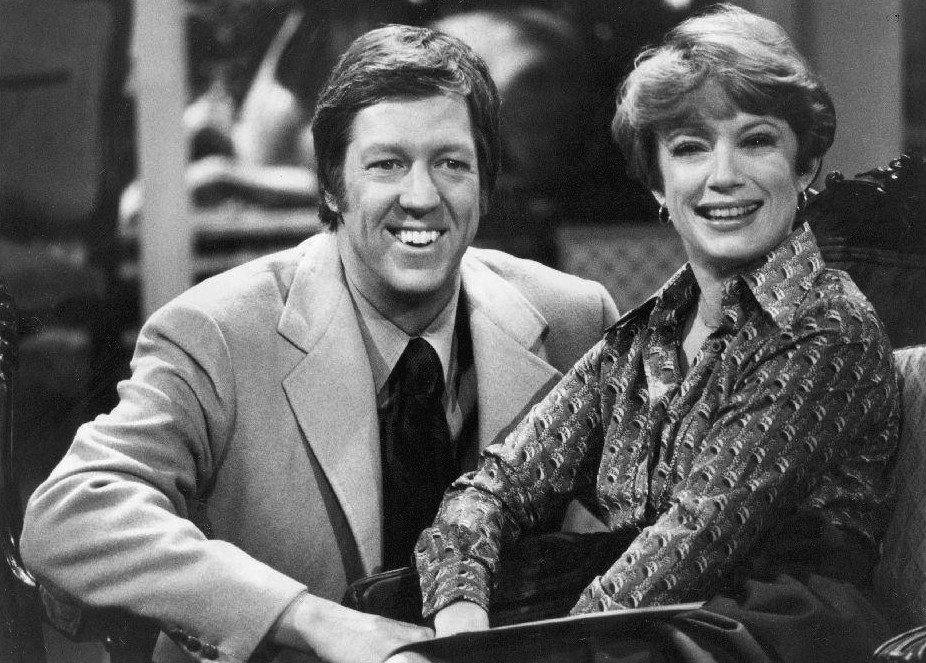 HER 2017 CONCERT
More recently, Dussault showed the world her singing prowess with her concert, called "Nancy Dussault: My Life…Upon The Wicked Stage." As reported by Patch, the concert happened in May 2017.
The concert depicted her remarkable career that began on stage. It also featured songs by many of her favorite composers, including Richard Rodgers, Jule Styne, Burton Lane, and Stephen Sondheim.
Her star shone brighter with her appearance on the 1960 musical, "Do Re Mi."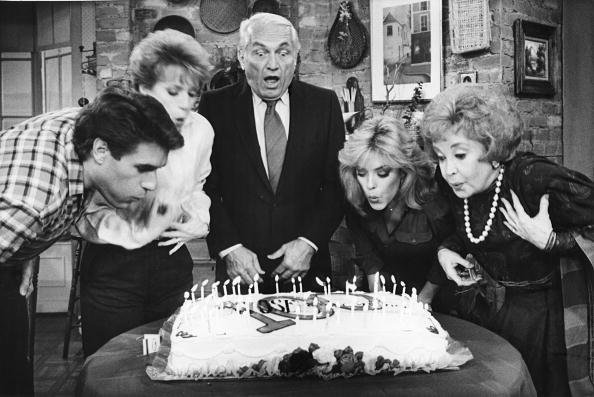 HER RISE TO STARDOM
Among the songs she performed were "Getting Married Today," "Look to the Rainbow," "Old Friend," and her hit song, "Make Someone Happy."
The legendary actress worked with Musical Director Christopher Marlowe and Director Valentine Mayer for the concert.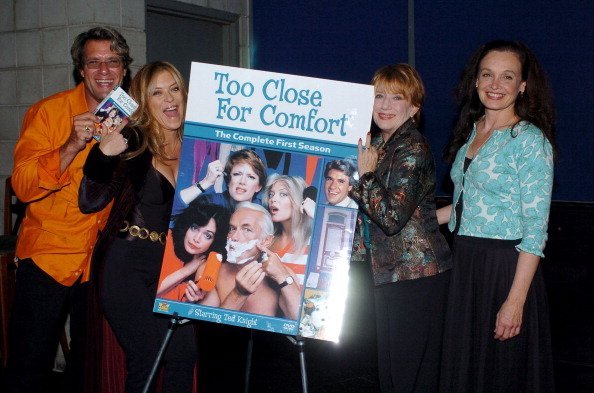 Dussault, who was born on June 30, 1936, in Pensacola, Florida, studied dancing and singing, as reported by All Music. She then appeared in several stage productions.
She made her Broadway debut in 1959's "The Sound of Music." Her star shone brighter with her appearance on the 1960 musical, "Do Re Mi."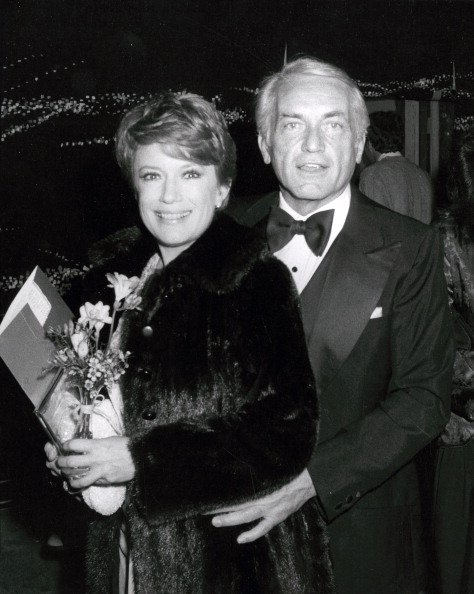 Another actor who gained greater fame with the sitcom, "Too Close for Comfort," was Ted Knight. The late actor played Henry Rush, husband to Dussault's Muriel Rush.
The actor appeared in about 300 television series. After leaving the "Mary Tyler Moore Show," he reinvented himself with one self-titled comedy show, "Ted Knight Show," and later with "Too Close for Comfort."