Toya Wright Posts Adorable Photos from Daughter Reign's Lavish & Colorful 2nd Birthday Party
Over the weekend, Toya Johnson celebrated her adorable mini-me, Reign Rushing, and posted several pictures from her 2nd birthday party.
The American reality TV personality wanted to make her youngest daughter's birthday celebration a memorable one.
She organized a photo shoot for little Reign and threw her a birthday party. In her excitement, Toya took to her Instagram account to share moments of the celebration with her fans.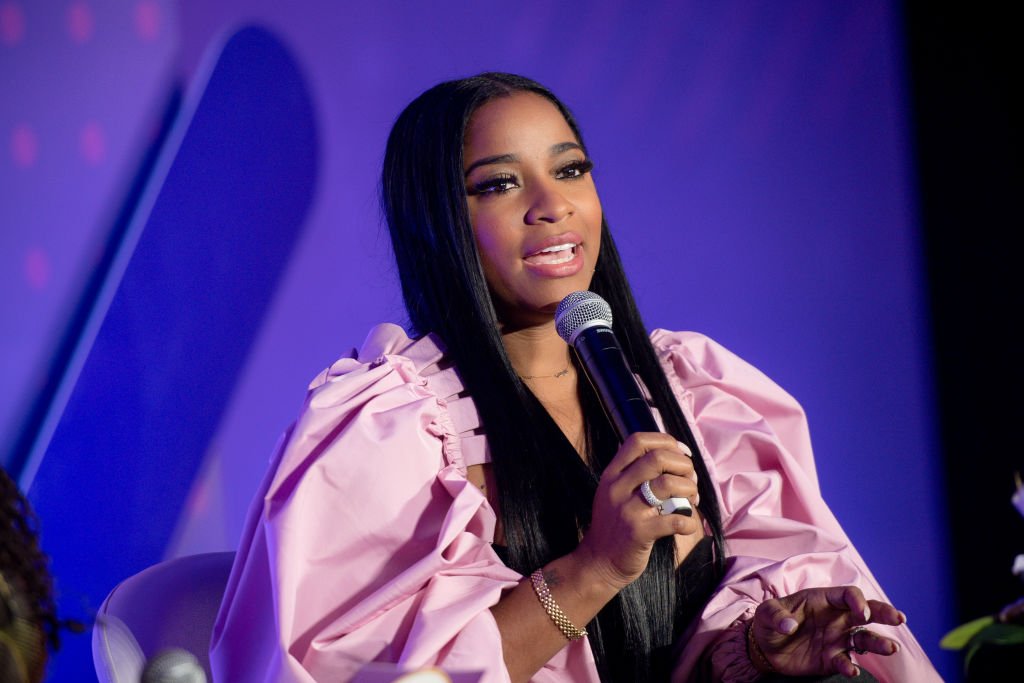 She posted pictures from the photoshoot. In one of the pictures, Reign looked like royalty in a pink ball gown and tiara. In another, she wore a white t-shirt over a rainbow tutu.
Apart from the studio pictures, Toya also posted photos and video clips from Reign's birthday party. The little girl looked like she had a blast. Toya captioned one of the posts:
"You have been in our life for only two years, but you've already given me a lifetime of love and happiness! Happy second birthday, my little princess!"
Toya's fans and followers joined her to celebrate little Reign on social media as they hit the like button and took to the comment section to wish the little girl a happy birthday.
Reign's older sister, Reginae, also celebrated her baby sister on her Instagram page. She posted pictures from Reign's photoshoot announcing her birthday in the caption.
The 36-year-old reality star is the mother of two daughters whom she shares with two different men.
Although she just turned two, Reign has already been subject to internet bullying, but her mother and sister wouldn't condone such.
When the online trolls first started insulting her daughter's looks, Toya tried to ignore them, but it got out of hand, and so she took to Instagram to post a picture of Reign and addressed the issue in the caption:
"I said I was not going to entertain the negativity, but I'm sick of it. Social media goes too far. My kids always have and always will come before any of this [expletive], and I will not tolerate any disrespect when it comes to them."
21-year-old Reginae also took to Snapchat to post an angry video where she told people to leave her sister alone and stop with the insults.
The 36-year-old reality star is the mother of two daughters whom she shares with two different men. She shares her first daughter with the American rapper, Lil Wayne, whom she married for two years.
Subsequently, Toya tied the knot again in 2011 with Mickey Wright and split from him in 2016. Last year she changed her Instagram name from Wright to her maiden name, Johnson.
The change of name was after her engagement to her fiancé, Robert Rushing, with whom she shares her youngest daughter, Reign Rushing.