Oscars Viewers Slam Audience for Selective Clapping during In Memoriam Segment
The 2020 Oscars in memoriam had members of the audience clapping selectively, an act that didn't sit well with fans. They wasted no time slamming them.
The 2020 Oscars had a lot of fanfare and some moments that fans considered disappointing. Top of the list is the Memoriam segment, which saw the Academy Awards honor the pacesetters in Hollywood who died last year.
The segment saw Billie Eilish perform "Yesterday." During her rendition of the song, famous faces of actors, writers, directors, and producers amid others flashed on a screen.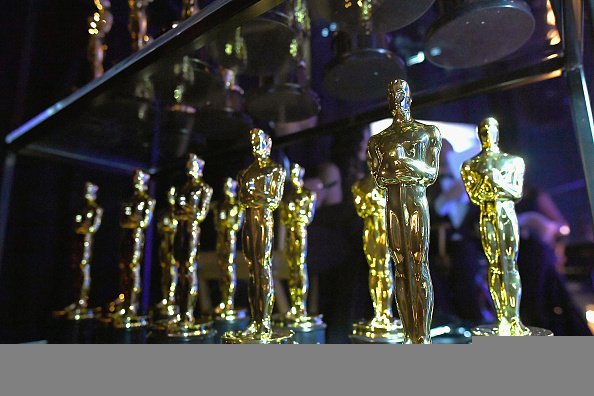 The images had the audience clapping "selectively," that is, at some names, and seemingly ignoring others. The act didn't sit well with fans, and they made this known in the comments of a YouTube video shared by ABC.
One person wrote that the clapping threw her off while acknowledging that Eillish's performance was beautiful. Another noted,
"They really should have said no clapping or something along the line of that. Loud clapping for one person and dead silence for the next is sad and pretty awkward."

A third viewer wrote that it's "Awful" for the families of those that didn't get clapped for. While another commented that she wished people would stop clapping.
A netizen also wrote that it's not necessarily the number of people who clapped. But she went on to add that she would have preferred the applause did not interrupt a melancholic moment.
Aside from the Memoriam, the legendary director Spike Lee paid the late NBA star tribute with his outfit.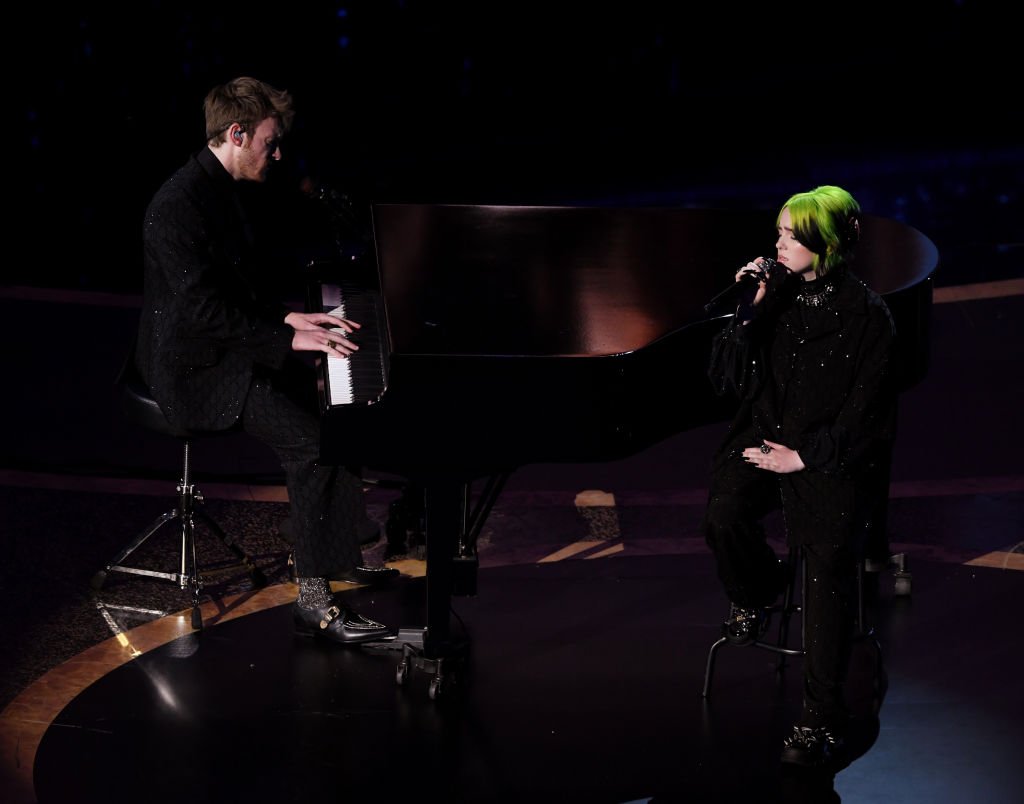 Another thought it was not very impolite to clap while Eilish was performing, and unnecessary, also. While one described the selective clapping as disgraceful and immature.
Another fan expressed his disappointment toward the audience's attitude. He wrote on how sad he felt watching the video, asking,
"How come not every single beautiful soul on the screen got clapped [for]? Each one of them deserves it."
The Memoriam photo slide opened with the recently deceased Kobe Bryant. The latter, who won an Oscar for "Dear Basketball" in 2018, passed away on January 26th from a fatal helicopter crash.
Aside from the Memoriam, the legendary director Spike Lee paid the late NBA star tribute with his outfit. He arrived at the Oscars in a purple and gold Gucci suit with the numbers 2 and 4 on each lapel.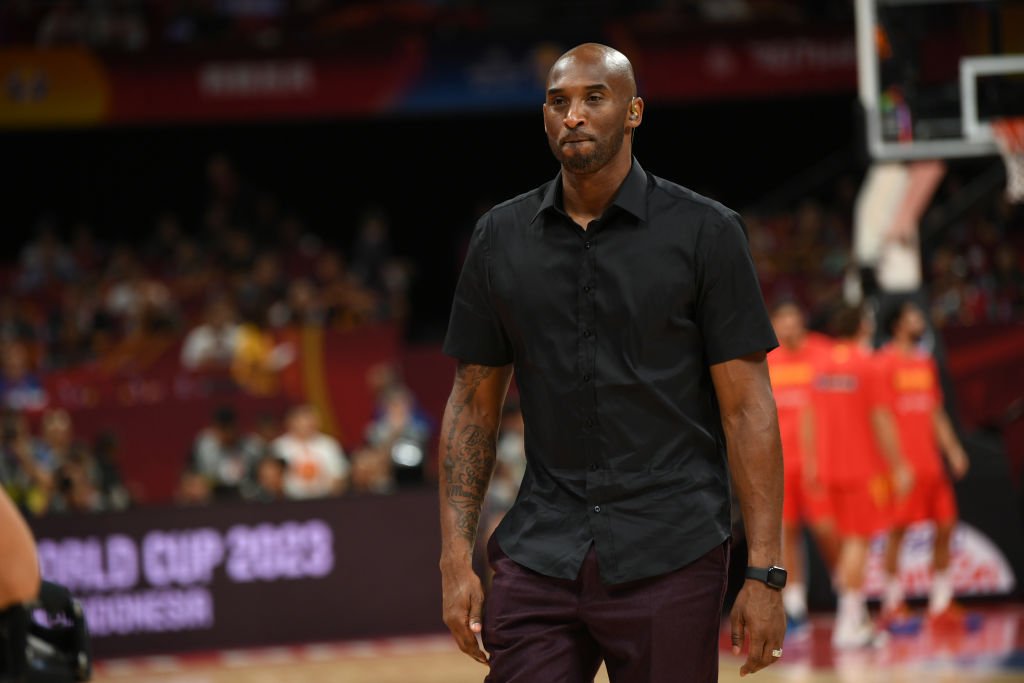 Other deceased Hollywood stars recognized include Kirk Doulas and Danny Aiello. Diahann Carroll also got added, but some notable stars were missing.
Luke Perry, who appeared in the Oscar-nominated "Once Upon A Time in Hollywood," was missing from the Memoriam. Other actors not recognized include Tim Conway, and Cameron Boyce, amid others.