Closer Weekly: Prince William & Kate Middleton Want to Make More Public Appearances with Their Kids This Year
Prince William and his wife, Kate Middleton, have expressed their desire to have their kids make more public appearances this year. 
It's no secret that Prince William and Kate Middleton are very sensitive about their privacy; however, the couple has expressed their desire to appear more often in the public with their kids in tow.
According to Closer Weekly, Kate and her husband will be making more public appearances this year accompanied by their kids, with emphasis on the first two — Prince George and Princess Charlotte.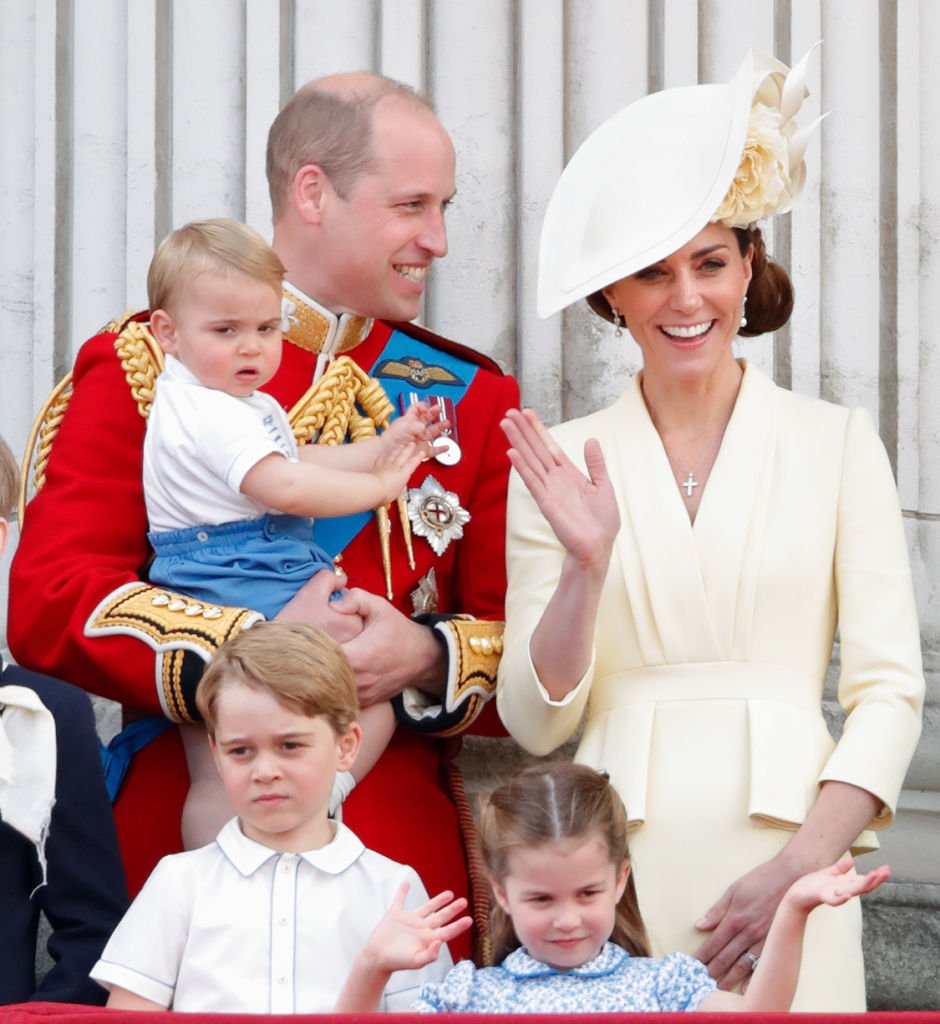 The royal couple seems to be attempting to expose their kids to the life they can be expected to live as part of the royal family. The source revealed:
"They aren't going to be parading the children around like accessories or anything like that, but don't see any harm in them making a few appearances a year during the school holidays."
Kate and her husband have reportedly spoken to George and his sister, Charlotte, about the roles they will be expected to step into when they come of age. 
The source also stated that this was done simply so they wouldn't feel "overwhelmed" by the idea. The source added, "George knows there's something special about him and that one day he'll be the future King of England." 
George has reportedly been taking lessons about what being royalty means, and according to Closer Weekly, the little prince is handling it quite well. Prince William reportedly makes it fun for his son by explaining things as though he was "reading from a child's storybook." 
Their busy schedules have only served to bring the couple closer.
The pseudo-lessons have had the desired effect as George has reportedly grown into a bold child who enjoys meeting people as opposed to his usually more reserved self.
Charlotte is reportedly bossy and extremely confident. She's been referred to as the Queen's mini-me and is also called Mignonette — a nickname that was given to her by her father, who thinks she's just as lovely as his wife.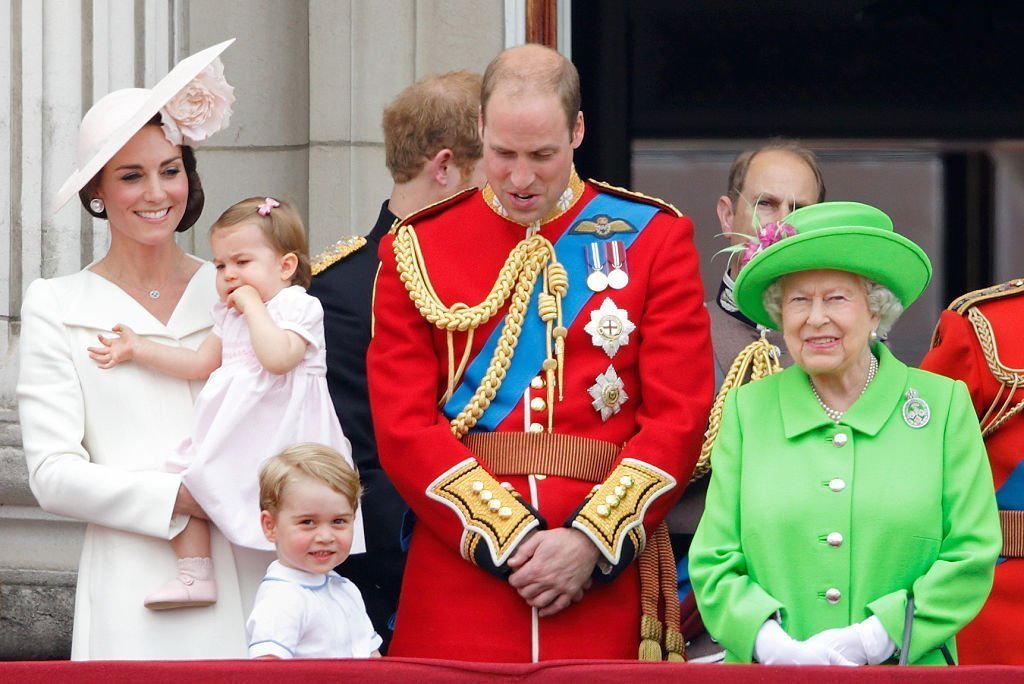 Louis, the youngest, is  friendly and outgoing, and is often referred to as a "mommy's boy." George and Charlotte made several appearances last year alongside their parents. Of note is their participation in the royal yearly walk to the Church of St. Mary Magdalene.
Prince William and Kate Middleton have reportedly gotten busier since the exit of Prince Harry and Meghan Markle, but they still manage to carve out time for their kids as well as each other.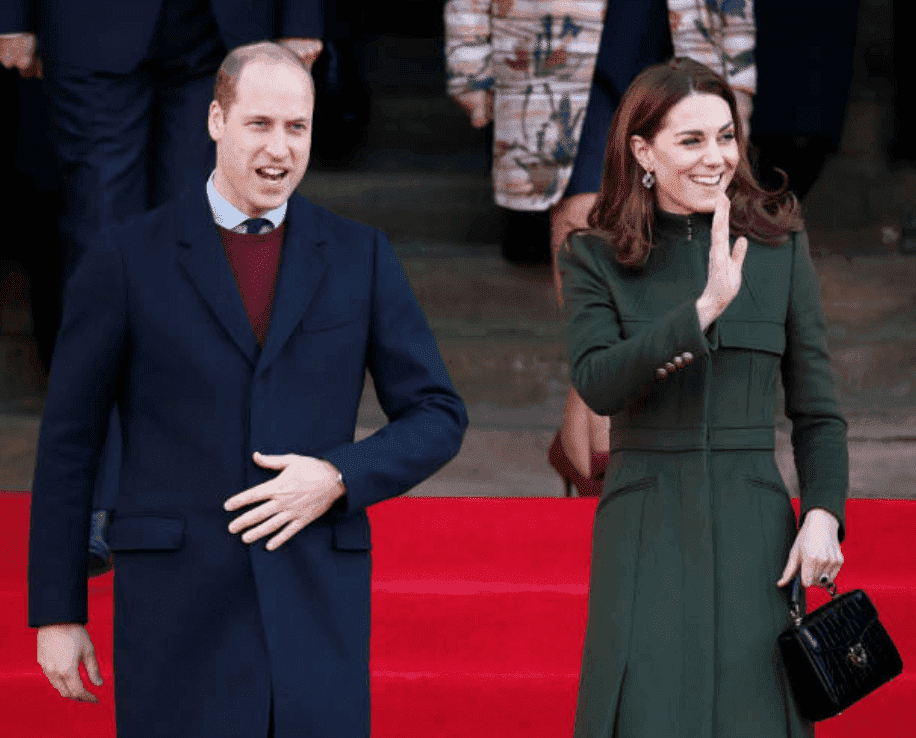 In an interview Us Weekly had with a source on the inside, their busy schedules have only served to bring the couple closer instead of pulling them apart as they both depend on each other for support.
At the moment, Prince George is behind his grandfather, Prince Charles, and his father, Prince William, in the line of succession.