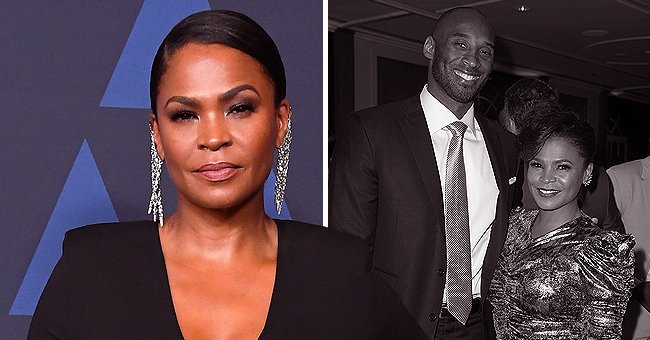 Getty Images
Nia Long from 'Soul Food' Shares Heartfelt Tribute to Kobe Bryant Amid Loss of Her Father Doughtry 'Doc' Long
After losing her father, Nia Long recently took to Instagram to share her condolences with Kobe's family sending them all her prayers.
It shook the world when it was announced that some celebrities passed away, among which include Kobe Bryant, his daughter, and the seven others aboard his helicopter.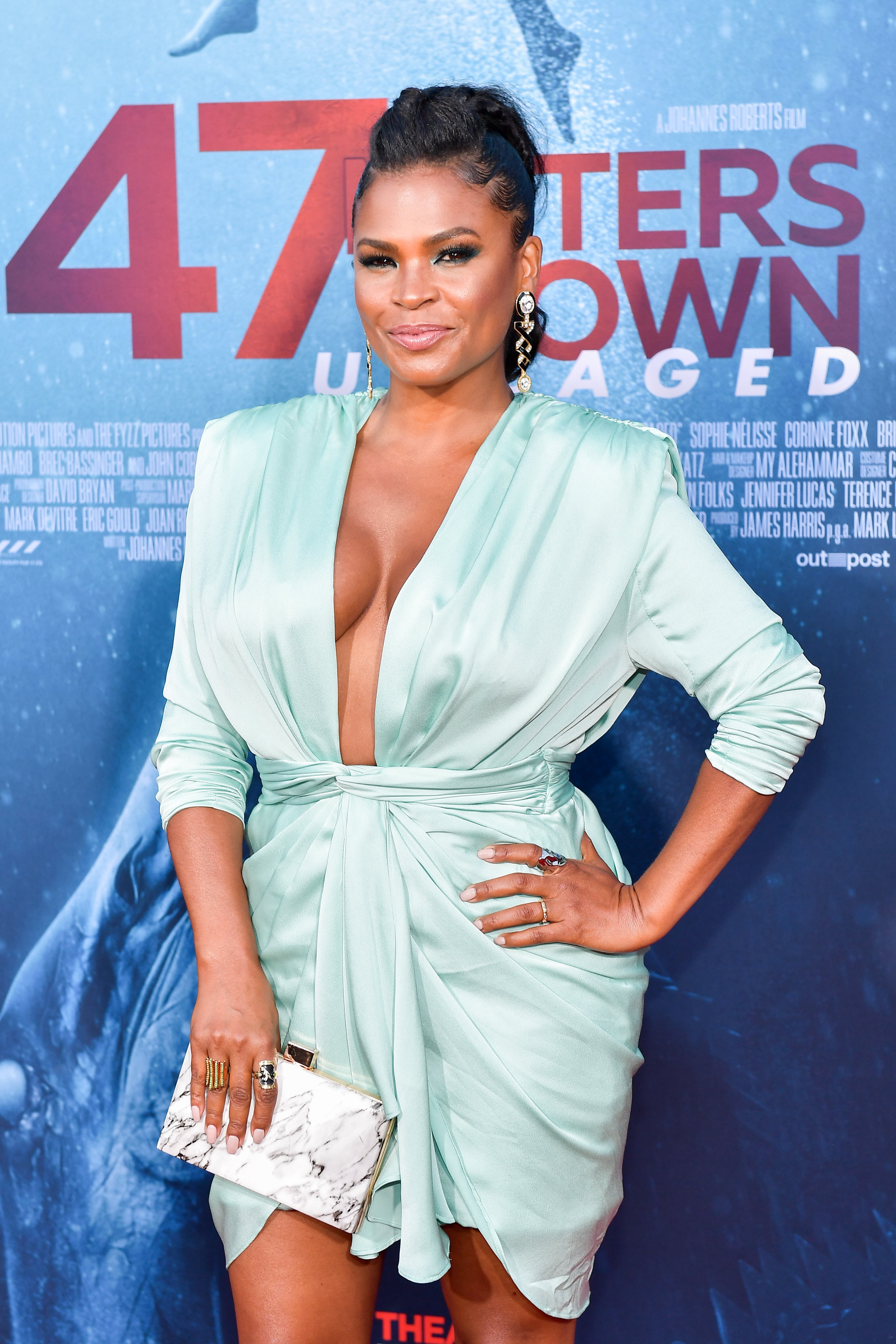 Nia Long at the LA Premiere of "47 Meters Down Uncaged" on Aug. 13, 2019 in California | Photo: Getty Images
In a similar vein, actress Nia Long also lost her father, Doughtry "Doc" Long, an accomplished author, teacher, writer, and celebrated poet who was birthed in Atlanta but made Trenton home; he died on the 30th of January 2020.
Amidst her grief, Nia has taken the time out to extend her well wishes to the family of Kobe. In an Instagram post she shared, she captioned it saying:
"Dear Kobe, Thank you for your light. Thank you for showing us what committed fatherhood looks like. My prayers are daily for your family and friends."
The picture which showed Nia and the late Kobe smiling at the camera was a black and white image. Kobe donned a suit and tie while Nia wore a bodice gown.
The actress then went on to say in her caption that her first and last meeting with Kobe seemed like yesterday and that her prayers were with his wife, Vanessa Bryant.
One thing Kobe and Nia's father had in common was their keen sense of fatherhood.
Well-wishers of Nia and Vanessa took to the comments section to share their thoughts and opinions, and as usual, it was an onslaught of love and heart emojis.
Some said a prayer for Nia and her family while others commended her for reaching out to Vanessa despite both of them not having a prior connection. One said:
"Very nice!!! I know she appreciates you, and I do too!!! I needed to read something endearing."
Doc Long was the father of Nia Long and Sommore. Speaking of her father, Nia said, "[My father] wasn't afraid to raise his fist in solidarity for everything Black and proud."
The actress expressed that one of her biggest regrets was not being able to go fishing with her dad while he was alive, but other than that, she enjoyed the moments she spent with him before his passing.
One thing Kobe and Nia's father had in common was their keen sense of fatherhood and being the best at whatever they did. Although both had different paths, one thing certain is that both men were dedicated to their work.
The loss of these two great fathers has been touching to all those who knew them, and the only consolation to offer is that these people are now guiding them from above.
Please fill in your e-mail so we can share with you our top stories!