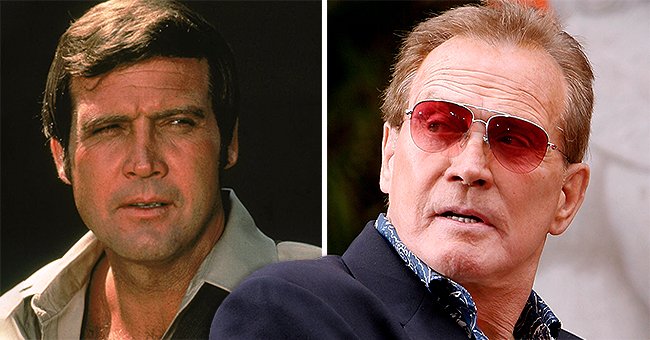 Getty Images
Lee Majors' Life Before, during and after 'The Six Million Dollar Man'
The remembered television series starring astronaut Steve Austin was produced and broadcast during the 70s. The program had resounding success, bringing worldwide prominence to its leading protagonist.
In "The Six Million Dollar Man," Majors embodied the American astronaut Steve Austin, who during a mission suffered a terrible accident with the balance of the loss of his right arm, his two legs, and his left eye.
A secret government agency takes Austin as a test subject and replaces his lost members with cyber prostheses - valued at six million dollars - making him a being with superhuman abilities. The series became very popular in the US and also in the rest of the world.
BEGINNINGS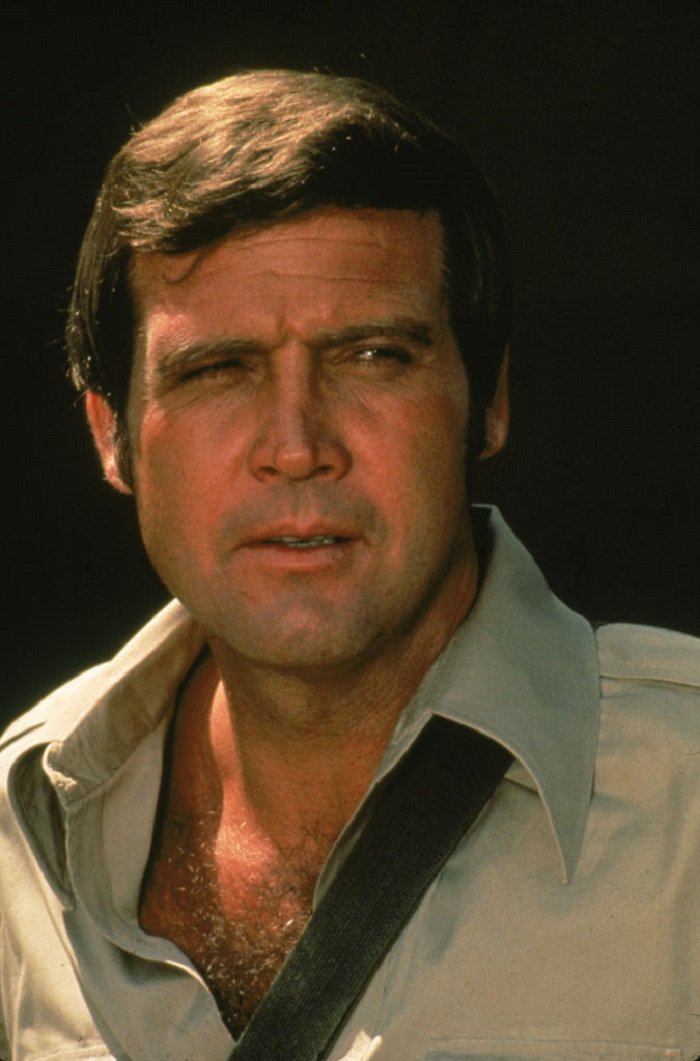 Lee Majors I Image: Getty Images
Lee Majors (Harvey Lee Yeary III) was born on April 23, 1939, in Wyandotte, Michigan. Unfortunately, his father died shortly before Lee was born. And to make his first years of life more tragic, his mother was beaten by a drunk driver while waiting to go to her job as a nurse.
With only 18 months, Lee was completely orphaned, but his uncles took care of him, adopting him. Something Majors did not discover until his teens while checking a box with newspaper clippings that were in the attic of his house.
This revelation, far from discouraging him, made him commit to making his adoptive parents proud of him, never having reason to regret adopting him. There is no doubt that this event marked the character of the young Majors, giving him the taciturn and quiet type that reflected in his characters.
CHANGE OF WAY
During his high school studies, Majors succeeded in football, something that allowed him to enter Indiana University on a football scholarship, before transferring to Eastern Kentucky State College (now Eastern Kentucky University).
A very strong back injury during a match sent him to the hospital, where he remained unable to move for several weeks. It was at that time that he concluded that his plan to become a professional player would no longer be possible. Perhaps, it was time to try another interest.
PURSUING A DREAM
In 1963, Majors moved to Los Angeles, California to begin his acting career. The previous year he had married Kathy Robinson, his school girlfriend, and they had had their first child, Lee Jr. But starting acting with a family that depended on him was very complicated.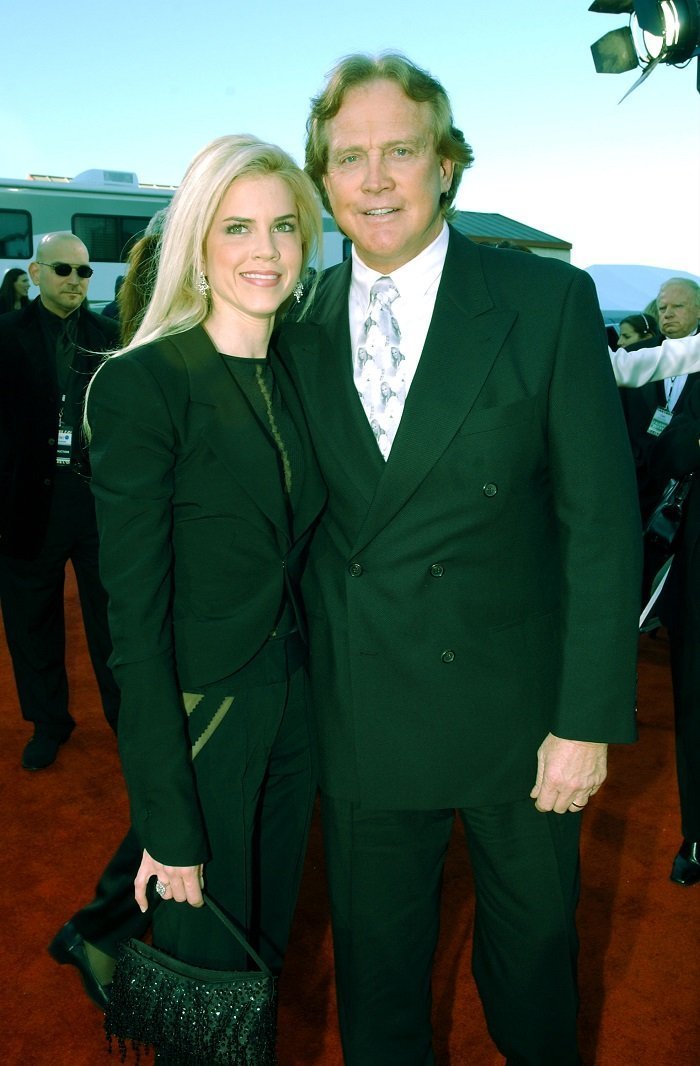 Lee Majors I Image: Getty Images
The difficult situation due to lack of money undermined the marriage, so they ended up divorcing. His ex-wife returned to Kentucky with his son, something that would make Lee and his firstborn not become so close. Meanwhile, Lee studied acting with Stelle Harmon from Metro-Goldwyn-Mayer Studios.
FIRST ROLES
Majors was a handsome man, something his representative used to promote him as the "new James Dean" or the "blond Elvis Presley." He began to have small stakes, even without credit, until his opportunity came in the form of a Western.
After passing an audition with more than 400 that included Burt Reynolds, Lee won one of the main Western TV roles "The Big Valley" (1965-69). With career actress Barbara Stanwyck, he had the opportunity to grow and learn acting.
She took him under her protection and patiently taught him to arrive early, learn his lines, start his brand and keep his mouth shut. The television series "The Big Valley" has become a TV classic. Then he appeared in another cowboy movie, "The Virginian," "Gunsmoke" and anthology series "Alfred Hitchcock Presents."
SIX MILLON DOLLAR MAN
In the series, Majors is dedicated to solving crimes, thanks to bionic transplants. The series, which was broadcast virtually throughout the western world, made Majors a world-famous actor.
At the time, in fact, it was normal for children and teenagers, imitating their television idol, to play in slow motion, just as Steve Austin did in the series when he was supposed to run at high speeds. But suddenly, the series was canceled.
NEW PROJECTS
After the series "Six Millon Dollar Man" was canceled, Majors began working on "The Fall Guy," where he personified Colt Seavers, a brave double filmmaker who worked in his spare time as a bounty hunter, doing all kinds of dangerous maneuvers.
For five seasons, Lee controlled various aspects of the show, including its direction and production. He was also responsible for giving life to the main song, demonstrating that he had vocal and acting skills.
NEXT YEARS
During the beginning of his success as Steve Austin, Lee got married for the second time, this time to the beautiful actress Farrah Fawcett, who in a short time would also achieve worldwide fame and popularity with her role in the series "Charlie's Angels."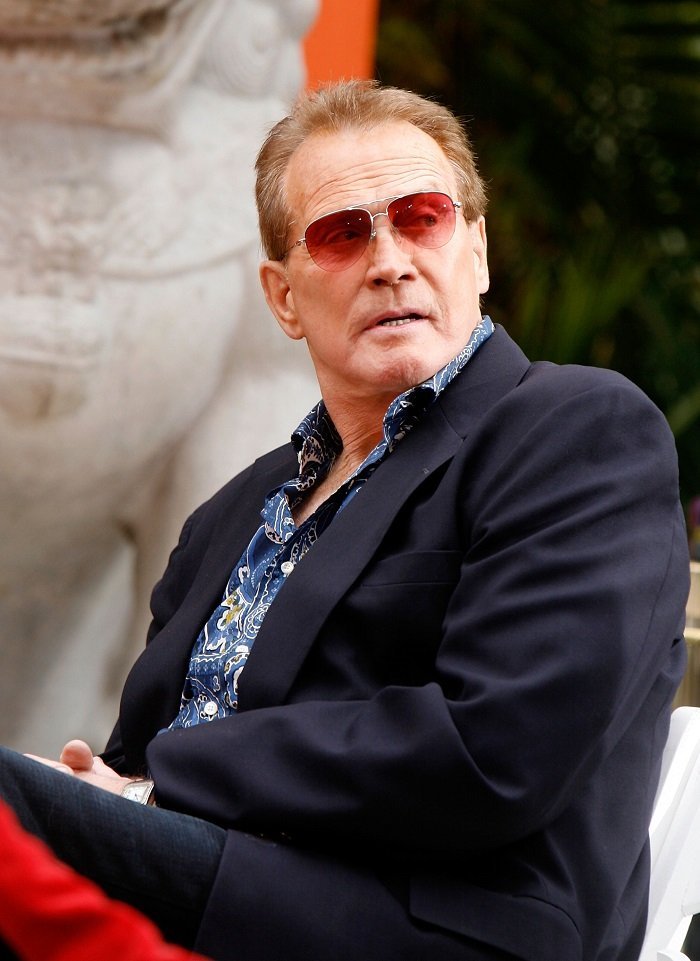 Lee Majors I Image: Getty Images
Unfortunately, while the fame of both actors grew, so did their marital problems. The compromised agenda of both did not allow them to spend time together and after being several years apart, they finally divorced. Fawcett died in 2003 after a long battle with cancer.
A few years later, Lee married for the third time, nothing more and nothing less than with a former Playboy model, Karen Velez. The marriage had three children, a girl, Nikki Majors, and a pair of twins, Dane and Trey Majors. Soon they had difficulties and in 1982, they ended up divorcing.
RETURN
After a self-imposed retirement in Florida of about ten years, where Majors dedicated himself to participating in low-budget movies and comedies, he returned to Hollywood again. With more than fifty years of career and 80 years of age, he continues to enjoy a name in the entertainment world.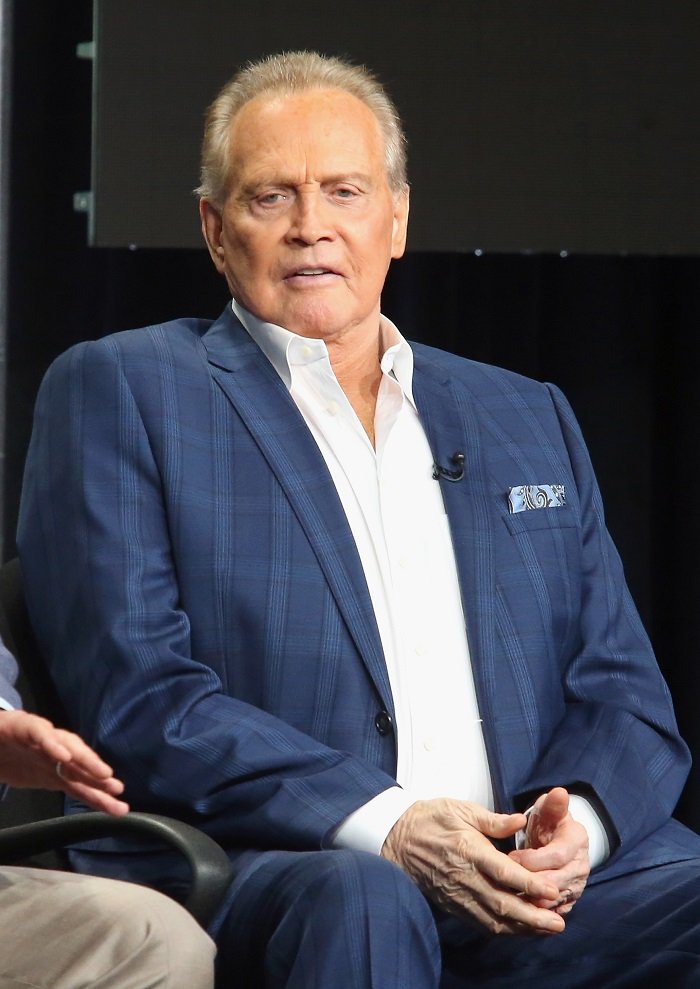 Lee Majors I Image: Getty Images
Majors has continued to work constantly throughout his career. In recent years, he appeared in "The Game," "Weeds" and "Raising Hope." In 2013, Majors was seen in "Dallas," where he shared scenes with Linda Gray.
Many may think that at 80 years, Majors could retire and enjoy the fruits that his work and career give him. In 2002, at 62, the actor married for the fourth time with the 27-year-old model, Faith Cross, raising a wave of criticism for the age difference between them.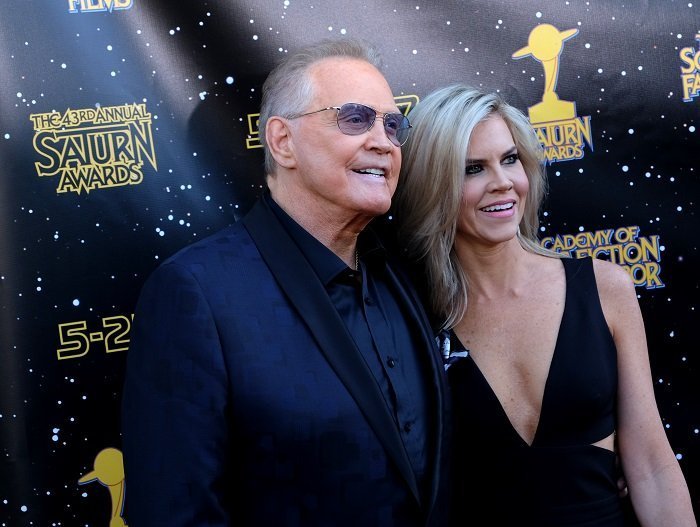 Lee Majors I Image: Getty Images
However, and despite the disaster forecasts, the marriage stays together and they look very happy after almost twenty years together. They have not had children, but after having spent a lot of time with his career as a priority, now for Majors, his family is first and he has dedicated himself to enjoy it.
Surely we will continue to hear from Lee Majors and his acting works, as he does not seem to be thinking about quitting. Fortunately, he continues to show his talent and a good attitude for the enjoyment of his followers.
Please fill in your e-mail so we can share with you our top stories!