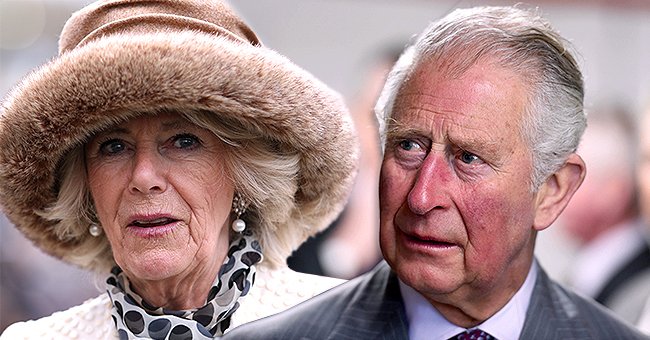 GettyImages
Camilla Parker Bowles Will Not Use Queen Title Once Prince Charles Succeeds Throne as King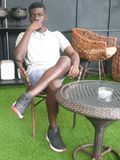 Camilla Parker 72, revealed in a press released on February 10, 2005, that she would renounce the title "Queen" when her husband Prince Charles succeeds the throne.
It is intended that the Duchess of Cornwell would take on the title HRH The Princess Consort when The Prince of Wales becomes King.
Camilla's husband, Prince Charles, is getting ready to take over as King of the British monarchy once his mother, Queen Elizabeth II, turns ninety-five.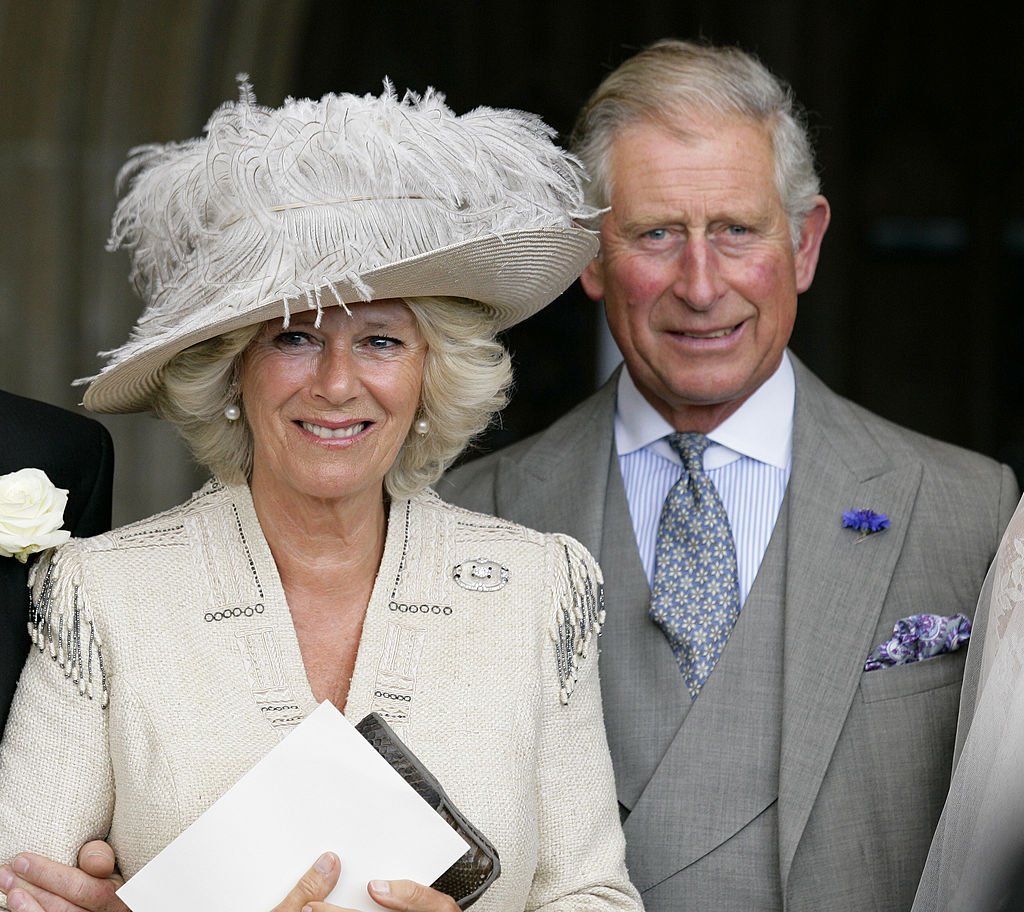 Camilla Parker and Prince Charles Charles attend the wedding of Ben Elliot to Mary-Clare Winwood. September 10, 2011 I Photo: Getty Images
As reports indicate, the Queen will bow out at 95, as her husband Prince Philip did while making Charles step up to his tasks since he is the apparent heir.
Although it is clear Charles's intentions to make his wife Queen Consort when he is crowned King, the Buckingham Palace is yet to confirm it.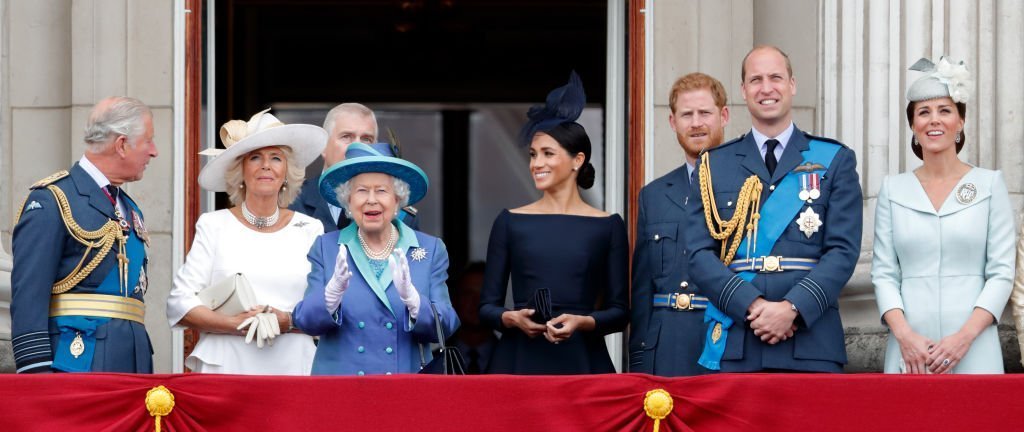 Prince Charles, Camilla, Queen Elizabeth II, Prince Harry, Prince William, and Catherine, at the balcony of Buckingham Palace on July 11, 2018 | Photo: Getty Images
Furthermore, the palace also cleared any speculations on whether or not Camilla will be Queen by removing the question on Charles's official website years ago.
Camilla Parker and her husband, Prince Charles first met at a polo match at Windsor Great Park in 1970, and they instantly connected well with each other.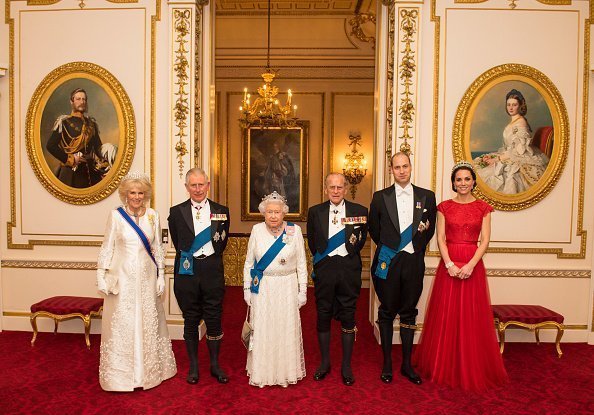 Camilla, Prince Charles, Queen Elizabeth II, Prince Philip, Prince William, and Catherine at Buckingham Palace on December 8, 2016 | Photo: Getty Images
However, a strain was put on the relationship when Charles joined the Royal Navy. In addition to the strain, Camilla did not have an aristocratic bloodline.
Also, the fact that she was already in other sexual relationships made marrying Charles more complicated as they were then seen as prerequisites for marrying the Prince of Wales.
Therefore, making Charles marry Lady Diana Spencer in 1981. By 1986, Camilla and Charles started seeing each other again, even though both were already married with children.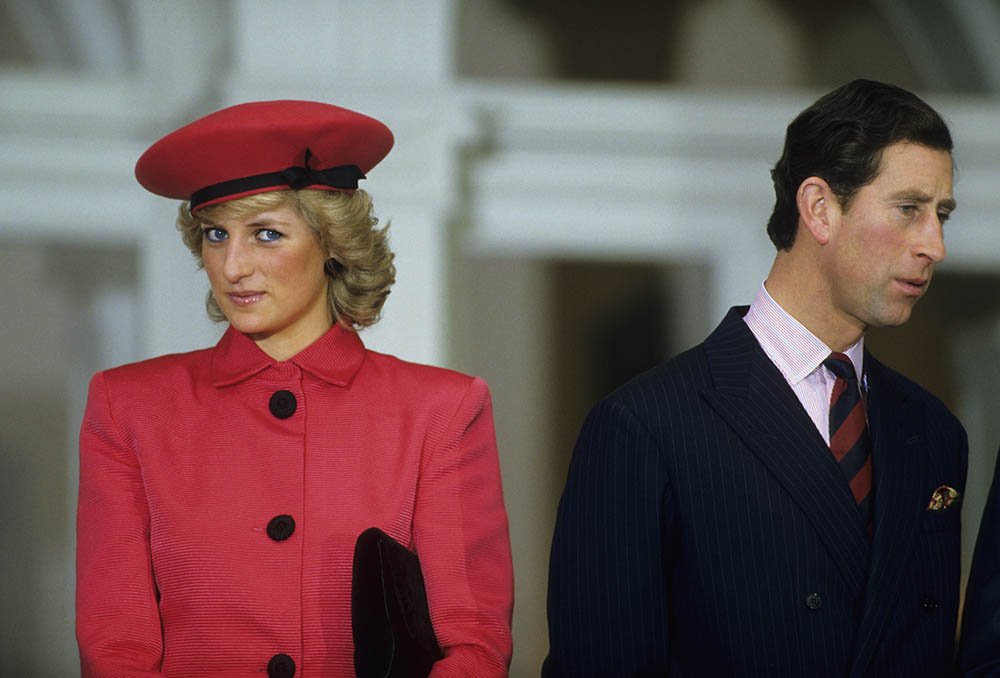 The Princess of Wales stands next to her husband, Charles the Prince of Wales, during a function held in their honor on February 11, 1987 | Photo: Getty Images
Their affair became public when the transcript of a 1989 intimate phone conversation between Charles and Camilla was leaked in the press in 1991.
Prince Charles and Princess Diana officially announced their separation later in the year while, Camilla and Parker Bowles also announced their intention to divorce four years after.
Charles and Diana finally got divorced on August 28, 1996. In 1998, Charles introduced sons William and Harry to Camilla one year after the death of Diana.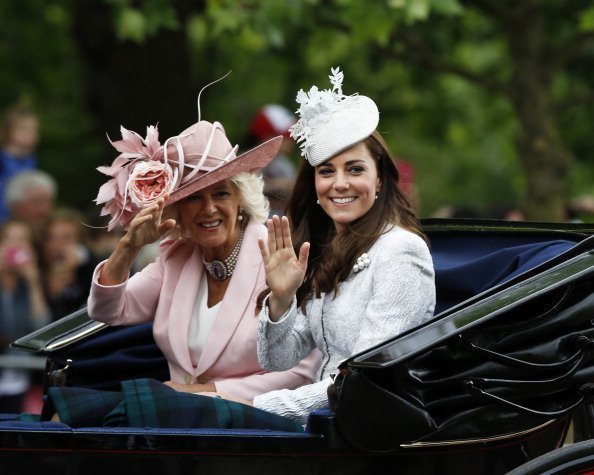 Camilla and Catherine at the Trooping the Colour at The Royal Horseguards on June 14, 2014 | Photo: Getty Images
However, it still seemed impossible that the two would ever marry if Charles were to retain his position as heir to the throne.
The Queen significantly acknowledged their relationship by attending a lunch with Charles and Camilla in the year 2000.
Since then, members of the royal family have warmed up to Camilla. Two of those are Prince Charles' second son Prince Harry and his wife, Meghan Markle.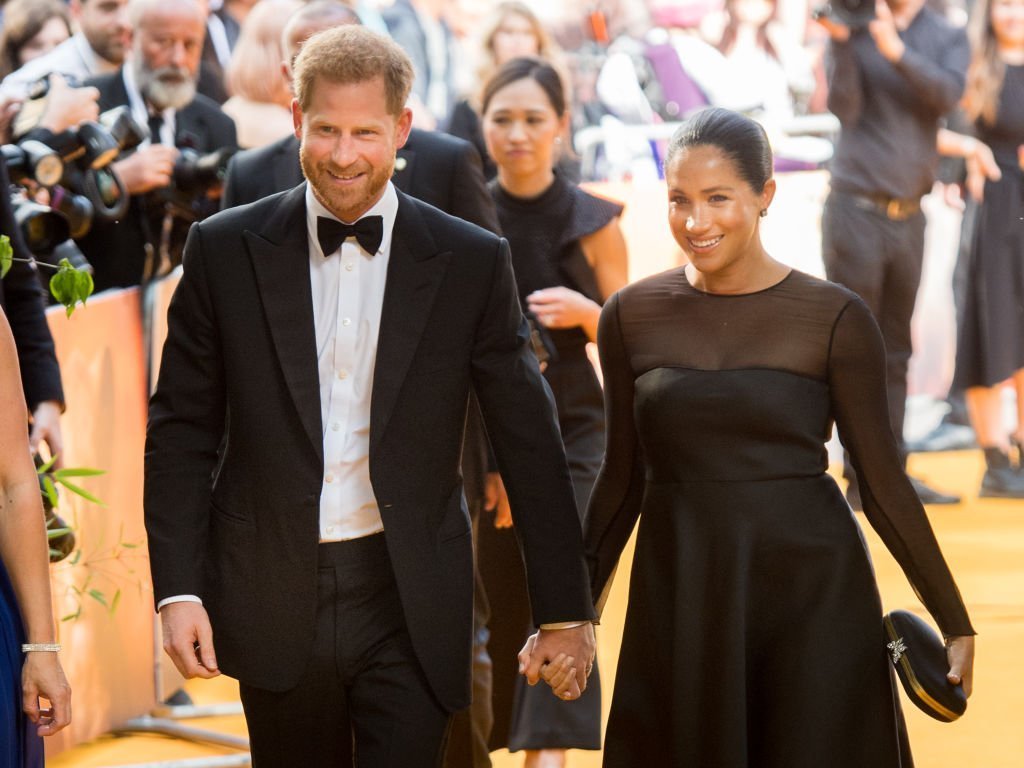 Prince Harry, Duke of Sussex and Meghan, Duchess of Sussex attend "The Lion King" European Premiere at Leicester Square, July 15, 2019 | Photo: Getty Images
The royals exited their roles as senior members of the royal family to live a very different life. This caused a lot of uproar from the media who were swift to ask inevitable questions about their decision.
Prince Charles's wife appeared to be caught slightly off guard when asked if she misses the Duke and Duchess of Sussex. After a pause, Camilla smiled and said, "Hmm. Course."
Recently, Camilla has been attending events on behalf of the Queen, such as the 75th anniversary of the liberation of Auschwitz-Birkenau. Like her husband, the Duchess is a patron of the arts and many charities.
Please fill in your e-mail so we can share with you our top stories!