Daniela Ruah from NCIS: LA Posts Sweet Tribute to Husband David Paul Olsen on 9th Anniversary of 1st Date
Daniela Ruah and her husband, David Olsen, have been together for nine years, and the actress took to Instagram to gush over her lover thanking him for the beautiful years spent together.
Life is a gift, but what makes it more interesting is having someone to share that gift with during one's life. To have someone to hold, cherish, and spend waking moments with is exhilarating.
Daniela Rush took to Instagram to celebrate the love her life, David Olsen; have been together for almost nine years.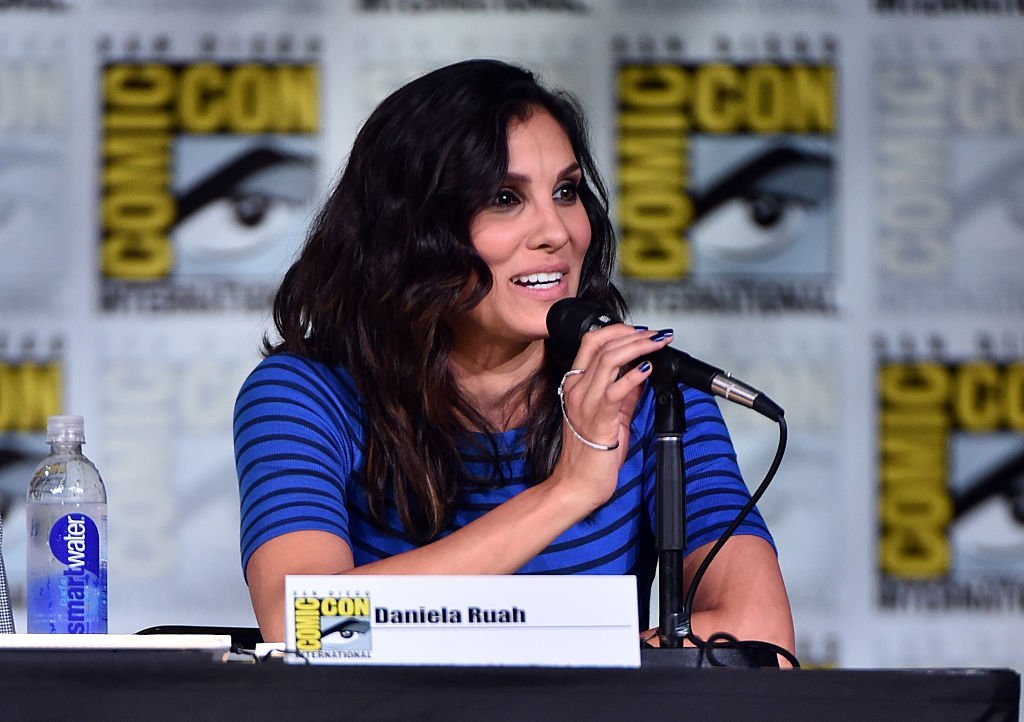 9TH "DATEAVERSSARY."
Daniela took to her Instagram page to share an image of herself and her husband, David Olsen, as they celebrated their first date, whichwas nine years ago. She captioned the post saying:
"My hubby bubby and I went on our first date 9 years ago today... We agree, we argue, we talk it out, we raise kids, and we navigate through all the intricacies of sharing a life with another."
Ruah further expressed how much she loves their imperfections and was willing to do it with him all over again. She then concluded the English version of the caption by writing, "Happy dateaverssary."
SNUGGLES
In the picture, the two of them looked lost in their little world as David had his arms around Daniela from the back while she snuggled up to him and clasped his forearms in hers.
Eric introduced the two to each other after realizing they were both in awful relationships.
Daniela wore a grey blouse while David had on a blue shirt with his baseball cap turned backward. The two leaned against the car while the sun seemed to be setting, casting a nostalgic glow around the lovebirds.
THE CUTEST COUPLE
The comments section came alive as fans of the couple could not help but gush over the post. Some found it hard to believe that it had already been nine years since the couple started seeing each other. One fan commented:
"This is so sweet and such a beautiful photo! Happy Dateaversary!!"
It is undeniable that Daniela and David make such a beautiful couple, and fans can't seem to get enough of their cuteness overload.
DANIELA AND DAVID'S RELATIONSHIP
The love affair between Daniela and David is all thanks to David's brother and Daniela's co-star- Eric Olsen. The latter introduced the two to each other after realizing they were both in awful relationships.
What started with Eric complimenting Daniela in front of David and vice-versa soon turned into a full-fledged romance that has produced two children, 6-year-old River Isaac and 3-year-old Sierra Esther.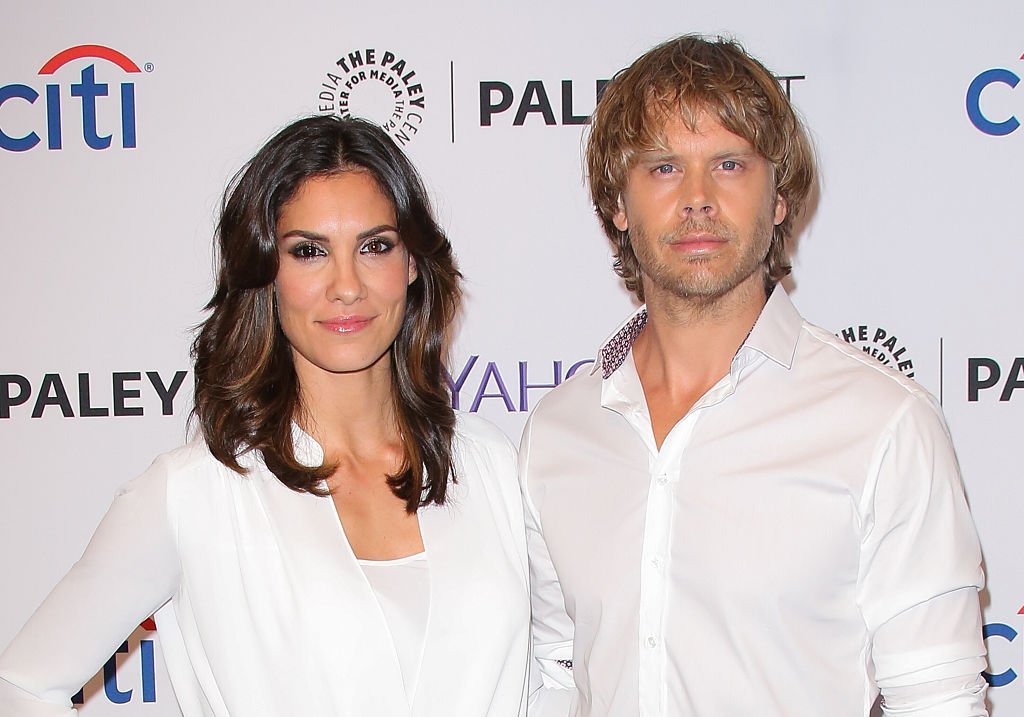 Daniela and David tied the knot on June 19, 2014, in Portugal, shortly after they welcomed River. And the family is a close-knit one who enjoys traveling and snuggling together at home.
Amazingly, Daniela is the opposite of her onscreen character, "Keeks," who is scared of having children. She loves her family, especially spending time with her onscreen love interest and brother-in-law, Eric.