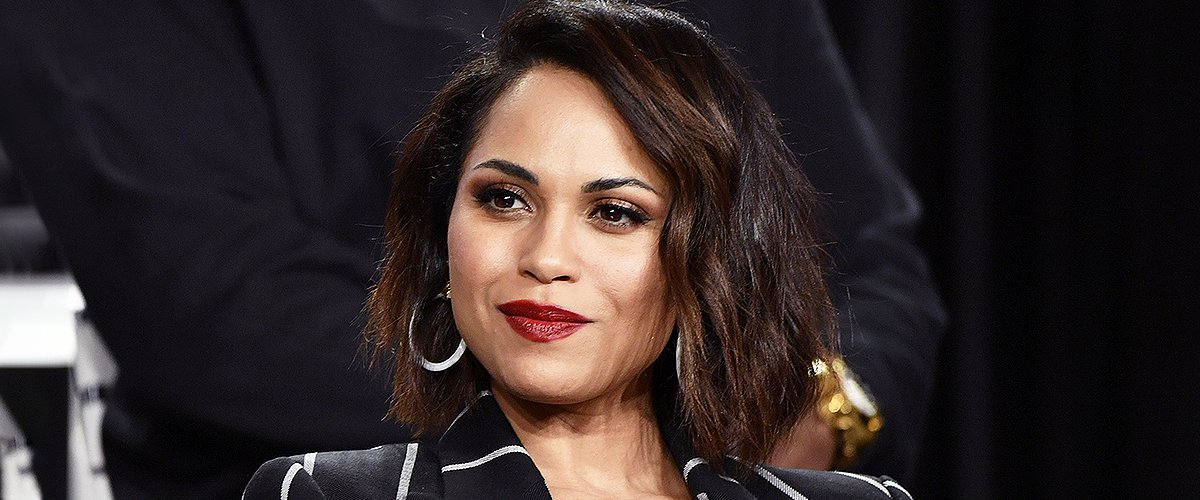 Getty Images
Monica Raymund of 'Chicago Fire' Fame Once Said She Doesn't See Her Sexuality as a 'Big Deal'
Actress Monica Raymund, best known as Gabriela Dawson in "Chicago Fire," once admitted that she didn't see her sexuality as a "big deal."
Born in July 1986, the 33-year-old actress has been active in the entertainment industry for years. Unlike many celebrities, she didn't become an actress by chance or as a last resort.
"I don't really see it as a big deal."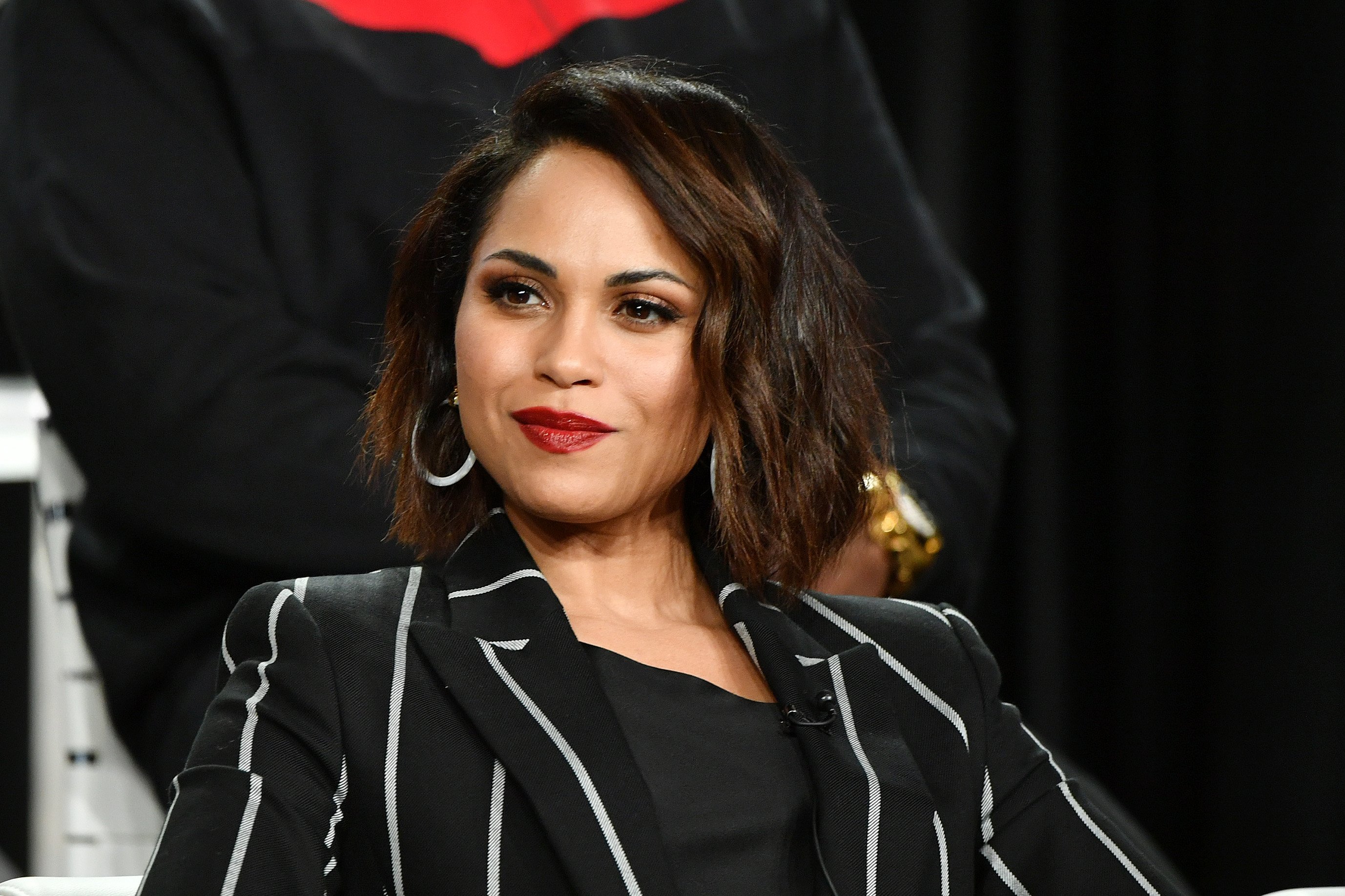 Monica Raymund on January 14, 2020 in Pasadena, California | Photo: Getty Images
MONICA RAYMUND'S CAREER
In fact, Monica graduated from the performing arts conservatory Juilliard School in New York City in 2008. Only one year later, she started portraying Maria "Ria" Torres in "Lie to Me" next to Tim Roth.
Shortly after the TV series ended in 2011, the actress landed a recurring role in "The Good Wife." In 2012, Monica got the part that shot her into stardom: Gabriela Dawson in the action-drama show "Chicago Fire."
Back in 2018, she surprised the fans of the show when she announced her departure from the series. The news was especially shocking because Monica had been playing Gabriela Dawson since the series began airing in 2012.
Apart from that, she was an important member of the Firehouse 51 team and had been in a loving romantic relationship with Jesse Spencer's character Matt Casey.
MONICA ON LEAVING "CHICAGO FIRE"
During a conversation with the Chicago Tribune, Monica shared some details on her decision, pointing out that she wanted to pursue new challenges. She said:
"I'm not sure the exact moment when it happened, but I knew that my six-year contract was coming to an end and I felt like I was hungry to explore a different role, a different story. I wanted to explore a different world,"
The actress added that she also wanted to settle down in California, something that was not possible with her constantly shooting the TV series' episodes in Chicago.
While Monica Raymund was sure about her desire, it was not an easy choice to make as she was leaving the steady source of work and income she had had for six years for something new and probably unexpected.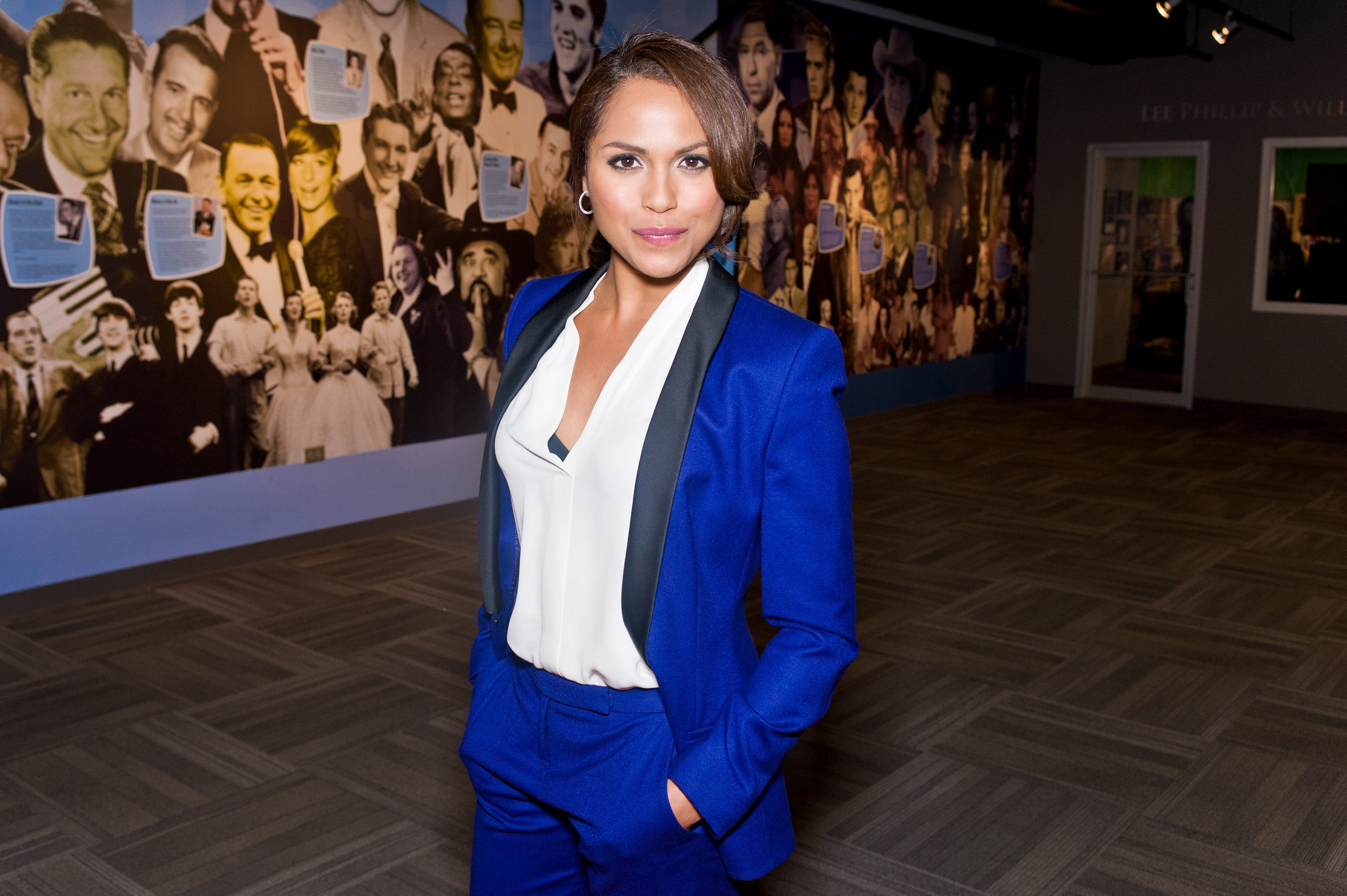 Monica Raymund in Chicago, IL on February 19, 2014 | Photo: Getty Images
Things turned out great for the actress as she got the lead role in the drama TV series "Hightown," which is expected to premiere later this year.
If that wasn't enough, Monica's character has made some appearances in the seventh and eighth seasons of "Chicago Fire," so there is still more to see about Gabriela and Matt's relationship.
MONICA RAYMUND'S SEXUALITY
As per her romantic life, she has been married only once so far. Writer Neil Patrick Stewart was Monica Raymund's husband between 2011 and 2014, though they separated in early 2013.
In February 2014, the actress surprised her Twitter followers by coming out publicly as bisexual. She revealed in one of her tweets that she had been out for ten years, only that in private.
During an interview Monica had with AudioBurst in 2016, she talked about whether her decision to come out affected her career. After saying that it didn't have any repercussions and that she considered herself queer, she added:
"I don't really see it as a big deal because I've been out for a long time in my personal life, and then I got a little bit of celebrity. Now, I suppose it's worthwhile to talk about it, but no, it didn't impact my career at all."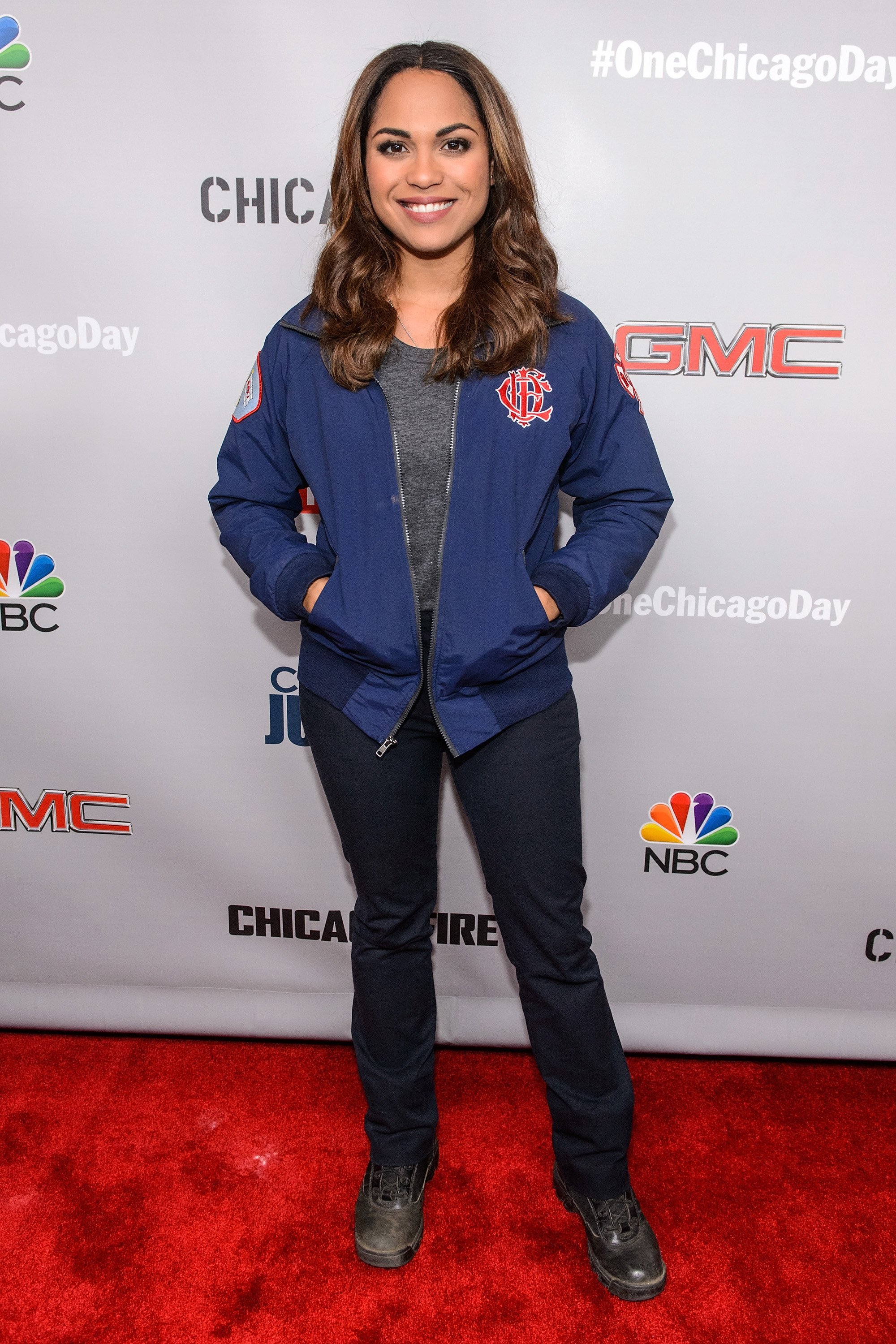 Monica Raymund on October 24, 2016 in Chicago, Illinois | Photo: Getty Images
MONICA'S CURRENT PARTNER
The actress finished saying that she was in love with the art of storytelling and that her job and passion was everything related to it. However, who she sleeps with was not influential in her career.
Back in 2015, Monica dropped another bomb on Twitter when she introduced her new partner to her followers.
In the now-deleted tweet, she invited the world to meet her "queen" who, according to the actress, had given her all her strength and courage. The person she was talking about was Tari Segal, a cinematographer who is currently working on the CBS series "FBI."
Monica Raymund is quite private with her romantic life and she has not shared photos of her partner on her Instagram account. Tari, on the other hand, has plenty of pics of the actress! They even worked together in November 2019 for one of the episodes of "FBI."
Please fill in your e-mail so we can share with you our top stories!