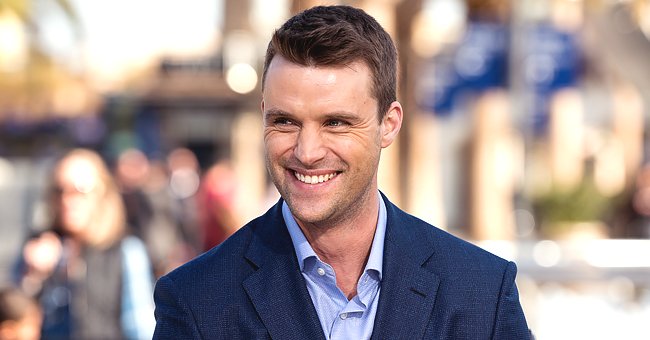 Getty Images
Jesse Spencer From 'Chicago Fire' Talks About Possible Brett and Casey Romance
"Chicago Fire" fans that ship Casey and Brett together are not alone as actor Jesse Spencer openly airs a longing to see the characters' friendship develop into romance.
Spencer plays the role of Captain Matthew Casey in the famous procedural series. When asked about his hopes for the character's love life, he disclosed his hopes that Casey finds love with his longtime friend, Sylvie Brett.
This makes Jesse Spencer one of the thousands of people that have been hoping that there is a Casey and Brett romance.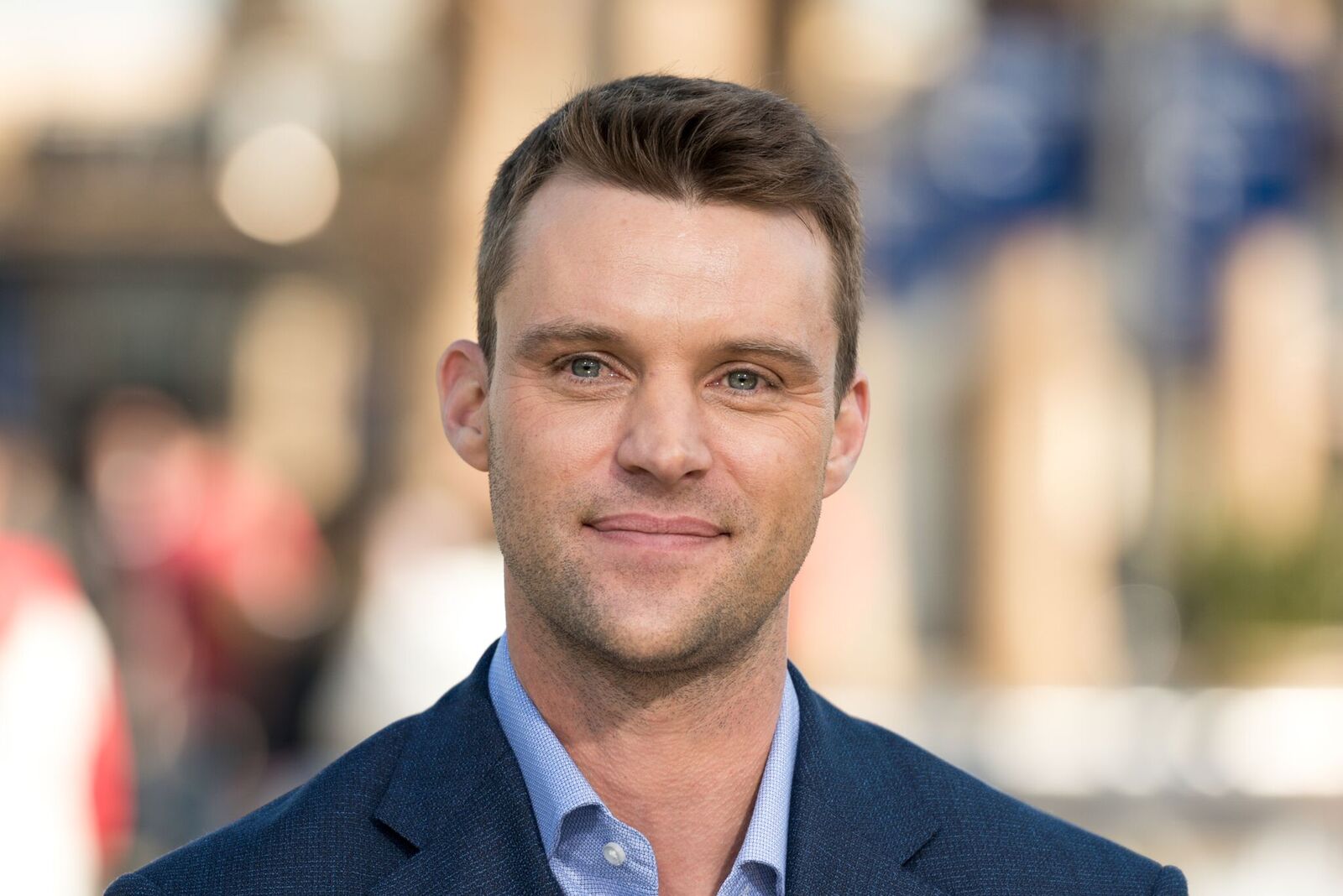 Jesse Spencer visits "Extra" at Universal Studios Hollywood on March 1, 2018 in Universal City, California | Photo: Getty Images
In an exclusive interview with Us Weekly, Spencer shared that like the fans, he doesn't know what will happen between Casey and Brett thanks to writer Derek Haas' love for suspense.
Spencer disclosed that although Haas might tell if he asked, he would rather not so that he can enjoy watching the characters fall in love while they "heal" together. Spencer:
"If I asked him [Haas], he'd tell me but I actually prefer not to know, at least not to know too much, and things can change too. But yeah, I would like to see them get together."
The 40-year-old star went on to explain that there would be nothing odd about Casey and Brett falling in love and stated that it would only be very natural to watch them develop feelings.
Spencer explained that although Casey and Brett have had to pass through different ordeals, they have a lot more in common and that with their bond getting tighter, it is most natural that they fall in love.
Raymund shared that the relationship would be a conflict of sorts considering that Brett is Dawson's best friend.
It was also during the interview that Spencer revealed that an upcoming firefighter-saves-a-cat-in-a-tree episode would feature the pair reliving the past, thus strengthening their bond.
He explains that rescuing the cat is somewhat interwoven with Brett's biological mother contacting her. With the emotional turmoil Brett is in for, Casey will be a source of comfort, thus facilitating their closeness. Spencer:
"They're healing and healing together. I think it's an organic way for it to happen."
There is, however, one person that has countered Spencer's beliefs. It is "Chicago Fire" alum Monica Raymund, who played the role of Casey's now ex-wife, Gabby Dawson.
While speaking during Television Critics Association's winter press tour, Raymund shared that the relationship would be a conflict of sorts considering that Brett is Dawson's best friend.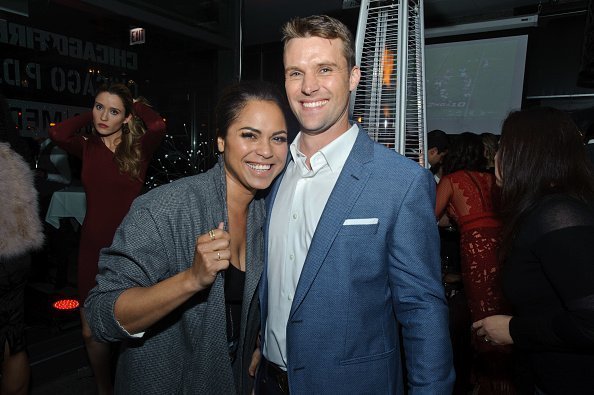 Monica Raymund and Jesse Spencer attend the One Chicago party during NBC's "One Chicago" press day on October 30, 2017 in Chicago, Illinois | Photo: Getty Images
The gorgeous actress, however, pushed that although she can't picture the romance, the pair are "grown people" who have the right to see whoever they want.
Well, Derek Haas calls the shots. With no confirmatory information from him, there is no saying what will happen between Brett and Casey!
Please fill in your e-mail so we can share with you our top stories!