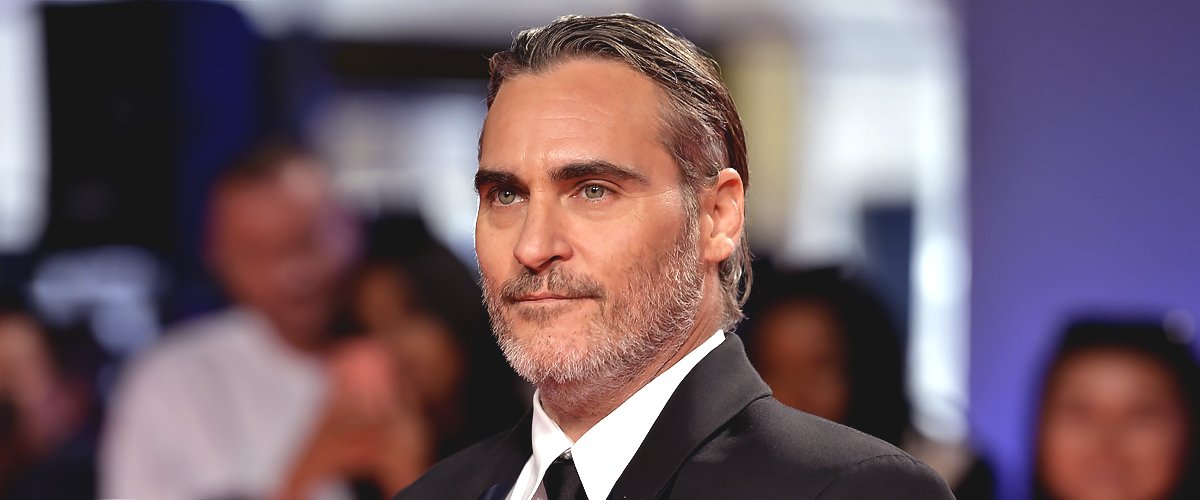 GettyImages
Joaquin Phoenix's Brother River Died 26 Years Ago but He Still Feels His Presence and Guidance
Joaquin Phoenix and his family chose to remain quiet about the death of his brother, River Phoenix, for almost three decades. However, in a recent interview, the "Joker" star opened up about how his brother's passing has influenced his body of work, and how he still feels his presence.
Joaquin Phoenix recently received his first-ever Academy Award for his role as Arthur Fleck in "Joker." When he got on stage to deliver his speech, the 45-year-old stayed calm and collected while schooling his peers about conservationism and veganism.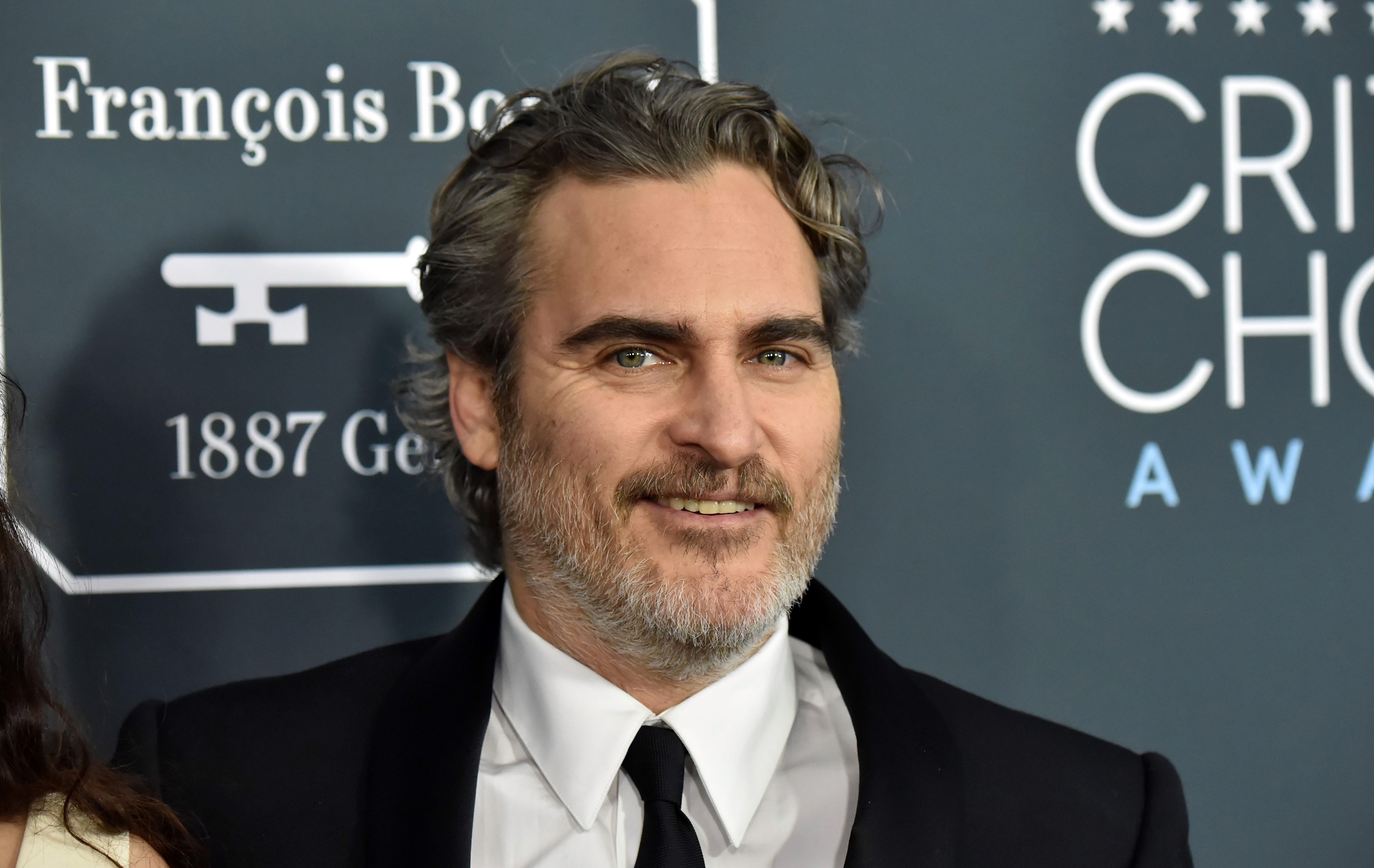 Joaquin Phoenix attends the 25th Annual Critics' Choice Awards at Barker Hangar on January 12, 2020 | Photo: GettyImages
However, by the end of his speech, Joaquin became visibly shaken as he shared the following quote from his late brother, River, who passed away 26 years ago:
"Run to the rescue with love and peace will follow."
RIVER'S TRAGIC PASSING
The subject is still a sensitive one for Joaquin, who witnessed River's death back on October 31, 1993, outside of the Viper Room in Sunset Boulevard.
The pair was out at the club alongside their sister Rain and River's girlfriend, Samantha Mathis. At some point in the night, River took a heavy cocktail of drugs and became ill still inside the club, until he was eventually ushered outside, where he started to have seizures.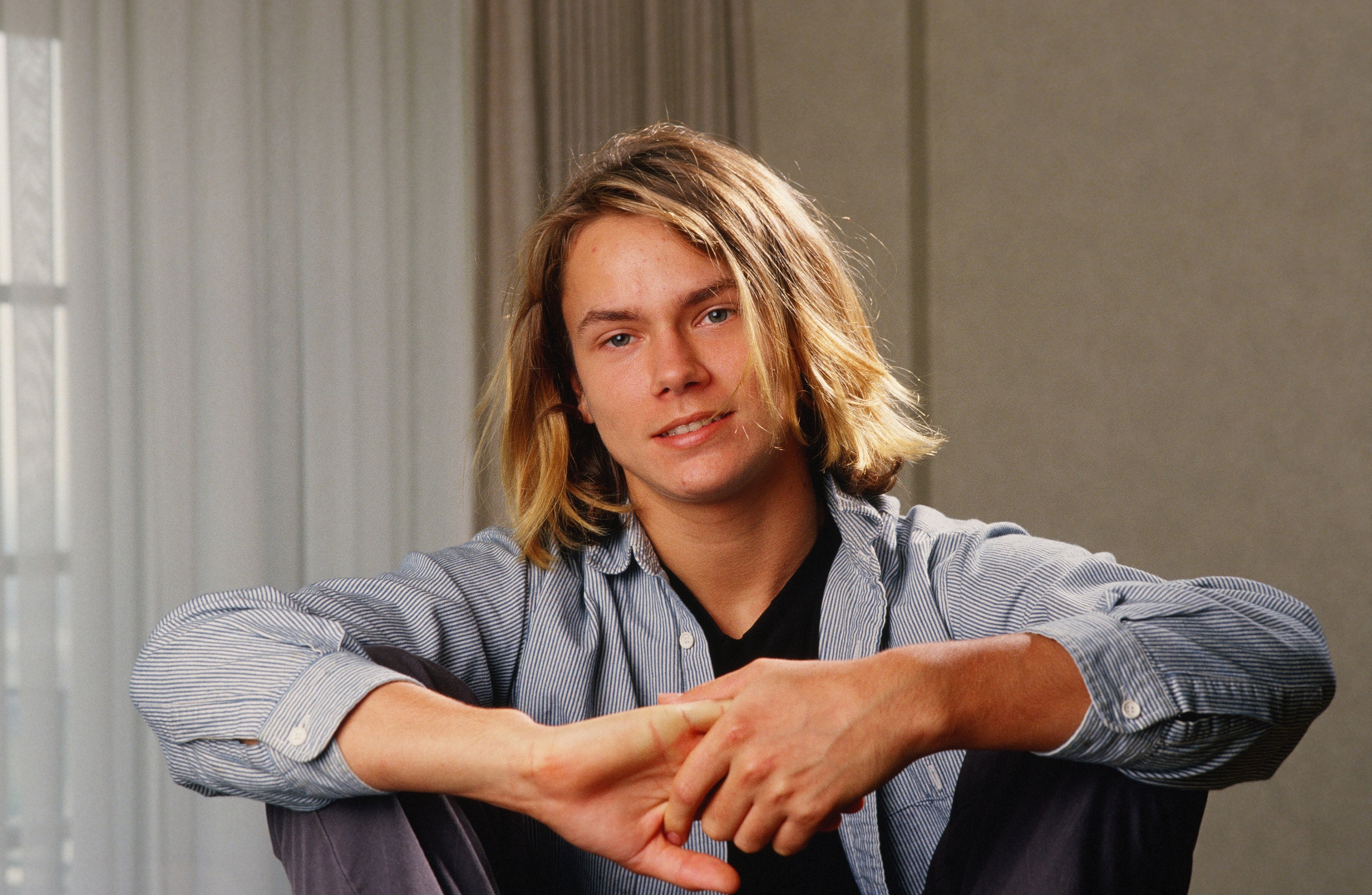 River Phoenix, star of "Stand By Me," playfully poses during a 1988 Los Angeles, California, photo portrait session | Photo: GettyImages
It was Joaquin who called 911 desperately asking for help, a call that was later shared in news reports over and over again.
However, by the time the paramedics arrived at the scene, River was already gone. He was taken to the hospital and later pronounced dead on arrival. He was only 23 years old and had a promising career in Hollywood.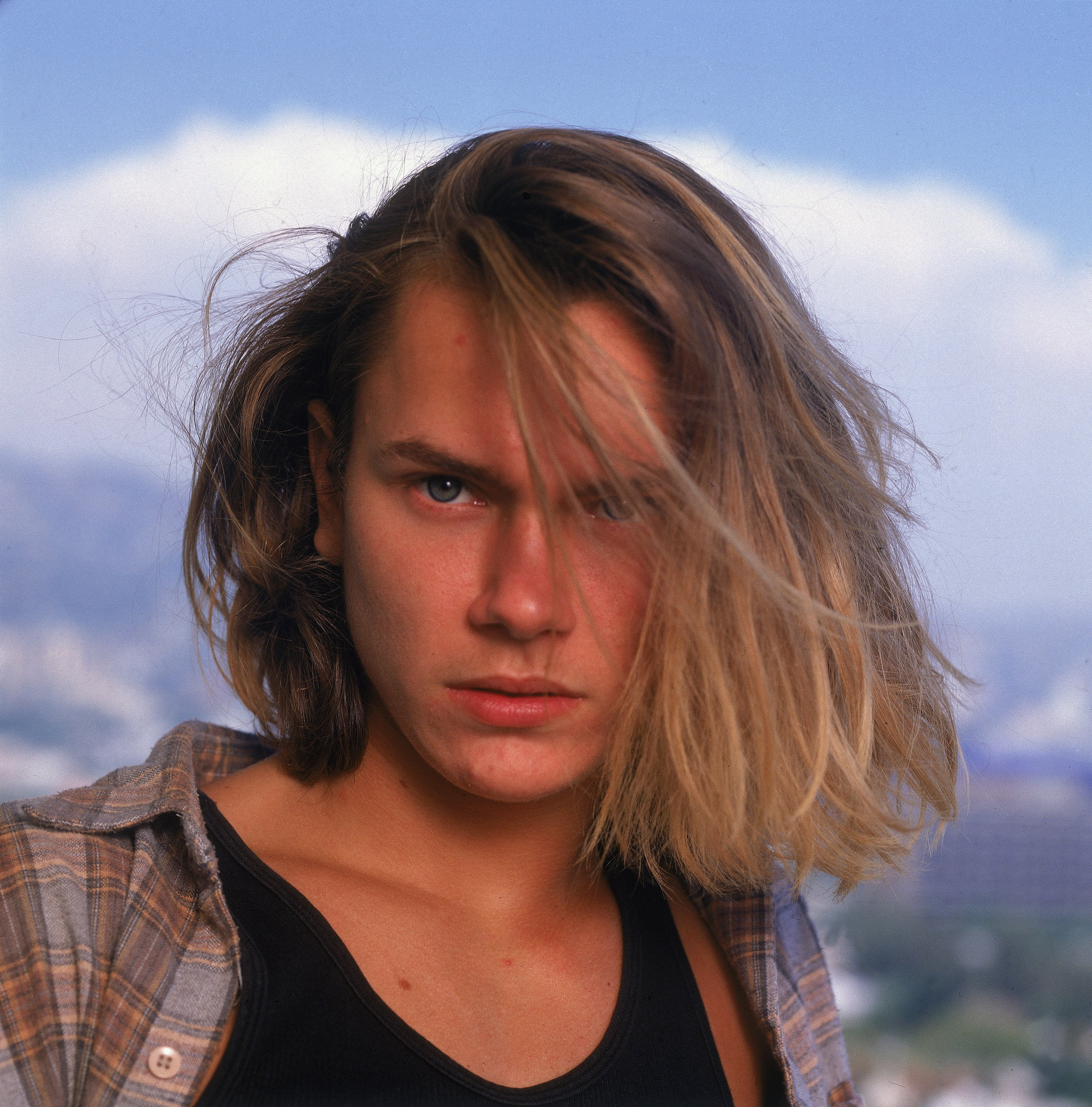 Outdoor Portrait Of Actor River Phoenix, 1991 | Photo: GettyImages
AN INTERRUPTED MOURNING PROCESS
River's death was ruled as an overdose on deadly amounts of cocaine and heroin, and his passing soon became the perfect case example ran by the media about child stars gone wrong.
For his family, the pressure and the attention were too much to take, so they retreated to Costa Rica, where River had bought them a house.
"We just walked away from everything," Heart Phoenix, the matriarch of the family, told Variety. "It was horrendous. The newspapers, we didn't see any of that, we just walked away."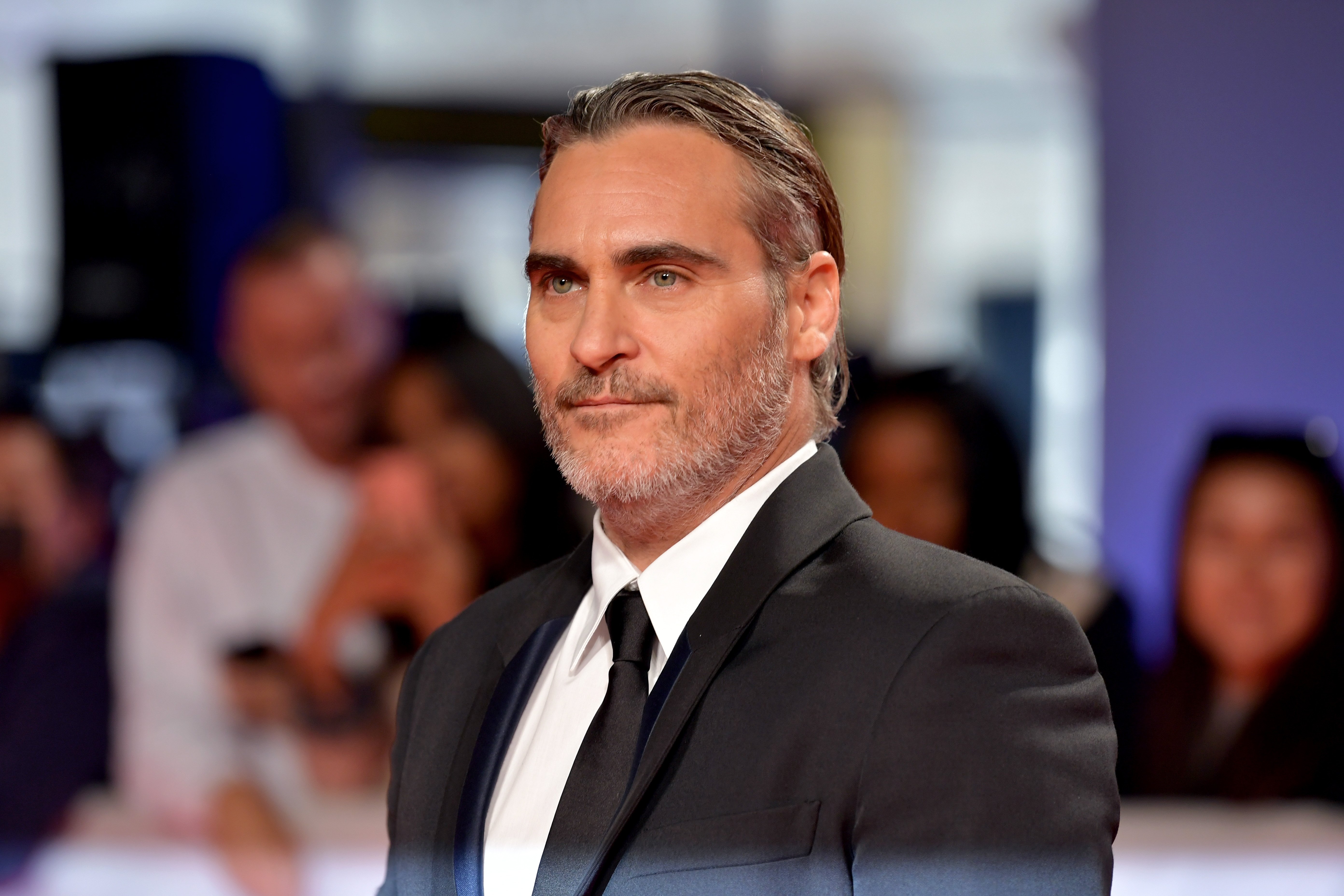 Joaquin Phoenix attends the "Joker" premiere during the 2019 Toronto International Film Festival at Roy Thomson Hall on September 09, 2019 | Photo: GettyImages
Joaquin added, in a recent interview with "60 Minutes":
"During that time in which you're most vulnerable, there are helicopters flying over, there are people that are trying to sneak onto your land. Certainly, for me, it felt like it impeded on the mourning process."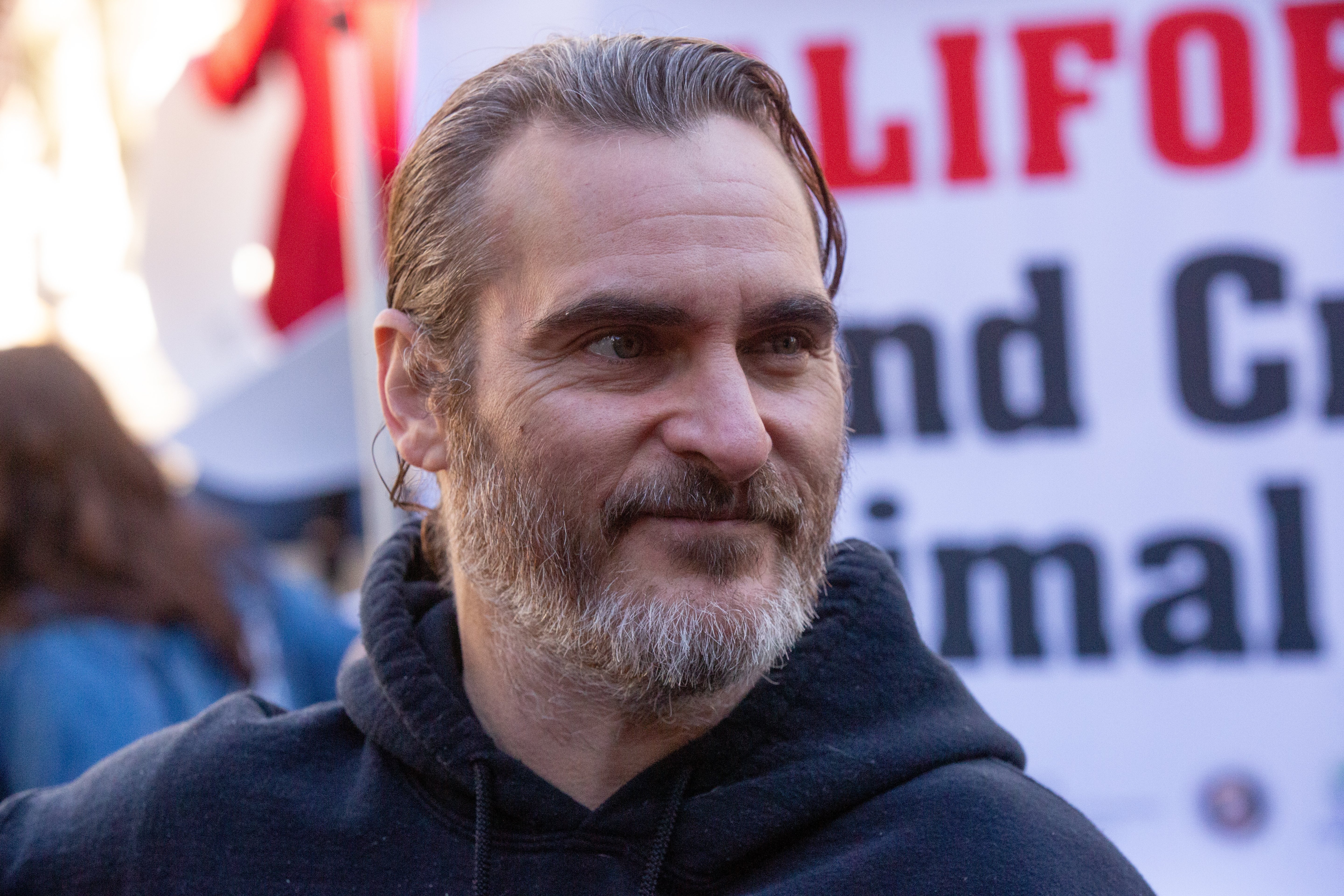 Joaquin Phoenix attends Los Angeles City Councilman Paul Koretz announces introduction of The Circus Cruelty Prevention Act at Los Angeles City Hall on February 19, 2019 | Photo: GettyImages
AN INSPIRATION TO HIS SIBLINGS
River was the eldest of five siblings, followed by Rain, Joaquin, Liberty, and Summer. Out of the surviving four, Rain and Joaquin have both chosen careers in the entertainment industry, one in music, the other in acting.
It has taken 26 years for the Phoenix siblings to address River's death publicly. But now Rain has released an album with songs inspired by River and named after him, and Joaquin has dedicated his awards publicly to the late star.
"There's always been a presence in all of our work and that we took individually and collectively," Joaquin told Anderson Cooper in "60 Minutes." And continued:
"I think in virtually every movie that I made, there was a connection to River in some way. I think that we've all felt his presence and guidance in our lives in numerous ways."
RIVER PREDICTED JOAQUIN'S SUCCESS
In a previous interview with Variety, Joaquin recalled how River—whose fame started to rise thanks to the films "Running on Empty" and "My Own Private Idaho"—seemed to have predicted Joaquin's successful career when he was still a teenager.
River began tutoring Joaquin on cinema, making him watch Robert De Niro's film "Raging Bull," which gave a young Joaquin—who went then by the name Leaf—a new outlook on acting and how he could translate the human experience on the screen.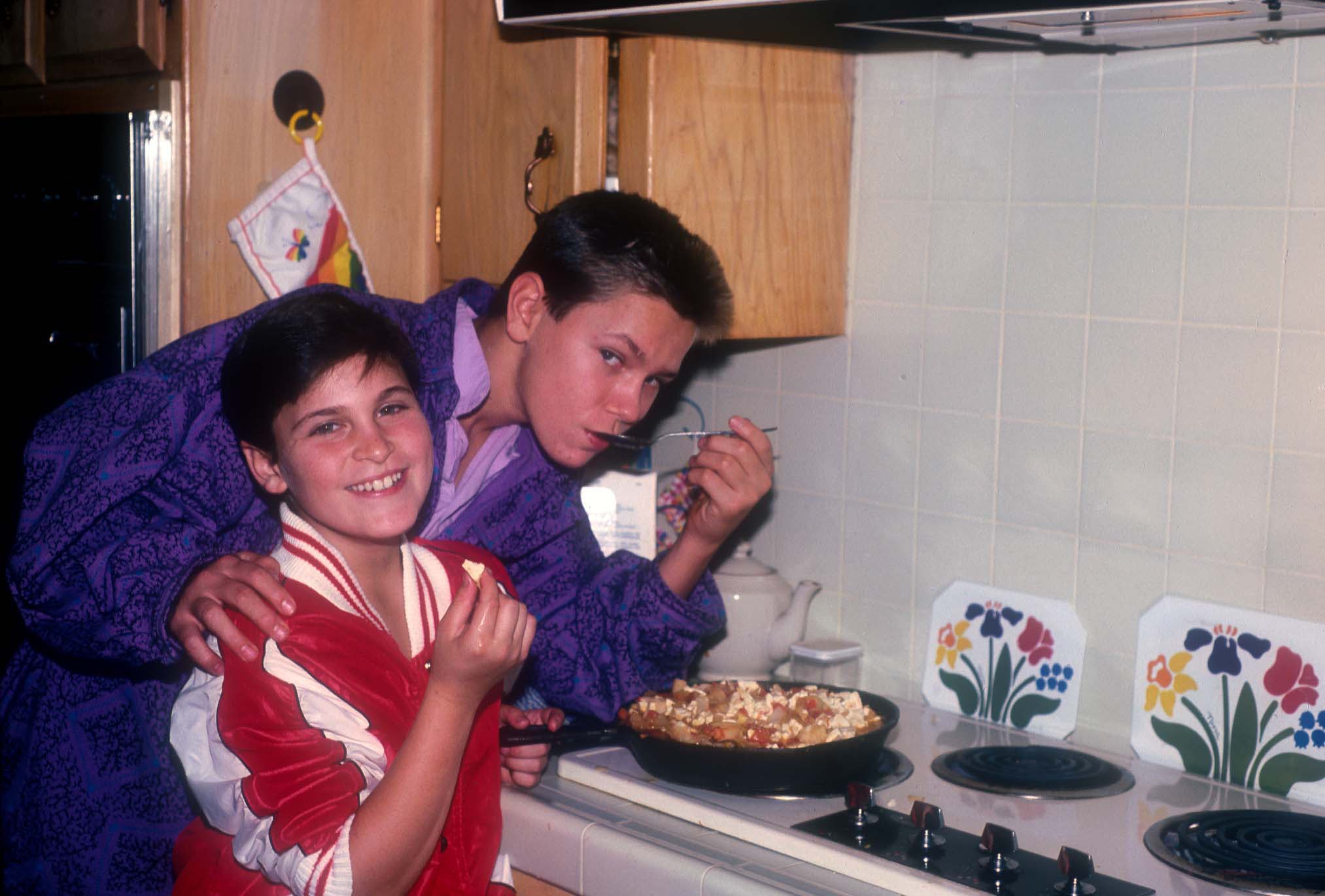 Joaquin and River Phoenix cooking at their home in Los Angeles, California, US, circa 1985 | Photo: GettyImages
Then, one day they were hanging out in their kitchen, River told Joaquin: "You're going to be an actor, and you're going to be more well known than I am."
Joaquin and his mother were confused by the statement, and to this day, the star confesses he doesn't know why River said that.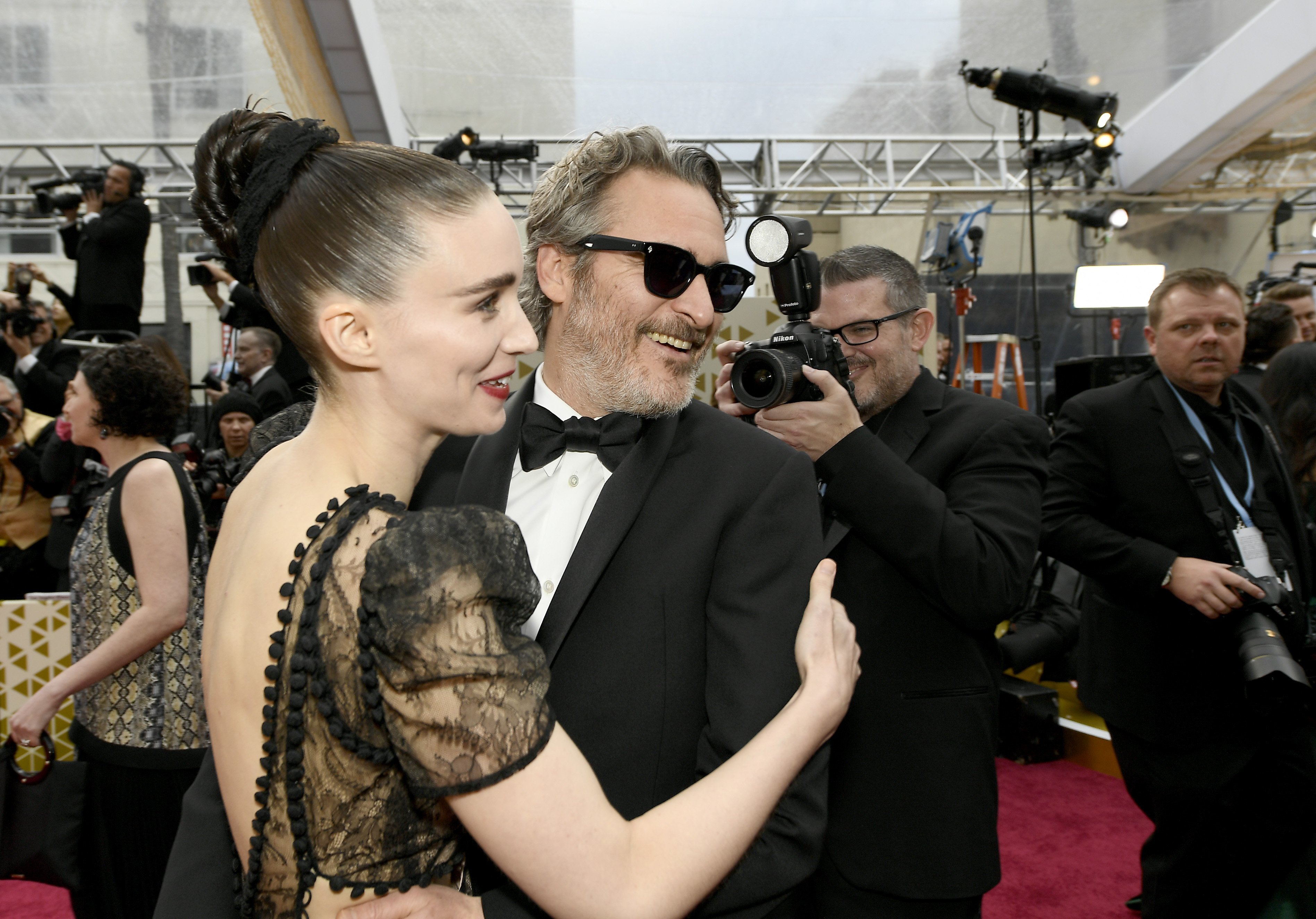 Rooney Mara and Joaquin Phoenix attends the 92nd Annual Academy Awards at Hollywood and Highland on February 09, 2020 | Photo: GettyImages
What he knows is that the older Phoenix said it "with a certain weight, with a knowing that seemed so absurd to me at the time, but of course now, in hindsight, you're like, 'How the [expletive] did he know?'"
Today, Joaquin seems to be at the height of his acting career, and he's enjoying every moment of it with his fiancé Rooney Mara by his side, and his family supporting him every step of the way. Just like River would have wanted.
Please fill in your e-mail so we can share with you our top stories!