Inside the Love Story of 'Black Dynamite' Star Michael Jai White and His Second Wife Gillian
Gillian Iliana Waters has been Michael Jai White's wife for almost five years! However, they met each other more than two decades ago. Their love story is one of a kind.  
Born in November 1967, Michael has been active in the entertainment industry for over three decades. His first acting gig came in 1989 when he had a minor role in "The Toxic Avenger" part two and three.
Both of them needed to grow up before getting back together.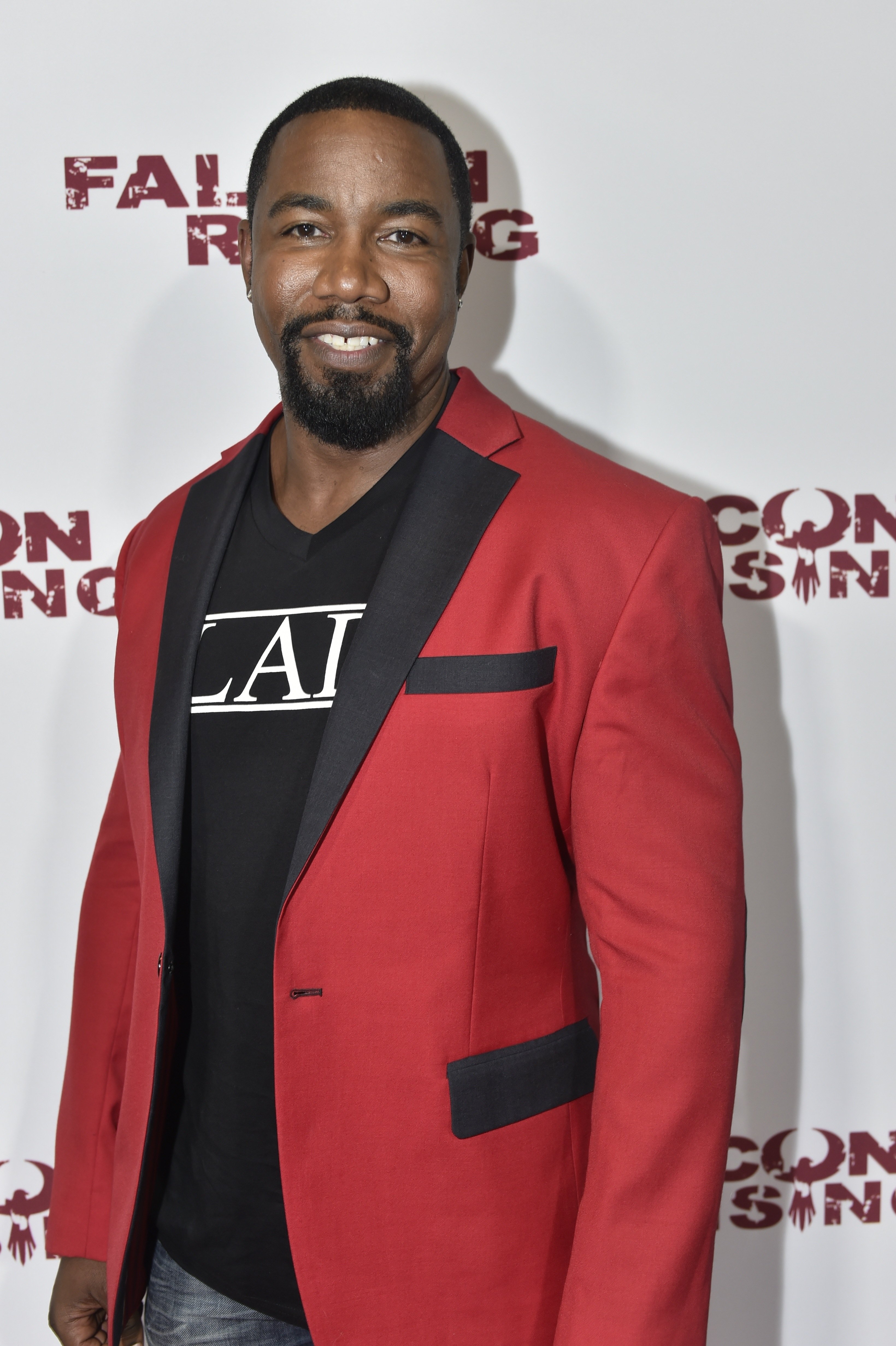 MICHAEL JAI WHITE'S CAREER
His breakthrough role, however, came in 1995 through the HBO film "Tyson." In it, he portrayed heavyweight boxer Mike Tyson, and he proved that not only was he a talented actor but also a promising martial artist.
In 1997, Michael Jai White made history when he was chosen to play the eponymous character in the film "Spawn," for which he became the first Black actor to portray a major comic book superhero in a movie.
Due to his outstanding performance, he was nominated for a Blockbuster Entertainment Award. From that point on, his career improved exponentially.
Michael worked next to actors such as Jean-Claude Van Damme and Steven Seagal in "Universal Soldier: The Return" and "Exit Wound," respectively, earning the respect of everybody in the business.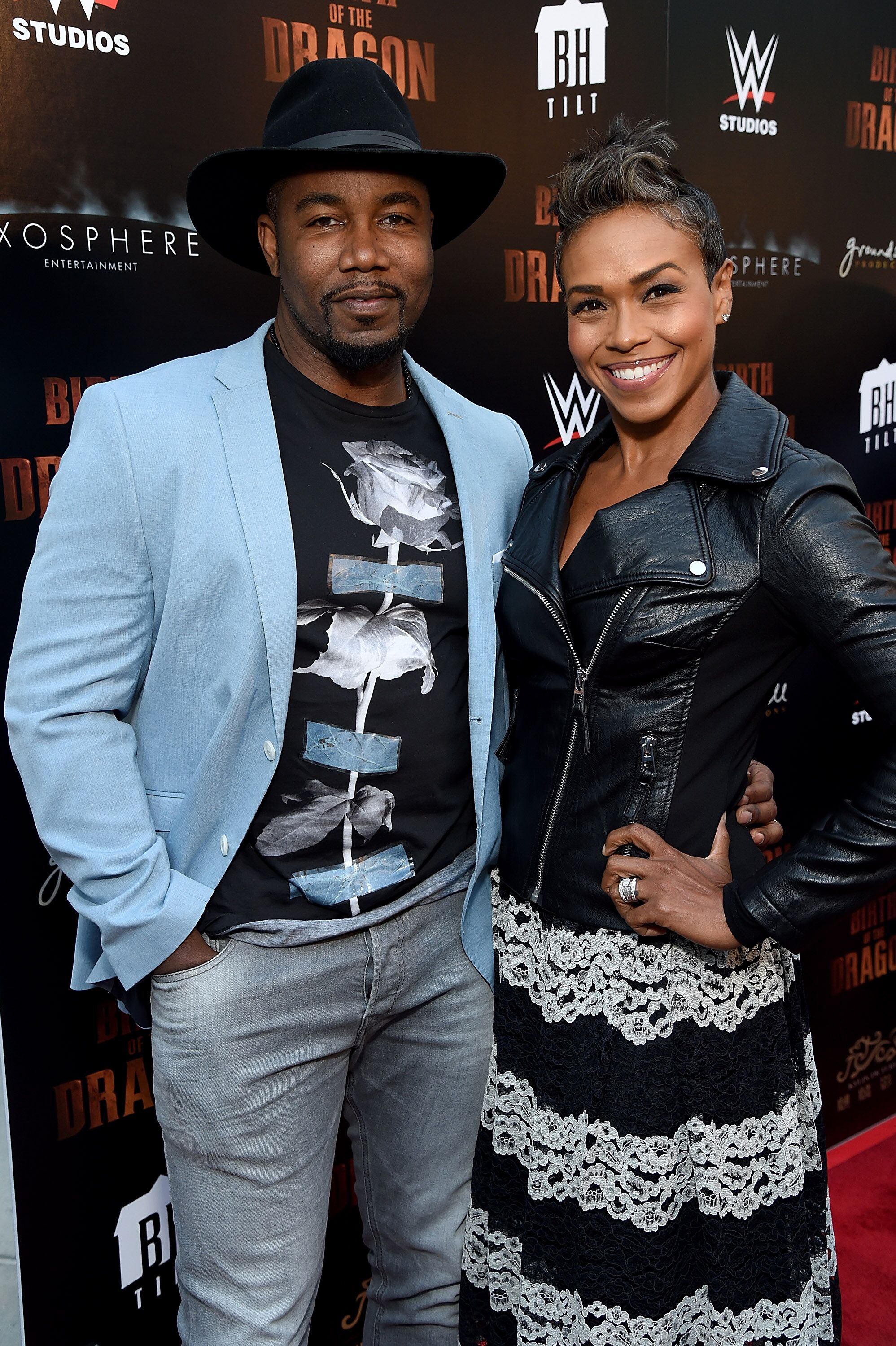 Although the actor has not won any major award, he has been nominated to two Black Reel Awards for "Somebody's Child" and "Black Dynamite," and two Image Awards for "One Angry Juror" and "Somebody's Child."
Nowadays, Michael is focused on his acting career. According to his IMDB page, he is expected to appear in at least four projects in 2020, including "Welcome to Sudden Death" and "Send It!"
MICHAEL JAI WHITE'S WIFE, GILLIAN
As per his romantic life, the actor has been married only twice so far. His first spouse was Courtney Chatham, and they were together between 2005 and 2011.
The "Xena: Warrior Princess" star Gillian Iliana Waters has been Michael Jai White's wife for five years already. One of the most surprising aspects of the couple is that they actually dated over two decades ago!
During an interview that the now-married pair had with Las Vegas Black Image, they revealed that they met each other at a party with friends circa 1997. Even at that moment, they "gravitated to one another."
Gillian added that they dated for less than a year during that time, but eventually split and went their separate ways. Although they were no longer romantically involved, they remained friends.
MICHAEL AND GILLIAN'S LOVE STORY
After admitting that both of them needed to grow up before getting back together, Michael said that they kept "nicing each other" [sic] when they'd met. The actor added:
"As our new connectivity began, we made no demands on each other and our love grew. We have never had an argument with each other, and we're very careful not to sway each other from our normal paths."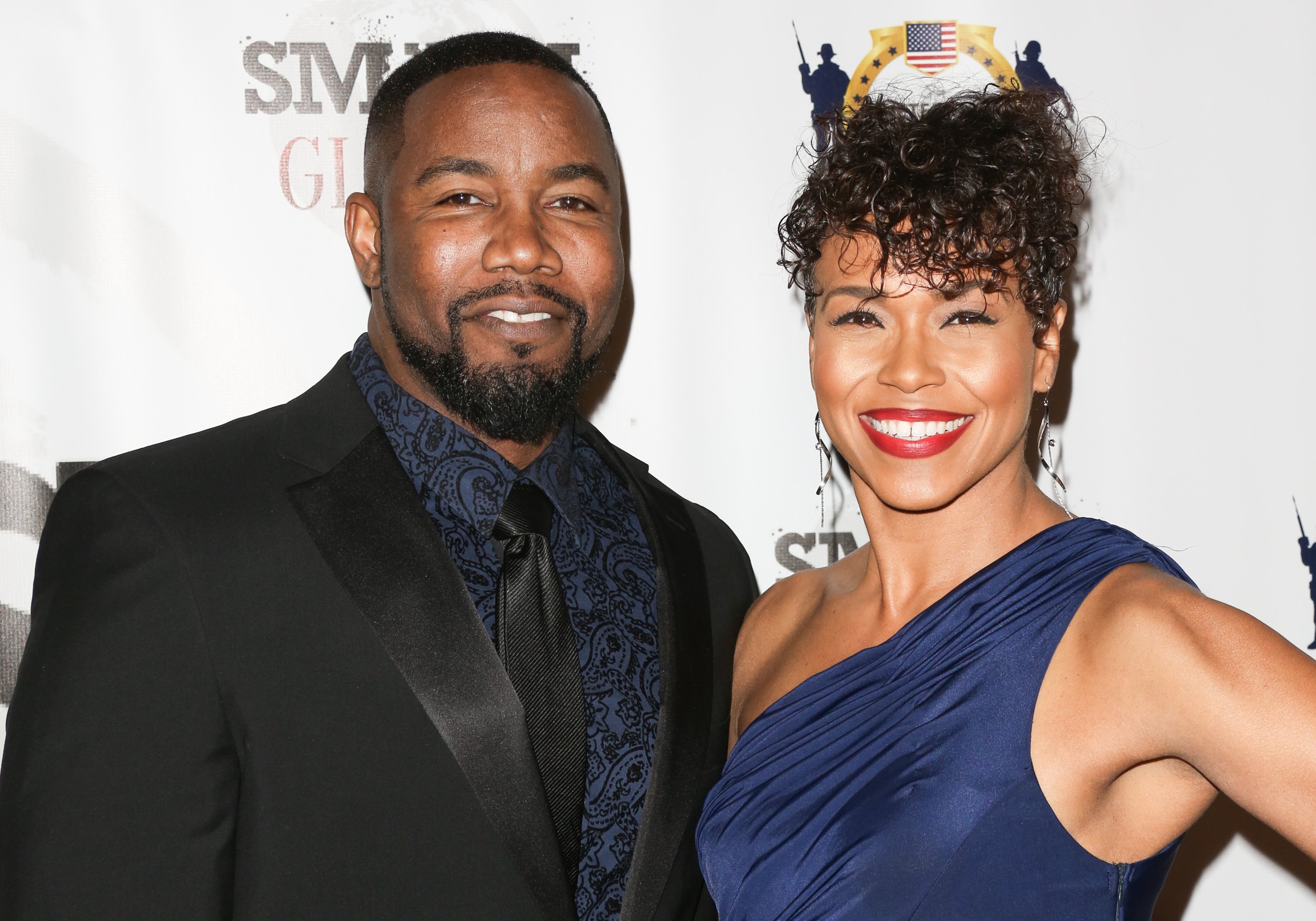 Talking to Oprah Winfrey's show "Black Love," the couple revealed how Michael confessed his love to Gillian, and just as their love story, it was matchless.
The actor admitted that since he was having trouble to sleep well and he was about to get a cold, he took a pill that was supposed to help with both issues. Unfortunately, he had a bad reaction.
MICHAEL CONFESSING HIS LOVE
He admitted to being convinced that he would die. Before that happened, the "Tyson" star had to do one last thing: call Gillian and confess his love. Joking, Michael Jai White's wife said:
"He kept calling me. […] And I am like, 'well, thanks for telling me now that you're going to die!'"
It was exactly what they needed to give their relationship another chance as they had just ended their respective marriages. In early 2014, the couple announced their engagement and tied the knot in July 2015 in an intimate but lavish ceremony in Thailand.
Nowadays, their romance is growing stronger as they keep things interesting by working out together. As shown on their Instagram accounts, Michael Jai White's wife is as fit and athletic as her martial artist husband!