Michael Jai White and Wife Gillian Celebrated His 52nd Birthday with a 'Black Dynamite' Themed Party
Michael Jai White celebrated his 52nd birthday with a very original party.
Michael Jai White and his wife Gillian Iliana Waters shared some incredible photos and videos on Instagram from his 52nd birthday party.
The actor chose his 2009 hit "Black Dynamite" as the theme and it looks like it was great fun for all involved.
They took the theme to heart and brought back the funky 70s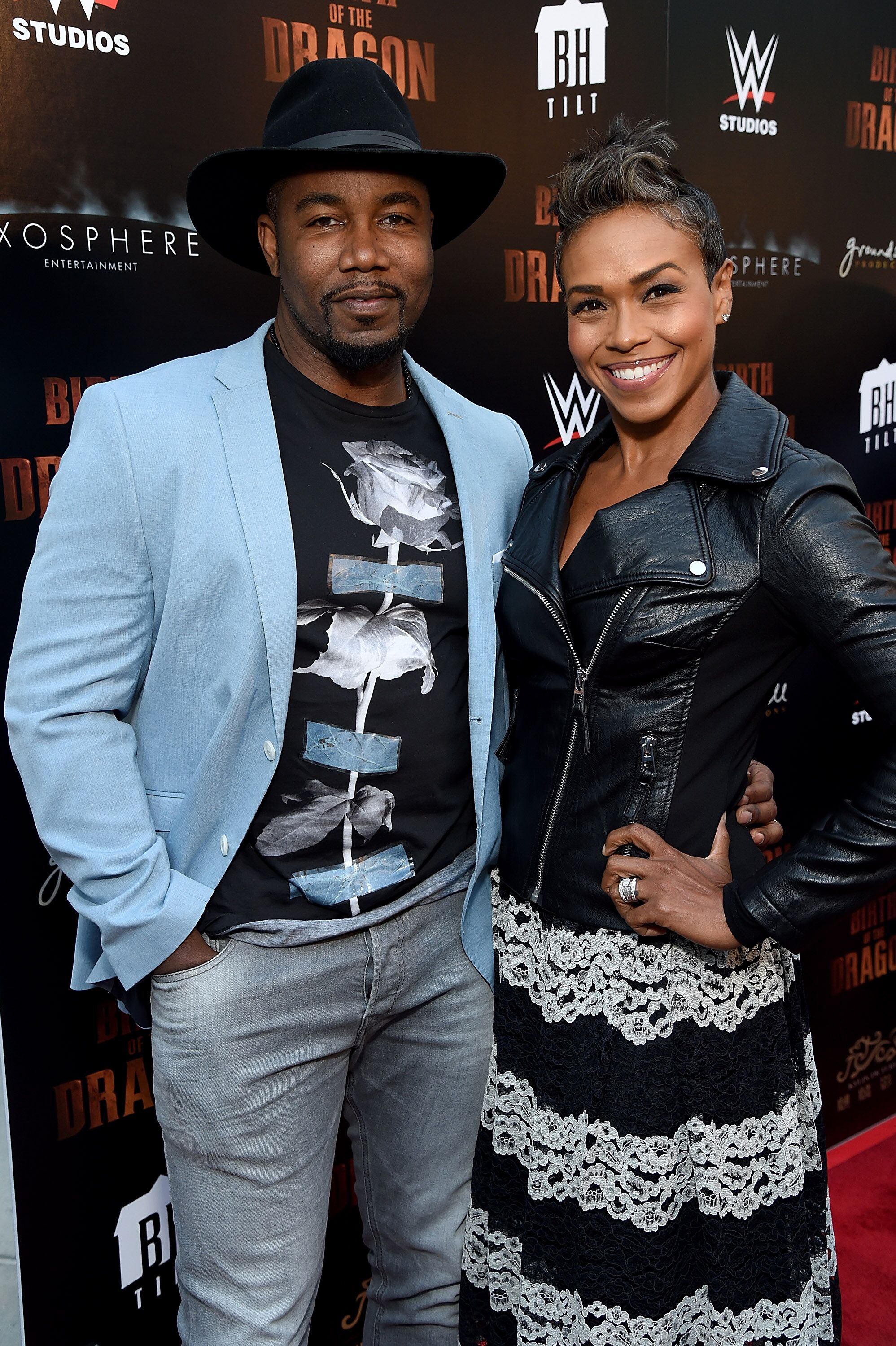 MICHAEL JAI WHITE TURNS 52
On November 10, White turned 52, and the actor and his wife, Gillian decided to celebrate by recreating the ambiance of one of his most iconic movies, "Black Dynamite."
"Black Dynamite" was an action spoof of the 70s blaxploitation movies, and Michael and Gillian dressed up in the appropriately funky threads and hairstyles.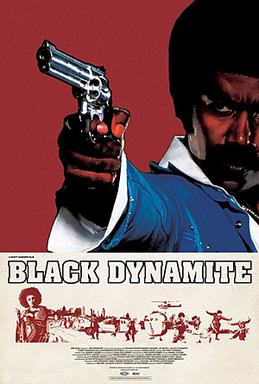 ABSOLUTE COOL PARTY
While White channeled his original character in the movie, Gillian dressed up as the sexy Foxy in skin-tight jeans and a leopard-skin jacket. White captioned the snap:
"When Black Dynamite enters a party, that's when the party STARTS...and I don't go to any party without my number one and ONLY one, my BAD MAMMA JAMMA, Foxy White"
The friends who joined White and his wife got into the groove. They took the theme to heart and brought back the funky 70s with their costumes and their cool moves on the dance floor.
GINA WHITE'S TRIBUTE TO HER HUSBAND
Gillian capped the day by posting a photo of herself and White and sharing a heartfelt and moving tribute to the love of her life.
She wrote:
"HAPPY BIRTHDAY to my husband, my best friend, my heart & soul, my road dog, my other half, light in my life, my training instructor, my lover, my dance floor partner, my laughter, my smile, the reason I glow...and my happy place. "
Michael Jai White is certainly getting it right!
Happy Birthday, Michael!
MICHAEL JAI WHITE'S INCREDIBLE LOVE STORY
Michael Jai White and his wife Gillian have celebrated their 4th wedding anniversary, but they have been in each other's lives in one way or another for a long, long time.
They dated, they broke up, and they became friends. Gillian revealed:
"We dated a long time ago and then we went our separate ways, but we always remained friends. It was never anything bad between us. So, us getting back together was just like it was meant to be."
Gillian and Michael had known each other for 20 years, and then something happened. They fell in love.
After failed relationships and marriages to other people, they came full circle back into each other's arms, and happiness.