Tahj Mowry, Jason Weaver & Rest of 'Smart Guy' Cast 21 Years after the Sitcom Ended
Everybody has the childhood fantasy of outsmarting their teachers, and all smart children out there were captivated by the gifted child that gave name to the iconic series from the 90s.
Airing for just three years between 1997 and 1999, "Smart Guy" has lived on in the memory of its many fans, and thanks to nostalgia, it enjoyed a sort of revival in 2013, when it started to air on MTV2.
Taking a second look, it is funny how the nineties feel so remote to us – it's been decades - and it also makes us wonder what has happened to this amazing ensemble cast ever since.
TAHJ MOWRY
The 33-year-old actor played "T.J." Henderson, a genius child that is sent to high school as a 10-year-old and has to deal with his classmates being teenagers.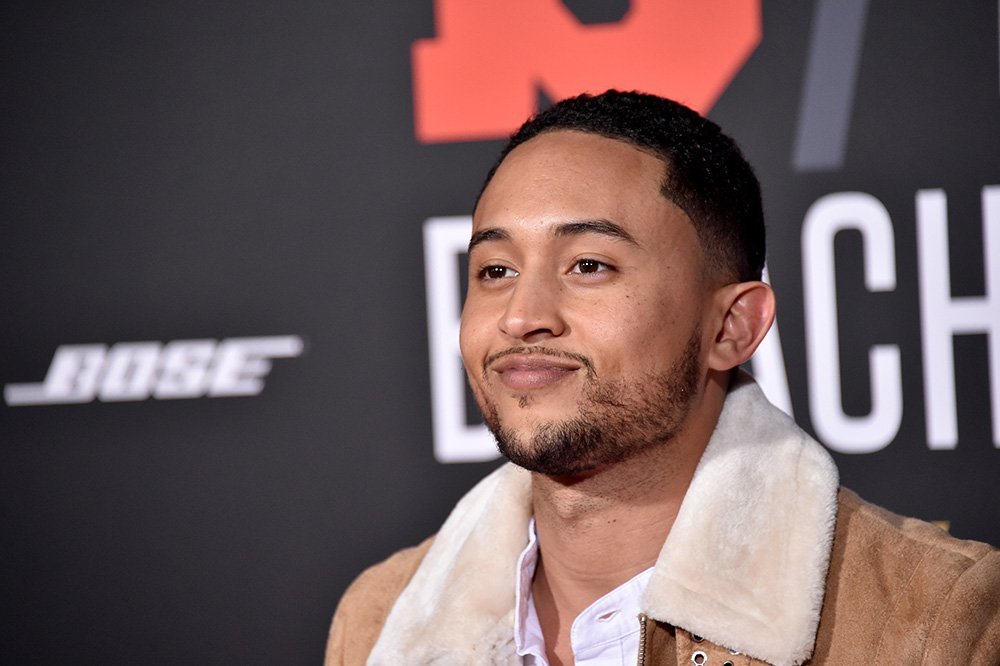 Mowry has been associated with Disney for years, voicing the character Wade in the animated series "Kim Possible" (2002-2007). He briefly had the one-man comedy show "Hey Tucker!" (2013), and recently starred in "Baby Daddy" (2012-2017).
JOHN MARSHALL JONES
The 57-year-old actor played Floyd Henderson, a widower and the father of T.J., Marcus, and Yvette. He owns a roofing company and tries to date again.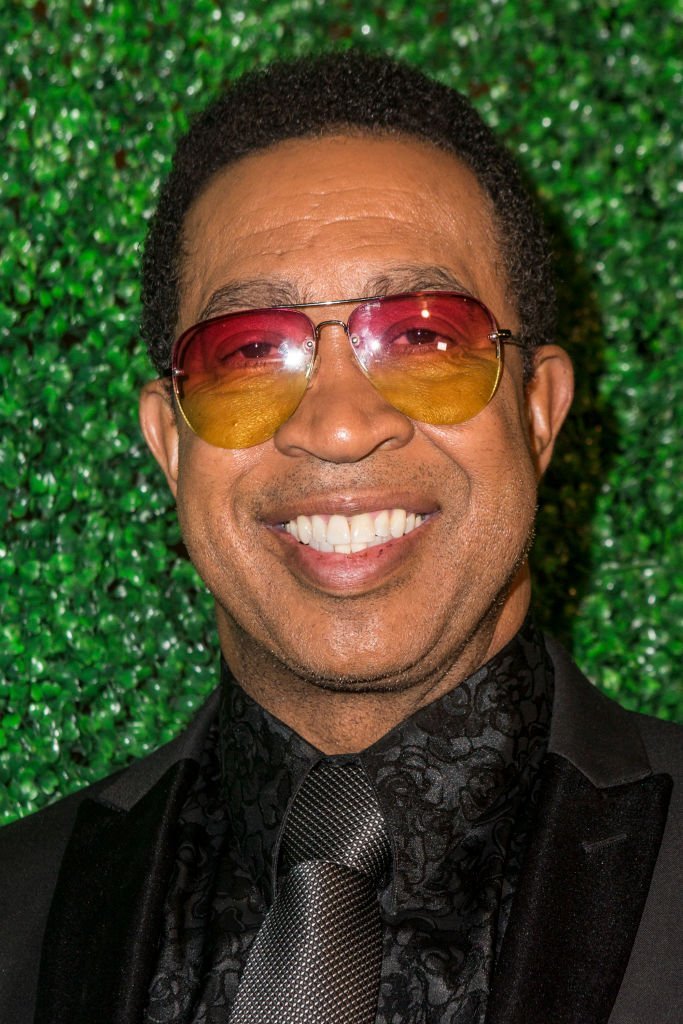 Jones has starred in several TV series including "John Doe" (2002-2003), "The Troop" (2009-2013), "Hart of Dixie" (2012-2015), "Mann and Wife" (2015-2016), "Bosch" (2016-2018), "Shooter" (2017-2918), "Grand Hotel" (2019), and "In the Cut" (2015-2019).
JASON WEAVER
The 40-year-old actor played Marcus Henderson, T.J.'s older brother, who shares a room with him. He is a popular high school student and becomes his younger brother's classmate, which results in funny situations.
Jason Weaver Says He's Gotten Film and TV Offers Since His VladTV Interview https://t.co/ItEmObgKfb

— DJ Vlad - VladTV.com (@djvlad) October 17, 2019
Weaver has landed regular roles in films like "The Ladykillers" (2004), "Love for Sale" (2008), "Lottery Ticket" (2010), "He's Mine Not Yours" (2011), "Dysfunctional Friends" (2012), "Note to Self" (2012), "Hope, for Love" (2013), "Infidelity" 82015), and "Merry Ex-Mas" (2016).
ESSENCE ATKINS
The 48-year-old actress played Tasha Yvette Henderson, Floyd's only daughter and the oldest of the three siblings. She is mostly referred to as Yvette. She is a women's rights activist, is the editor of the school newspaper and loves the arts.
Marlon Wayans and Essence Atkins make for a fetching pair at the NBC Universal Summer press day: https://t.co/FhhCGmvSc2 pic.twitter.com/4r8AyWpaqD

— ESSENCE (@Essence) May 3, 2018
Atkins has continued leading a successful TV career, with regular roles in "Half & Half" (2002-2006), "Are We There Yet?" (2010-2012), "Mr. Box Office" (2012-2013), "Marlon" (2017-2018), and "Ambitions" (2019).
OMAR GOODING
The 43-year-old actor played Morris L. "Mo" Tibbs, Marcus and T.J.'s best friend. He is a muscular guy with a friendly attitude and is not very bright, in contrast to T.J.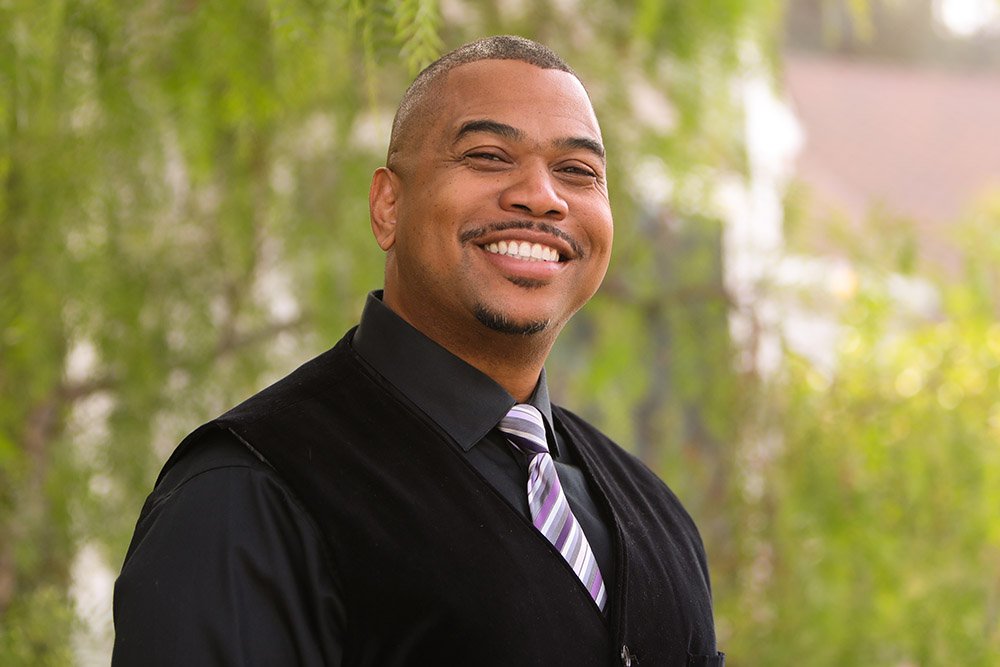 Gooding continued landing regular roles in TV series like "One on One" (2002-2003), "Playmakers" (2003), "Barbershop" (2005-2006), "Miami Medical" (2010), and "Family Time" (2012-2019).
KYLA PRATT
The 33-year-old actress played Brandi, the stereotypical middle school girl from the 90s. She becomes T.J.'s friend and the two develop a crush for each other but it never comes to anything.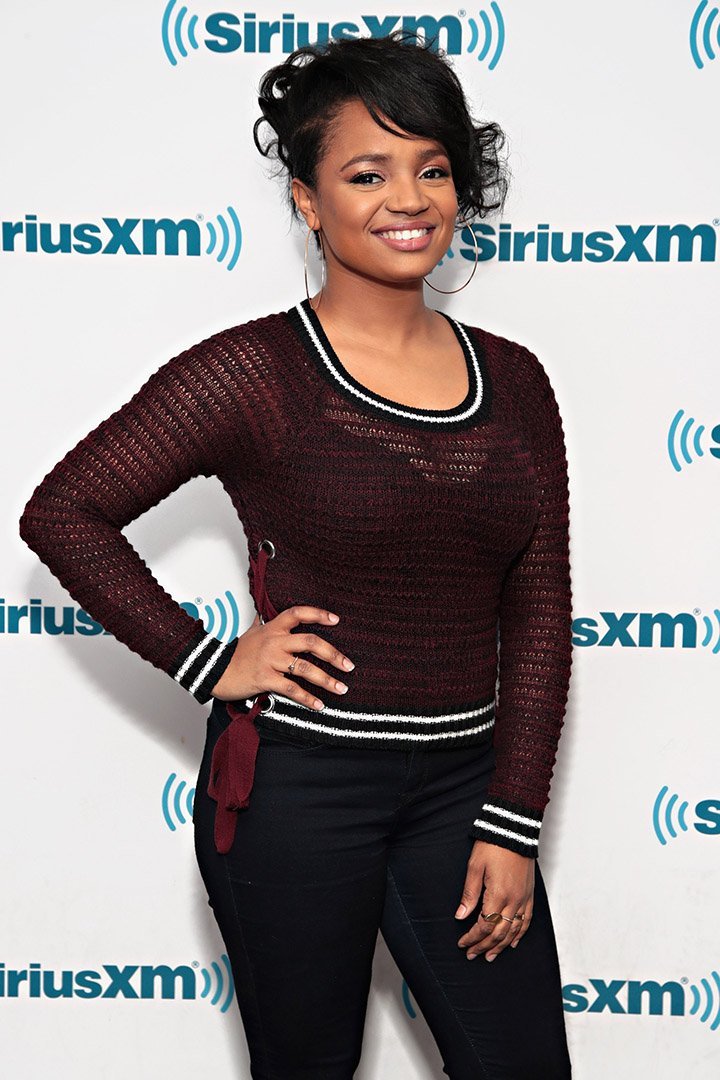 Pratt went on to appear in series like "One on One" (2001-2006), "Let's Stay Together" (2012-2014), and "Recovery Road" (2016), and was recently cast in the film "Back to the Goode Life" (2019).
TARAJI P. HENSON
The 49-year-old actress played Leslie in the series for three episodes, and her character was one of Marcus' love interests.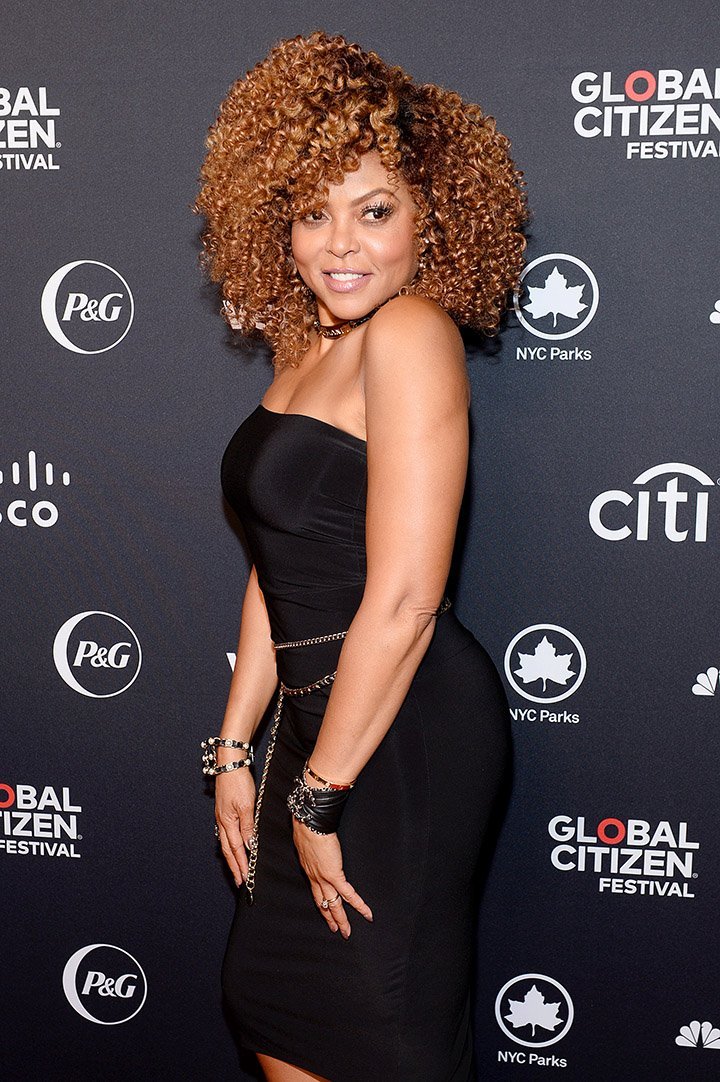 Henson has continued to lead a very successful acting career, with regular roles in series like "The Division" (2002-2004), "Boston Legal" (2007-2008), "Person of Interest" (2011-2015), and "Empire" (2015).
ARVIE LOWE JR.
The 42-year-old actor played Deion Lamont White. He is a fellow student at Piedmont High and is constantly scheming to make money. He has a crush on Yvette.
Lowe went on to star in the TV series "Lizzie McGuire" (2001-2003) and had roles in films like "Trippin'"(1999) and "Focus" (2001). He also works as a voice-over artist.