Laura Dern from 'Little Women' Dazzles at Oscars After-Party in the Same Dress She Wore 25 Years Ago
Academy Award winner Laura Dern recycled a dress she first wore 25 years ago to the 2020 Vanity Fair Oscars after-party.
After winning Best Supporting Actress for her role in "Marriage Story" at Sunday's 2020 Oscars, Laura Darn partied the night away wearing a dress she owned for decades.
However, she was first pictured in the lovely black dress in 1995 at Humanitarian Gala Awards honoring Whoopi Goldberg with her and then-boyfriend Jeff Goldblum. she paired the look with a matching black velvet wrap and straight, side-parted hair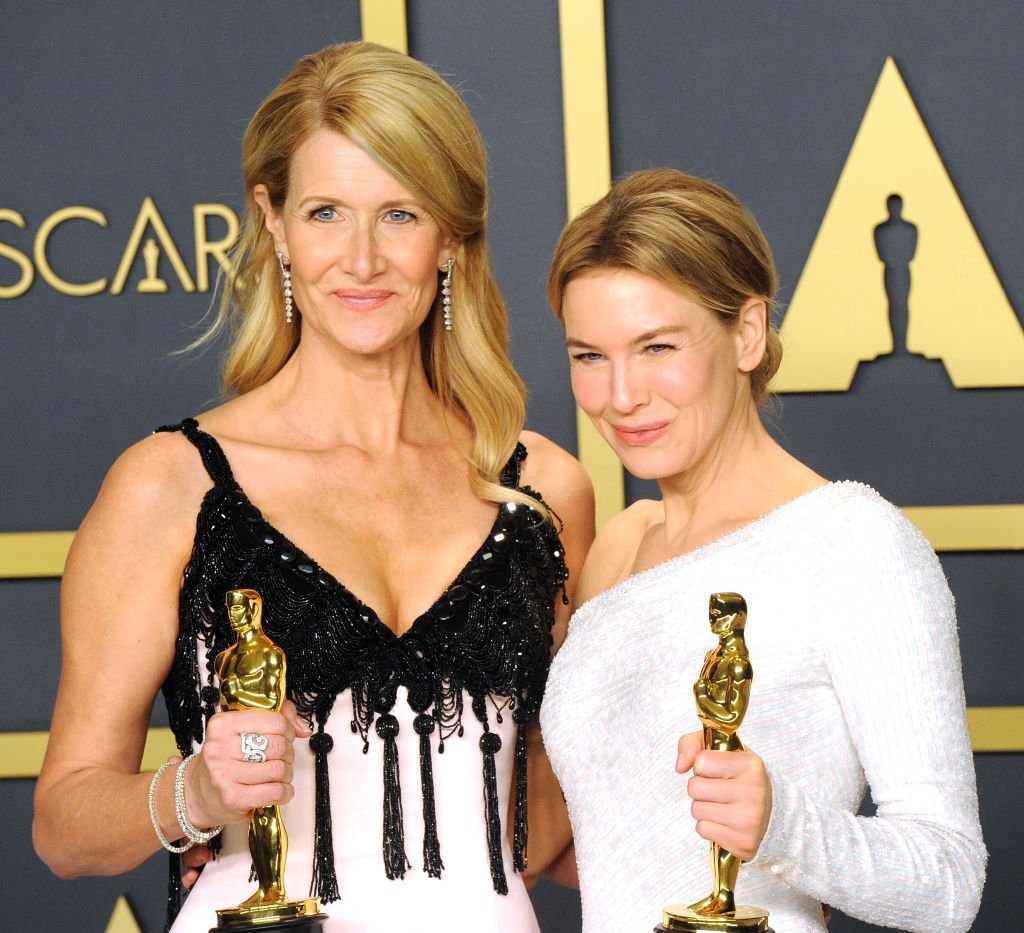 Inverting the red carpet color palette of her Armani Privé tasseled gown, Dern wore a black column dress with a pink blazer draped over her shoulders and hoop earrings. Dern has been pictured wearing the column cut-out dress three times over the years.
The long black gown originally custom-made for the actress in 1990 was brought out again at the Vanity Fair Oscars after-party in 2013 but complemented with curls, dangly earrings, and a chunky gold bracelet.
Moreover, at Sunday's post-awards bash, the "Blue Velvet" icon stuck with the same black-and-pink color palette she had chosen for the ceremony, slinging a blush blazer by 1017 ALYX 9SM over her shoulders while posing for photographers.
FANS' REACTIONS
An eagle-eyed fan tweeted: "Laura Dern has worn this dress since I became a fan in the 90s! We love a commented queen!"
"Good for her, how many of us can fit into anything we wore 25 years ago? Still gorgeous," another fan commented on the Instagram photo posted by the television show, "Today." 
Other fans who seemed unable to articulate their admiration for her in words, chose to express themselves with vast collections of emoji.
AWARD WINNERS
At the 2020 Oscar awards, Laura Dern won the best actress in a supporting role for "Magic Story" while Brad Pitt won the best actor in a supporting role for "Once Upon a Time ... in Hollywood." 
"Joker" actor, Joaquin Phoenix also won the Best Actor category while Renée Zellweger takes home the award for the Best Actress and "Parasite" won for Best Picture. 
People's choice "Parasite" also took home the best director for Bong Joon-ho, the best international feature film and best original screenplay. The win makes Parasite the first-ever foreign film to take the top prize in the ceremony's 92-year history.
Laura Dern has worn this dress since I became a fan in the 90s! We love a sustainable queen! 👸🏼 pic.twitter.com/xblRkVXnfj

— The Heart Broke (@TheHeartBroke) February 10, 2020
OTHER CELEBRITIES WHO RECYCLED THEIR DRESSES
Dern was not the only celebrity who shopped her closet for the Oscars after-party, Elizabeth Banks wore the same scarlet Badgley Mischka dress as she did in 2004. 
Jane Fonda looked resplendent in an Elie Saab gown she initially wore to the 2014 Cannes Film Festival. However, Jane Fonda stands against the wear-it-once attitude that came after she vowed last year never to repurchase another item of clothing.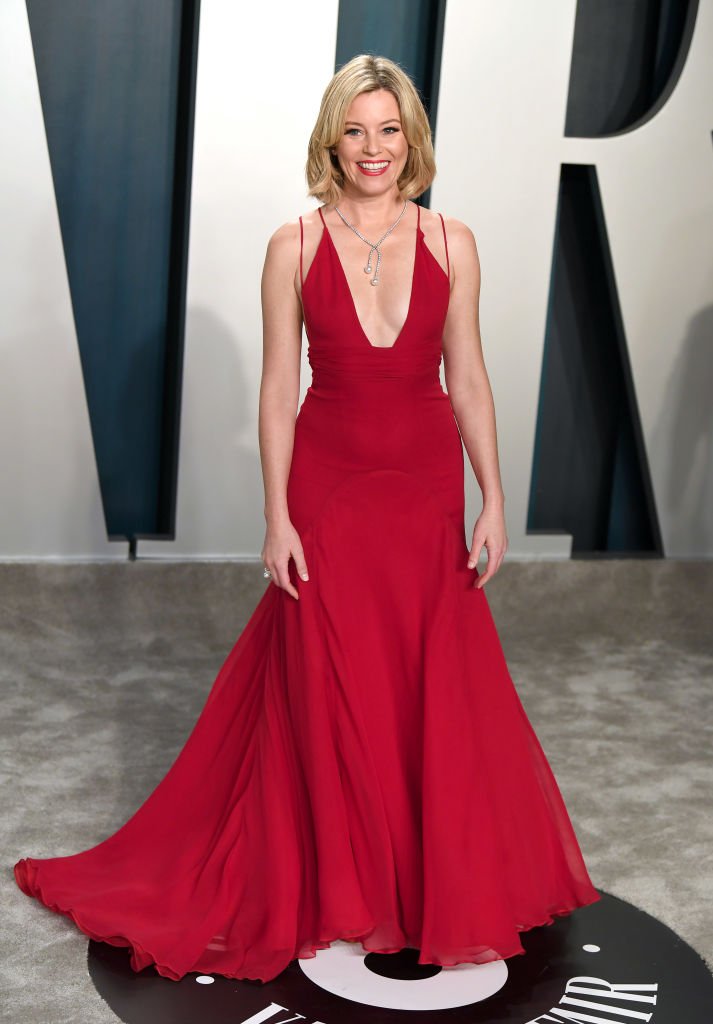 Meanwhile, stars including Kaitlyn Dever, Saoirse Ronan, and Margot Robbie all turned up in gowns that were either vintage or created from sustainable materials. Hearty congratulations to all the winners on their big win!