Gabrielle Union of 'Bring It On' Fame Introduces Transgender Stepdaughter Zaya to the World in New Video
Gabrielle Union and Dwyane Wade are proud of their transgender daughter Zaya, with Gabrielle introducing her to the world in new social media video.
Dwyane and Gab have been open about their love and acceptance of their transgender daughter Zaya. In a new video shared on Instagram by the step-mama, she indrotuced her to the world. She captioned the video saying:
"Meet Zaya. She's compassionate, loving, whip, smart, and we are so proud of her. It's Ok to listen to, love & respect your children exactly as they are. Love and light, good people."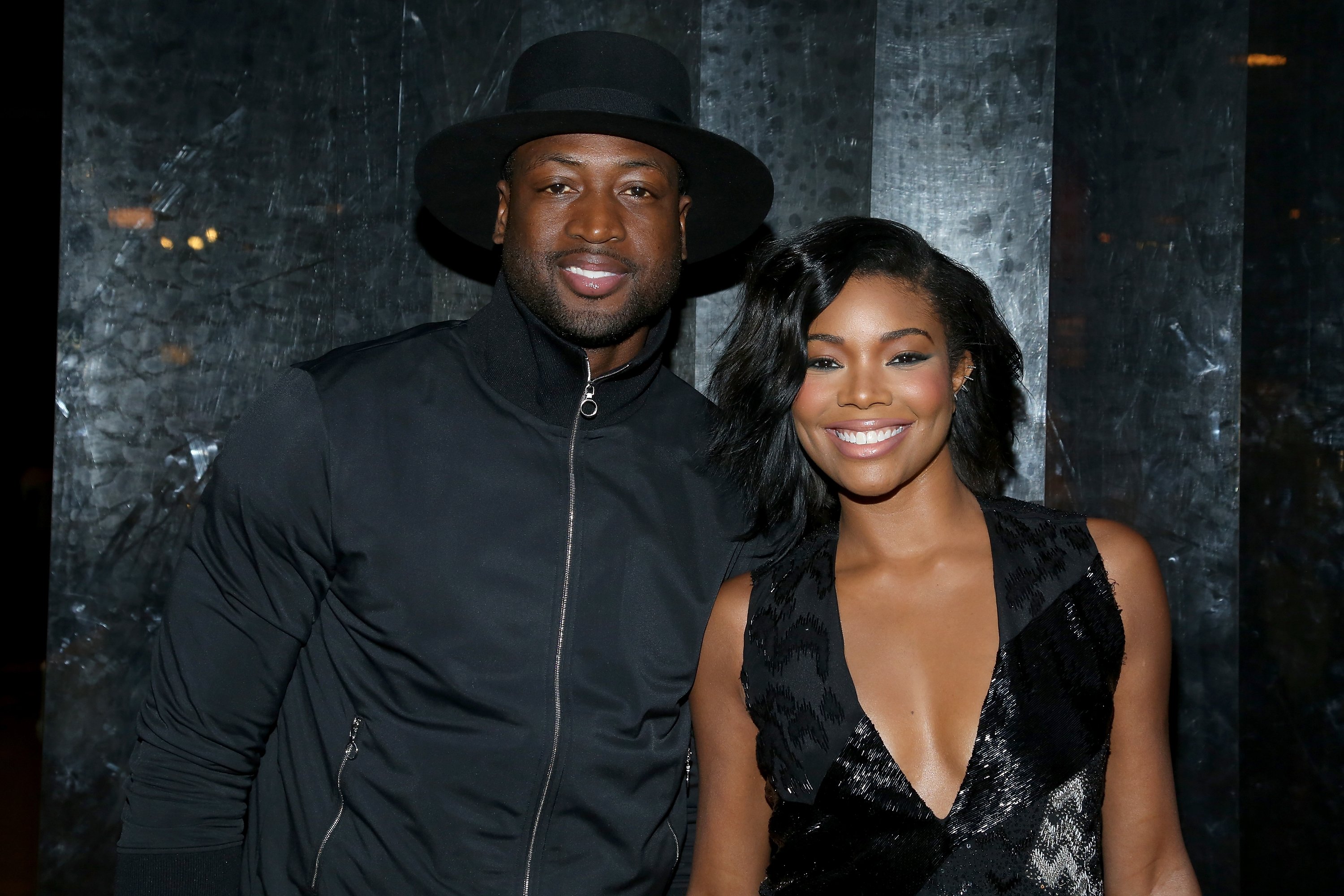 The video showed the NBA basketball star
talking with Zaya in a golf cart. The two were discussing acceptance and being true to one's self, and Zaya had some enlightening words to share. The
12-year-old said:
"I would say, just be true to yourself — what's the point of being on this earth if you're going to try and be someone you're not, be true and don't really care what the stereotypical way of being you is."
Similarly, Gabrielle took to Twitter to say a huge thank you to everyone who reached out to her and her family during the period of transition.
Union acknowledged that she and Dwayne were allies of the LGBTQ+ community and were grateful for the resources they gave.
The family has a lot of strength and support for one another irrespective of numerous backlash from social media.
The posts were met with mixed reactions, while some congratulated Zaya and the family; others expressed that it was a wrong move as Zaya was still 12 years and should not be allowed to make such a decision.
Many celebrities took to the comments section of the Instagram post to share their support for the family, encouraging Gabrielle and Dwyane for being such great examples to those in similar situations.
Zaya's message is similar to the message Dwyane shared while speaking to Ellen DeGeneres on the "Ellen" show. The latter said:
"We take our roles and our responsibility as parents very seriously. So when our child comes home with a question... when a child comes home with anything, it's our job as parents to listen to that."
The 38-year-old dad further expressed that the first time Zaya, came to them and expressed that she wanted to transgender, he and his wife had to get as much information about it as possible.
Zaya, who was initially named Zion, is the second of Dwyane's children from his ex-wife. She is siblings with 15-month-old Kaavia James, Xavier Zechariah, and Zaire Blessing Dwyane.
The family has a lot of strength and support for one another irrespective of numerous backlash from social media to which Dwyane replies, telling trolls to stay out of his family's business.
Dwyane and Gabrielle have given their constant support to Zaya, ensuring that the transition process is smooth and easy for everyone in the family.
Even though some are doubtful of this decision, Zaya is surrounded by such a strong and supportive family who promise to keep cheering her on.