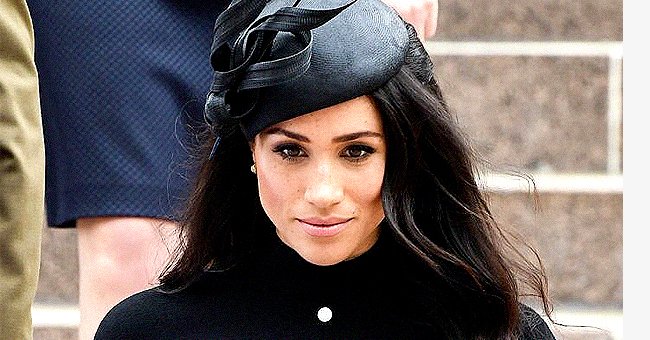 Getty Images
Daily Mail: Meghan Markle Doesn't Regret Stepping Back from Royal Family & Is Taking Steps to Relaunch Her Career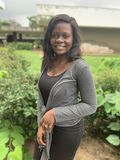 Meghan Markle has gradually settled into her new life away from the royal family. She reportedly has no regrets about the decision and she's set to make the most of her newfound freedom.
The Duchess of Sussex, Meghan Markle, is on a mission to explore her freedom from the royal life as she is making moves to relaunch her entertainment career.
A source disclosed to Daily Mail that the "Suits" actress does not regret her decision to step away from the royal family, but rather, feels like a huge weight has been lifted.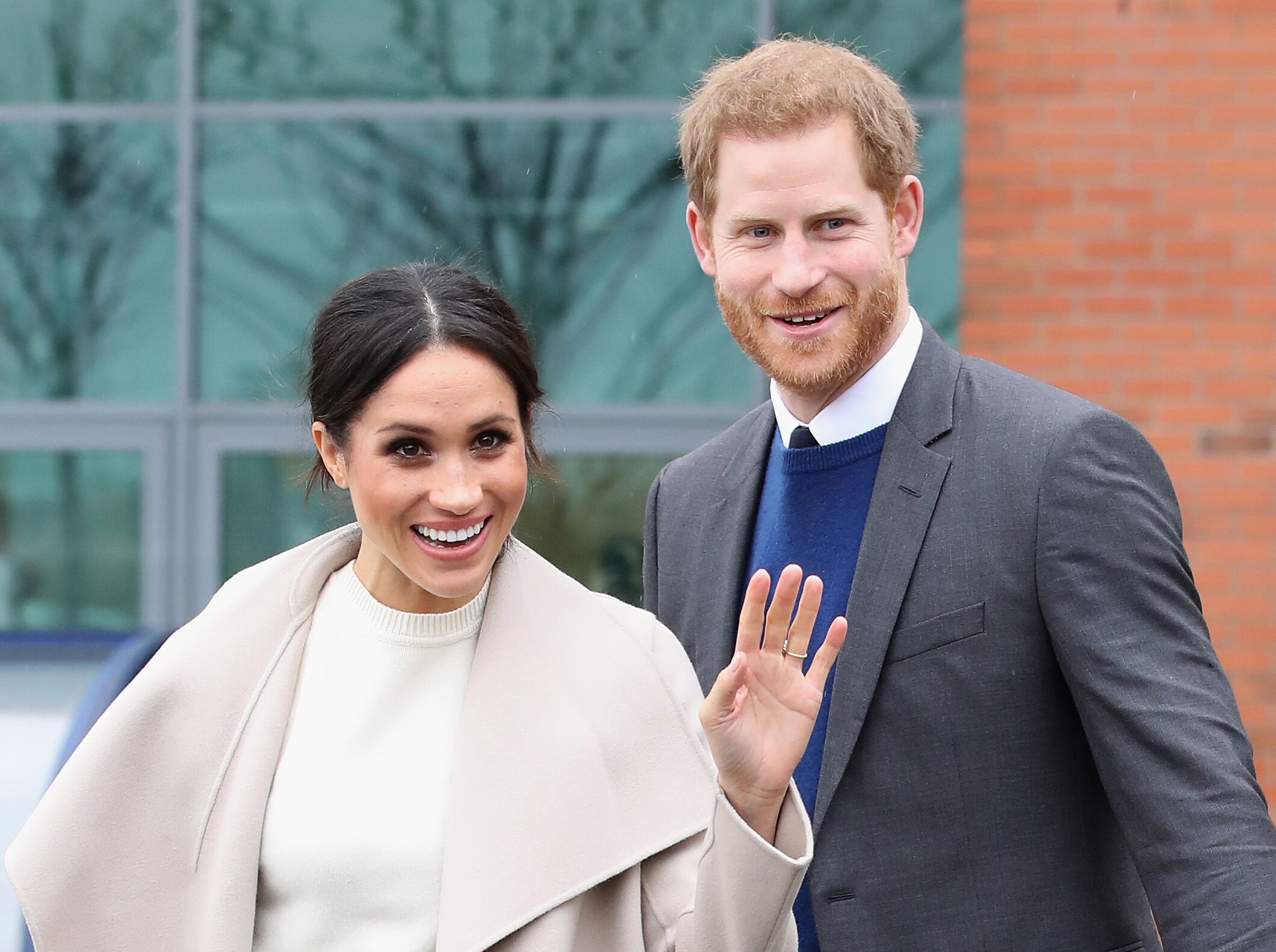 Prince Harry and Meghan Markle depart from Catalyst Inc, Northern Ireland's next generation science park on March 23, 2018 in Belfast, Nothern Ireland | Photo: Getty Images
THE SKY IS HER LIMIT
Addressing the outlet, the source, a friend of the family, disclosed the Duchess's intention to reestablish her career and once again become a force to reckon with in the movie industry. The friend revealed:
"Meghan said her work with Disney is far from over. The voice-over is just the beginning and that there are more collaborations to come"
Meghan, who reportedly signed a voice-over deal with Disney earlier, in return for a charity donation to support the Elephant Without Borders cause, has also adopted a stable routine of preparing homemade meals for her princes, according to the source.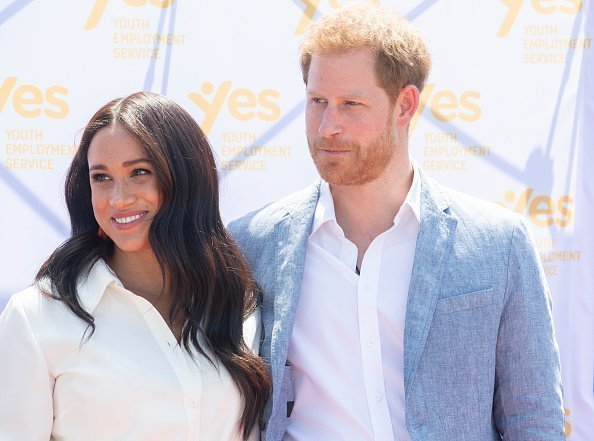 Prince Harry, Duke of Sussex and Meghan, Duchess of Sussex visiting Tembisa township to learn about Youth Employment Services (YES) on October 2, 2019 | Photo: Getty Images.
A BREAK FROM FREEDOM
Despite their fulfilling adventures away from England, the pair still hold the royal family most dear. In a recent announcement, they are expected to make a grand return to the UK in March, to fulfill a royal obligation.
The news of their trip to Miami riled speculations that Prince Harry earned almost $1 million for his speech on mental health.
Their anticipated arrival, for the annual Commonwealth Day service would mark the couple's first reunion with Harry's brother, Prince Williams and his dedicated Duchess.
THERE'S NO TURNING BACK
The brief trip is unlikely to influence a return to their old life as the decision to leave the royal household was carefully thought out beforehand. A source revealed:
"This decision to leave had been weighing on them for a long time, and they are relieved to have it done. A weight has been lifted off their shoulders."
Although their new life came with a price, the two are making up for it with moments spent enjoying fun outings as a family, unscheduled visits, trips, and all the adventures that come with it.
ALREADY WORKING ROYALS
Topping the list of their negotiating terms was the freedom to work wherever they wanted, and the Duke and Duchess of Sussex have already gotten an early start on earning their finances.
Earlier this month, the pair made a trip to Miami, Florida, where the Prince made his working debut with a speech delivered at the JP Morgan Summit.
The news of their trip to Miami riled speculations that Prince Harry earned almost $1 million for his speech on mental health and coping with the death of his mom in the last seven years.
With their positions in society, Meghan Markle and her royal husband are set to make a fortune in their new life as working citizens.
Please fill in your e-mail so we can share with you our top stories!