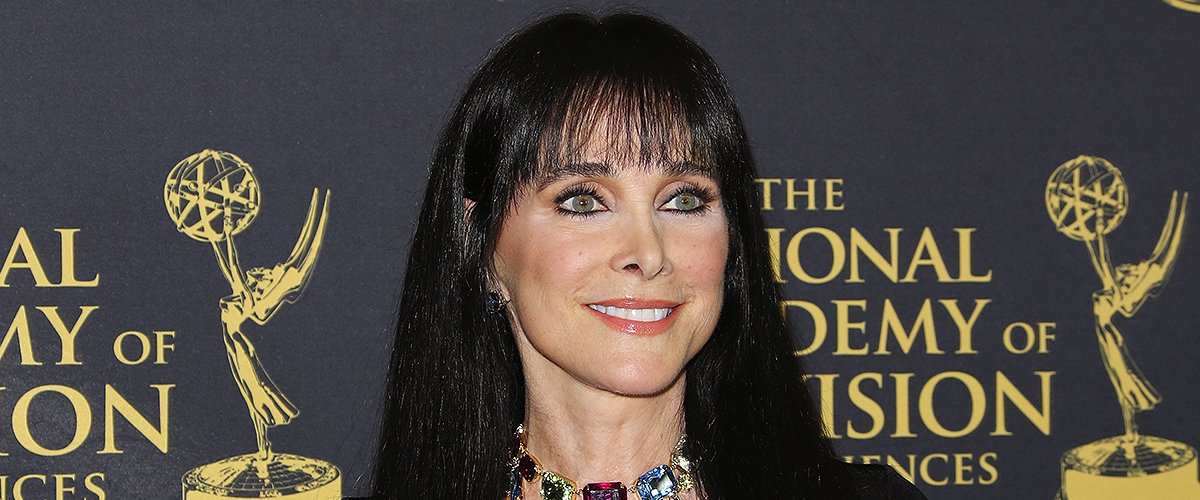 Getty images
Connie Sellecca's Daughter Prima Is All Grown-Up and Has Become a Gifted Dancer

Dancer Prima Tesh is as beautiful and talented as her famous mom, Connie Sellecca.
"Hotel" alum Connie Sellecca is the mother of two, one of which is the talented actress and dancer Prima Tesh.
It looks as if in the Sellecca/ Tesh family, the apples didn't fall very far from the tree, and Prima has inherited her acting talent from her mother, and her passion for music from her father, composer John Tesh.
Prima expresses herself through dance and has joined her father, John, on stage during his concerts.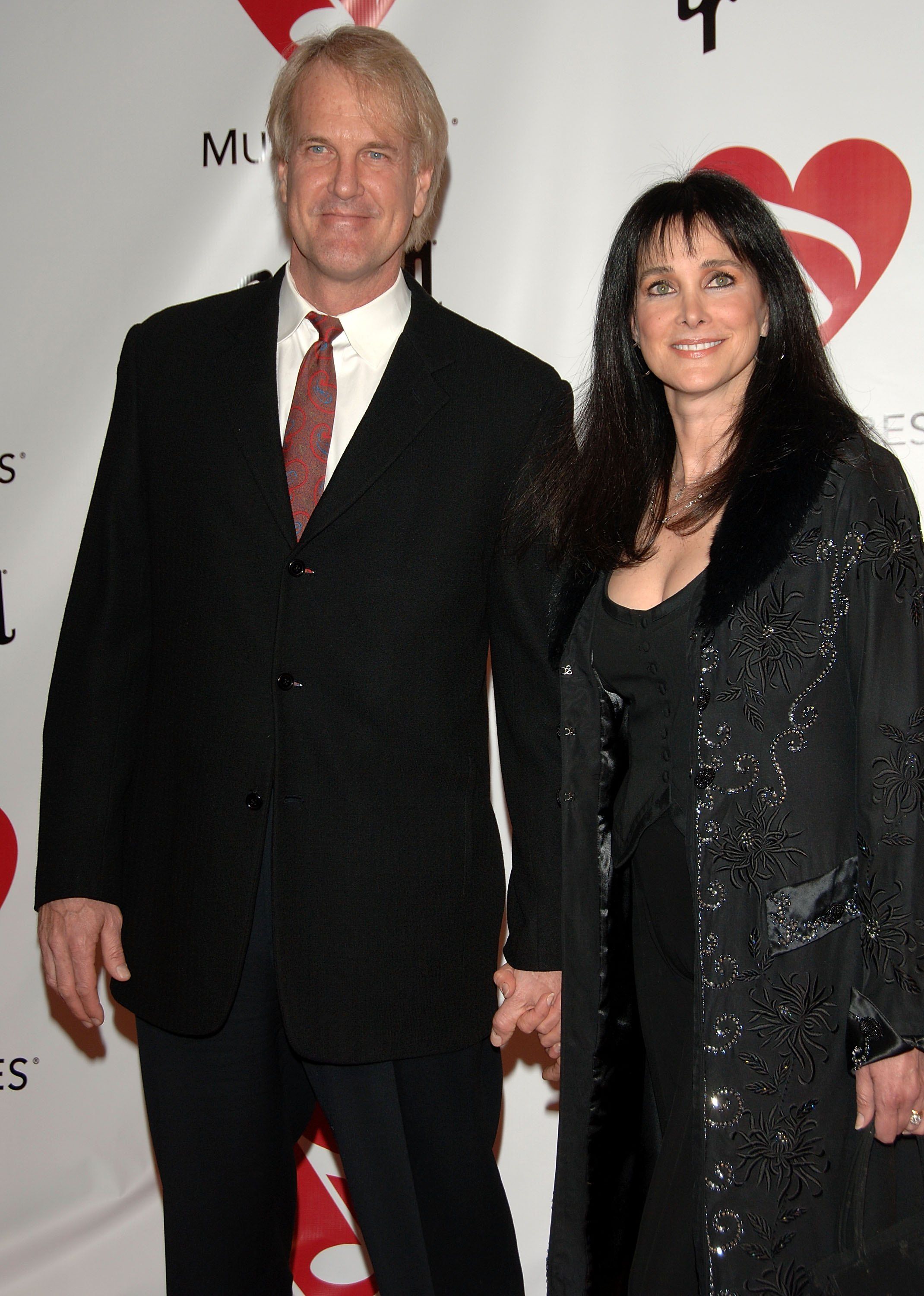 John Tesh and Connie Sellecca during 2006 MusiCares Person of the Year Tribute to James Taylor | Source: Getty Images
THE PERFECT BLEND OF BEAUTY AND MUSICALITY
Connie Sellecca, best known to fans as Christine Francis, the assistant manager of the St. Gregory Hotel, and the love interest of James Brolin's character Peter McDermott.
Connie, a former model, made her acting debut in 1978 in the film "The Bermuda Depths," and her vivid beauty caught the eye of producers and made several TV movies before landing her breakout role in "Hotel" in 1983. Her daughter Prima, now 26, is her mother's twin in acting talent and looks but inherited her dad's love of music.
CONNIE SELLECCA'S SECOND CHILD
Prima is Connie's second child whom she shares with her second husband, pianist, composer and radio show host John Tesh whom she married in 1992. Prima was named after Connie's father, Primo Sellecchia. Connie's true name is Concetta Sellecchia, and she is of Italian descent, born and bred in the Bronx.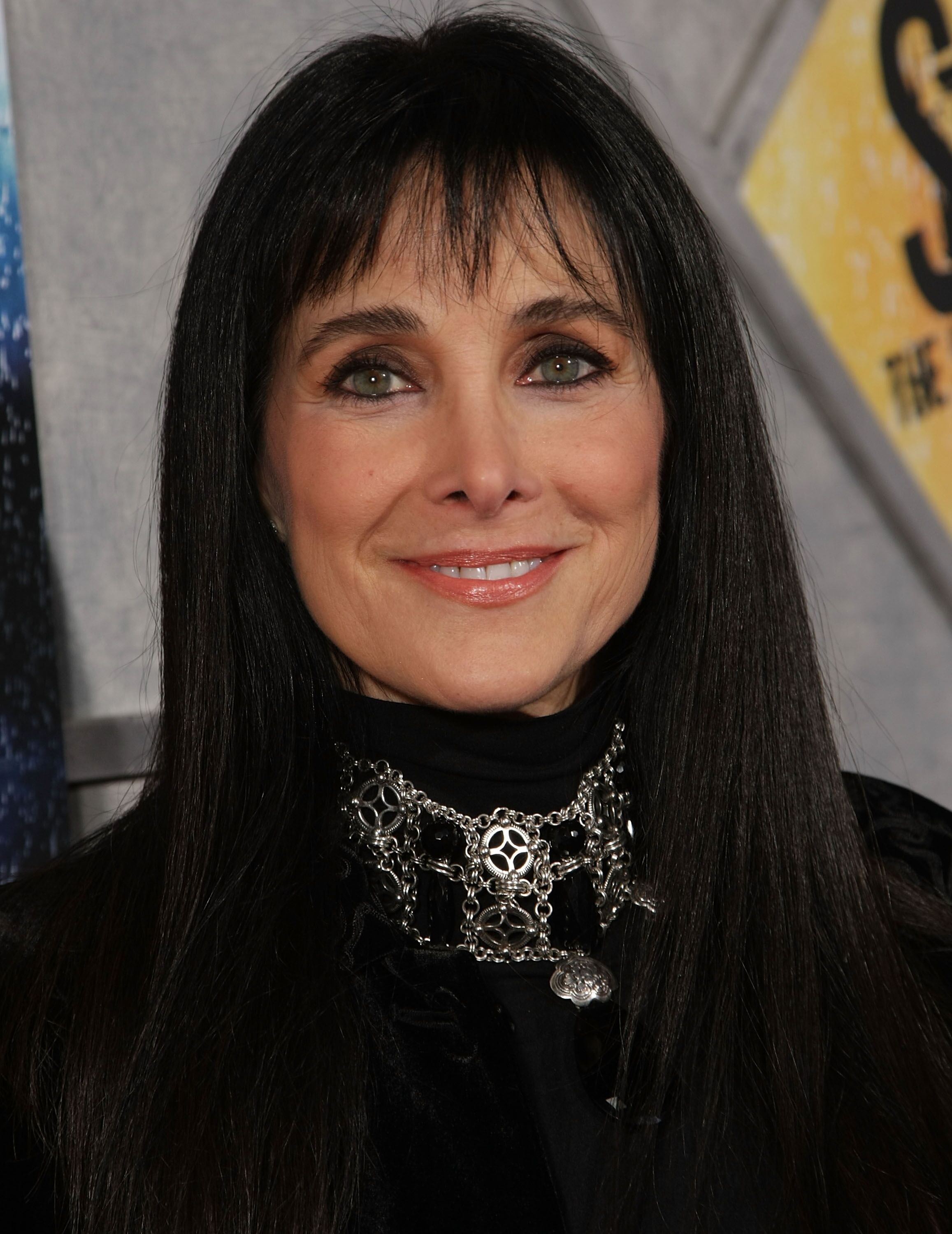 Connie Sellecca at the premiere of the film "Step Up 2 The Streets" in 2009 | Source: Wikimedia
CONNIE SELLECCA PUTS CAREER ON HOLD
Connie is a devoted mom, and she put her career on hold when Prima was a small child in order to be a full-time mom. While Prima was still an infant, Connie, who breastfed her daughter, made a movie, "A Dangerous Affair," and stipulated in her contract that she be allocated feeding times for her child.
PRIMA TESH - PROMISING YOUNG ACTRESS
Prima got her first break as an actress in the comedy series "What's Up North" in 2019, but she is just as dedicated to music as to acting. Prima expresses herself through dance and has joined her father, John, on stage during his concerts.
CONNIE SELLECCA - MOTHER OF TWO
Connie has an older son, from her first marriage to "Buck Rogers" actor Gil Gerard. Connie and Gil were married in 1979 and welcomed son Gib in 1981. Sadly the marriage foundered and the couple divorced in 1987.
Connie's second marriage to John Tesh is cemented by their shared faith and their love for their daughter Prima. John has also been a loving stepfather to Gib, who he has known since he was just 8 years old.
A FAMILY BUSINESS
Connie, John, and son Gib host a lifestyle program, "Intelligence for Your Life," offering advice from health, finance, relationships, careers and beauty experts. The most popular feature of the show is a family round table, in which the three hash out the day's issue openly, and with no taboos.
The show, which airs for 30 minutes every day, has a radio counterpart, which offers up the same mish-mash of interests interposed with soft Rock and Christian pop music. The radio show, which is nationally syndicated is called the "John Tesh Radio Show" and broadcasts on over 300 stations nationwide.
Connie has her own three-hour weekend show, "Intelligence for Your Health", which was launched in 2010. The family's broadcasts are on the list of the most popular radio programs in the USA, Canada, and the UK.
The television show based on the radio show, titled "Intelligence For Your Life" debuted in April 2016, on174 stations across the country, bringing Connie Sellecca back into American homes once again.
In 2018, John was inducted into the North Carolina Music Hall of Fame, and in 2019 he was inducted into the National Radio Hall of Fame. Throughout his career as a musician and composer, John has also earned three gold albums, six Emmys for his sports themes, and a Keyboard Magazine Award.
Please fill in your e-mail so we can share with you our top stories!