Maggie Wheeler Who Is Best Remembered as Janice from 'Friends' Is a Proud Mom of 2 Blonde Beauties
Maggie Wheeler, who played the infamous Janice in 'Friends' is a wife of over three decades and a proud mother to two beautiful daughters.
After landing a once-off appearance as Janice on "Friends," Maggie Wheeler played the loud yet lovable girlfriend to Matthew Perry's character, Chandler Bing. It is reported that much to her surprise, she was asked to make recurring roles on the show.
Fans couldn't get enough of her infamous "Oh my Gawd" catchphrase, so much so that she made an appearance on every season of the show until it ended after ten seasons in 1994.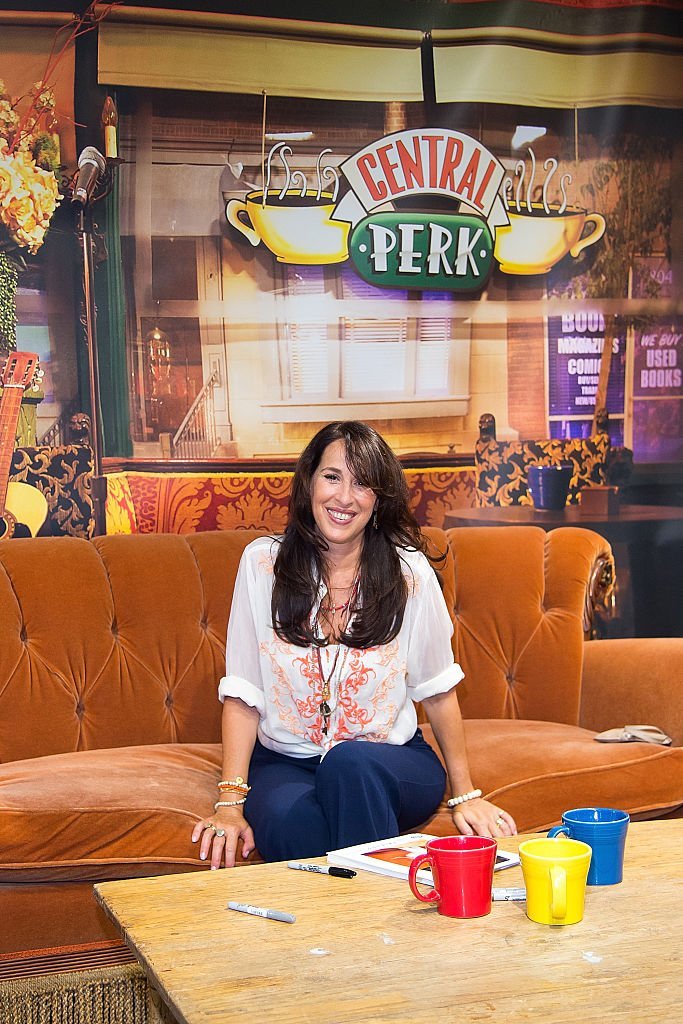 Maggie
 had been working as an actor for almost ten years before landing the role that would have fans remembering her for decades to come.
Leading up her success on the hit show, she married Daniel Borden Wheeler. He works as a sculptor and photographer. 
His work is closely inspired by his family that every year, he makes a special Valentines sculptor inspired by his wife, Maggie, and their two daughters, Gemma and Juno.  
Their first daughter, Juno, was born in 1994, only four years after they tied the knot. In 1999 they completed their family when they welcomed Gemma in 1999.
Her two girls inherited their father's long blonde locks. However they also took their mother's striking features. Gushing over the lessons about her family her parents have taught her, Juno shared:
"[They] taught us to know that our sisterhood is a gift...after all of the annoying moments and sibling arguments, no matter who comes in and out of our lives the same forever runs through our veins."
With a net worth of over $2 million, Maggie can thank her instinct and creative nature for helping captivate audiences with her portrayal of Janice. Explaining how she came up with Janice's character, she admitted:
"It was just this progression how Janice evolved, how the writers created the character for me. She is an amalgamation of many women that I have encountered growing up in New York City."
Although she has landed many guest starring and voice appearances on shows like "Ellen," "Shameless," "Archer," and "Californiacation," Maggie and her family enjoy a life out of the spotlight.
She has no social media accounts. However, her beautiful daughters enjoy photography and taking model-like poses on their Instagram accounts.