GettyImages
Daniela Ruah from NCIS: LA Shares Photo with Youthful-Looking Mom Catarina and Fans Think They Look like Twins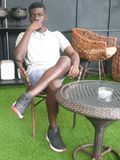 Daniela Ruah and her mother, Katharina Lia Azancot, were seen having fun in a photo posted on the Portuguese-American actress' Instagram page. Fans are convinced they are twins!
In the image, the Boston-born star thrilled her followers with a smile and the laughter of her age-defying mom as the two sat eating a set of colorful cakes.
In the shared snapshot, the Midnight Passion star showed off her beauty in a simple short sleeves black V-necked top and dark blue jean pants while her mother wore a black long-sleeved turtle-necked top and a pair of dark blue jean pants.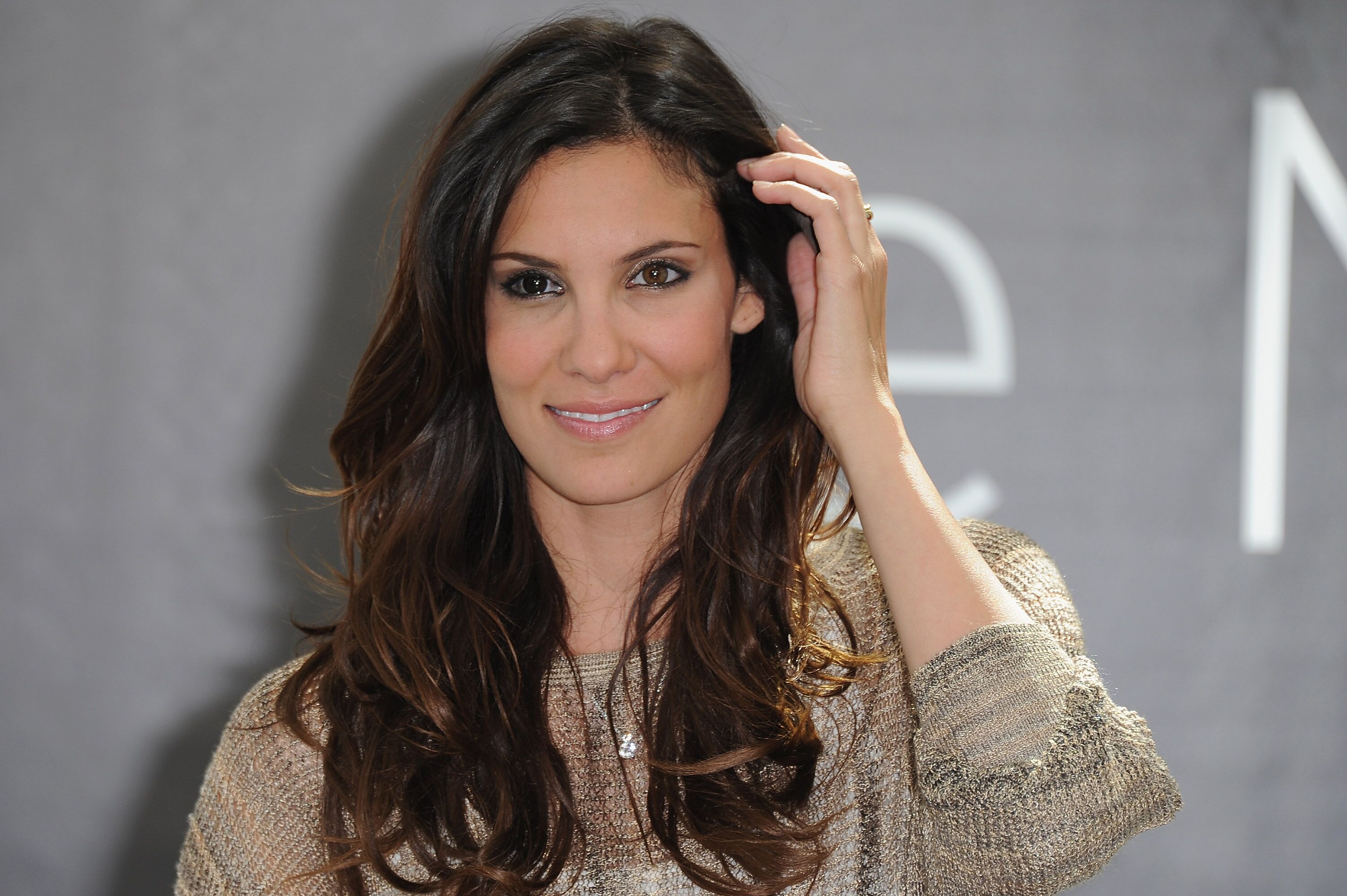 Daniela Ruah at the 52nd Monte Carlo Television Festival on June 12, 2012. | Source: Getty Images
FANS' REACTIONS
Furthermore, Daniela accessorized the look with a gold ring and appeared to be make-up free while her mother complimented hers with a golden neck chain and two gold cufflinks.
The picture amassed over thirty-nine thousand likes, and over two hundred Instagram users have commented on it, calling them "Twins" as they seem to look so much alike. To caption the image, the actress wrote,
"What to do with a break between scenes? This."
"You guys look so much alike. Enjoy your time with your mom," a fan wrote. "Y'all look so much alike, do people ever think y'all sisters, not mother and daughter," another added.
While the actress shared that she missed taking over the action scenes herself, she knew it was best for her baby.
Daniela Ruah has an interesting yet cute story about meeting her husband, David Paul Olsen. The actress who plays Kensi Blye on the beloved television series NCIS: LA has an on-screen romance with Deeks, played by Eric Christian Olsen.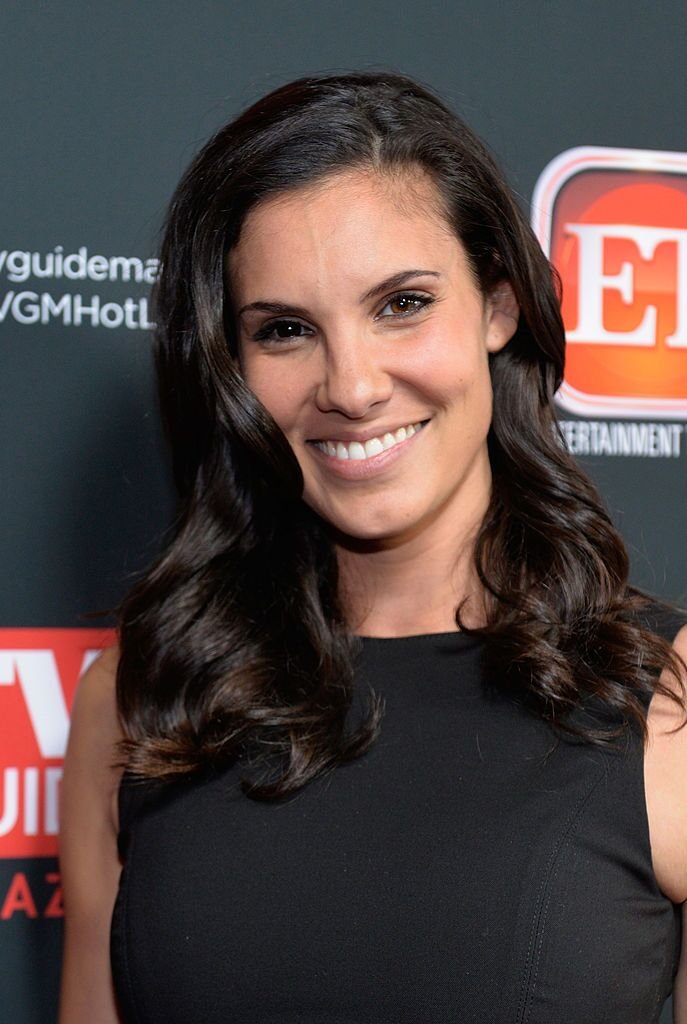 Daniela Ruah at TV Guide Magazine's Annual Hot List Party on November 4, 2013. | Source: Getty Images
Eric, however, is Daniela's brother-in-law in real life, which makes for an exciting story. Eric who set the duo up revealed in an interview on The Queen Latifah Show that his brother and his co-star were both dating "awful" people and he hated to see it.
He felt neither of them was able to be themselves, so he decided to try and get them together, thankfully, his brother was his stunt double, so he had the perfect place to introduce them. He said,
"When they got together, because [David] came on to do stunts, I would say something nice about her to him and then say something to him about her."
CHANGE IN LIFESTYLE
Daniella and David started dating in February 2011 and were married in June 2014, not long after the birth of their son, River. They also have a daughter named Sierra.
While fans are used to seeing the actress perform the role of a crime fighter, in real life, Daniela is the mom of two young children.
Married to David Paul Olsen with two kids, Daniela had to make some changes on the show, "NCIS: Los Angeles" due to the fact that it was time-consuming and demanding while she was pregnant with her daughter.
While the actress shared that she missed taking over the action scenes herself, she knew it was best for her baby.
EMOTIONAL MOMENT
Daniela Ruah (Kensi) and Eric Christian Olsen (Deeks) share some of their most memorable Kensi-Deeks moments on the series "NCIS: Los Angeles" and the scene that Ruah couldn't stop crying over.
The actress revealed that one was the fight scene between Kensi and Deeks at the parking lot; Kensi ran after Deeks after Mosley fired the latter for defying her order.
Daniella confessed that she cried a lot during the scene and she also couldn't stop crying. Ruah and Olsen also shared four other moments that are on top of their best Densi scenes.
Please fill in your e-mail so we can share with you our top stories!