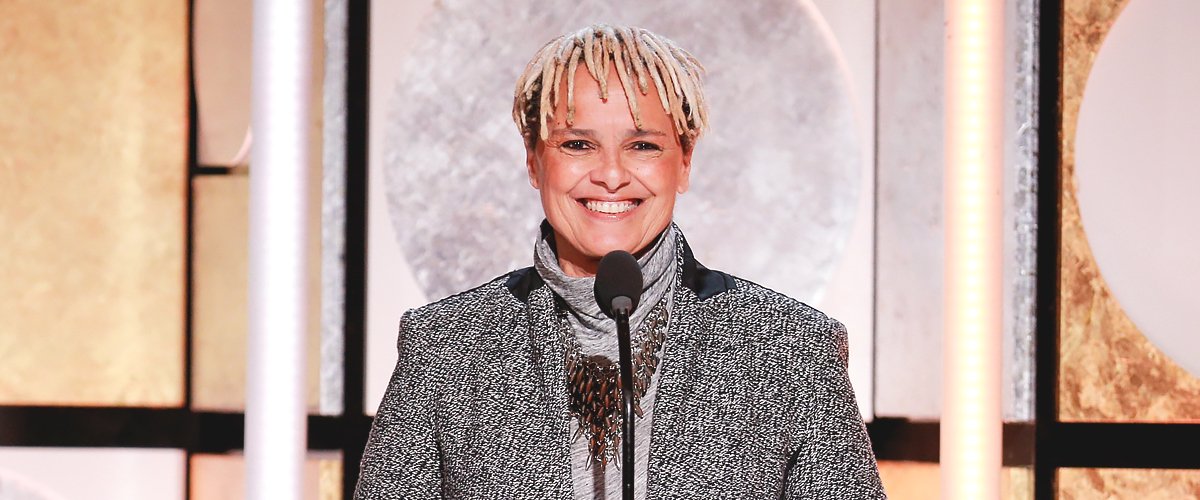 Getty Images
Shari Belafonte's Life after 'Hotel', Including Her Marriage to Husband of 30 Years
Actress Shari Belafonte, best known as Julie Gillette on the TV series "Hotel," has kept herself busy in the entertainment industry after the show's finale.
Born in September 1954, the actress is the daughter of singer and actor Harry Belafonte, one of the most successful Jamaican-American pop stars in history who is known as the King of Calypso.
"I was always supposed to be a director."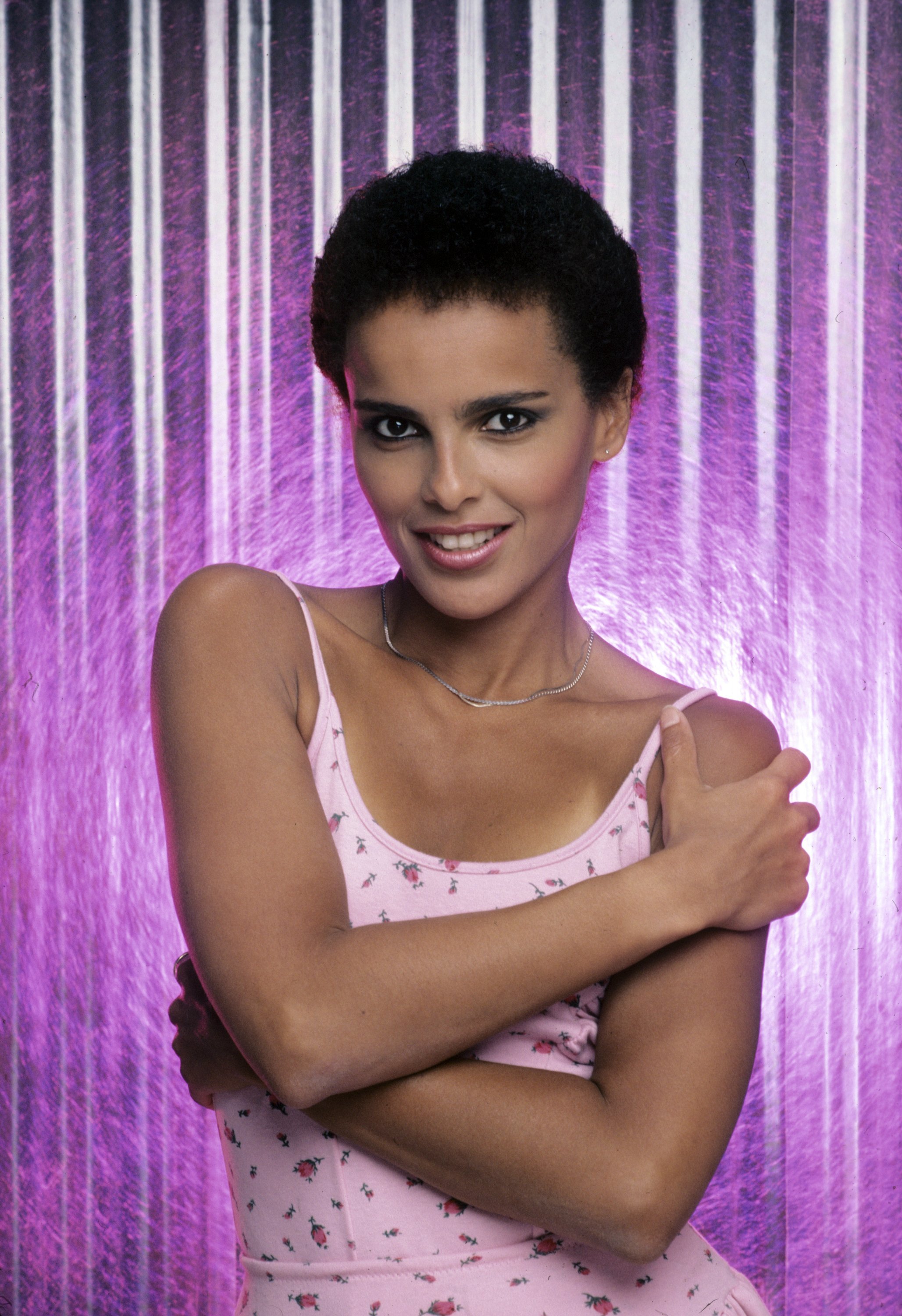 Shari Belafonte as Julie Gillette in "Hotel" on September 21, 1983 in San Francisco, California | Photo: Getty Images
SHARI BELAFONTE'S CAREER
Shari Belafonte's mother, on the other hand, was child psychologist and family therapist Marguerite Byrd. She was Harry's first wife, and they were married between 1948 and 1957. Apart from Shari, they had another daughter together named Adrienne.
The 65-year-old actress began her very accomplished career as a model, landing gigs with CoverGirl and also appearing in commercials for Calvin Klein jeans.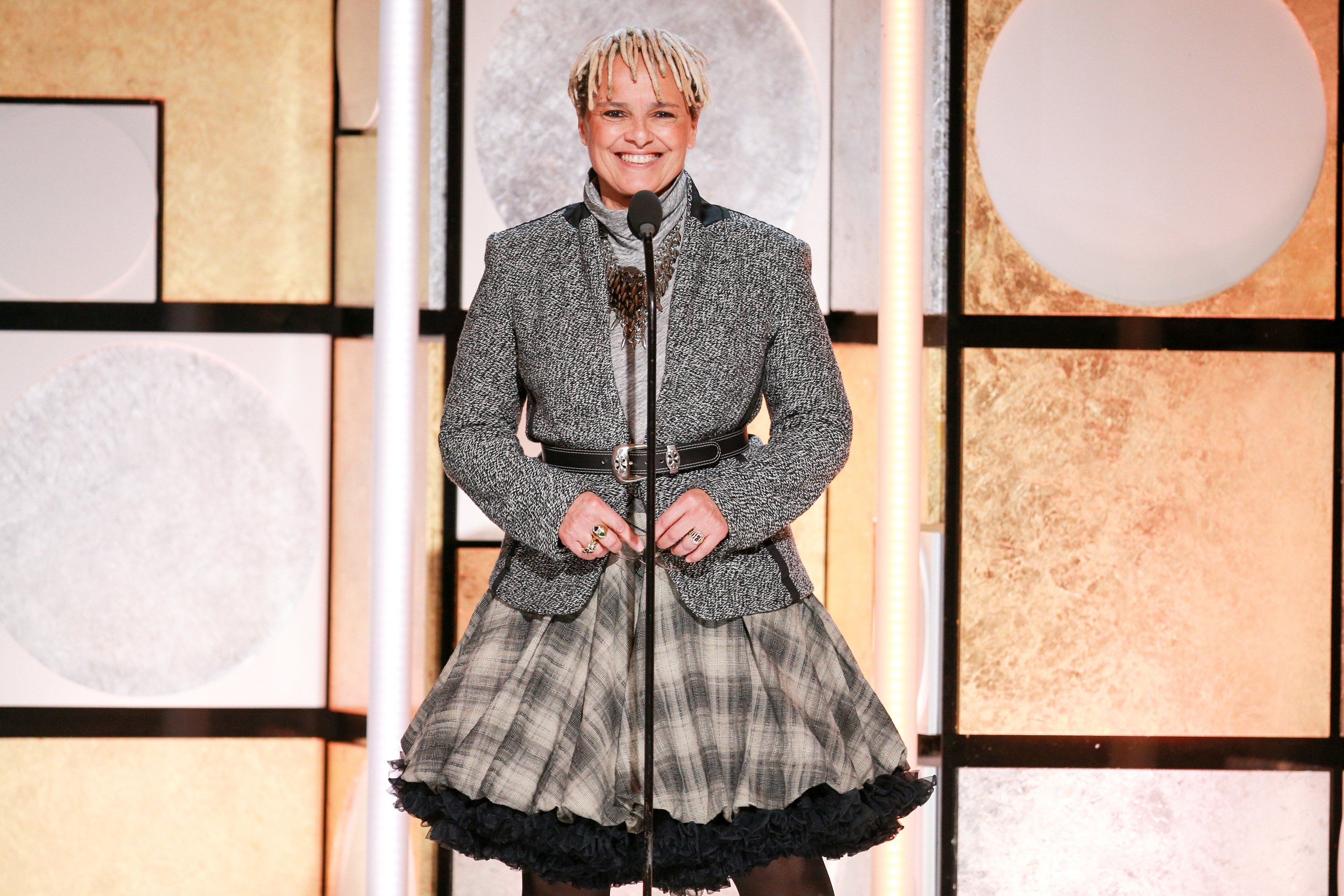 Shari Belafonte on February 5, 2018 in Beverly Hills, California | Photo: Getty Images
In 1979, she got her first acting role in "The Big Hex of Little Lulu," one of the episodes of the TV anthology series titled "ABC Weekend Specials."
SHARI'S TIME IN "HOTEL"
While her performances in all those films and series were remarkable, her most memorable role was that of Julie Gillette on the TV show "Hotel."
In it, she worked next to Anne Baxter, James Brolin, Nathan Cook, Connie Sellecca, and many more celebrities between 1983 and 1988.
Shari's participation in the project was so important that she was one of the four members of the cast who appeared in every episode (James, Nathan, and Connie are the rest).
During an interview with "Good Morning Lala Land," the actress opened up about the activities she has been involved in after "Hotel" ended, naming the show "Beyond Reality" as one of the most important ones.
SHARI BELAFONTE AFTER "HOTEL"
Apart from that, she pointed out that she has been working behind the cameras "just as much" as she has been in front of it because she got her bachelor's degree in production. Shari added:
"I was always supposed to be a director, I thought. And then, I ended up in front of the camera and started making money, and I went, 'Oh! Well, this is kinda good, too!'"
As per her romantic life, she has been married twice: her first husband was Robert Harper, whom she was married to between 1977 and 1988.
TV actor Sam Behrens, best known for the soap opera "General Hospital," has been Shari Belafonte's husband since 1989. Although they have been together for over three decades, they don't have children.
SHARI ON LOSING WEIGHT
During a 2014 interview that the actress had with Essence, she revealed what she had been doing to stay in shape.
Although Shari didn't want to get back to the "tiny stick figure" she had during her modeling years, she still wanted to shed some pounds after learning that she was overweight.
Her plan at that point was to keep herself below 145 pounds. To do so, she started taking a weight-loss drug, cutting back on gluten, doing water aerobics, and working out. After remarking that she had lost 20 pounds, Shari added:
"Years ago, I used to play volleyball, racquetball, softball, horseback riding, water skiing. But as you get older, you slow it down a bit. But I do enjoy keeping [active]. I enjoy cycling, hiking, and walking for exercise."
At the moment, Shari Belafonte is still active in the entertainment industry both in front and behind the cameras. The latest project she has been working on is "The Morning Show" next to Jennifer Aniston, Reese Witherspoon, and Steve Carell.
Please fill in your e-mail so we can share with you our top stories!