Valerie Harper and 'Rhoda' Facts That Fans Might Not Know
Valerie Harper was cast as Rhoda Morgenstern on "The Mary Tyler Moor Show" when she was relatively unknown as an actress. She was the perfect actress, at the right time, in the right role, and that's how history it's made on TV.
Rhoda's character became familiar with American television audiences in the 70s. She helped redefine the single woman, then married and again single because of a divorce, in a comedy show.
The villain was brilliantly played by Valerie Harper, it was one of the most beloved characters of "The Mary Tayler Moor Show." These are somethings you didn't know about Valerie Harper.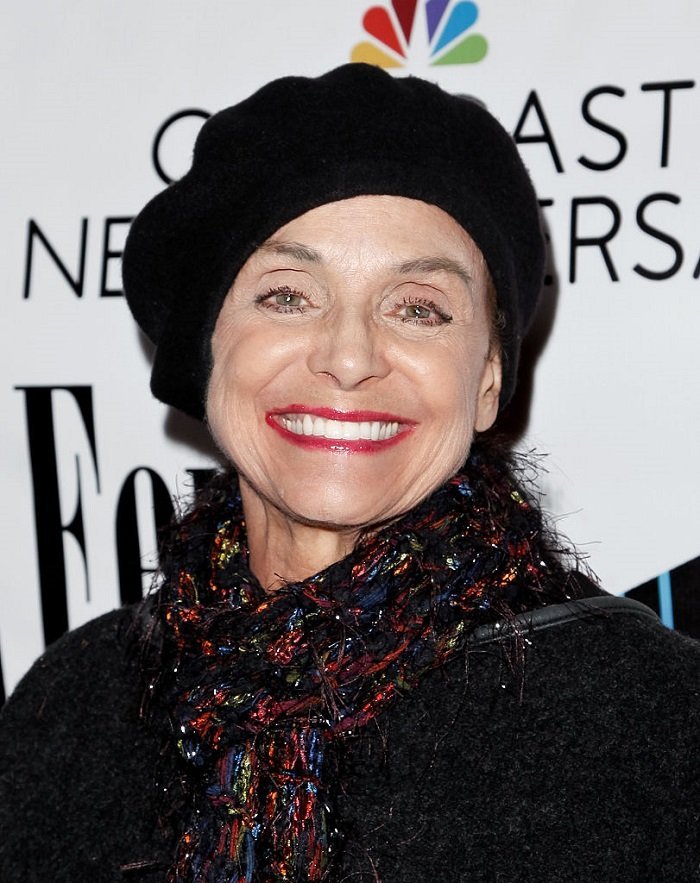 VALERIE HARPER
Valerie Kathryn Harper was born on Aug. 22, 1939, in Suffern, New York, near New York City. Her father, Howard, was a salesman and her mother, Iva, was a nurse. She is a European and French Canadian mix and not Jewish.
SHE BEGAN DANCING
Valerie's first job was dancing at Radio City Music Hall. She dedicated her childhood to training as a dancer. Valerie was 16 when she debuted with the Rockettes in 1956, as a secondary dancer.
ONE AMONG HUNDREDS
During the audition of the Broadway show "Li'l Abner," Valerie faced many competitors, she won the role as a dancer because of her athletics skills. She went beyond ballet with constant and varied training to become a dancer.
ON TOUR
Valerie quickly gained attention as an actress and performer after joining the storytellers of Paul Sills. With them, she toured the country and prepared to move from dancing into acting, as part of the Second City cast.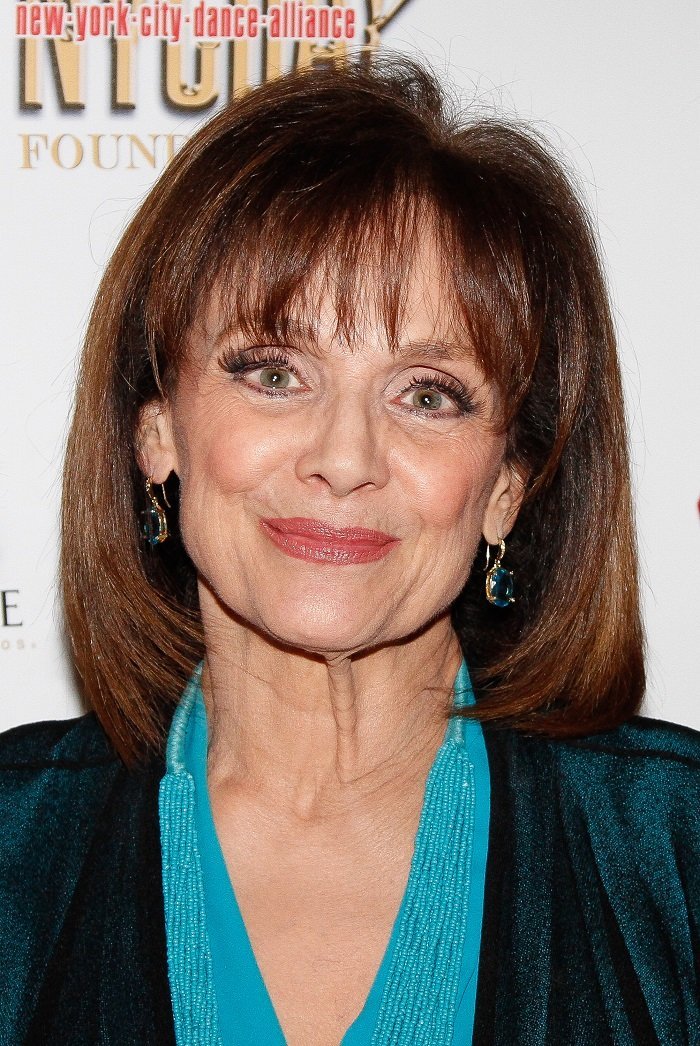 VOICE ACTRESS
In 1960, Valerie gave voice to several characters in the LP comedy "When You're in Love the Whole World Is Jewish." That was the sequel of "You Don't Have to be Jewish," which was very popular the year before. Arlene Golonka, the lead actress, recommended Valerie to be her replacement.
MORE THAN ACTRESS
One of the 1970 episodes "Love, American Style," was co-written by Valerie with her then-husband, Dick Schaal. The episode had an entertaining argument, as an anthropologist and an archaeologist get involved in a love triangle with a gorilla.
RECEIVED SUPPORT FROM MARY TYLER MOORE
Occasionally, while working on "The Mary Tyler Moore Show," Moore read her lines and shared some of her best jokes. This helped her grow as an actress, and her character was as dear as Moore's.
AWARDED
Her role as Rhonda allowed her to be nominated four times for the Emmy Awards and also a Golden Globe Award. All thanks to the popularity of the Rhonda spin-off. It was also nominated in 1974 as "New Female Star of the Year."
GUEST TO THE MUPPETS SHOW
Valerie was the first guest in the original season of "The Muppets Show" in 1976. Her characterization of an actress who dreams of being the best one so she could become a star in Broadway. The young actress tries to convince Kermit that she has what it takes, even parodying Marilyn Monroe.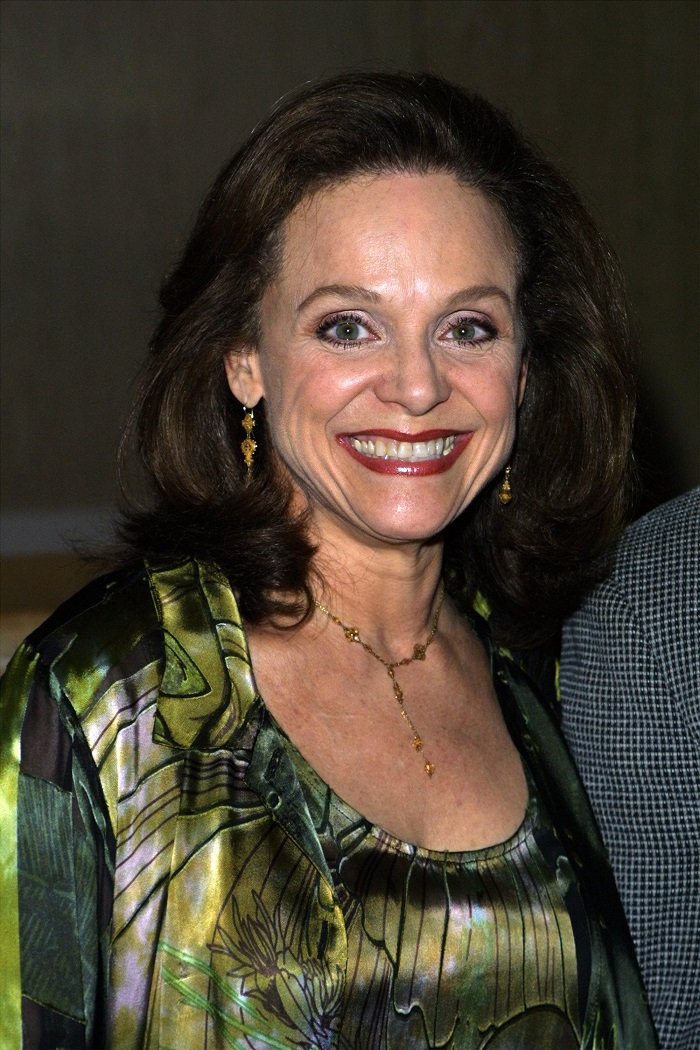 FIGHTER
Valerie was a fighter for payment and equal conditions for women. In the mid-80s, she came to court for a wage dispute with NBC. The company fired her and canceled her show. Her salary claim was rejected in court, but the judge later indicated that she was treated unfairly, so she was compensated with $ 1.4 million.
SHE MARRIED HER INSTRUCTOR
Harper teamed up with Tony Cacciotti, the fitness guru of celebrities while preparing for a swimsuit scene. Their regime consisted of hard work out three hours a day, six days a week, and that led them to romance. The two married in 1987 and stayed together.
BREAK RECORDS
The popularity of the show "Rhonda," allowed the wedding episode of Rhonda and Joe Gerard to break audience records. The episode was watched by 53 million people, the largest audience of the 70s until "Roots" came along in 1977.
WHERE IS DEBBIE?
In "The Mary Tyler Moore" Rhonda has a younger sister, Debbie. However, a year later when "Rhonda" began, Debbie was not in the cast. The actress who played Debbie was Louise "Liberty" Williams. She would later give voice to one of the twins in "The Fantastic Twins."
BIG DEAL
When Valerie worked at "The Mary Tyler Moore," her weekly payment was $ 700. Due to the success of "Rhoda," her payment went from $ 700 a week to $ 25,000. This deal was made to compensate for the low salary that the actress received the first four years in the show.
OTHER MINOR SISTER
The smallest of the Morgenstern sisters, Brenda, was played by Julie Kavner. This actress is recognized for giving voice to Marge Simpson. In "Rhoda," Brenda is engaged and the wedding episode was planned for a future episode, but the series was suspended.
FAMOUS BUILDING
Another of the TV series characters in the 80s was Carlton, the doorman of the building where Rhoda lives. Lorenzo Music plays the character of the goalkeeper, although it is easier to recognize him by giving his voice to the orange cat "Garfield." The impeccable interpretation of Music helped define Garfield's character, said creator Jim Davis.
VALUABLE LOCATION
The address of the building where Rhoda lived was 332 E. 64th Street on the Upper East Side of Manhattan. But its exterior really corresponded to 332 E. 84th Street. In this building, you can currently buy a one-bedroom apartment for $ 450,000 or two bedrooms for almost $ 800,000.
ALWAYS ACTING
During the years after "Rhoda," Valerie participated in numerous television series as a guest actress. Some of these include "Touched by an Angel," "Sex and the City," "Melrose Place" and "That' 70s Show. "He also starred for a short time, a sitcom, City, located in a city's manager's office.
SHE LOVES THEATER
Harper returned to stage work in her later career, appearing in several Broadway productions. In 2010, she was nominated for the Tony Award for Best Actress in a Play for the play Looped.
DIED AT 80 YEARS OLD
Valerie died at age 80 after fighting cancer in the brain on Agust 30, 2019. Her death was confirmed by her daughter, Cristina Cacciotti. She didn't say where Harper died.