Gavin MacLeod, Lauren Tewes & Rest of 'Love Boat' Cast 30 Years after Popular Dramedy TV Series Ended
It has been 30 years since the famous show "Love Boat" ended, yet viewers still reminisce about the romances that took place aboard a ship.
In 2018, fans of "The Love Boat" rekindled flames with their past emotions after the stellar cast of the popular series reunited on the "Today" show.
Admittedly, the cast members didn't think their show would make it as far as eight seasons in a successful run since 1977. Here's a look at the cast after the drama-comedy came to an end.
GAVIN MACLEOD
Before being cast as Captain Merril Stubing on the show, Gavin MacLeod had just finished seven years on the sitcom "The Mary Tyler Moore Show."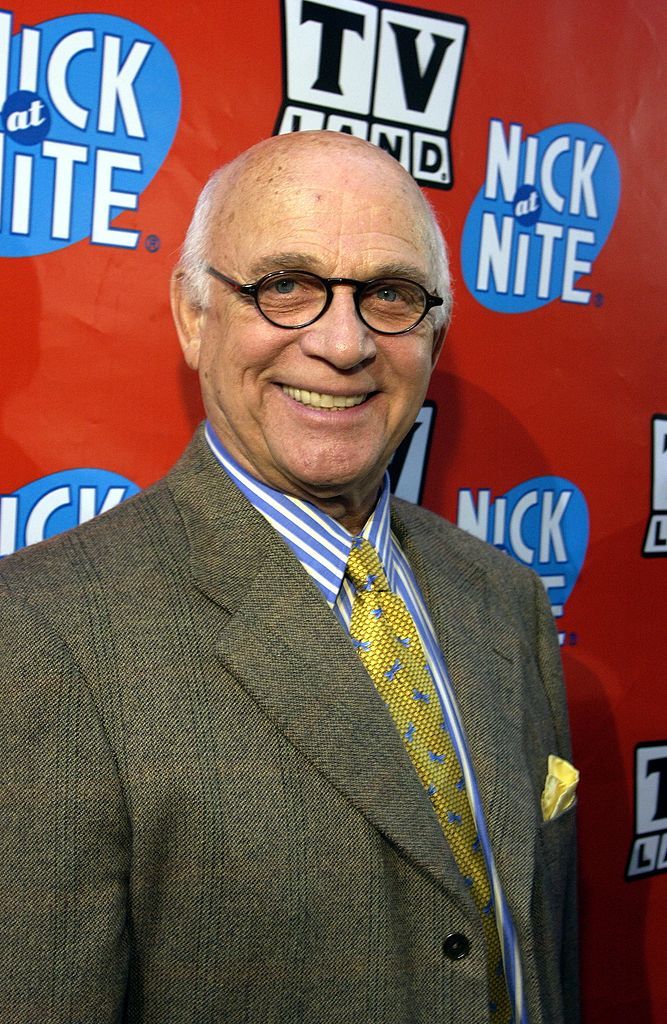 Although his agent informed him of the mediocre script, he added that Aaron Spelling really wanted the actor to play a character.
MacLeod found difficulty in getting serious work after "The Love Boat" but never got in the way of his high spirit.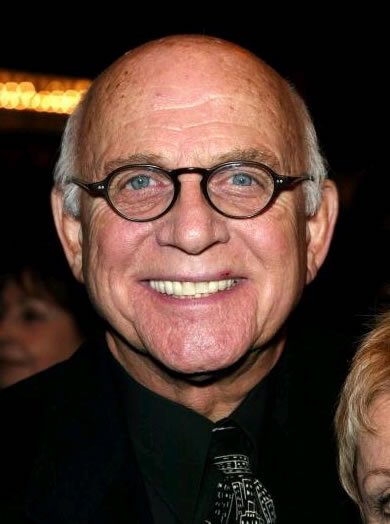 He instead co-hosted "Safety Old School Style," appeared in musicals, and became an honorary mayor of Pacific Palisades for half a decade.
In the '80s, he reconciled with and remarried his second wife, Patti, and co-authored the book "Back On Course: The Remarkable Story of Divorce that Ended in Remarriage."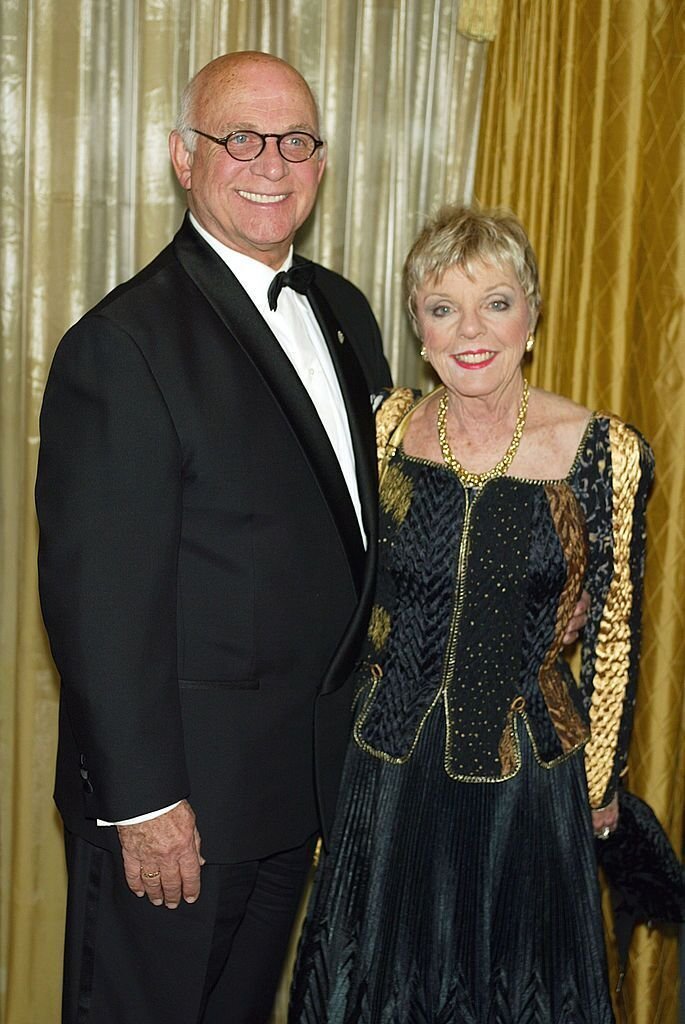 In 2008, MacLeod landed the lead role on "The Secrets of Jonathan Sperry" and co-hosted the show "Back on Course."
His recent work includes a self-written memoir called "This Is Your Captain Speaking: My Fantastic Voyage Through Hollywood, Faith & Life."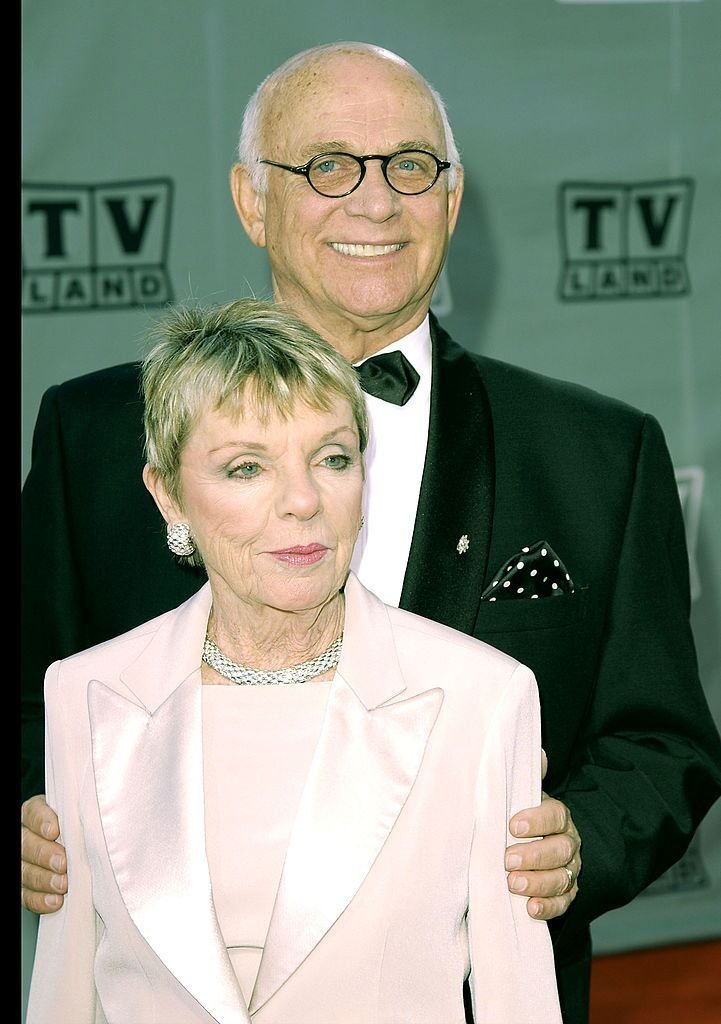 BERNIE KOPELL
Bernie Kopell was already a familiar face on-screen when he played Adam Bricker on the show. Thanks to his self-learned Russian accent, he landed the role of Siegfried on "Get Smart" and was a regular on "Bewitched."
After his stint on "The Love Boat," Kopell became a guest on "Fantasy Land," "Kojak," "The Six Million Dollar Man," and "Chico and the Man."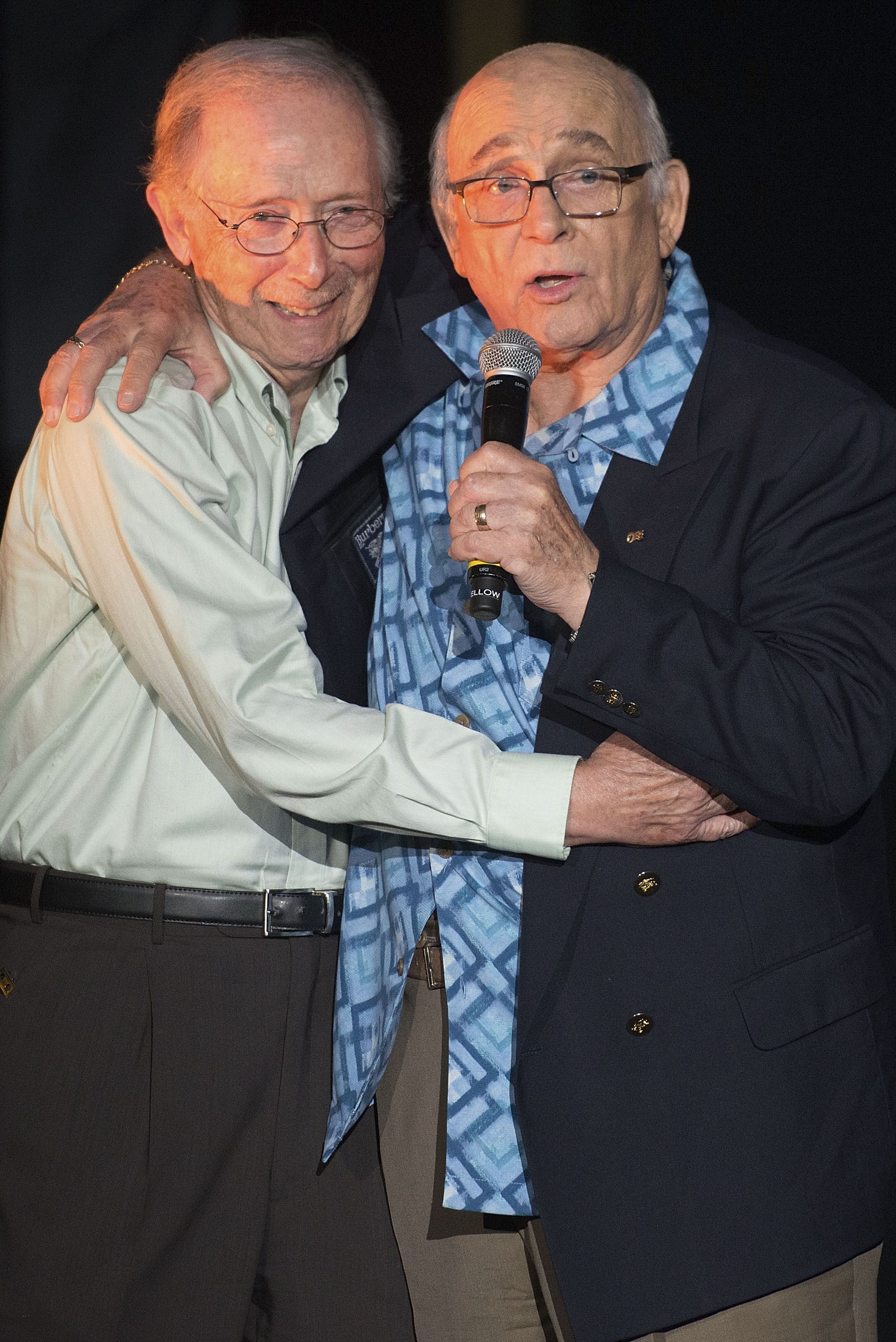 He has since continued his career and appeared on television, most recently on "Raising Hope" with Cloris Leachman.
FRED GRANDY
Since "The Love Boat," Fred Grandy's only notable role was on the series "Maude," with a few other acting credits on the side.
However, his academic performance was above and beyond as a magna cum laude graduate of Harvard, making him interested in politics.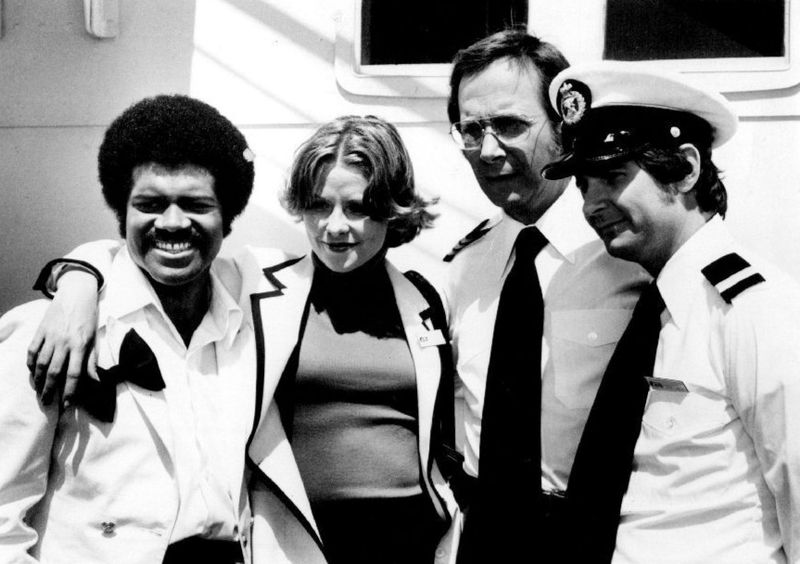 In 1987, the actor joined the U.S. House of Representatives until 1995. He later ran for Governor of Iowa but lost to a four percent difference in votes.
From 1995 until 2000, Grandy was the President and CEO of Goodwill Industries International/ He co-hosted a radio talk show, became a political commentator on NPR and was a visiting professor.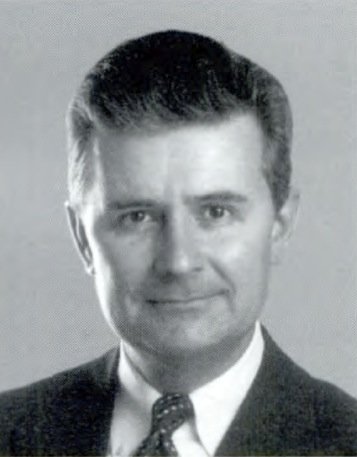 As for his acting career, Grandy appeared in "The Mindy Project" as Dr. William Ledrau and joined the reunion of "The Love Boat."
TED LANGE
Ted Lange was a former contributor for FHM magazine under the sex advice column and cast member of the original "Hair" production on Broadway.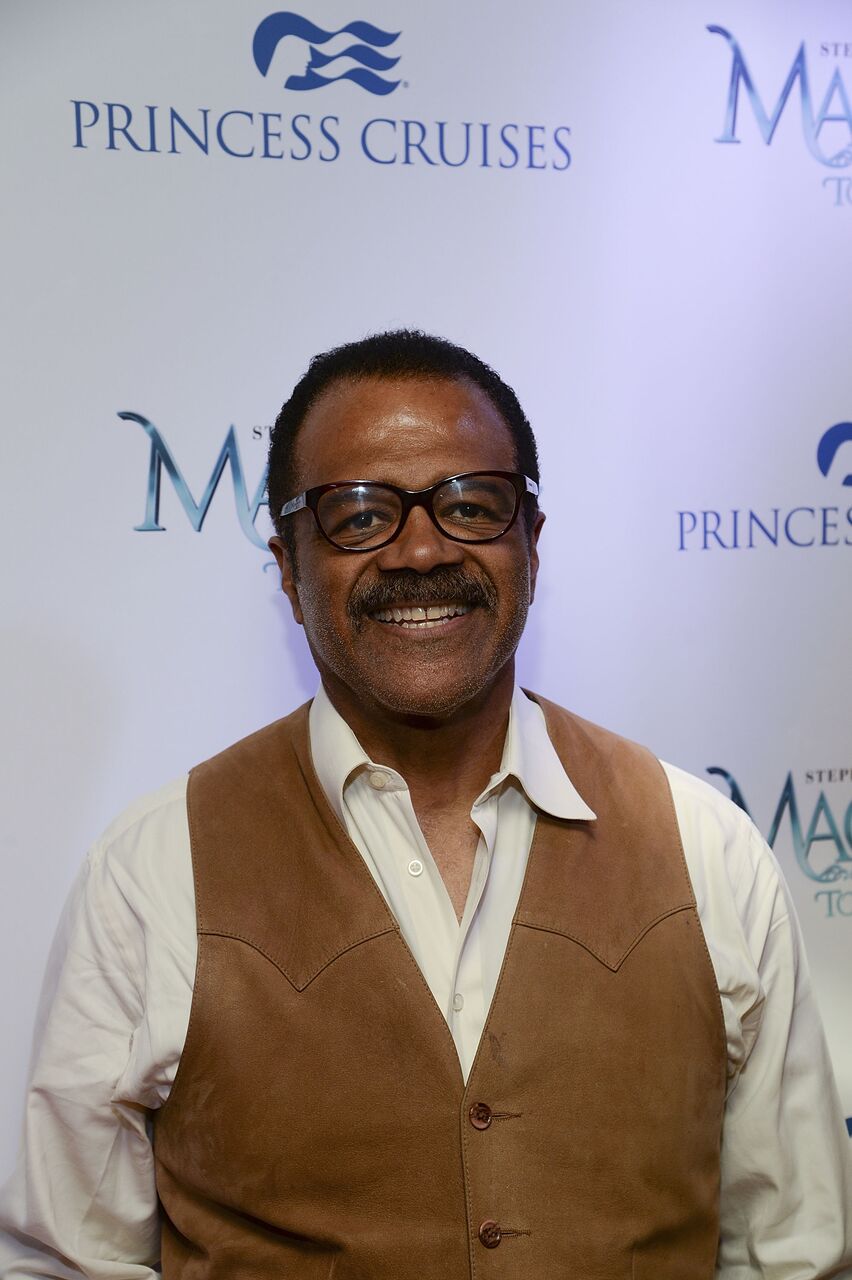 He has since become a successful director with work, including "Moesha," "Fantasy Island," "The First Family," "The Fall Guy," and "The Love Boat." 
To this day, Lange takes pride in his passion for directing, including a few sitcoms for Byron Allen's production company and writing plays.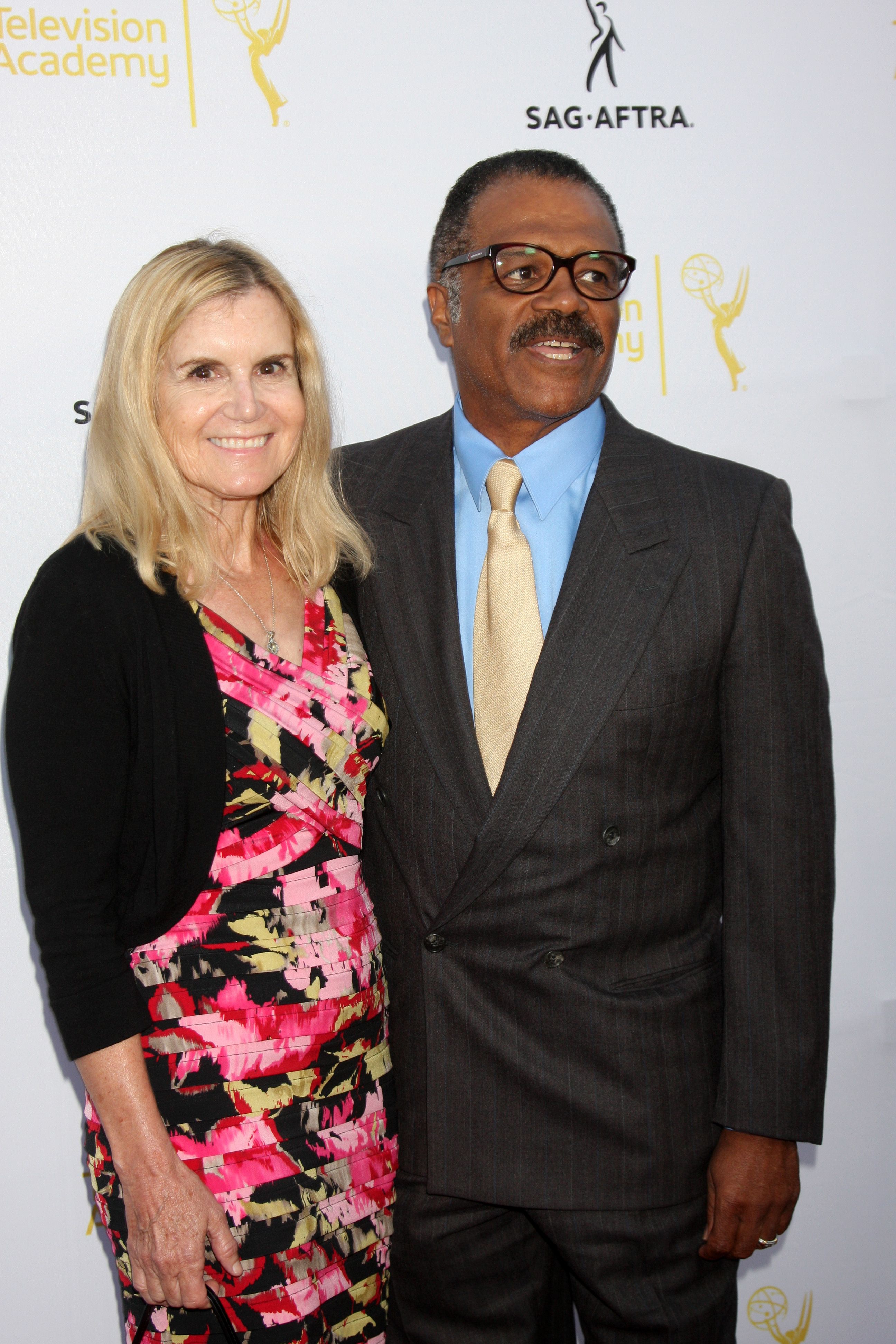 LAUREN TEWES
One of the last to be cast on "The Love Boat" was Cynthia Lauren Tewes, who was chosen out of 100 other actresses.
She appeared on "Fantasy Island" and starred in "Dallas Cowboy Cheerleaders" and "Eyes of a Stranger." Unfortunately, she fell into addiction amid her career, taking a toll on her job.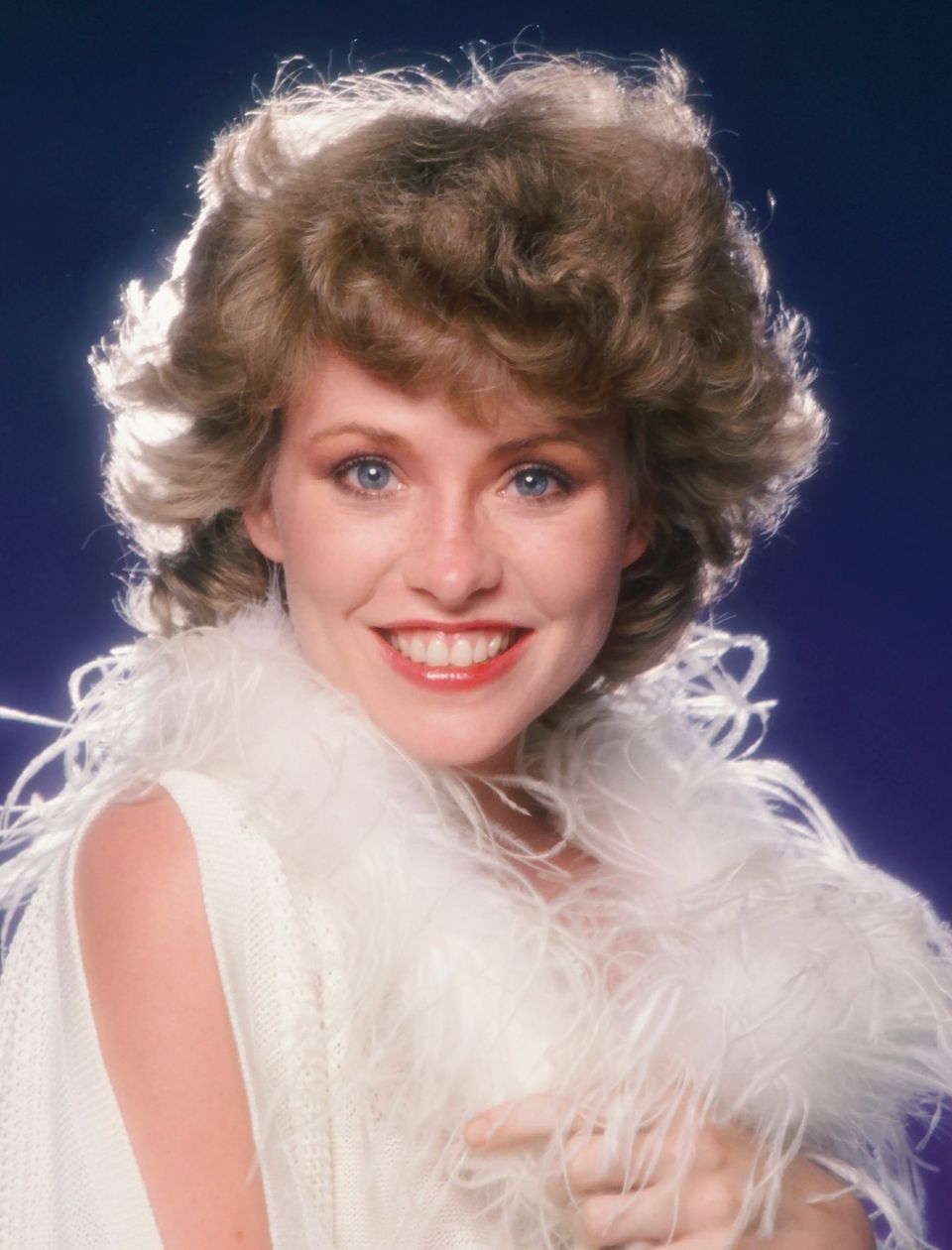 After a while, she was able to win her battle and went back to acting and doing voice-overs for video games. Tewes also works as a sous chef for a catering company in Seattle.
JILL WHELAN
Jill Whelan was only 11-years-old when she was cast as Captain Stubing's young daughter and has since appeared in several shows.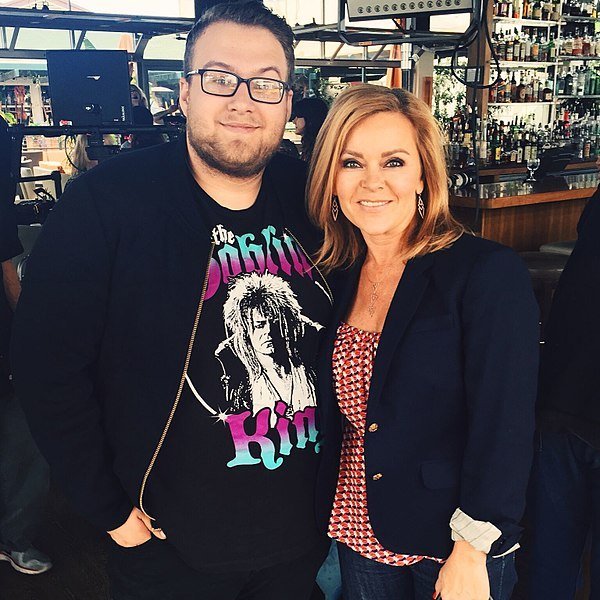 In the '80s, Whelan became a spokesperson for the anti-drug campaign of Nancy Reagan, "Just Say No" and has done a few podcast appearances since.