LeBron James' I Promise School Students Get Free College Tuition at Kent State University
Kent State announced that they'd be giving free college tuition to graduates from the Lebron James' I PROMISE elementary school in Akron, Ohio.
The I PROMISE elementary school is an initiative of the Lebron James Family Foundation in conjunction with Akron Public Schools.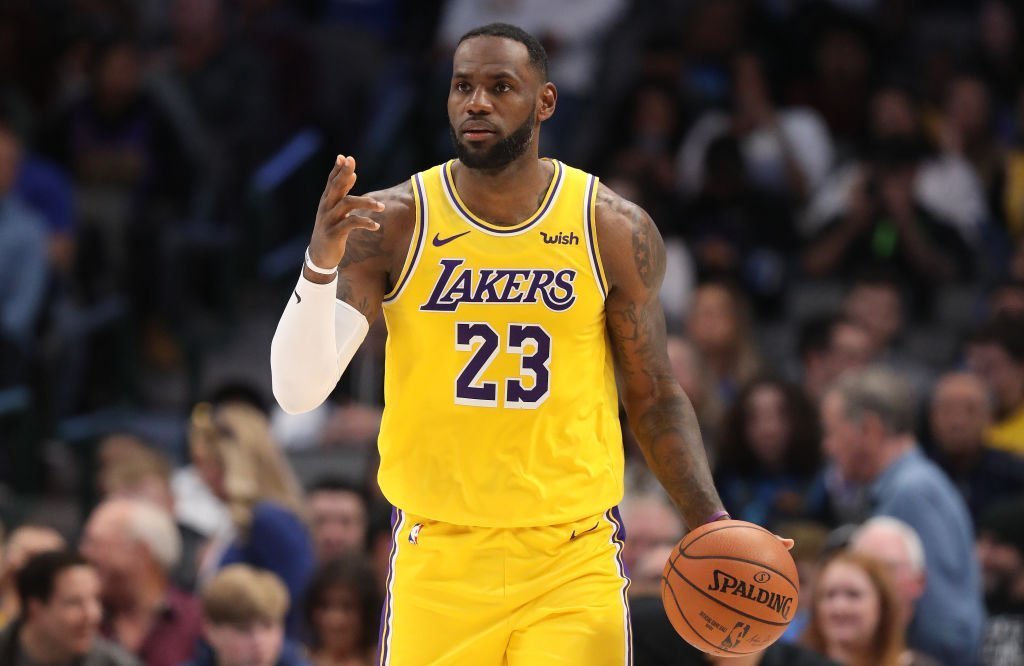 The school is a big step in the Los Angeles Lakers superstar's plan for his hometown Akron, Ohio. The school, which initially admitted only at-risk third graders and fourth graders, is set to accept grades one to eight before the year, 2022.
In addition to free tuition to students of the elementary school, there will be free uniforms, feeding, and even a free bicycle and helmet for every child.
Also added in the benefits for the students is free college tuition at the University of Akron for all graduates. It just keeps getting better.
A recent Instagram post revealed that graduates from the school would be getting free college tuition from Kent State University. The university explained this to 11th graders from the school at the first Lebron James I PROMISE class.
The foundation also provides temporary homes for the family of  the at-risk students.
The students were overjoyed to discover that not only was their college tuition at Kent State University paid for, but they also got one year of free room and board. 
The conditions for the gifts are quite a few; the student will have to get admitted into the university, go over some financial aids documents, and put in some community service time during their college education.
Lebron pointed out that the mindset the students should adopt concerning success is that it's "earned, not given". In addition to other benefits that the students themselves enjoy, the Lebron James Family Foundation is looking out for the family of the students.
The Foundation has begun renovating an old Akron building to serve as temporary homes for the families of the students and dub the vicinity as, "The I Promise Village."
Job placements for parents of the children and help in acquiring their GEDs were also promised. In light of the I Promise Village, Lebron James spoke with empathy on the difficulties faced by the kids.
One of which is learning when they are "hungry" and living in poor housing conditions. He gave his word that the finished place will be a home for the kids where they'll feel safe.