Us Weekly: Prince Harry Is Much Happier after Royal Exit & Doesn't Regret His Family's Move to Canada
Prince Harry is happier with the life he has in Canada and has zero regrets about quitting his Royal life and duties, a new report states.
The dust has settled on the chaos created by Prince Harry and Meghan Markle's "Megxit" decision. The Prince and his wife are now living in Canada, and an insider told "Us Weekly,"
"Harry's much happier in Canada, and feels a lot more relaxed."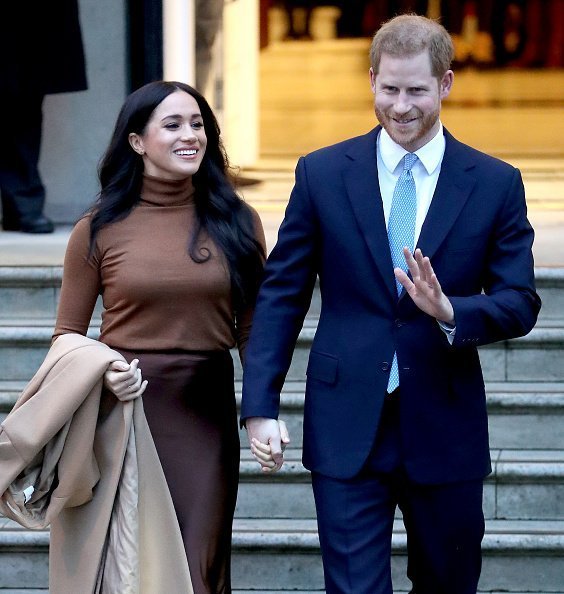 The Prince and Meghan, who initially stated that they plan to navigate between the UK and the North American country, have settled down in a house on Vancouver Island. The insider added,
"So far, he doesn't regret the move."
The Duke of Sussex and his Duchess moved with their 9-month-old son, Archie. The insider noted that the dad-of-one wanted to protect his wife and son, as they are his number one priority.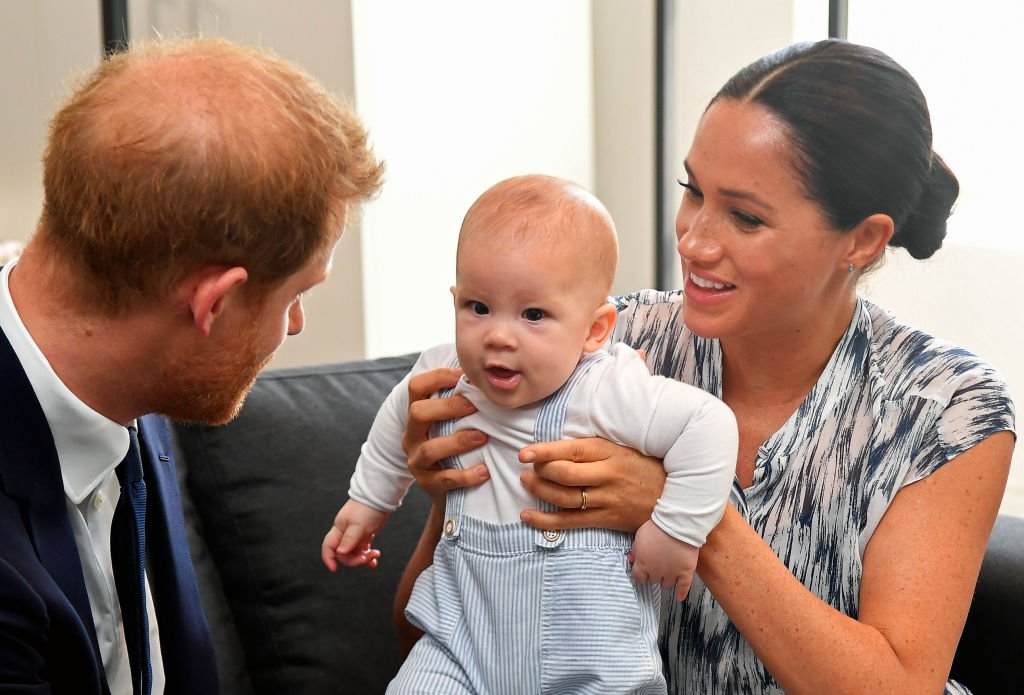 Meghan has also successfully adjusted to life in Canada. She lived in the country while she filmed "Suits" and not even a taste of Royal life could dampen her love for it.
The success of the Miami trip has lined up another speaking engagement for Prince Harry.
While the Sussexes are happy with their ordinary life, one Royal misses them and wishes to see them. The Royal is Prince Harry's grandmother, Queen Elizabeth.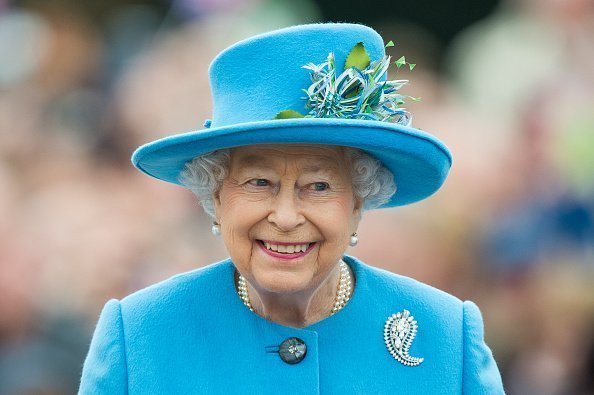 A source recently revealed that Her Majesty invited the family-of-three to the UK for Commonwealth Day on March 9th because she misses her great-grandson. The source added,
"[Queen Elizabeth would] love to see [Archie] again. And [despite] all the drama, she misses Harry too, and doesn't want him to feel alienated from the family."
Prince Harry and Megan did not only quit their Royal duties, but they also swore off their allowances in a bid to be financially independent. And they've taken steps in that direction.
Last week, the Duke and the former actress had a $1 million gig with JP Morgan. They spoke at a conference in Miami, Florida, and the couple shared the stage with Tony Blair.
The Royals also spent time with "Hustlers" star Jennifer Lopez, and her fiancé, Alex Rodriguez. The Daily Mail reported that the couples had dinner at Habitat, a restaurant inside the 1 Hotel South Beach.
The success of the Miami trip has lined up another speaking engagement for Prince Harry. Goldman Sachs is reportedly lining the Royal up for his interview series, "Talks at GS," which could see him smiling to the bank once again.