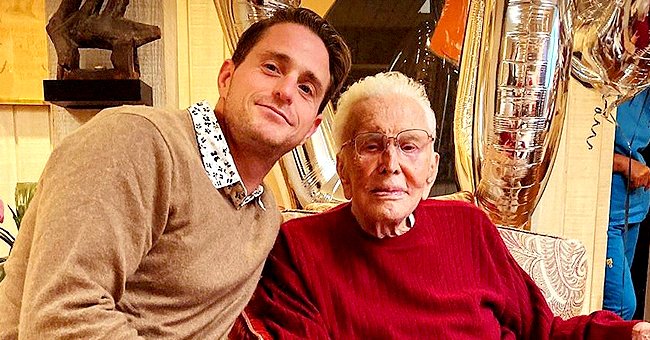 Instagram/cameronmorrelldouglas
Kirk Douglas' Grandson Cameron Reflects on His Late Grandad's Legacy & Impact the Actor Had on His Life

During his 103 years, Kirk Douglas built an impressive legacy. He lived long enough to get to know the next three generations of Douglas's but also made a lasting impact on their lives, as Cameron Douglas shared what his grandfather meant to him.
One thing that always stood out to Cameron is how his grandfather Kirk and his wife Anne always showed unconditional support for everyone in the family.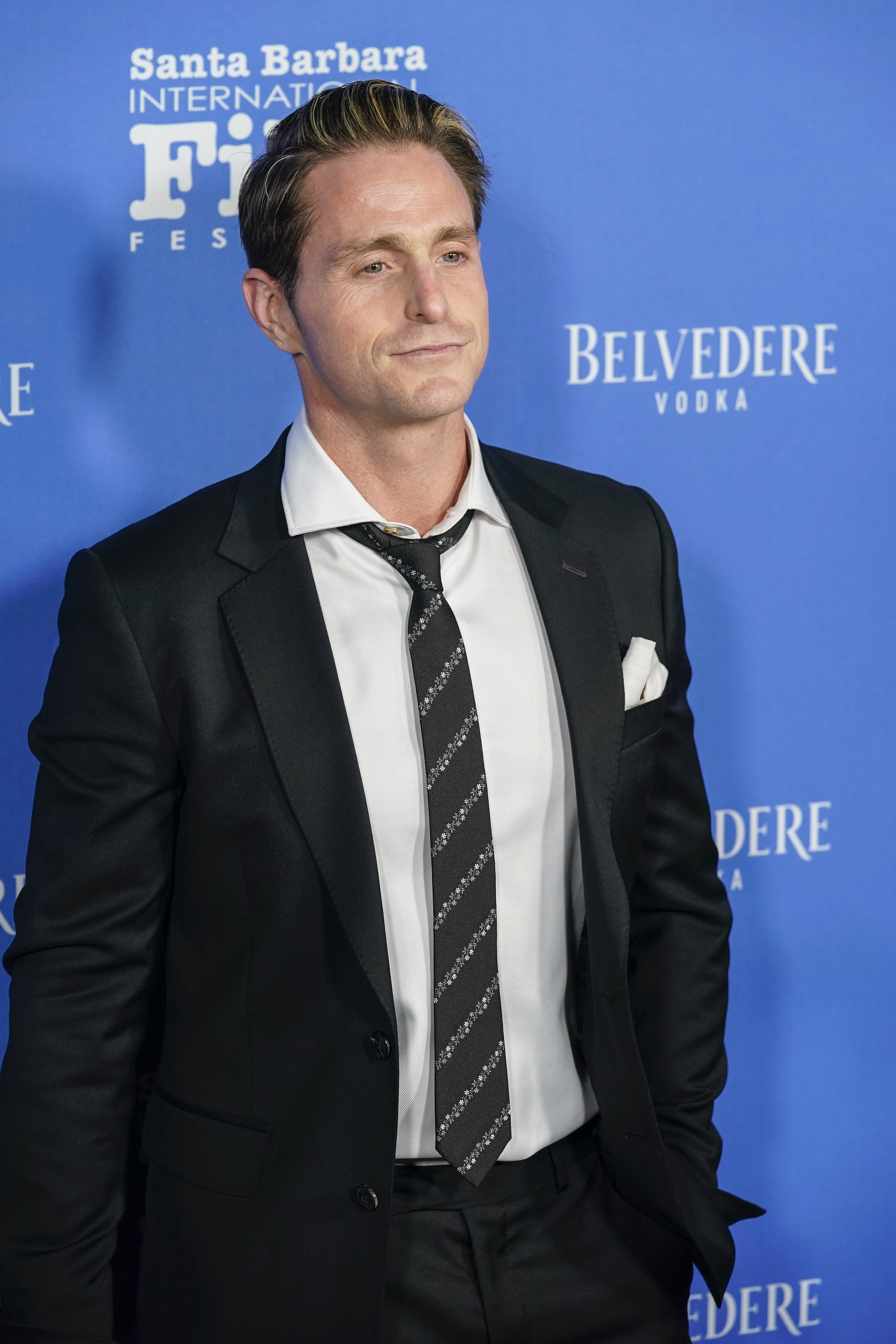 Cameron Douglas walks the red carpet at the Kirk Douglas Award for Excellence in Film honoring Martin Scorsese on November 14, 201,9 in Santa Barbara, California. | Source: Getty Images.
During a recent interview, the subject made Cameron think back to a time years ago when he worked towards his break in the entertainment industry.
"It's hard for me to imagine anyone doing it any better"
One day he landed a gig, but he didn't go on set until after midnight. Kirk and Anne showed up, and even though they could hardly hear each over the noise, that wasn't the point.
Their presence served as the support he needed and especially during the tough times, as Cameron said:
"He was always there, always supportive and he believed in me even when maybe I had given up on myself. He made sure I knew that."
Cameron went through a period where he struggled with drug addiction, but his family's unwavering support and the responsibility after becoming a father himself, helped Cameron get his life and career back on track.
Being a father gave Cameron a "whole new perspective" on life, and the tiny baby girl he helped bring into this world became his "inspiration."
He decided to relocate to within 15 minutes from his grandfather, so his daughter Vivian can get to know him, but also that Cameron could spend more time with Kirk.
Wanting to make Kirk proud and show him the positive trajectory his life took on, it became a big moment when the legendary actor said that he was happy to see Cameron "finally functioning."
Cameron knew he made his grandfather proud, who always taught him never to give up having "ingrained" in him the importance of being prepared and working hard for what you want and always showing up.
Now that Kirk passed away recently, Cameron is grateful for the opportunity he had to spend so much time with his grandfather in the last few years and added:
"When I look at his life, what he accomplished and the way he carried himself, it's hard for me to imagine anyone doing it any better."
When Cameron turned his life around, his dad, Michael Douglas, also expressed his gratitude for the positive change.
In 2016, Cameron came out of prison after almost eight years behind bars for drug-related crimes. During an interview with PEOPLE, Michael said that having his son back gave him a "wonderful feeling of being complete."
Michael's wife, the beautiful actress Catherine Zeta-Jones just recently showed her support of Cameron publically after he released his memoir, "Long Way From Home."
In a post on social media, Catherine gushed about her stepson's "poignant, honest" memoir and said that she is "so proud" of him.
Please fill in your e-mail so we can share with you our top stories!