'House Hunters' Fans React after HGTV Makes History by Having First Throuple on the Show
HGTV is making waves among the reality tv shows which are not focused around drama and fighting. Even those shows don't typically put throuples in the limelight. 
Earlier this week, HGTV aired an episode of "House Hunters" that saw a polyamorous relationship grace our screens for the first time on one of their most popular shows.
Brian, Lori, and Geli were the first throuple to appear on "House Hunters" for an episode titled "Three's Not a Crowd in Colorado Springs." Fans welcomed the group with open arms.
literally perfect television

— Natalie Weiner (@natalieweiner) February 13, 2020
How the throuple happened
The throuple began with Brian and Lori, who are legally married. The pair fell in love with Geli when they met her at a bar. Later, the trio held a commitment ceremony to affirm their dedication. 
As usual, the house hunters — in this case, the throuple — wanted a lot out of the house they were buying. However, their needs were a bit different than most.
Oh my god. A throuple on House Hunters.

— roxane gay (@rgay) February 13, 2020
Viewers react to the throuple
They needed a master bathroom with three vanities, a three-car garage, and a kitchen that they could safely call a "throuple's kitchen." In the end, they went a bit over-budget for a mountain view home. 
For viewers, it was less about the house and more about the type of relationship they were seeing in front of them. ".... good for them," one person commented on the situation. 
this throuple on house hunters... good for them 🙂

— john (@jhnprrn) February 13, 2020
Another fan labeled HGTV as possibly the "most progressive show on tv" before adding, "about to watch a polyamory couple fight over a house!" They proceeded to write various tweets underneath throughout viewing.
The very first "House Hunters" couple
While "House Hunters" is a delight for many, the show wasn't always as put together as it is today. The couple who appeared on the first episode of  "House Hunters" even deemed it a "horrific" experience.
HGTV Features Its First-Ever Throuple on House Hunters: 'Representation Matters' https://t.co/53VhaRVrXt

— People (@people) February 13, 2020
Last September, Mitch and Jayne Englander told Vice News that the crew of the production team were clueless as to what they ultimately wanted. It was unpredictable, and there was no script. 
The crew even asked the couple to put their three-year-old daughter in the closet because they couldn't film her talking. Still, they don't regret having done the show.
Eve Plumb's new HGTV show
Meanwhile, HGTV premiered its newest renovation show last Christmas with "The Brady Bunch" star Eve Plumb as the host. "Generation Renovation" is the name of the series.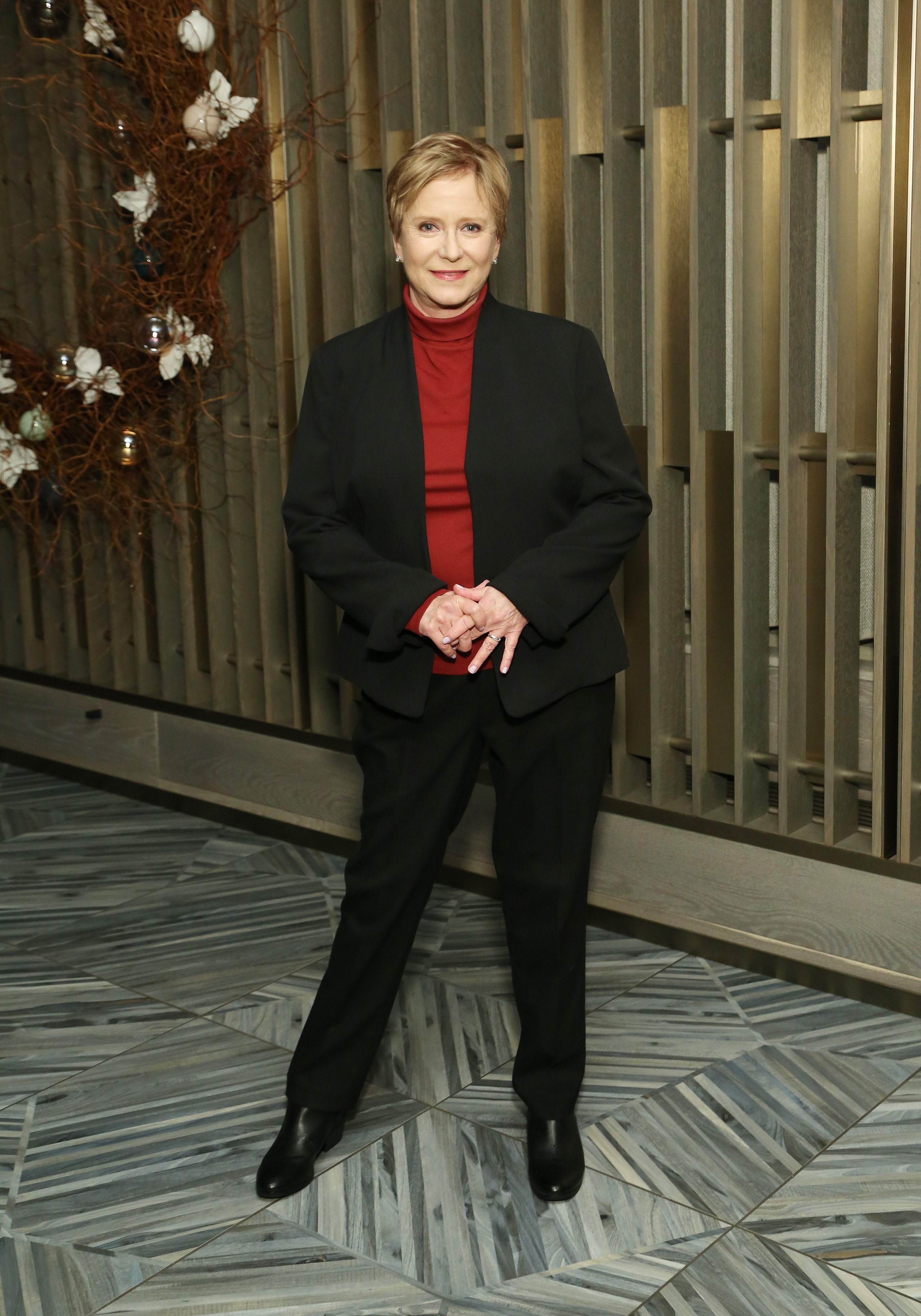 Plumb's husband Ken Pace, and restoration guru Brett Waterman will help out as the actress goes around restoring neglected houses that have been in families for generations. Have you seen it yet?