Keke Palmer from 'Hustlers' Shares Iconic Selfie with 'Good Times' Star John Amos after Airport Run-In
Keke Palmer recently bumped into legendary "Good Times" actor John Amos at the Hartsfield-Jackson International Airport, Atlanta, on Sunday, and posted a selfie of them on Instagram.
Keke was all smiles in the picture, showing how happy she was to have taken a photo with John; pleasant comments from fans rolled in shortly after the picture was posted. 
In the selfie, Palmer wore a black bobble hat and a grey jacket while old John donned a grey baseball cap making a hippy pose with his left index finger.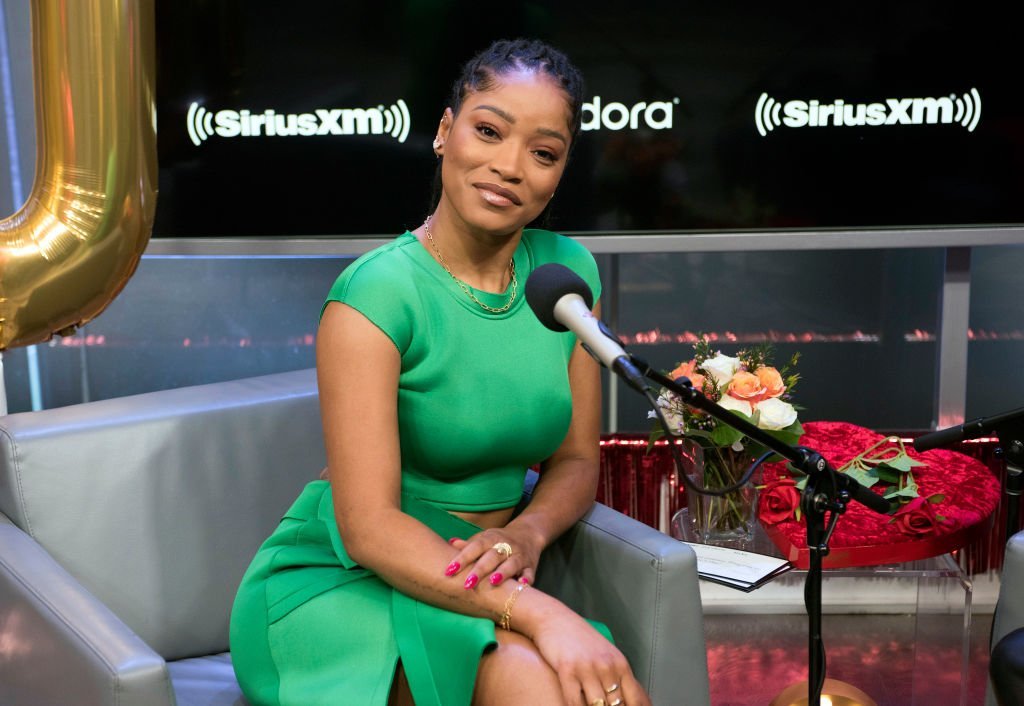 The "Hustlers" actress juggles between acting, singing, and television show co-hosting. In January, she became the brand ambassador for Olay Beauty, after signing a one-year contract with the skincare company. 
In a chat with the New York Times, the "hustling" Keke revealed that she wakes up with three alarms every morning to enable her multi-task effectively.
The singer, whose new single "Better to Have Loved" has gained over 12 million views on YouTube, disclosed that she begins her days with a workout session.
Keke also expanded on how she maintains her beauty. She emphasized on people taking adequate care of their bodies and not just their faces. Concerning makeup, the actress said,
"If I'm not working, then nine times out of 10, I'm not wearing makeup."
Reportedly, Palmer's job for Olay is to promote five different products. She first met the brand's officials at her first runway show in the New York Fashion Week last year. 
In an interview session with Vanity Fair, the "True Jackson" star talked about having to struggle with acne all her life. Keke revealed that it helped her learn to love her skin and care for it.
Keke co-hosts "Singled Out," a dating game show for singles ready to mingle or get into serious relationships. She promises to have fun with her time on the series. 
The "Good Morning America 3's" co-host also thinks that romantic love in her life is the only missing ingredient for her success. Keke believes that a person's creativity gets boosted when they're in love as she hopes to find that balance.
John Amos, 80 best known for his role as John Evans in the 1970s series "Good Times," shared with Vlad TV some factors that got him into the show.
It seemed he got the part due to the close relationship he had with Esther Rolle, who played his wife. Amos later left the series in 1975 because of an ideological difference between him and Norman Lear, one of the shows' creators.