Malcolm-Jamal Warner Once Admitted That He Still Has a Relationship with Bill Cosby
Actor Malcolm-Jamal Warner, best known as Theo Huxtable on "The Cosby Show," once opened up about his relationship with Bill Cosby after his problems with the law.
The 49-year-old star has been involved in the entertainment industry since a very young age as he got his first acting gig in one of the episodes of the TV show "Matt Houston" back in 1982.
"If anyone's career warranted come into work with a big ego, it would be [Bill's]."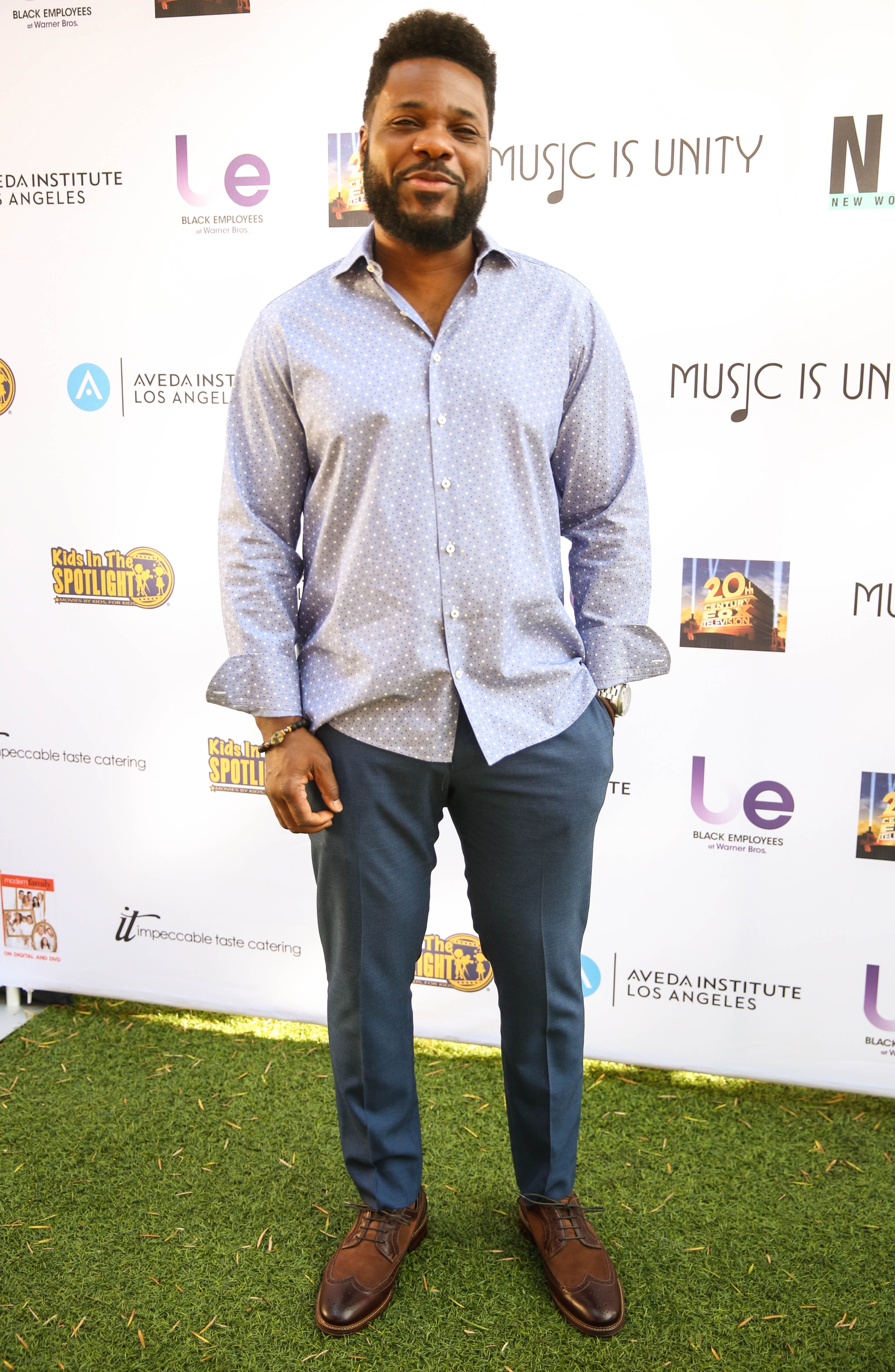 After getting a small part in "Fame" and "Call to Glory," Malcolm was cast as Theo Huxtable on "The Cosby Show." His character was based on Bill Cosby's only son Ennis who, just like Theo, had dyslexia.
Since Malcolm started working with Bill when he was only 13 years old and also spent eight years in the show, he learned plenty of things from the infamous actor.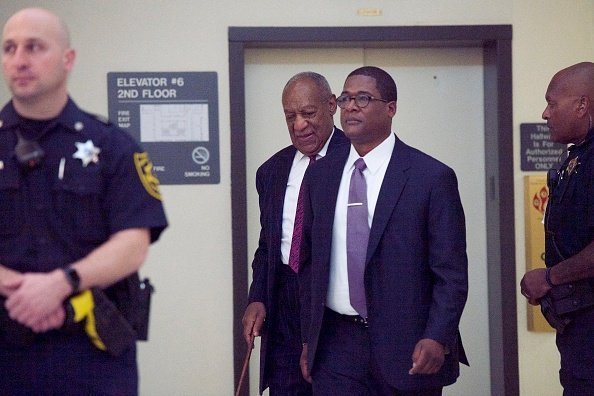 MALCOLM-JAMAL WARNER ON BILL COSBY
During a 2017 interview with Larry King on his show, the actor pointed out that the whole legal situation that Bill was going through – especially the gruesome sexual assault accusations – was difficult for him. He explained:
"[It has been difficult] because when you watch someone who you know and love go through what he's going through, it's difficult not to feel something, have some kind of emotional response to what this person is going through."
53 years ago, Bill Cosby was the first African-American actor to win an Emmy for "I Spy." This week, "The Cosby Show" celebrated its 35th anniversary. The show won a total of 6 Emmys. Congratulation to Bill Cosby for breaking barriers. #BillCosbypavedtheway#Emmys #emmys2019 pic.twitter.com/KbM5hxH8Gd

— Bill Cosby (@BillCosby) September 23, 2019
After confessing that he had spoken to Bill and that he had not lost faith in him, Malcolm admitted to feeling sad for the way the "whole story has come about."
He even said that nobody would ever know the truth regarding Bill's case because of the many different aspects surrounding it, which the actor labeled as "moving parts."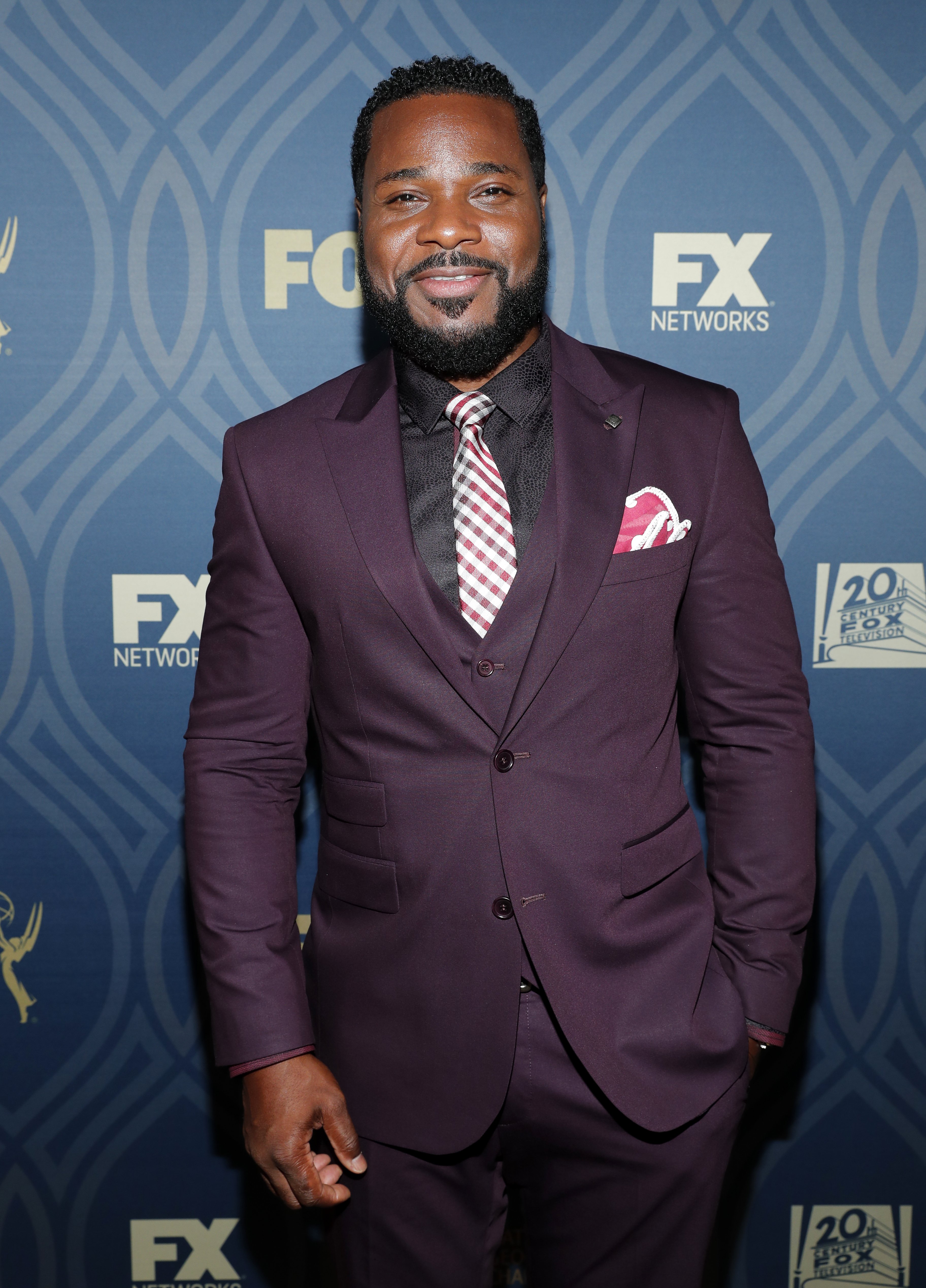 As per how it was like to work with him, Malcolm remarked that it was "incredible" because Bill was "great with people" and could set a tone on the set. The "Malcolm & Eddie" star revealed one of the most important things he learned from Bill:
"If anyone's career warranted come into work with a big ego, it would be [Bill's]. And because he never came to work carrying that ego, one of the things that I learned early on was. 'well, if he's not doing it, then there's no reason for me to come to work acting that way.'"
MALCOLM ON BILL'S CHILDREN AND GRANDCHILDREN
It was not the first time that Malcolm-Jamal Warner talked about Bill Cosby, though. In a November 2018 interview with Wendy Williams, he reiterated that he spoke to him during the legal process and added that he still had a relationship with him.
During that conversation, the actor said that he was friends with Erinn and Ennis, two of Bill's kids, and that his legal issues put a lot of weight on his children and grandchildren.
As per Malcolm's romantic life, he dated late actress Michelle Thomas for years before she passed away in 1998 due to a rare form of cancer. Michelle portrayed Justine Phillips, Theo's girlfriend, on "The Cosby Show."
After that, Malcolm was in a relationship with Karen Malina White for almost eight years, and also dated Oscar-winning actress Regina King between 2011 and 2013.
MALCOLM-JAMAL WARNER'S CURRENT PARTNER
At the moment, the actor is married and has a daughter. However, the names of Malcolm-Jamal Warner's wife and kid are unknown since he has chosen not to reveal them for privacy reasons.
Although he has not landed roles in another TV series as successful as "The Cosby Show," Malcolm has kept himself busy in the entertainment industry.
Starting in 2016, he has been portraying Julius Rowe in "Suits." Apart from that, he has worked in many more shows and films, including "Sneaky Pete," "Ten Days in the Valley," "Shot," and "The Resident."