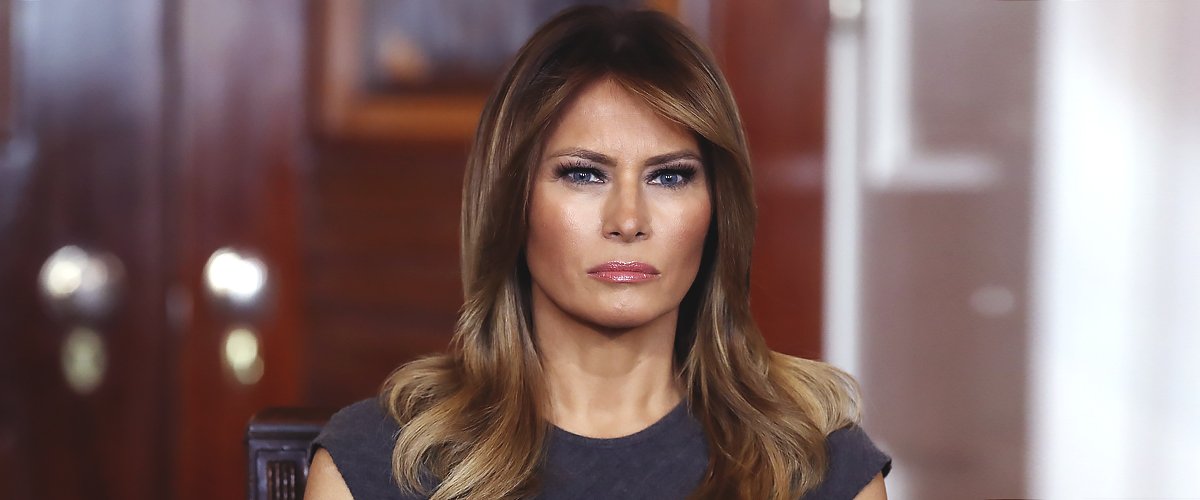 Getty Images
Melania Trump Allegedly Had a Slovenian Boyfriend before Her Marriage to the President — Meet Jure Zorcic
Melania Trump's romantic life before meeting Donald is almost a mystery. However, a Slovenian man named Jure Zorcic once claimed he dated her, and he shared some details about it!
Some of the most exciting aspects of the current First Lady of the United States are her outstanding sense of fashion and how gorgeous she looks in almost every outfit.
"I was impressed by her beauty from the very first moment."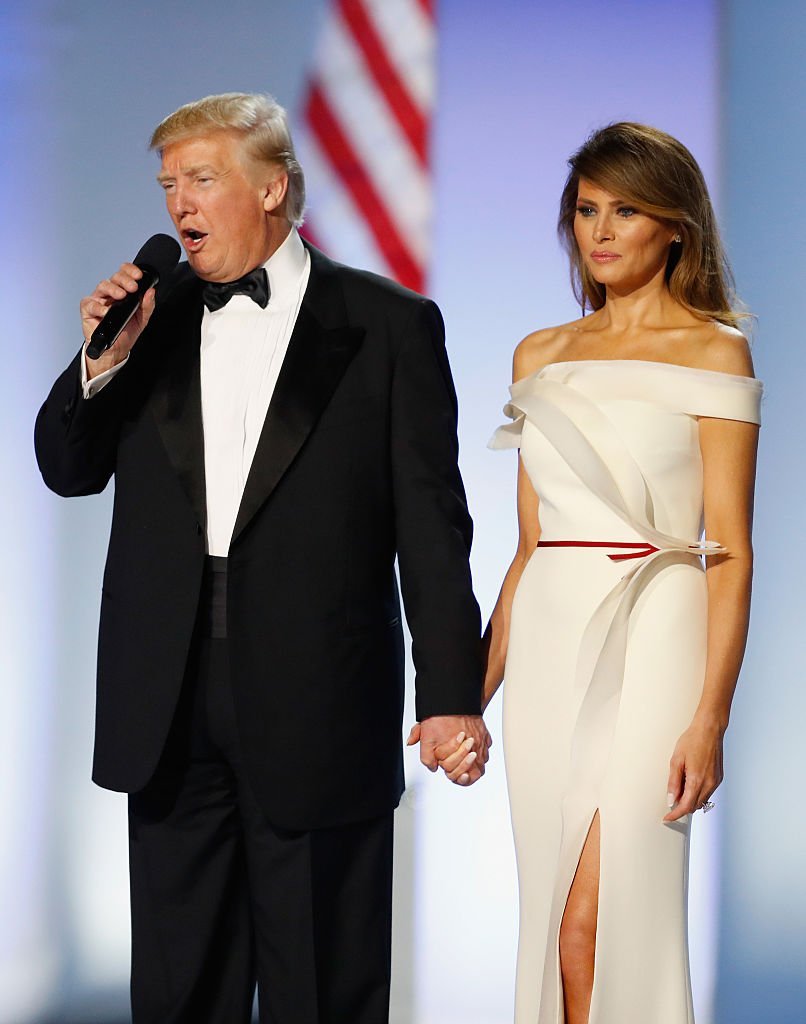 Donald and Melania Trump during the Freedom Inaugural Ball on January 20, 2017 in Washington, DC | Photo: Getty Images
MELANIA TRUMP'S MODEL YEARS
While Melania's stylist Hervé Pierre has a lot to do with it, the fact that she was a talented model for years also counts. Donald Trump's wife was born in 1970 in Slovenia, and she has been modeling since she was a child.
It was all thanks to her mother, Amalija, who worked as a patternmaker at a children's clothing manufacturer. From time to time, the company would arrange fashion shows so that the workers' children could participate. Melania, of course, joined some of them.
By the time Melania Knauss (her maiden name) was 16 years old, she started getting modeling gigs in commercials. Two years later, a modeling agency in Milan, Italy, signed her, and her career skyrocketed.
In 1991, a few years after Melania made it big in the modeling industry, she reportedly met Jure Zorcic, the Slovenian man who claims to be Melania's ex-boyfriend.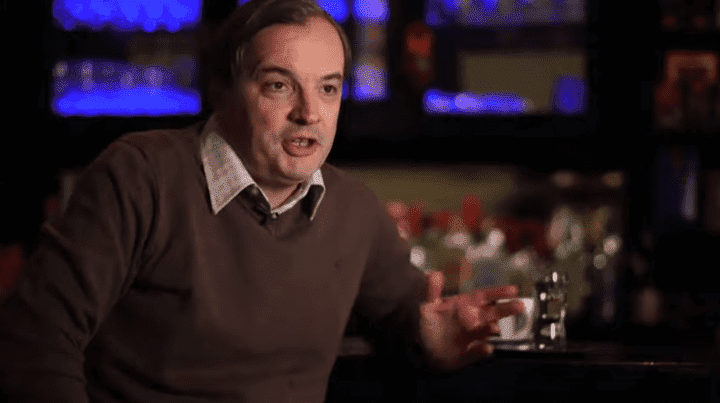 Jure Zorcic talking to ABC about his alleged romance with Melania Trump in 2016 | Photo: YouTube/Nicki Swift
JURE ZORCIC ON HIS ALLEGED ROMANCE WITH MELANIA TRUMP
Back in 2016, Jure was in an interview with ABC News to share some of the details of their alleged romance that, according to him, lasted for several months. He said:
"We met each other like in a movie. It was a hot summer day, in between wars in Slovenia. It was the beginning of a new political era for us, the city was empty, blocked by the army."
Jure added that he was on his motorbike when he saw Melania walking down the street.
When he passed by her, he thought that she was gorgeous and that he needed to turn back and follow her. Once he caught up with her, they supposedly started talking and then went for coffee.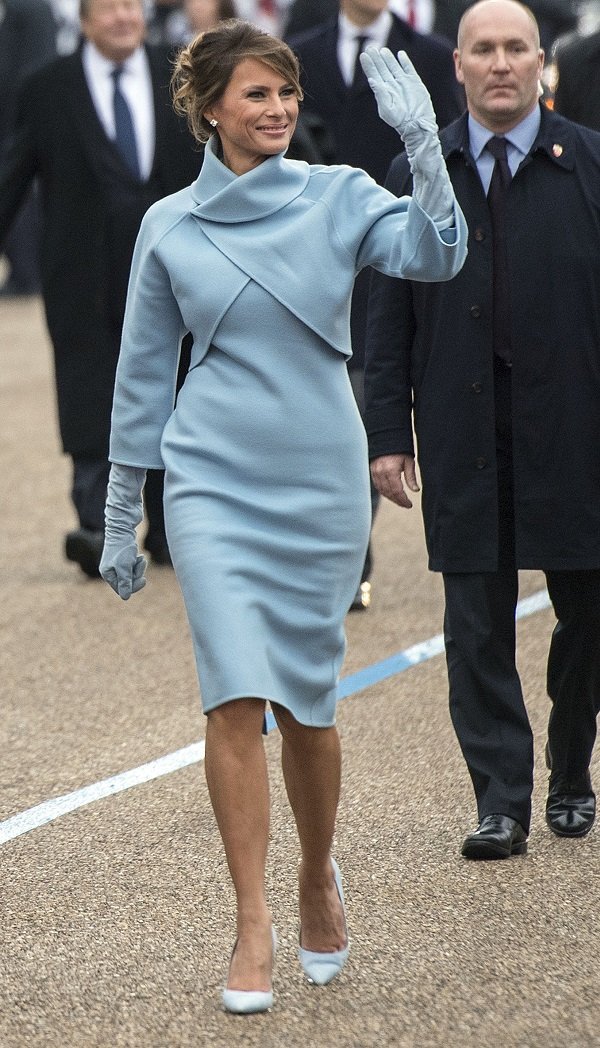 Melania Trump in the Inaugural Parade on January 20, 2017 in Washington, DC | Photo: Getty Images
Jure pointed out that they spent most of their summer days with a group of friends by the Croatian sea.
Although Jure and Melania's apparent relationship was rather short, he remembers her affectionately, remarking that she was very special and that meeting her was "a bit of a shock" for him.
THE YOUNG MELANIA TRUMP WAS VERY STYLISH
He also stated that Melania Trump's fashion style was remarkable even at that point, adding that she wanted to live a "life of fashion" in Italy or France. Jure said:
"I was impressed by her beauty from the very first moment. She was very nicely dressed, and her behavior was classy. She was tall, had long hair across her face – I could hardly see her eyes – such style!"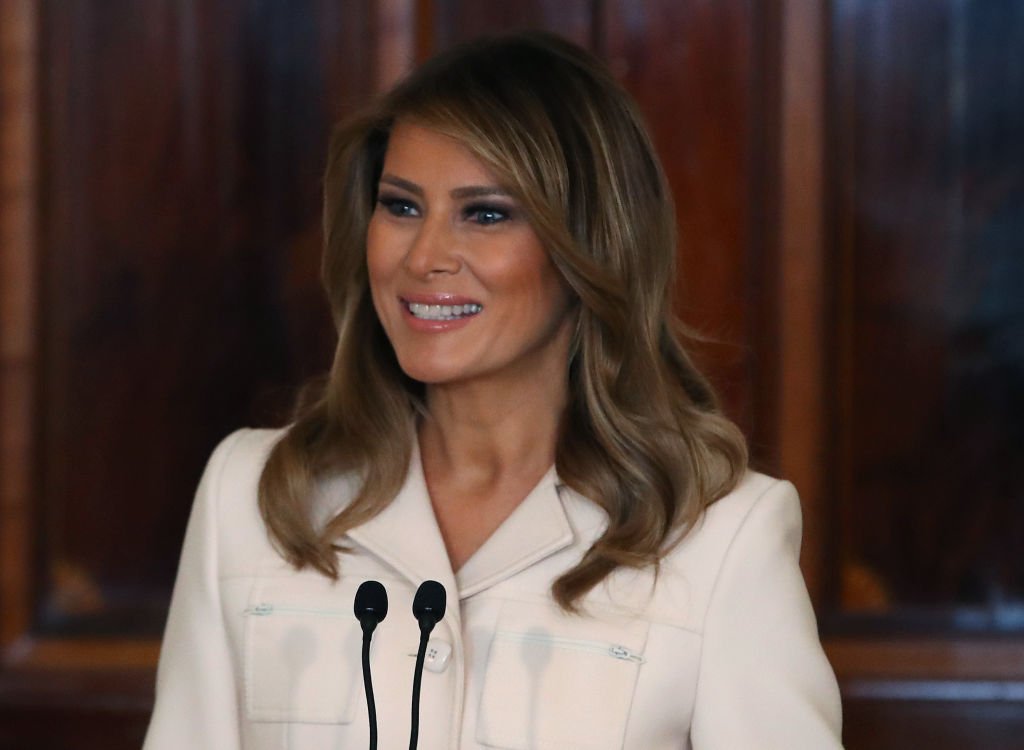 Melania Trump on February 10, 2020, in Washington, DC | Photo: Getty Images
Jure shared more details on the current FLOTUS during another interview obtained by Daily Mail in which he claimed that they had a brief encounter in New York in 2000.
At the time, he reportedly noticed that her physique had changed, suggesting that Melania had got some "cosmetic work done" and emphasizing a breast augmentation.
FORMER DONALD TRUMP'S SPOKESWOMAN DEBUNKING JURE'S STORY
Even though Jure's story is filled with details, Melania Trump has not confirmed their alleged relationship. On the contrary, Donald Trump's former spokeswoman Hope Hicks told the Daily Mail in March 2016 that it was "fiction." She said:
"This is yet another person trying to use Mrs. Trump's name for publicity. The facts are not accurate."
Truth or not, Donald Trump's spouse is probably focused on much more important matters than an alleged flame from her past.
Nowadays, Donald and Melania Trump have been married for 15 years. Together, they have one son, Barron, who even though is only 13 years old, he appeared to be taller than his parents in photos taken last year!
Please fill in your e-mail so we can share with you our top stories!