Venus Williams Looks Youthful in Floral Top & Jeans as She Poses in a Luxury Hotel in Australia
Tennis star Venus Williams served her fans on Instagram with a stunning photo of herself from her vacation in Melbourne, Australia. She looked so radiant! 
Looks like Venus Williams took some time off to herself and enjoyed a fun vacation at the Sofitel Melbourne on Collins Hotel. 
In an Instagram post, the tennis star looked relaxed as she perched on a sofa while holding a cup of drink. She donned a black floral top with orange and red floral motifs and paired it with light-wash jeans. 
Venus accessorized the look with a pair of statement earrings and kept her hair down. Excited fans immediately took to the comments section to gush over how beautiful she looked. 
Being a star tennis player, it is necessary that Venus takes a break every now and then to rejuvenate. After all, she has to keep the fire going. 
AN INSPIRATION TO WOMEN
Venus is an inspiration to women who want to achieve their dreams through hard work and dedication. She is an ambitious woman and she isn't afraid to admit it. 
In fact, she opened up about the importance of overcoming the fear of being ambitious in a recent interview with "She Knows" as a part of her "The Ambition Project."
Speaking about why women feel discouraged to identify as ambitious, she shared with "She Knows" that women actually don't know how to to do so. 
According to Venus, women haven't really been encouraged to feel ambitious in the first place. She said that overcoming that fear isn't easy, either, but one has to try and take the first step even if they fail. 
OVERCOMING FEAR
Venus herself is divided when it comes to recalling if she has ever been afraid to describe herself as ambitious. She also shared in the same interview that she has felt like there have been times when she was treated differently because she is a woman. 
"I once walked into a meeting and they said to me, 'We're not just gonna hire you because you're a pretty face.'"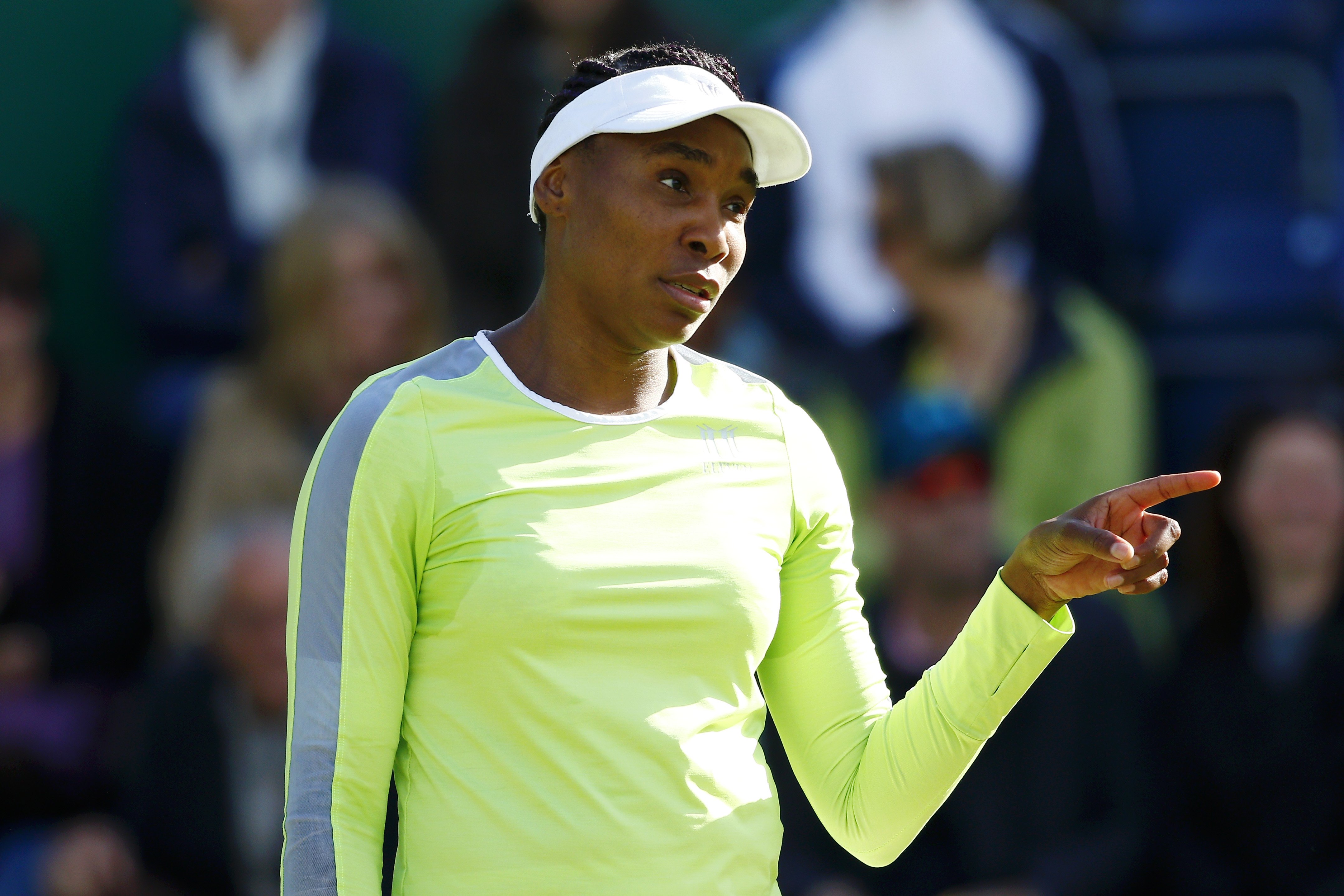 According to Venus, having doubts is a part of the process but it is important to realize that it shouldn't stop one from achieving their goals.
As for how she manages her time, Venus said that she limits herself to working five days a week. She strategically creates blocks of time to do things that are important to her in between.