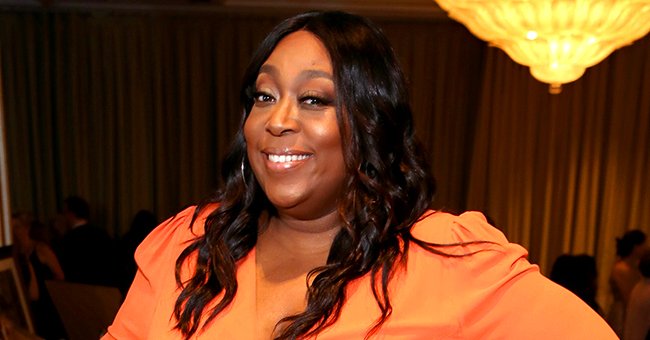 Getty Images
Loni Love from 'The Real' Switches up Her Look with New Colored Bob in Beautiful Selfie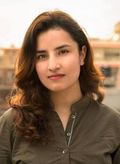 The co-host of the reality show, "The Real," Loni Love, switched up her look with a new colored Bob in a beautiful that she shared with her fans over at Instagram.
Reality star Loni Love treated her 1.2 million followers last Sunday with her new hair-style in which she now flaunts short hair dyed to an appealing tone of orange.
Love uploaded the selfie from what appears to be a lobby, and as the caption suggests, she was "waiting to go up" for a girls' night out, enjoying her tour life.
LOVE AND TAMAR BRAXTON
The reality star recently made headlines after Cookie Hull, a former friend, and writer for Love, admitted that it was her that convinced the producers that Tamar Braxton's presence on the show was not necessary.
Reportedly, Love's take on the matter was that the ratings of her show stayed consistent even when Braxton missed out on over 50 appearances during her run on "Dancing With the Stars."
Love has denied all the allegations made regarding the incident from back in 2016. However, Hull has gone on record to state that Love was to blame.
"I know she didn't specifically get her fired, but she was influencing things"
Even more sinister allegations include Hull claiming that Love convinced the producers that if Braxton got hurt on the dance competition, "Dancing With The Stars," the singer would be a liability.
RELATIONSHIP ADVICE
Not too long ago, Love was the epicenter of another disruptive argument, when she made the absurd claim that men from the African-American descent cheat on women of their own race because of slavery.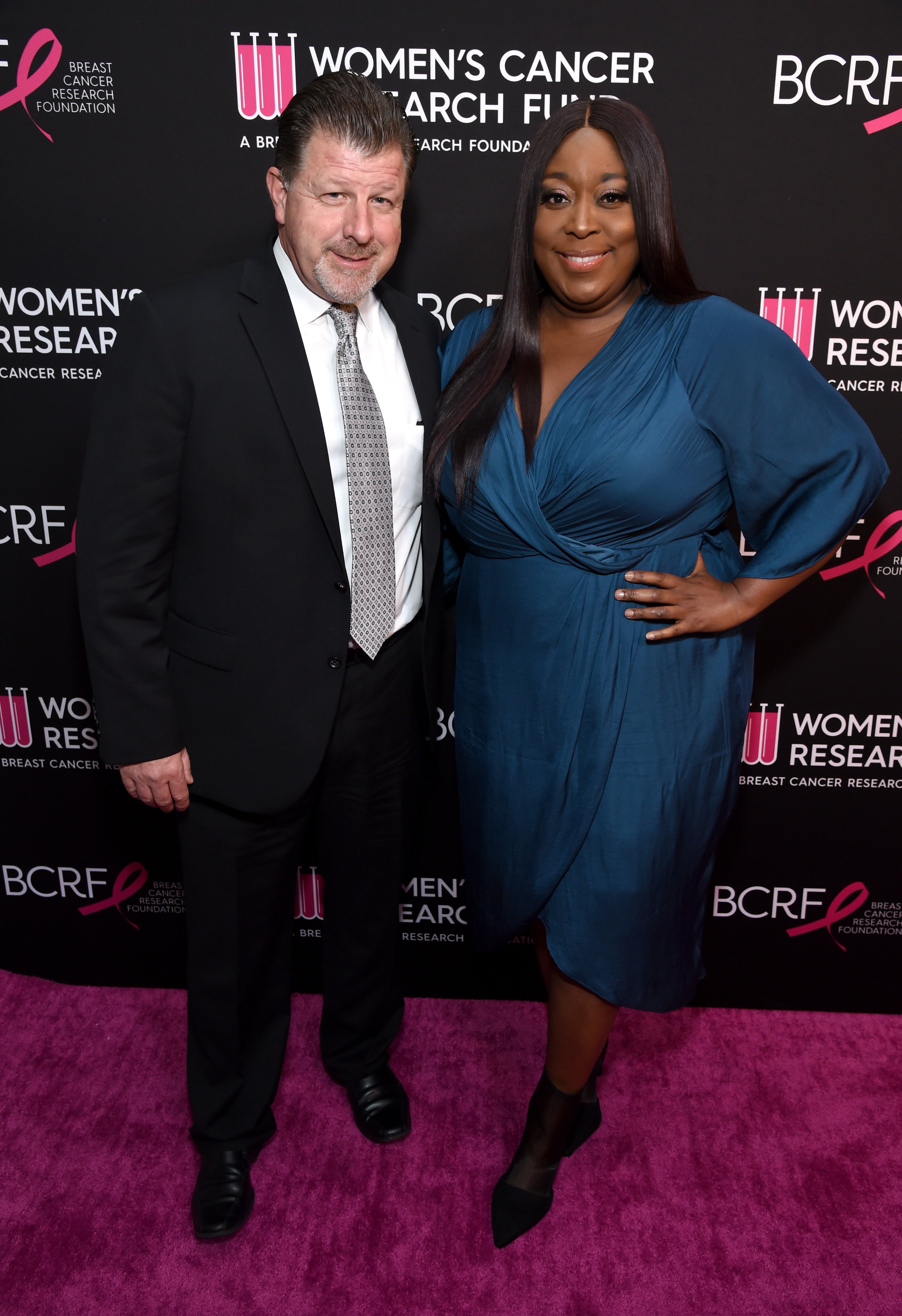 James Welsh and Loni Love at WCRF's "An Unforgettable Evening" at the Beverly Wilshire Four Seasons Hotel on February 28, 2019 | Source: Getty Images
In the January 9 episode of "The Real," during a discussion about Joe Budden's reactions to Kevin Hart's past infidelity, Love brought up the topic of infidelity.
Later in the episode, Love, who is currently dating a white man, actor James Welsh, explicitly stated that people of color really don't know how to have true and faithful relationships.
She further added that they believe that they are entitled to treat women in any way they please because of the fact that they have a lot of money or a lot of power.
She further claimed that the reason for this infidelity is that the African-American community has lost the ability to have "togetherness" because historically they have become used to having their family torn apart due to slavery.
Please fill in your e-mail so we can share with you our top stories!