Momma Dee from LHHATL Reveals She Has Bipolar Disorder but Is Not on Medication
In a chat with Tiffany Pollard, reality T.V. star, Momma Dee, opened up about being Bipolar and how she copes, with fans.
People deal with many issues. Ranging from physical to emotional and even mental issues, however, the way we all handle issues are different. While some prefer to take medications, some do not.
Celebrities are not above having psychological issues of their own; there have been quite a few stars who have opened up about their mental problems, which range from ADD to Bipolar disorder, among others.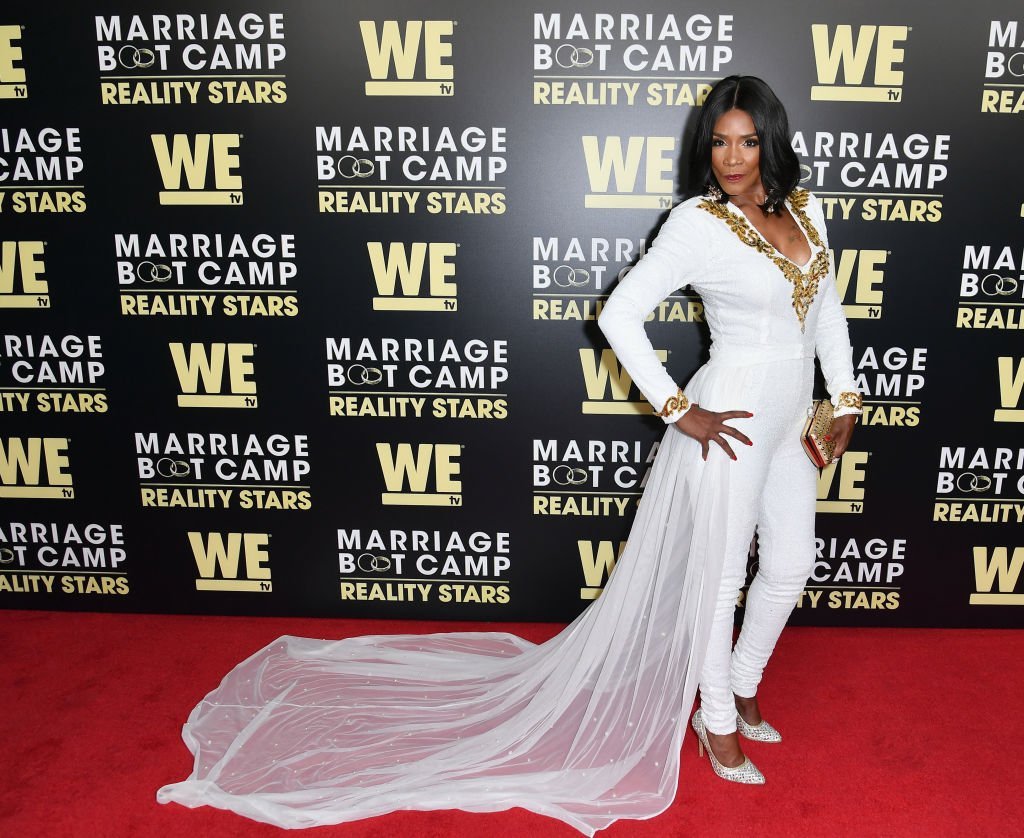 While speaking with Tiffany Pollard on "Brunch with Tiffany," Momma Dee opened up about her bipolar disorder and her not being on medication.
Momma Dee expressed that people always came up to her at different places trying to talk to her, and these approaches sometimes got her rattled. She also said:
"See, I'm bipolar, and I make it known. I was diagnosed in 1998, and I don't take no medication."
The mother of rapper Lil Scrappy also talked about how she deals with people who come up to her, stating that she does not like it when she is being touched and prefers being approached verbally.
The 55-year-old mentioned that her principal aim is to go to bed and wake up thinking of how to make more money.
Momma Dee, who would naturally take up the role of the life of the party, is happy with her life and content on where she is now.
Tiffany then went on to compliment the reality T.V. personality on her snatched waist to which Momma Dee replied, saying she ensured not to eat much as this helped her to stay in shape and maintain her weight.
While sipping on some champagne and orange juice, they both discussed Momma Dee's career as a nurse when she surprisingly told Tiffany that she was a nurse. She also said:
"You know I come from a family of educators, my mother was a school teacher, my grandmother was a school teacher, and we were taught that after high school you needed to continue your education."
Interestingly, people had been claiming that Momma Dee was bipolar for years. The comments often came after she might find herself at odds with "peasants" in her "palace" on the show, but in most cases, such claims were assumed to be shades.
However, her husband, Ernest Bryant, whom she has a rollercoaster of a relationship with, claimed sometime in April that Momma Dee was actually Bipolar and needed to rely on her medications to feel better.
At that time, she didn't deny it either but went on to give Ernest a backlash for speaking about her in such manner.
Momma Dee, who would naturally take up the role of the life of the party, is happy with her life and content on where she is now, according to her discussions with Tiffany.