CNN: James Brown's Murder Claims May Be Formally Investigated by Atlanta DA
Recent investigations into the death of James Brown has brought to light details that might prompt a formal investigation into the alleged murder of the Godfather of Soul by Atlanta DA.
Interestingly, except for situations with really bizarre cases surrounding them, investigations are not carried out on most natural deaths.
Legendary singer James Brown died in 2006 from what was presumed to be a heart attack and fluid in the lungs, but according to new reports, James Brown was allegedly murdered.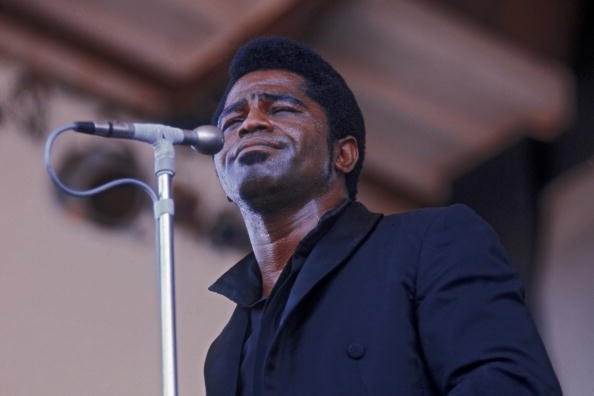 THE PHONE CALL
A woman who sang in the circus, Jacque Hollander, requested for a meeting with the Fulton County District Attorney's office, and alleged that another person caused Brown's death. CNN's Thomas Lake reported saying,
"Two years ago, I got a phone call from a woman who sang in the circus. She said she could prove that James Brown had been murdered."
Thomas further expressed that upon meeting with Jacque, her story widened, and she offered up different stories of those she believed were murdered and linked to the James Brown Organization.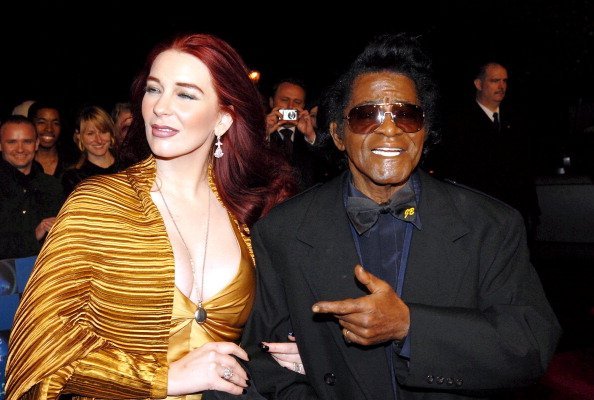 GREEN BIN
Paul Howard met with Jacque on Wednesday the 12th of February 2020 and accepted a green plastic bin of materials she said related to Brown's death, along with reams of printed text message exchanges.
The doctor said the singer changed too fast, and ever since his death, he had been left wondering what happened in James' room.
According to Thomas, Jacque had acquired the bin in early 2016; and she thought the green plastic bin was evidence after someone told her to get rid of it.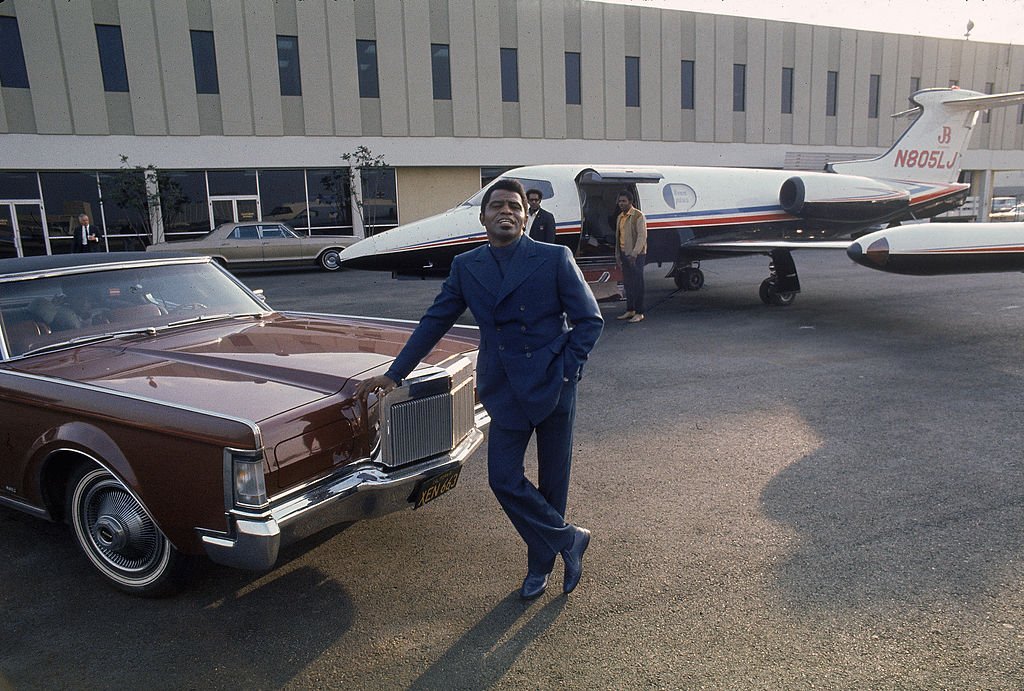 OPENING AN INVESTIGATION
Attorney Paul said that he will review the materials Jacque brought in the next few months and will decide whether to open an investigation on the alleged murder of James.
After Howard finished the interview, Jacque had a private meeting with an assistant district attorney who took inventory of the items.
From the text messages downloaded from Jacque's phone, interviews with more than 140 people, and tens of thousands of pages of police and court documents, CNN found many reasons to question whether James or Adrienne Brown died of natural causes.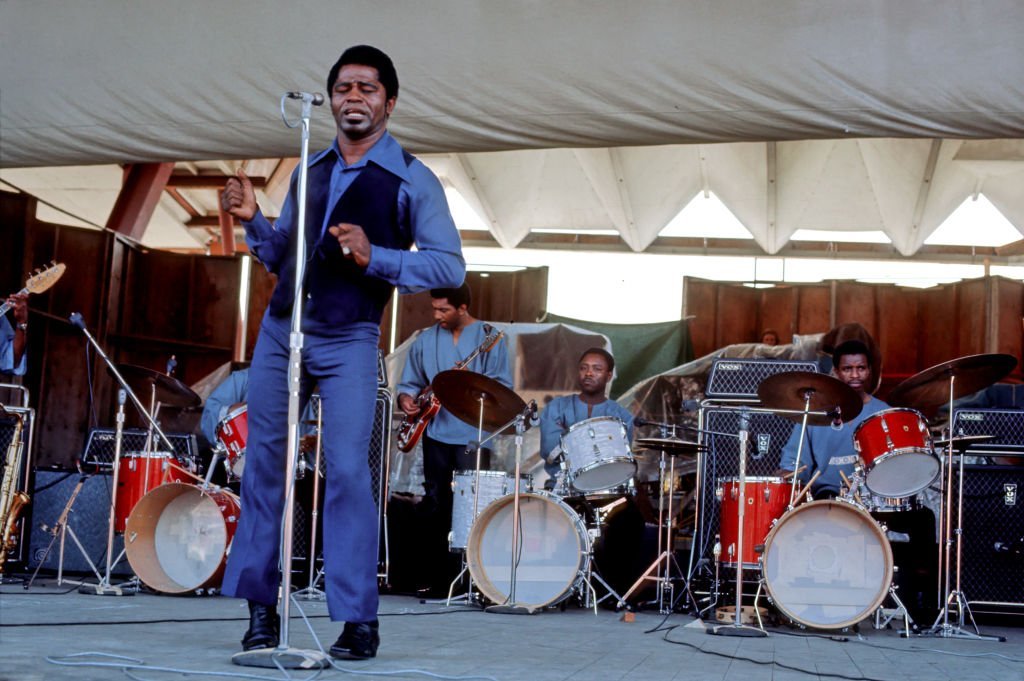 THE DOCTOR DOUBTED
Brown, one of the nation's most prominent entertainers, died at 73 at a hospital in Atlanta on 25 December 2006. His death certificate blamed a heart attack and fluid in the lungs.
But Marvin Crawford, the doctor who signed that certificate, said in a 2017 interview with CNN that he'd always wondered what brought on those events and whether Brown's sudden death had been caused by a toxic substance.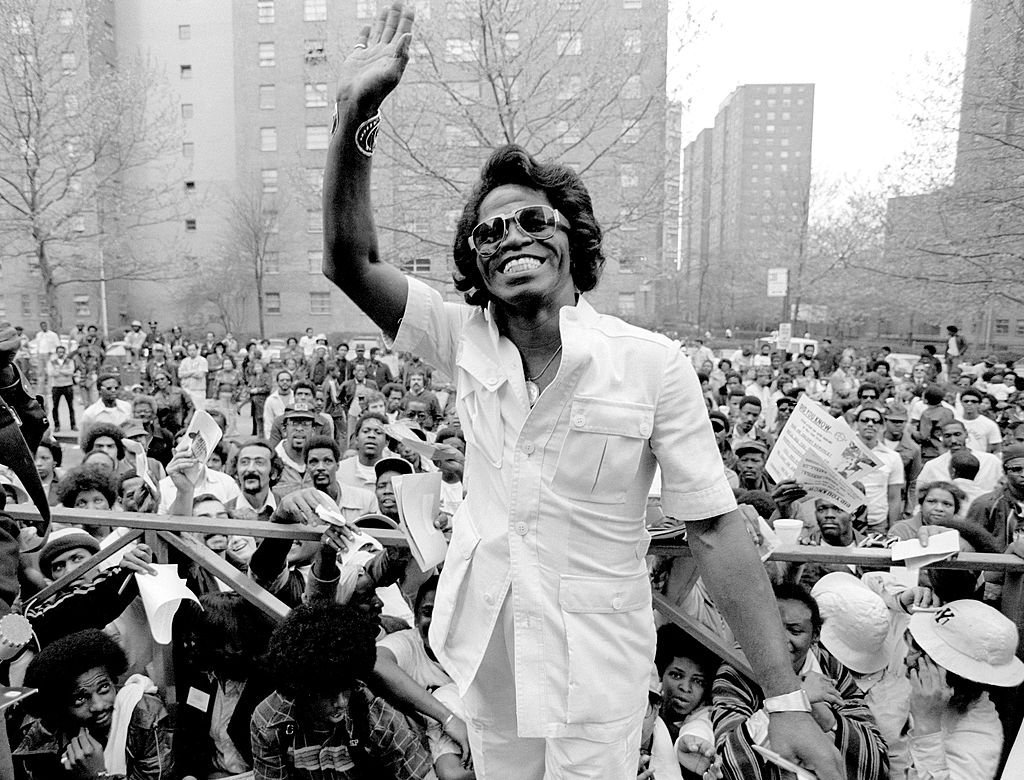 The doctor also said the singer changed too fast, and ever since his death, he had been left wondering what happened in James' room the night of his death.
Interestingly, the only person who was with James the night he died was his assistant, who claimed that James took a long and deep sigh before he died.