The Cut: Rihanna Reportedly Plans to Spend Valentine's Day in the Studio after Split from Boyfriend Hassan Jameel
After her recent breakup, Rihanna is more interested in work than making special plans for Valentine's day.
Early this year, reports surfaced that the American singer and actress had split with her boyfriend of nearly three years, Hassan Jameel.
Rather than sulk about their break up, the fashion mogul is focusing all her attention on the production of her new music album.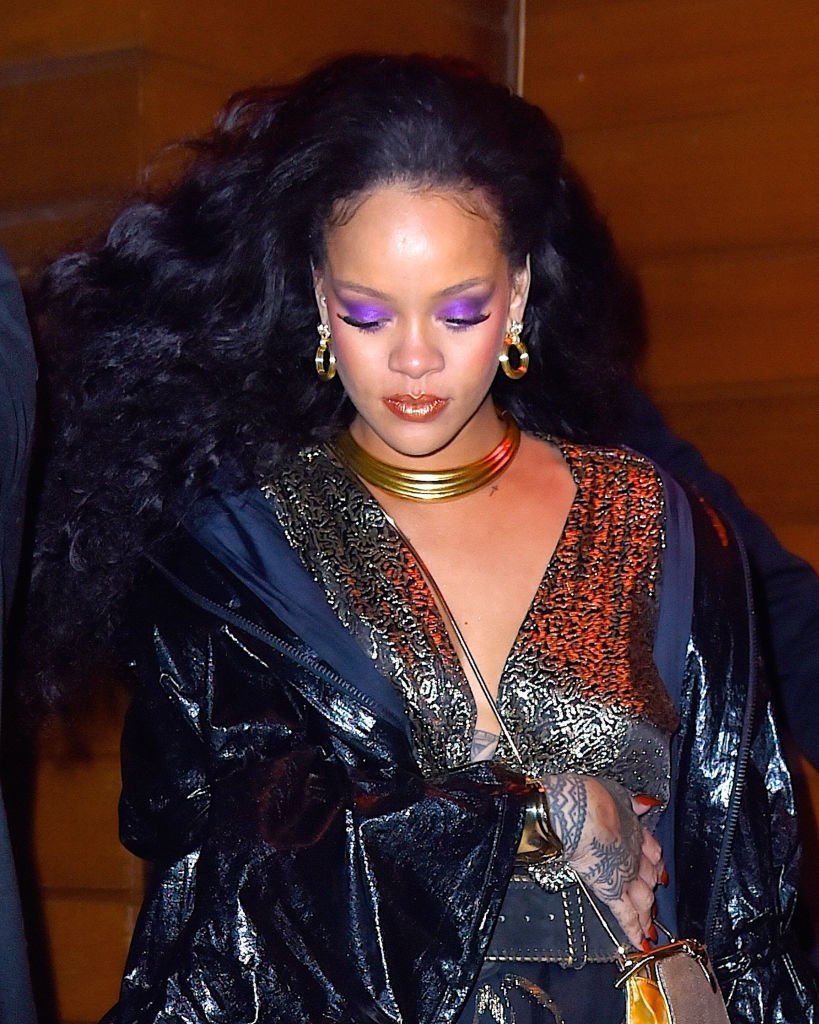 According to sources, she has her mind on more significant things other than matters of the heart and made no plans for February 14.
An inside source told "HollywoodLife" in an exclusive interview that the singer intends to treat Valentine's day like she would treat any other day. The source said,
"Rihanna is perfectly happy doing her own thing on Valentine's Day this year, and it's really just like any other day to her."
The insider further explained that Rihanna is perfectly fine as she has been having fun since her breakup and doesn't need a man to make her happy.
Another source added that she is doing only what she wants to do and will decide to go on future dates based on her own terms.
She never announced her union with her ex-boyfriend, Jameel, nor did she announce their split.
While these sources said the 31-year-old isn't focusing on love this season, Rihanna herself confirmed the reports.
Last Friday, the musician opened up about her plans for February 14. She said she was excited about what she was going to be doing, which was working. She told New York's Magazine's "The Cut,'
"I'm going to be in the studio. I'm so excited, actually. I can't say who I'm working with, but it's somebody I've been wanting to work with him for a long time. Okay, I'll tell you. [It's] Pharrell."
When Pharrell hinted last summer that he and Rihanna might be making music together, their fans immediately expressed their approval.
The day the news of her breakup got out, Rihanna was busy hanging out with A$AP Rocky with whom she made a music video with in 2013.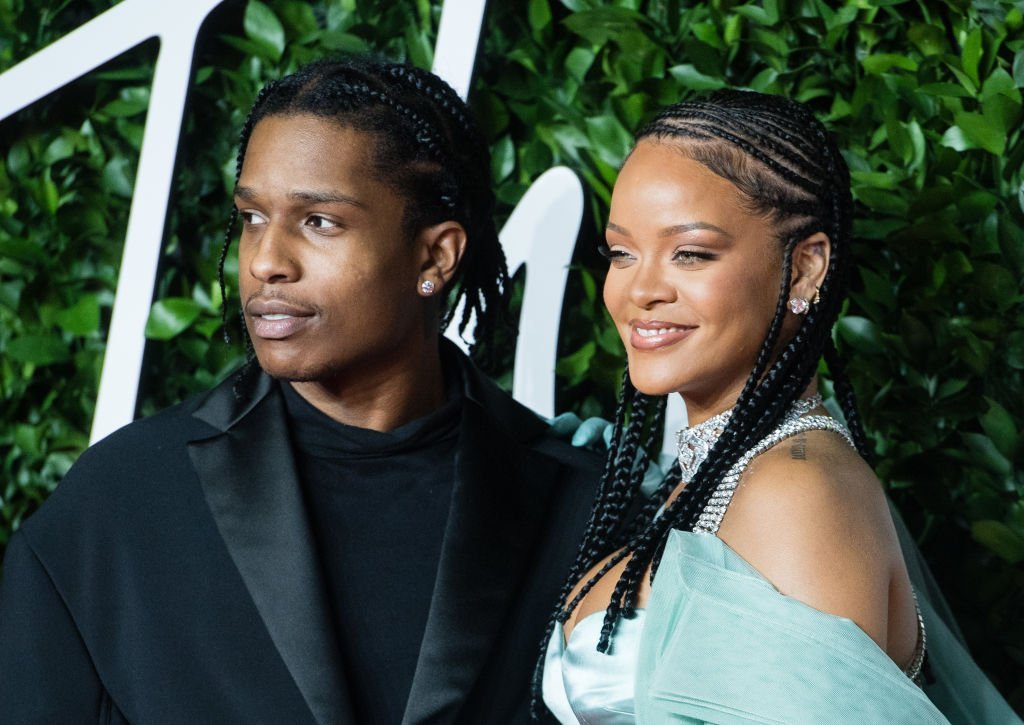 She has always been private when it comes to her relationship life, and so she never announced her union with her ex-boyfriend, Jameel, nor did she announce their split.
Last year, however, she confirmed in a "Vogue" cover interview she was dating someone and was happy with him but kept his identity under wraps.