The Sun: Rihanna Is Dating Rapper A$AP Rocky after Breaking up with Billionaire Hassan Jameel
Rihanna and A$AP Rocky have been accused of dating just days after the former allegedly broke up with her Saudi billionaire boyfriend, Hassan Jameel.
Just days after it got revealed that Rihanna had split from her billionaire boyfriend, Hassan Jameel, new reports claim that the singer is dating A$AP Rocky.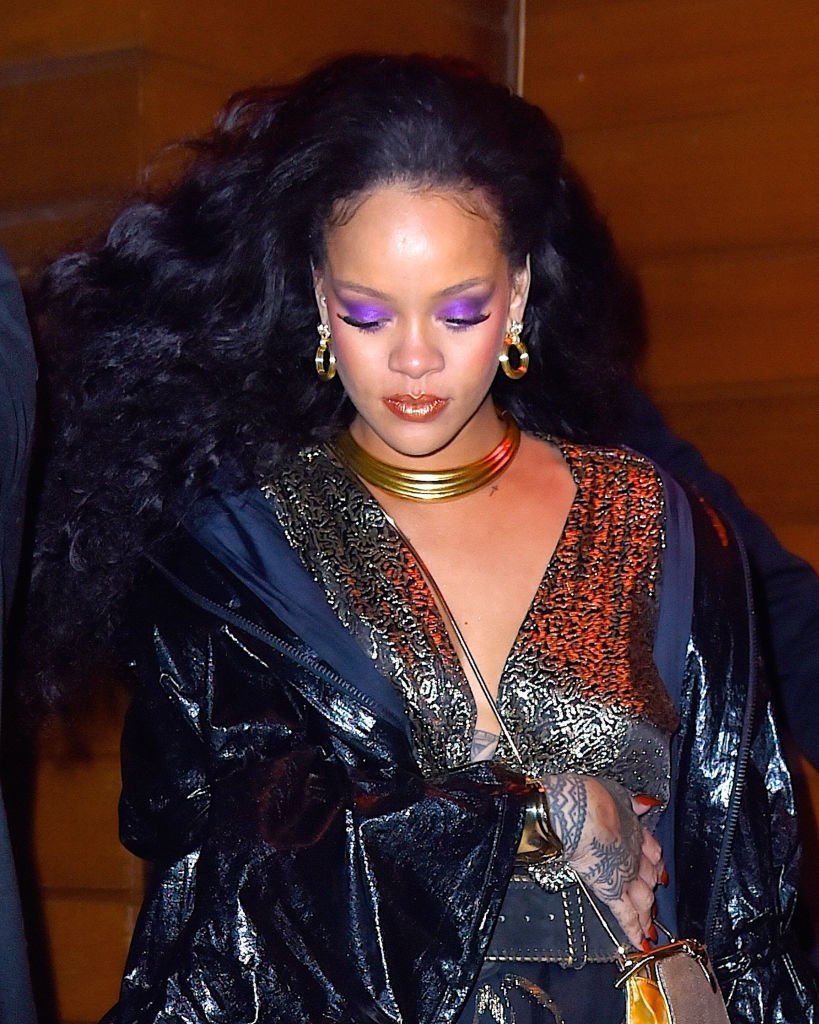 According to The Sun, the "We Found Love" crooner and her new beau had sparked dating rumors after they appeared at the 2020 Yams Day Benefit Concert that held earlier this month.
That event seemed to coincide with the date that Rihanna allegedly broke things off with Jameel.
Things became even juicier after an insider claimed that the pair had shared a hotel suite during that period despite Rihanna's reluctance to put a label on their relationship.
Daily Mail added that the source had further disclosed that their relationship was casual as Rihanna was "a newly-single girl having fun."
This report came a few years after the couple was first linked together in 2013 following a PDA session that occurred in New York.
However, A$AP was quick to squash those rumors back then as he claimed that although he loved how Rihanna looked, he wasn't interested in her like that.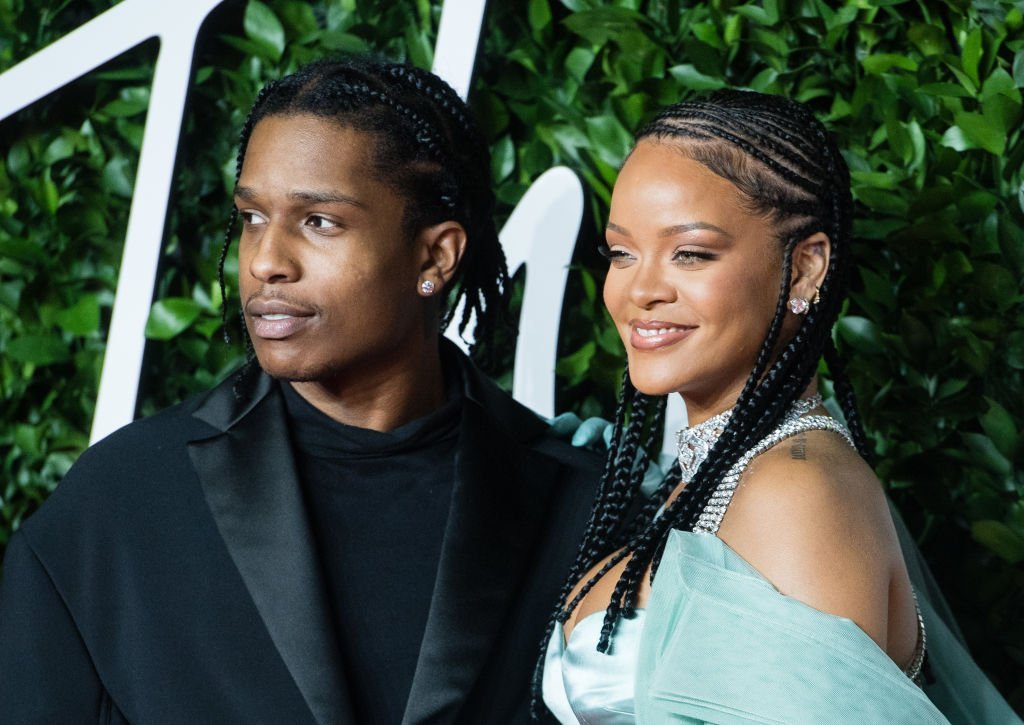 Amid all the dating rumors, Cosmopolitan made no hesitation in mentioning that the Fenty beauty owner wasn't known to speak openly about her relationships.
In fact, not much is known about her relationship with Jameel, even though they were together for nearly three years.
During their relationship, Rihanna and her former Toyota heir boyfriend were rarely pictured together in public.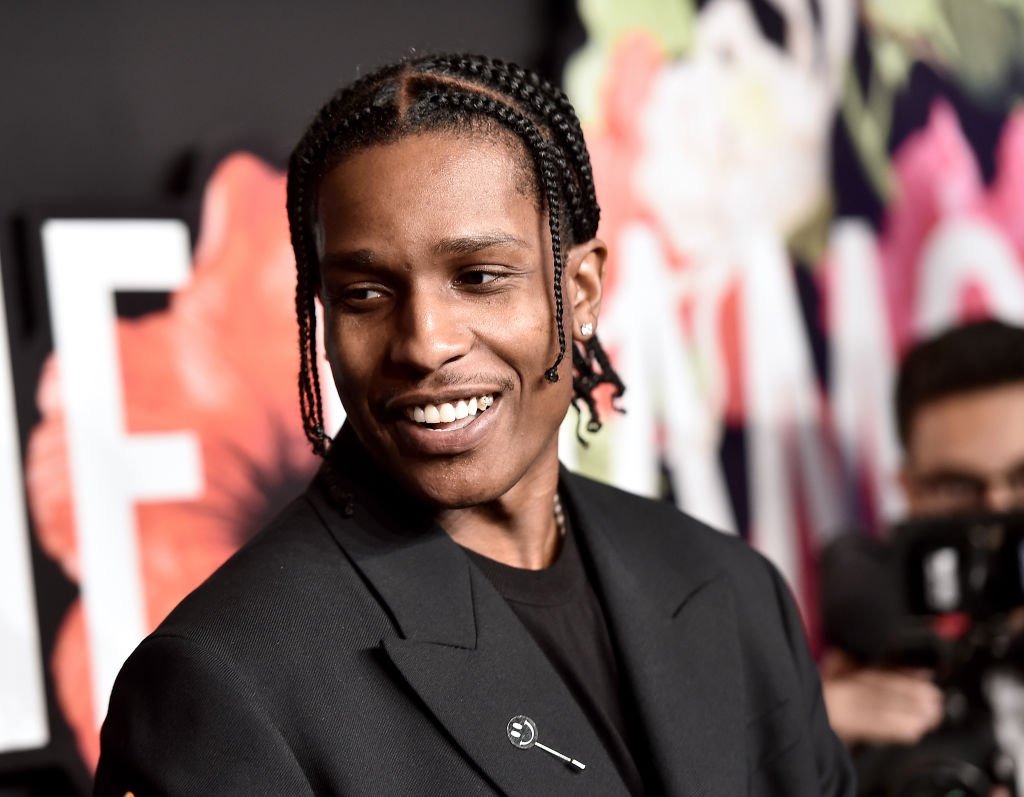 In September 2019, Pulse reported that the couple might have become a serious item after it became news that the singer has had registered a new song called "Private Loving."
The song was supposedly dedicated to her relationship with Jameel. However, with the news of their breakup, fans are worried about the recording and release of the single.
Many of those fans had taken to social media to react to the pair's breakup with many joking that Jameel had "probably got tired of waiting for the album too."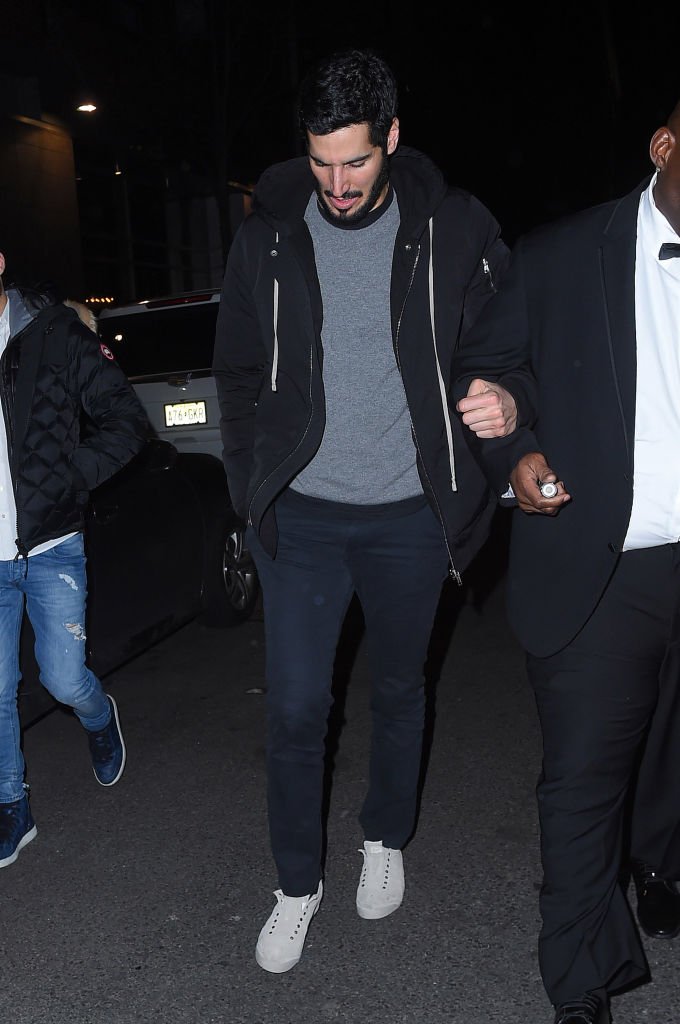 The online outburst and allegations have done nothing to faze the "Diamonds" singer as ET Online reported that she was spotted at the JFK airport rocking a hoodie, sweatpants and sparkly Bottega Veneta heels which usually get sold for $1,620.