Rihanna and Hassan Jameel Have Reportedly Split after Dating for 3 Years
Rihanna and billionaire boyfriend Hassan Jameel's relationship seems to have come to an end, a relationship that they kept private almost the entire time that they were dating.
The announcement was made by Us Weekly, claiming that a source close to the couple has revealed the surprising news. So far, neither Rihanna nor Jameel have come forward regarding the subject.
IT ALL STARTED IN SPAIN
The pop singer and the businessman first made headlines back in 2017, when they were spotted having a great time together in Spain.
Last year, they were also seen going out for dinner at a restaurant in Santa Monica, California, an outing in which they were accompanied by the singer's mother and one of her brothers.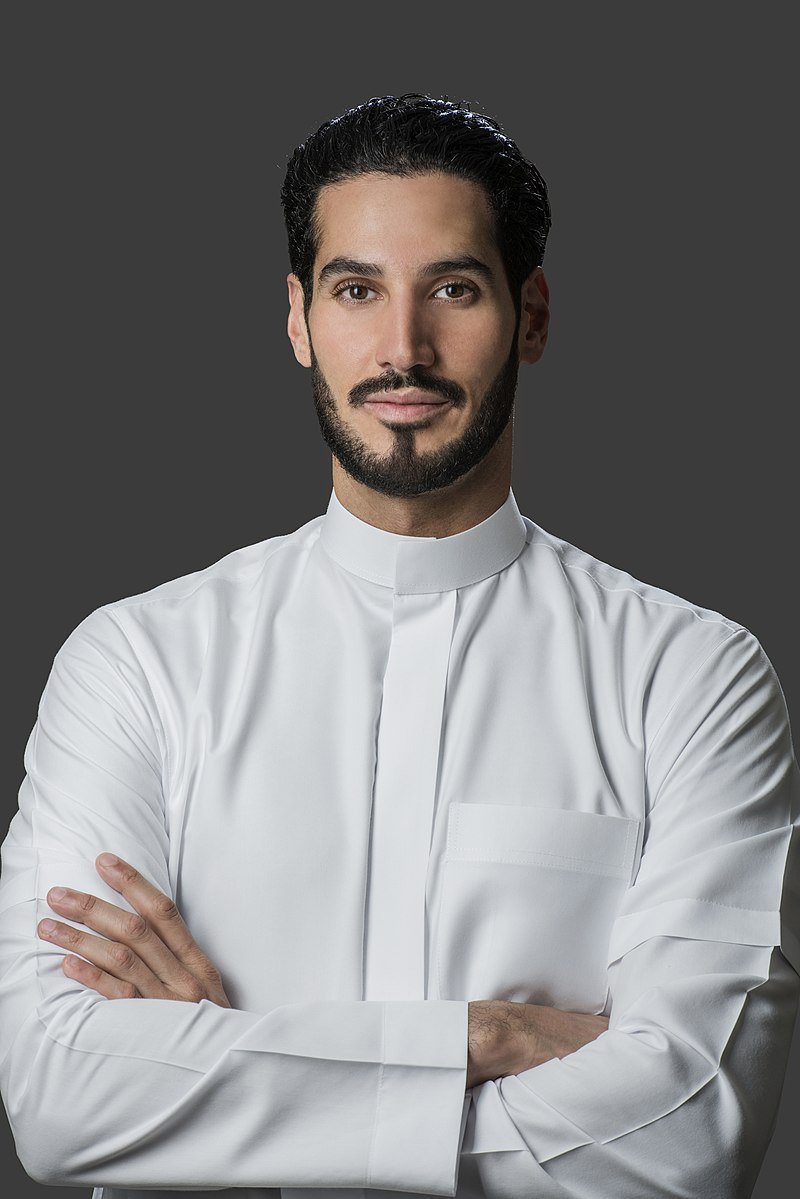 Although they preferred to keep their love story away from the public eye, Rihanna started to open up a bit more about it as time went by.
Rihanna also mysteriously addressed whether she was planning on tying the knot with Jameel.
RIHANNA'S EPIPHANY
In June 2019, during a conversation with actress Sarah Paulson for Interview magazine, Rihanna shared a few details about her personal life.
According to the "Umbrella" singer, she came to the conclusion that she needed to find time for herself, which would also reflect on her relationship with Jameel. She said:
"I got into a new relationship, and it matters to me. It was like, 'I need to make time for this.' Just like I nurture my businesses, I need to nurture this as well."
Rihanna went on to explain that she started taking personal days, or the infamous "P" as she called them and that she would "shut things down for two days, three days at a time.
During the conversation, Rihanna also mysteriously addressed whether she was planning on tying the knot with Jameel, claiming that people make plans and god laughs.
ON AND OFF ON SOCIAL MEDIA
For now, the pop star's fans will have to wait to see if Rihanna comes forward regarding the alleged break up and what led to that decision. However, she hasn't been exactly active on Instagram.
Her last post was made five days ago when she shared a few pictures of herself wearing a red lingerie set designed by Adam Selman as part of the Valentine Collection.
In December, Rihanna also took to social media to an Instagram story with The Beatles' legend Sir Paul McCartney, whom she ran into on a flight to London.