Rihanna Shares Video of Her Running into 'Beatles' Star Sir Paul McCartney on a Flight
Rihanna ran into Paul MacCartney unexpectedly on a flight to London.
Some of us run into our old friends on a bus, or at the corner store, Rihanna ran into Sir Paul McCartney on the first class of a flight to London.
The singer was stunned to meet up with the mythical Beatle, and the two stars exchanged some lighthearted banter.
The two music icons met when they collaborated on a project with Kanye West in 2015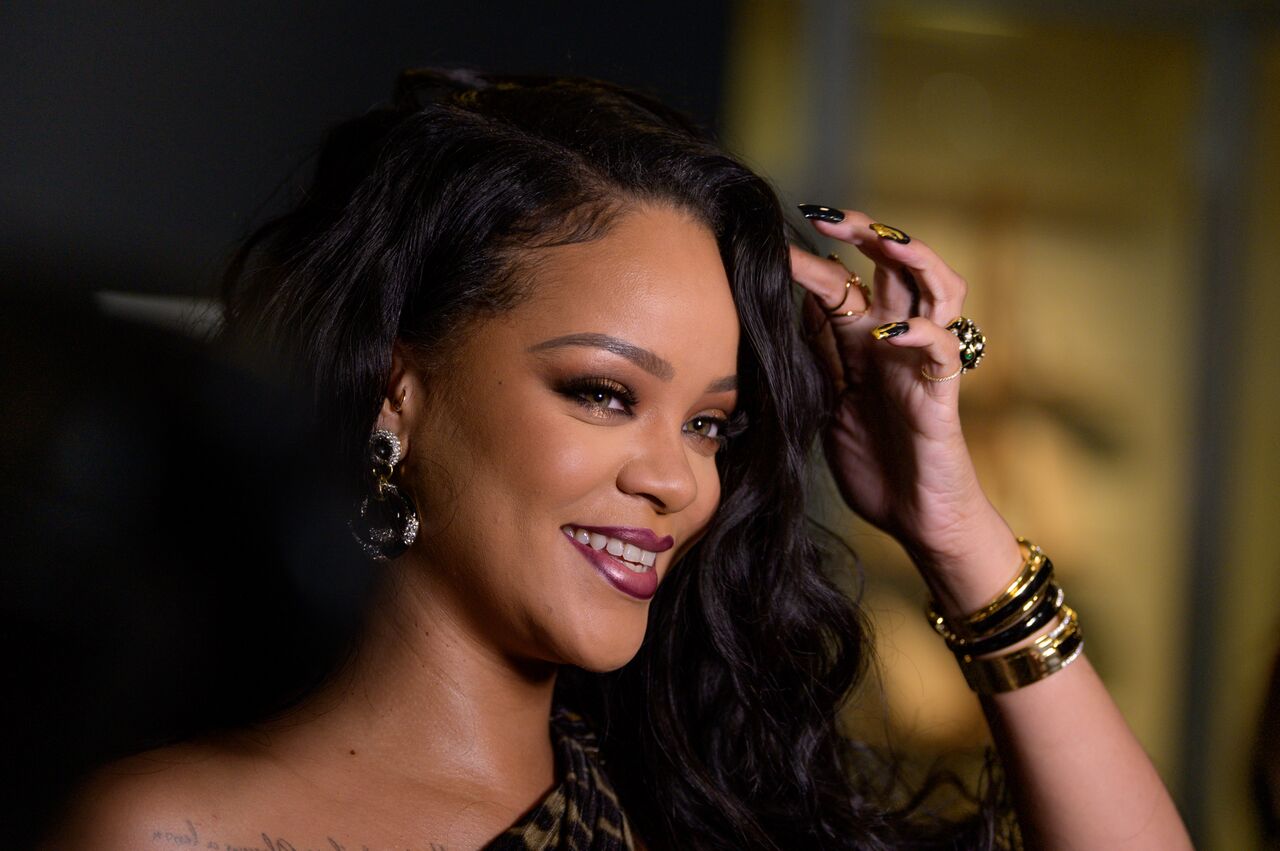 RIHANNA AND PAUL MCCARTNEY - HAPPY SHIPMATES
Rihanna shared a clip of the unexpected reunion that shows the music legend leaning on a seat while she films him.
He asks what's going on, and who is filming him, and Rihanna jokingly replies:
"Who is this peasant filming this legend?"
RIHANNA AND PAUL MCCARTNEY REUNITE AFTER 4 YEARS
The two music icons met when they collaborated on a project with Kanye West in 2015, recording the track FourFiveSeconds, and this was apparently the first time Rihanna and Paul run into each other since then.
PAUL MCCARTNEY AND RIHANNA FLYING COMMERCIAL
Although they are both mega-wealthy, neither of the musicians traveled by private jets as seems to be the fashion among celebrities.
Rihanna and Paul demonstrated commendable responsibility, taking a commercial flight and reducing their carbon footprint.
Although Rihanna didn't reveal the motive for her trip to London, it is likely linked to her fashion label, Fenty, although she is rumored to keep a secret home in the British capital.
She has teamed up with Louis Vuitton to expand into the beauty market and her line which launched in 2016, racked up over $100 in sales in the first week.
Her fashion line is also booming, so Rihanna has a lot going on that keep s her jetting all over the world.
RIHANNA WANTS TO HAVE CHILDREN
Pop icon Rihanna opened up on Interview Magazine's summer 2019 issue to Oceans 8 co-star Sarah Paulson and revealed that she is a deeply spiritual person.
Rihanna explained that here first act every morning is to pray and that she started praying and fasting at the age of 7 in her native Barbados.
The usually tight-lipped Rihanna spoke about her dream of having children for the first time and told Sarah that it was what she most wanted in the world.
Rihanna has reportedly been dating billionaire Hassan Jameel since 2017 but both have kept the relationship very discreet. We hope they take the next step soon so Rihanna can make her dream come true...