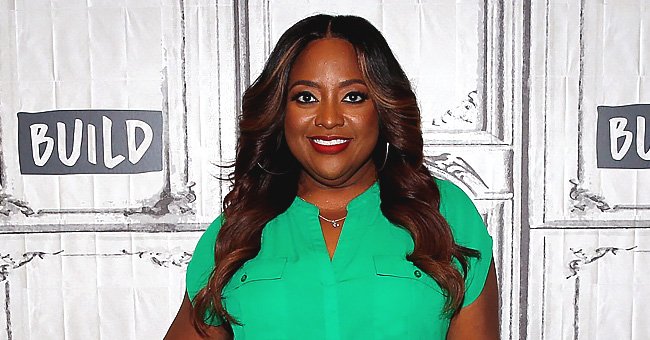 Getty Images
Sherri Shepherd's Life after She Left 'The View'

Popular American actress and TV personality Sherri Shepherd opened up about her life as a co-host on the famous talk show "The View" after her exit in 2014. This is what she has to say.
Sherri Shepherd is an American actress, comedian, and television personality who was a co-host on the popular talk show "The View" between 2007 and 2014.
A position that helped her receive several award nominations before going on to win one in 2009.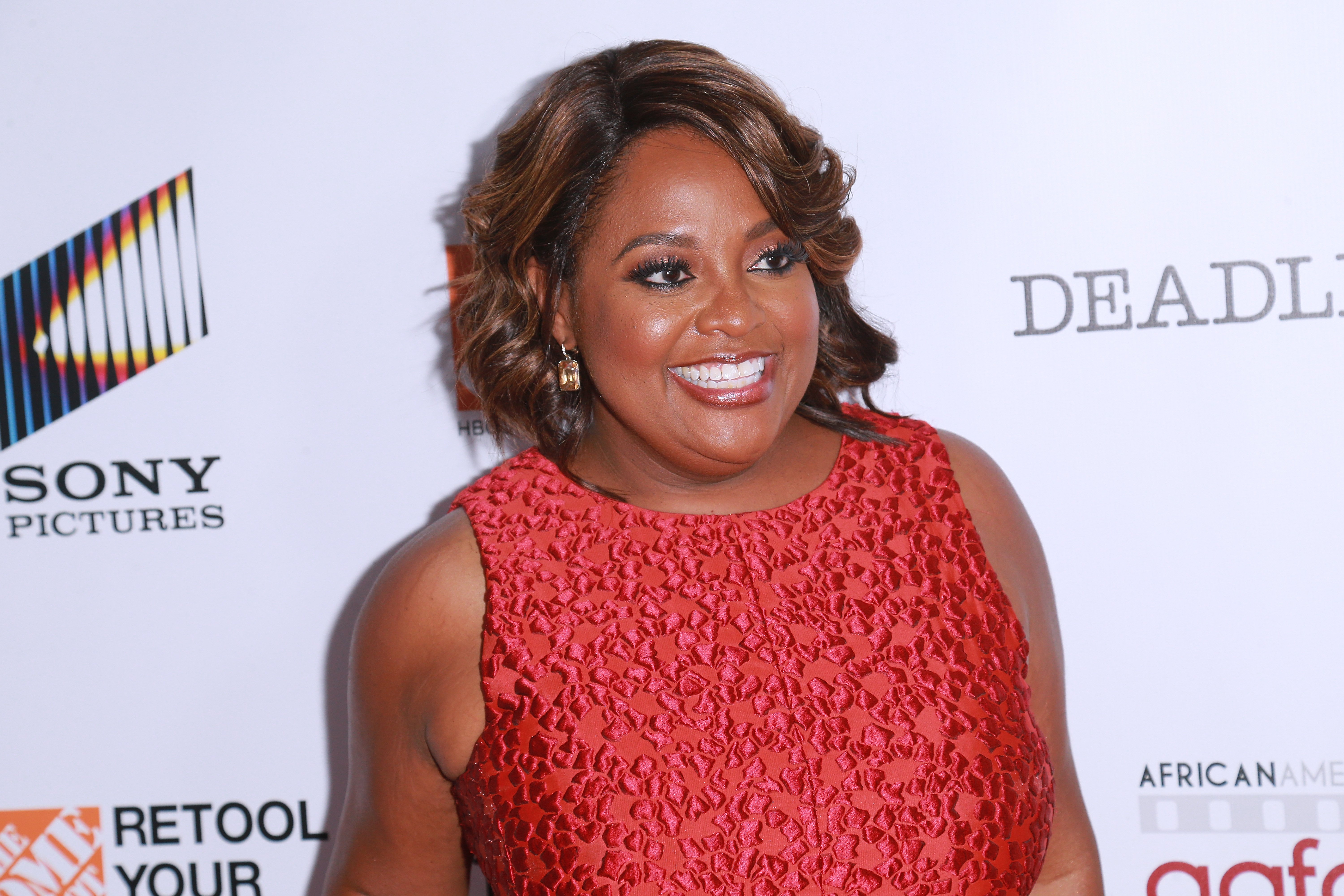 Actress Sherri Shepherd attends the 9th Annual AAFCA Awards at Taglyan Complex on February 7, 2018. | Photo: Getty Images
After leaving the show, the famous actress opened up about her time on "The View" during an appearance on "Watch What Happens Live with Andy Cohen."
A caller asked her about what she thought of the show's current hosts, Meghan McCain and Joy Behar having opposing views towards politics—and if it will get worse the closer the 2020 election gets. Shepherd in reply had this to say:
"It breaks my heart when they get into fights, but that's what 'The View' is everybody has a different viewpoint, and they're not going to get along every time. Behind the scenes, it's fine."
Concerning what form their rivalry will take as the elections get closer, the 52-year-old actress stated that their arguments had already escalated enough, and she doesn't think it can get any worse, saying:
"I think they're both grown women. You get passionate. It's like being at Thanksgiving with your drunk family member, and I think you leave it at the table."
Shepherd who has made several guest appearances on the show since her exit in 2014 also gave her thoughts on the book "Ladies Who Punch: The Explosive Inside Story of 'The View.'"
According to her, she didn't need to read the book because she lived it. Shepherd then went on to address some controversial happenings penned down in the tell-all book.
First came Cohen's desire to know how she felt about co-host, Elisabeth Hasselbeck, threatening to leave the show in the middle of a commercial break after Barbara Walters rebuked her on-air. In reply, she said,
"I was there, and when Elisabeth was going to walk off, I was like, Boy, ya'll white people are something else. You're gonna leave a job?"
Next, Cohen wanted to know about Rosie O'Donnell's little "crush" on Elizabeth Hasselbeck, one she claims is "in no way sexualized." Shepherd brushed off the question with a joke, and that was that.
Speaking for herself on her experience on the show, the "How I Met Your Mother" actress says the show was one of the best experiences of her life even though she had a "tough taskmaster."
In an interview with DL Hughley on his talk show "The DL Hughley" show, the actress also admitted to being lonely on "The View."
At the time she was on "The View," the "Trial and Error" star admitted that her state of mind was what prompted her previous marriage.
Shepherd has type 2 diabetes after having had pre-diabetes for years. A disease that prompted her to go on a ketogenic weight loss diet.
It's however, been working for her as she reportedly reduced from 189lbs to 159lbs within her first year.
Shepherd remains a devout Christian and is mother to a child born from a surrogate mother on April 21, 2015.
Please fill in your e-mail so we can share with you our top stories!