Sherri Shepherd Hilariously Reacts to Peloton's Heavily Criticized Christmas Ad for Their Workout Bike
Sherri Shepherd reacted to Peloton's widely criticized ad by revealing what she would rather receive instead of the bike for Christmas. She also left an interesting message for husbands. 
In light of the public outrage over Peloton's Christmas ad, Sherri Shepherd's reaction is priceless. The comedian briefly gave her opinion regarding Peloton's widely criticized commercial when TMZ caught up with her.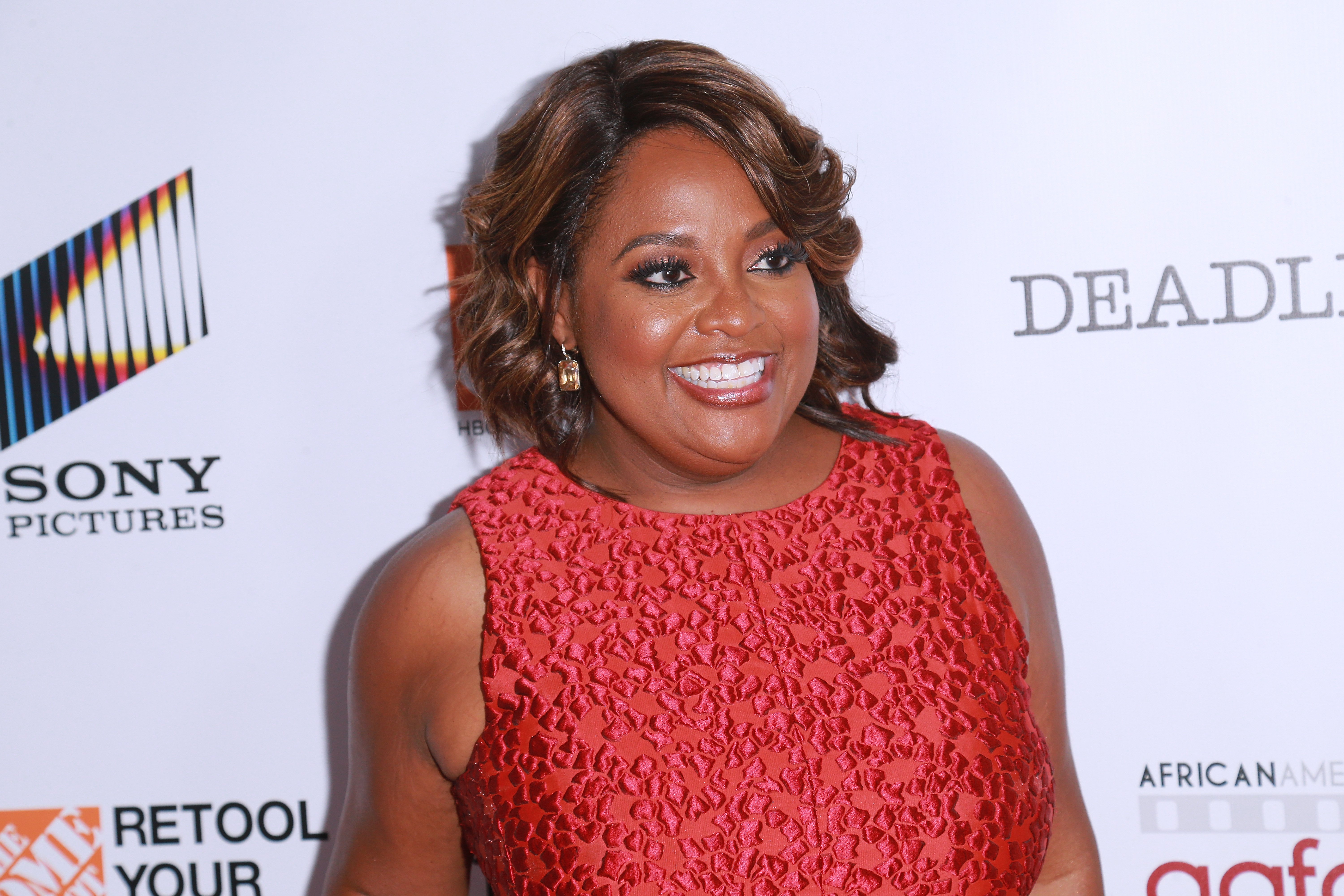 THE FUSS OVER THE PELOTON AD
Released in November, the ad titled "The Gift that Gives Back" featured a woman documenting her weight-loss journey after her husband gifted her with a Peloton bike. The bike is popular among fitness enthusiasts because it's equipped with a screen that enables its users to engage in virtual spin classes. 
Much to the brand's surprise, the public viewed the ad as offensive due to its plot. It seems to suggest a husband wanting to change his wife by encouraging her to lose weight through his gift. What was even more annoying for many was the fact that the wife was slim to begin with which makes no sense that she would want to get fitter or lose weight.
Since the outcry, Peloton's stock has dipped significantly, according to The Guardian. It reportedly suffered a loss of $1.5 billion in value. 
 SHEPHERD'S HILARIOUS REACTION
That being said, Shepherd was minding her own business when a reporter for TMZ inquired about her reaction to the ad. After listening to an explanation of what the ad was about, she said,
"See that's why I'm not married. I wish my husband wouldn't buy me an exercise bike instead of a freaking ring or some earrings."
The television host hilariously adds she would even prefer a vacuum cleaner over an exercise bike. However, she also had a message for husbands before she left.
"You knew I was thick when you married me so don't come trying to change us right now."
HER OWN WEIGHT-LOSS JOURNEY
Shepherd had to deal with her own weight problems but it wasn't because of a man. In fact, she revealed last year that her commitment to loose weight was triggered by something her son told her.  
Seeing how she would snack on sweets to cope with stress, her teen son Jeffrey asked, "If you die, who's going to be my bodyguard?" That became her wake-up call to be conscious about her health. By January this year, Shepherd was posing in a bikini for Ashley Graham's inclusive swimsuit collection. She had lost 25 lbs. 
Sherri still struggles with her dwindling weight. She admitted gaining back some of the weight mid-year but remained committed to staying healthy.