Luke Bryan Talks about His 14-Year Marriage to Wife Caroline Boyer and How They Try to Keep It Fun
Country singer Luke Bryan juggles a busy career and private life. Maintaining a happy marriage with his wife Caroline for the past 14 years, Luke shared the secret advice his grandfather once gave him.
When the 43-year-old singer recently joined the panel of judges at "American Idol," Luke Bryan added more responsibility on top of his already busy pile. Still, he manages just fine with the help of solid advice.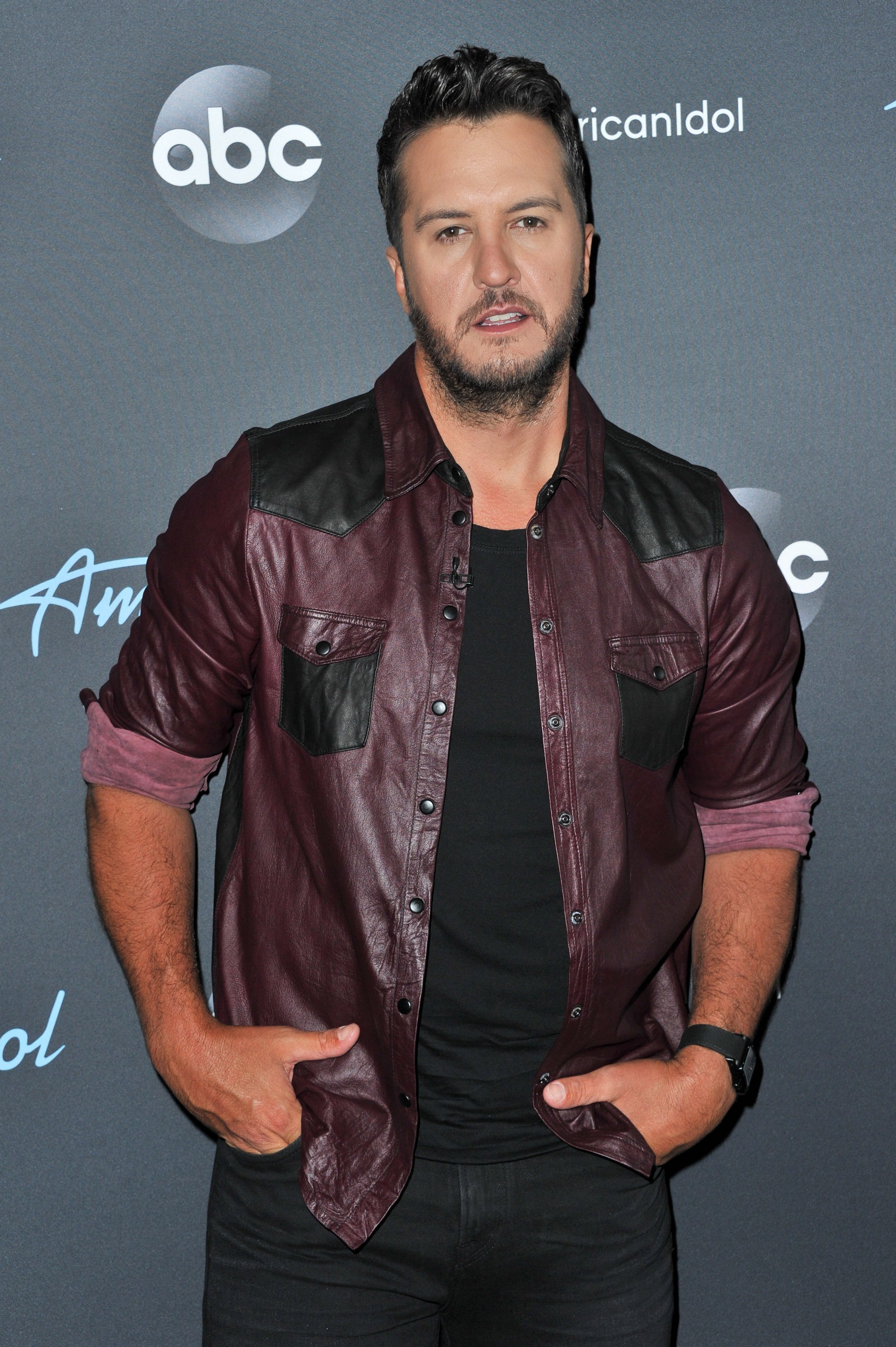 THE CHALLENGES
Apart from his busy music career, Luke and his wife Caroline tend to their two sons, and Luke's two nieces and nephew. Varying in ages, Luke says that the mere logistics in dealing with their everyday lives is, "something to behold."
"When I have amazing things happen, she's amazing support because we've earned it together."
Having been married to Caroline Boyer for fourteen years, Luke said that she has an "amazing" way of dealing with the responsibilities of parenting. 
TRUSTED ADVICE
But with the demands of a busy life, a marriage can get caught up in the responsibilities of it all, but Luke has valued advice his grandfather once shared, as he said:
"I have one quote - keeping the marriage fun. Life gets busy and we get in a funk and we realize we haven't talked, so we've gotten better at trying."
Proud of his children, Luke said during an interview in 2018 that his "well-rounded kids" are turning into "gentlemen."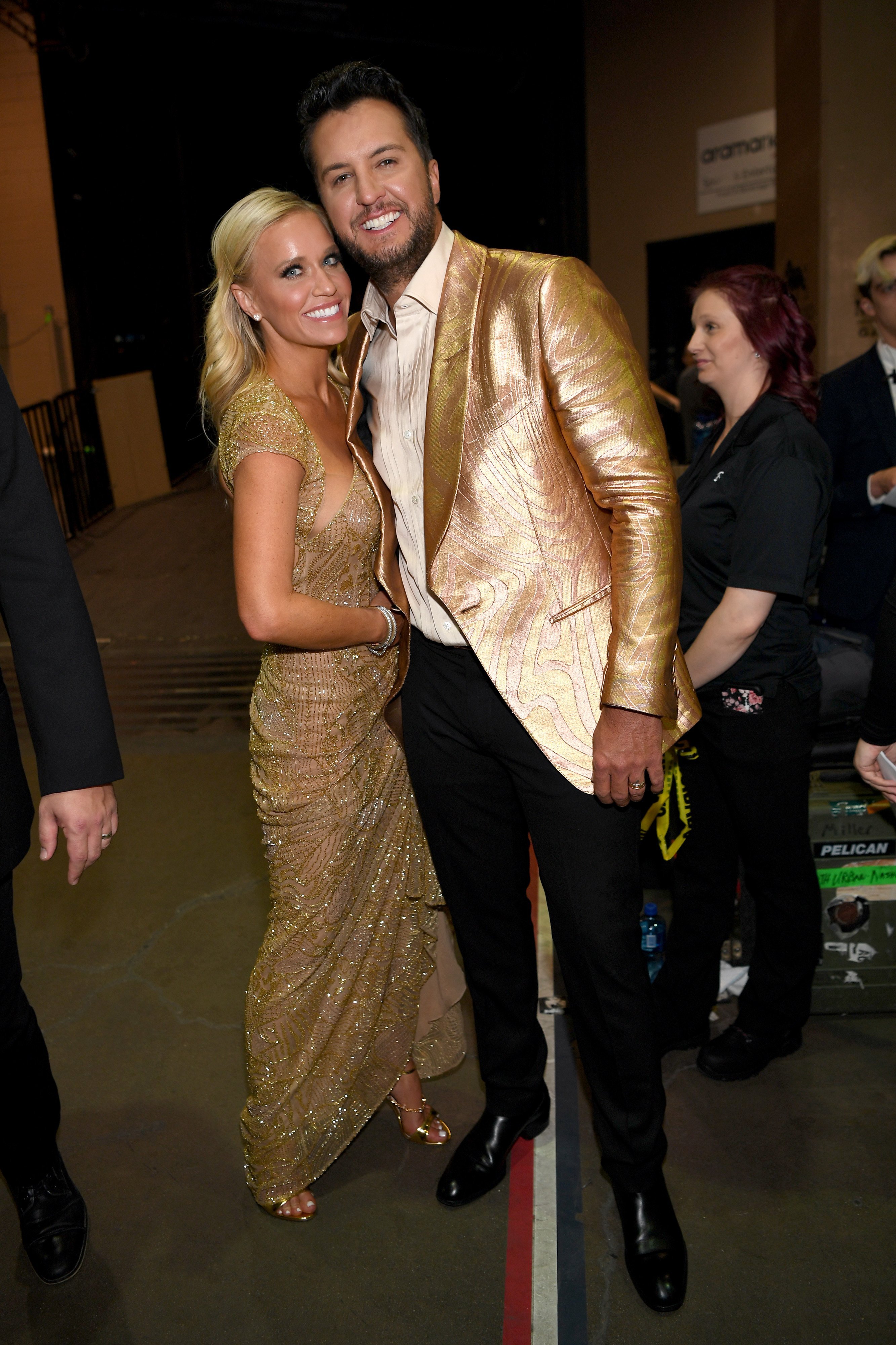 AMAZED BY HIS CHILDREN
While they are all very different, it amazes Luke how the kids would all come home and their homework, something he never did as a child.
Apart from their sons Tatum "Tate" Christopher, and Thomas "Bo" Boyer, Caroline and Luke also take care of his nephew Til, and nieces Kris and Jordan after Luke's brother-in-law died suddenly in 2014.
THE SOURCE OF HIS STRENGTH 
With Caroline as a "constant" source of support and strength, Luke shared that she financially supported the family at the start of his music career back in 2007.
The tables since turned, and with Caroline now staying at home with the kids, Luke had taken over the role as provider.
But just because Caroline is in full support of her husband, it doesn't mean she keeps quiet when in disagreement about something, as Luke added:
"She calls me out when I need to be called out. But when I have amazing things happen, she's amazing support because we've earned it together."
SHOW OF GRATITUDE
Having rolled out 23 No. 1 hits since kick-starting his career, the country singer admits that its a "big sacrifice" being the spouse of someone in showbiz.
So, when the couple celebrated their 10th wedding anniversary in 2016, Luke gave Caroline a beautiful upgrade to her original engagement ring.
Since Luke thinks that ten years with him "feels like a thousand," he gifted his wife with a massive rock of a diamond that sparkled almost as bright as her delight.
THE ADVANTAGE OF EXPERIENCE
Since joining "American Idol," Luke Bryan says the show has given him a better idea of what kind of struggles the children in today's world face. 
While his interactions with contestants on the show and those he came into contact with during events reminded the singer of the bigger picture in life, it also made him more aware of what to look out for in his own children.