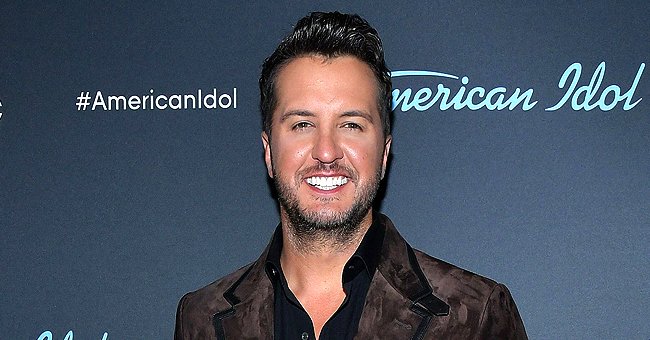 Getty Images.
Luke Bryan Says Being 'American Idol' Judge Has Given Him Broader View of the Struggles Kids Are Facing in Society
Country singer Luke Bryan is grateful for the experience of working on "American Idol," as it broadened his perspective and indirectly made him a better parent.
When Luke Bryan signed up for "American Idol," he never expected to so much more than the career experience that comes with it.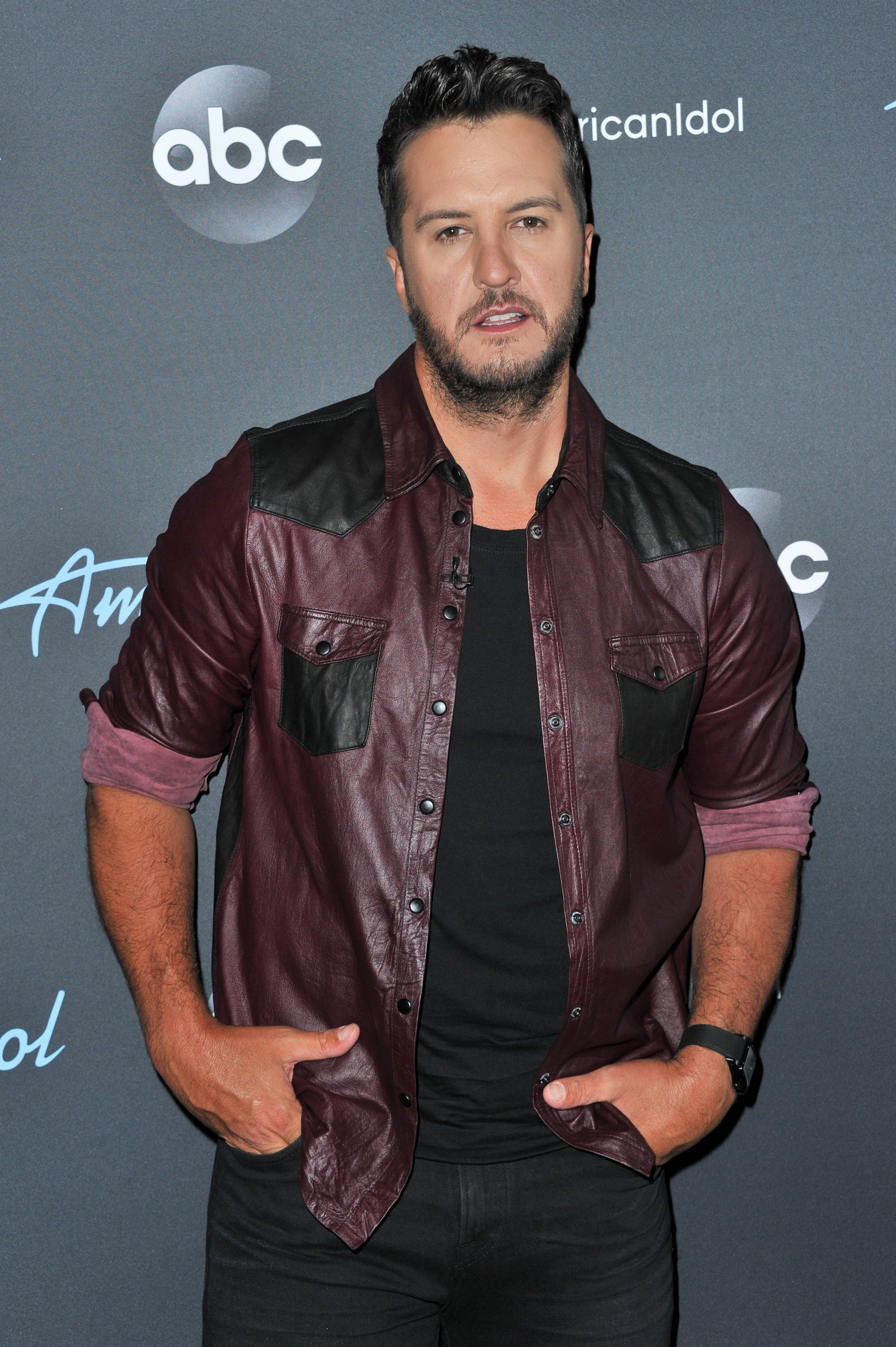 Luke Bryan arrives at ABC's "American Idol" live show on May 05, 2019, in Los Angeles, California. | Source: Getty Images.
At the show's 18th season premiere on Wednesday, Luke shared with PEOPLE that interacting with the series' contestants had him lay awake in be at night wondering about, and praying for their welfare.
The new perspective also had a direct impact on Luke's approach to parenting. Having learned about "many struggles" kids today face, Luke can now more easily identify the signs if they show up in his children.
The 43-year-old is dad to two sons, Thomas and Tatum, and he knows no matter how he raises them, he can't prevent certain things from happening and added:
"This show has taught me a broader view of what kids are dealing with in society. I just relish the opportunity to mentor these kids."
Luke also explained how situations like coming into contact with a "Make-A-Wish kid" made him realize that he sometimes complained about trivialities like a burst pipe, but it also makes him appreciate every day.
Looking at his future while appreciating the present, Luke wants to honor his family through his deeds, adding:
"The beauty with my losses in my life is that my career has been a bright spot. My family and I have had so many wonderful moments because of my success."
Luke joined "American Idol" for their season that started in March 2018. When news of his confirmation as a judge broke, along with Lionel Richie, Luke shared this excitement at helping artists "reach their dreams."
Grateful at the honor of being in a position to help form the careers of future artists, Luke called it a "complete honor."
Apart from the two sons he shares with his wife Caroline, the couple also took in Luke's nephew and two nieces after the death of his brother-in-law Ben Cheshire, in 2014.
The country singer lost his sister, Kelly - Ben's wife in 2007, and Luke and Caroline didn't think twice about taking on the extra responsibility.
Caroline recently celebrated her 40th birthday, and she did so in style. Along with a group of close friends and family, Caroline and Luke Bryan soaked up the sun on a yacht for the weekend.
Love at first sight when they met back in 1998, Luke and Caroline are still every bit as crazy about each other as they were then.
Please fill in your e-mail so we can share with you our top stories!