Melania Trump Wore Flowy Sundress & White Heels in Photos at Nascar's Daytona 500 Event and Fans Loved It
To the surprise of no one, the first lady of the United States of America dressed in a classy outfit, causing loads of reaction from fans.
The wife of the president of the United States, Melania Trump, just a few hours ago, gave her fans something to gush about.
Melania took to her Instagram page to share three pictures of herself at the Daytona International Speedway in Florida.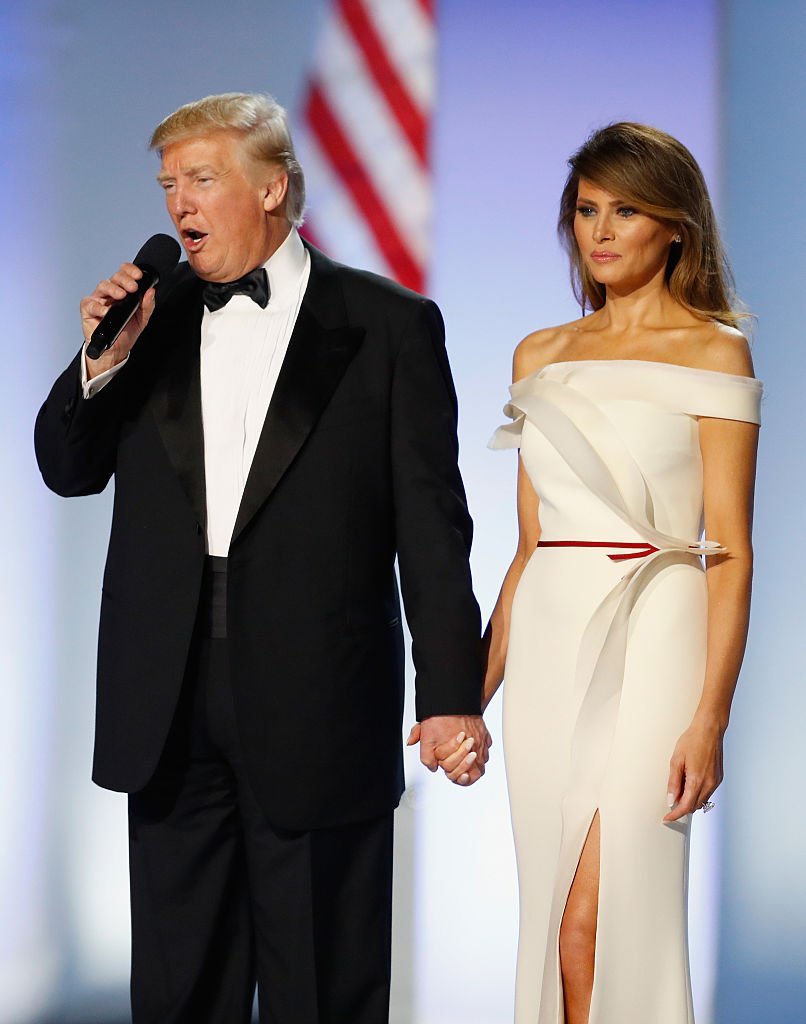 In all three photos, Melania was spotted beside her husband, President Donald Trump, wearing a midi sleeveless dress with a pair of white high heeled cover shoes.
She looked gorgeous and classy as always, and her fans couldn't help but slide into the comment section to shower her with sweet words. A fan complimenting her said,
"Gorgeous as always, Mrs. Trump! We love you!"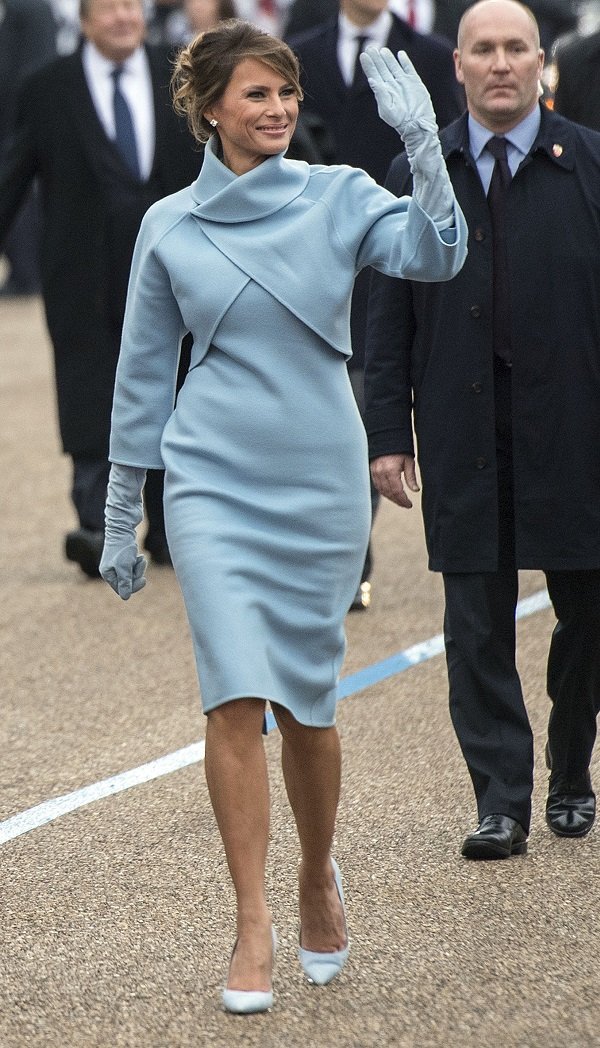 Others chimed in with the compliments of their own. Someone said, "Love you and thank you for representing our country so beautifully!!" "In love with your dress today," another added.
While at the Daytona Beach, President Donald Trump, who served as the Grand Marshal of Daytona 500, gave his opening remarks with his wife standing beside him.
The Daytona 500 is an event that's held yearly at the Daytona International Speedway in the Daytona Beach in Florida.
He started by commending the Daytona 500 and then went on to recognize several personalities, including gold star families and the new enlistees in the U.S armed forces.
After his remarks, he spoke to Fox Sports and joked about how since he doesn't get to drive his car as president, he was tempted to get behind the wheel of one of the sports cars. He said:
"Right now, if I can, I'm gonna hop into one of these cars, and I'm gonna get into this race, if possible."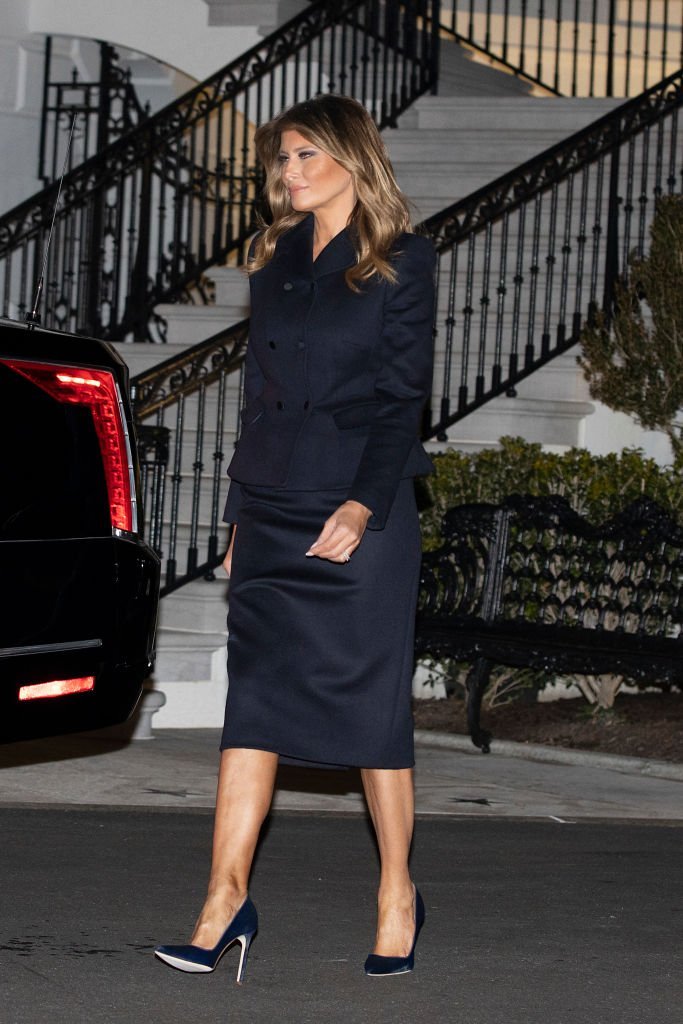 Donald Trump referred to the race as a pure American glory. A few moments after the race started, it encountered rain delays, which caused its officials to postpone it till Monday afternoon.
In the history of the Daytona 500, President Donald Trump is the second president to attend while in office. The first was President George Washington.
The Daytona 500 is an event that's held yearly at the Daytona International Speedway in Daytona Beach in Florida.
It opens the NASCAR season February every year since its debut in February 1982. It is also one of the two-Cup Series races and one of four superspeedway races to use tapered spaces.