People: Caroline Flack, Former Presenter of 'Love Island,' Will Be Remembered on the Show after Her Recent Death at 40
Following the death of American Actress, Caroline Flack, ITV has revealed plans to honor the memory of the late host of "Love Island" on the show's next episode. 
For five years, Caroline Flack served as the host of the popular television dating series, "Love Island," beginning from the show's inception. 
Caroline shared a deep bond with the "Love Island" family, and they were left devastated after news of her death filtered in on February 15.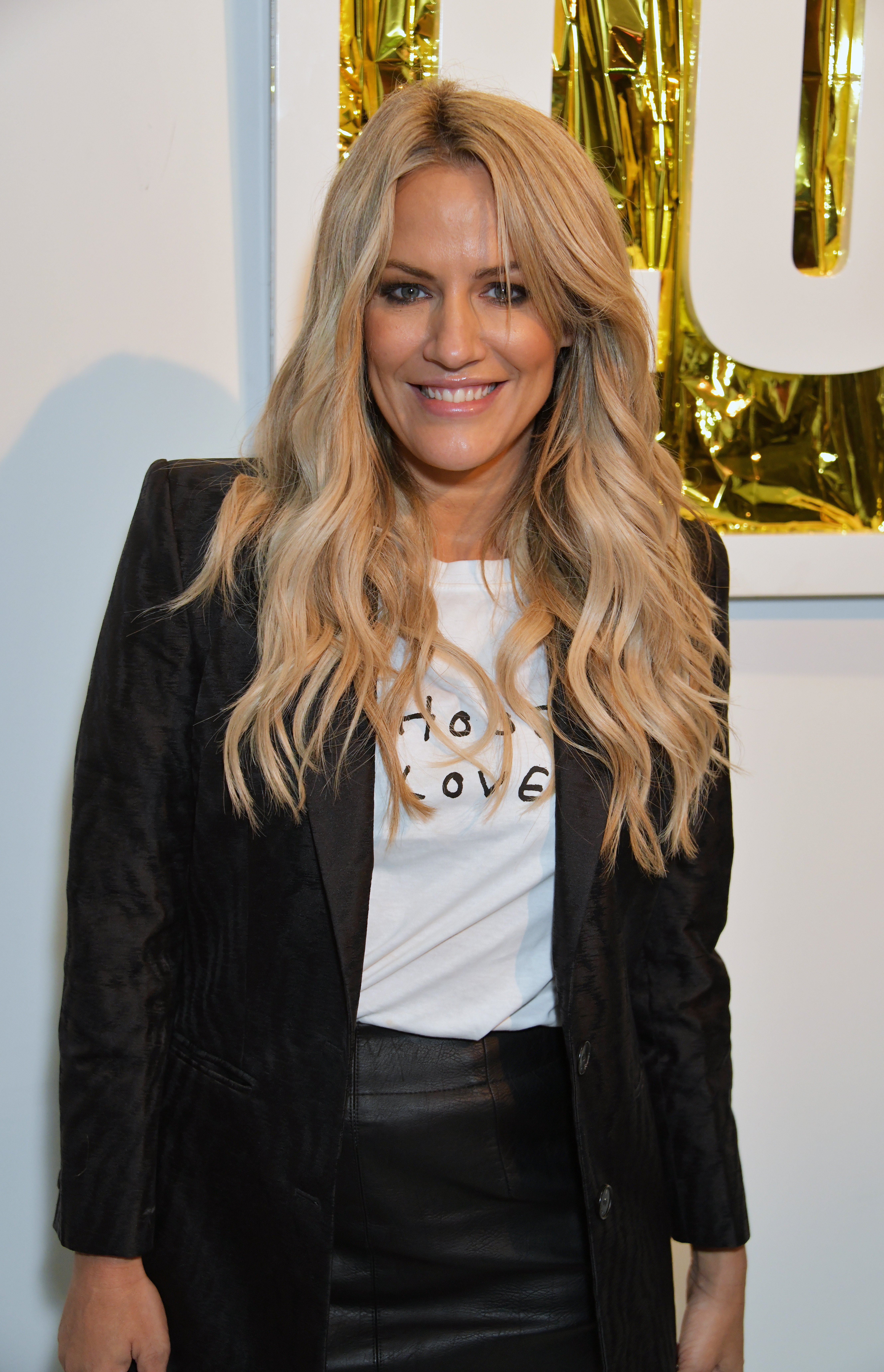 ITV revealed that Caroline's "Love Island" family, who will miss her deeply, would be paying tribute to her when the show returns for its next episode. 
Out of respect for Caroline, "Love Island" shifted its airing date for the new episode from Sunday to Monday, and in the latest episode, pay tribute to the late host. A spokesman for ITV revealed this to PEOPLE,
"Many people at ITV knew Caroline well and held her in great affection. All of us are absolutely devastated at this tragic news."
The spokesperson further said that following consultations between the production team of the show and Caroline's family, the new episode shifted to Monday would include a tribute to Caroline, who would forever be in their hearts. 
Caroline Flack, who quit her role as the host of "Love Island" before the show's sixth season, after her assault charge in December, was found dead in her apartment on February 15, after committing suicide. 
Flack was also denied contact with Burton, who was against the bail restrictions on her.
A statement from her family confirmed her death and asked that the public respect the privacy of the family in this difficult period. 
An ITV spokesperson, who spoke to PEOPLE also expressed sadness at Caroline's death. The spokesperson said:
"Caroline was a much-loved member of the Love Island team, and our sincere thoughts and condolences are with her family and friends."
Caroline Flack was charged in December for assaulting her former boyfriend, Lewis Burton, 27. She denied the charge and was scheduled to stand trial on the case in March. 
Flack was also denied contact with Burton, who was against the bail restrictions on her and also didn't want the trial to proceed. 
Following Caroline's death, Lewis Burton expressed his sadness in a post on Instagram, saying that his heart was broken.
He shared a photo of himself and Caroline, along with a heartbreaking caption, in which he also said that he would try to make her proud every day.