Lionel Richie Gets Brutally Honest with 'American Idol' Contestant and His Chance of Making It in Hollywood
An "American Idol" contestant got the candidly blunt end of judge Lionel Richie's opinion when the young man's audition didn't quite go according to plan. 
Fellow judges Katy Perry and Luke Bryan looked stunned as Lionel Richie spoke his mind in an exclusive clip shared of the upcoming season from the popular talent show.
LIONEL DROPS THE BOMB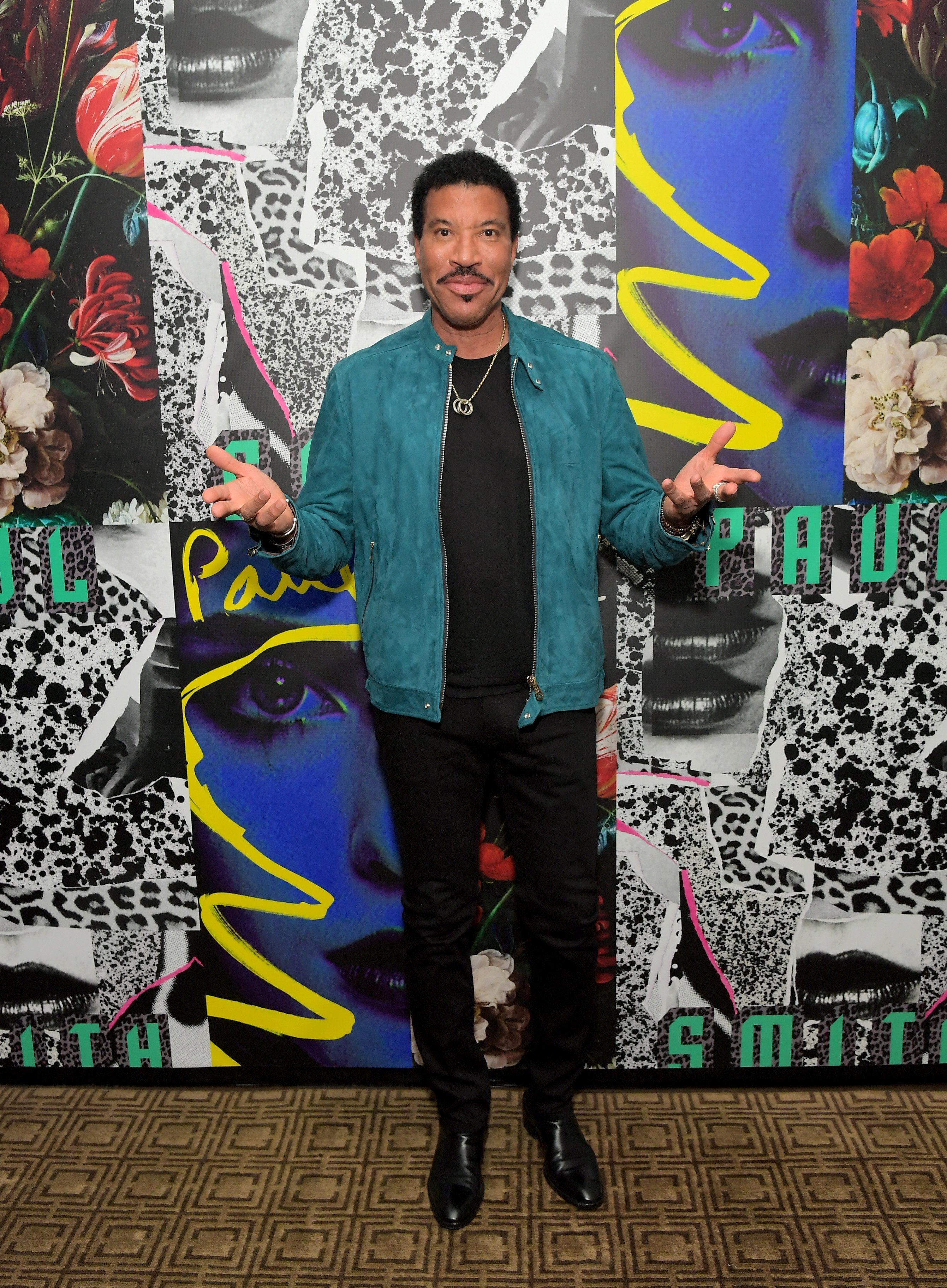 The young man had just finished his audition when Lionel Richie told him that they have a "big problem" because he doesn't like him.
Stating his reasons, the 70-year-old singer couldn't find one good thing about the young man's performance or the way he presented himself, as he said:
"I don't like your voice. I'm being very honest. I don't like your attitude. And I don't really think you're going to make it in Hollywood." 
Luke Bryan let out a sigh while Katy Perry called out Lionel's name in an attempt to get his attention but to no avail.
NOT THE NORM
Lionel's bold statement had everyone at a loss for words, but in general, the judges taper down on "constructive criticism," especially with only a few rounds to go with audition rounds firmly in the rearview. 
After the announcement of the Top 8 contestants last year, Katy Perry explained that once the voting stage of the talent show starts, that they dial back on comments to avoid influencing how people vote, as she reportedly said:
"That's why we like to be, sometimes, a little vague with our constructive criticism because I think we still have influence a bit."
LIONEL KEEPS THE ACCOMPLISHMENTS COMING
While Lionel's response to the young man's audition caught Katy and Luke by surprise, a recent accomplishment of Lionel's had been a long time coming.
After releasing his latest live album, "Hello from Las Vegas" last year, Lionel dominated the top of the chart and came in second on the Billboard 200. 
According to Billboard, its Lionel's sixth solo album to feature on Billboard 200's Top 10, one of only three other solo artists to debut at No. 1 of the Artist 100 chart, including Frank Ocean, the legendary David Bowie, and Future.
TOUGH LOVE FOR HIS CHILDREN AS WELL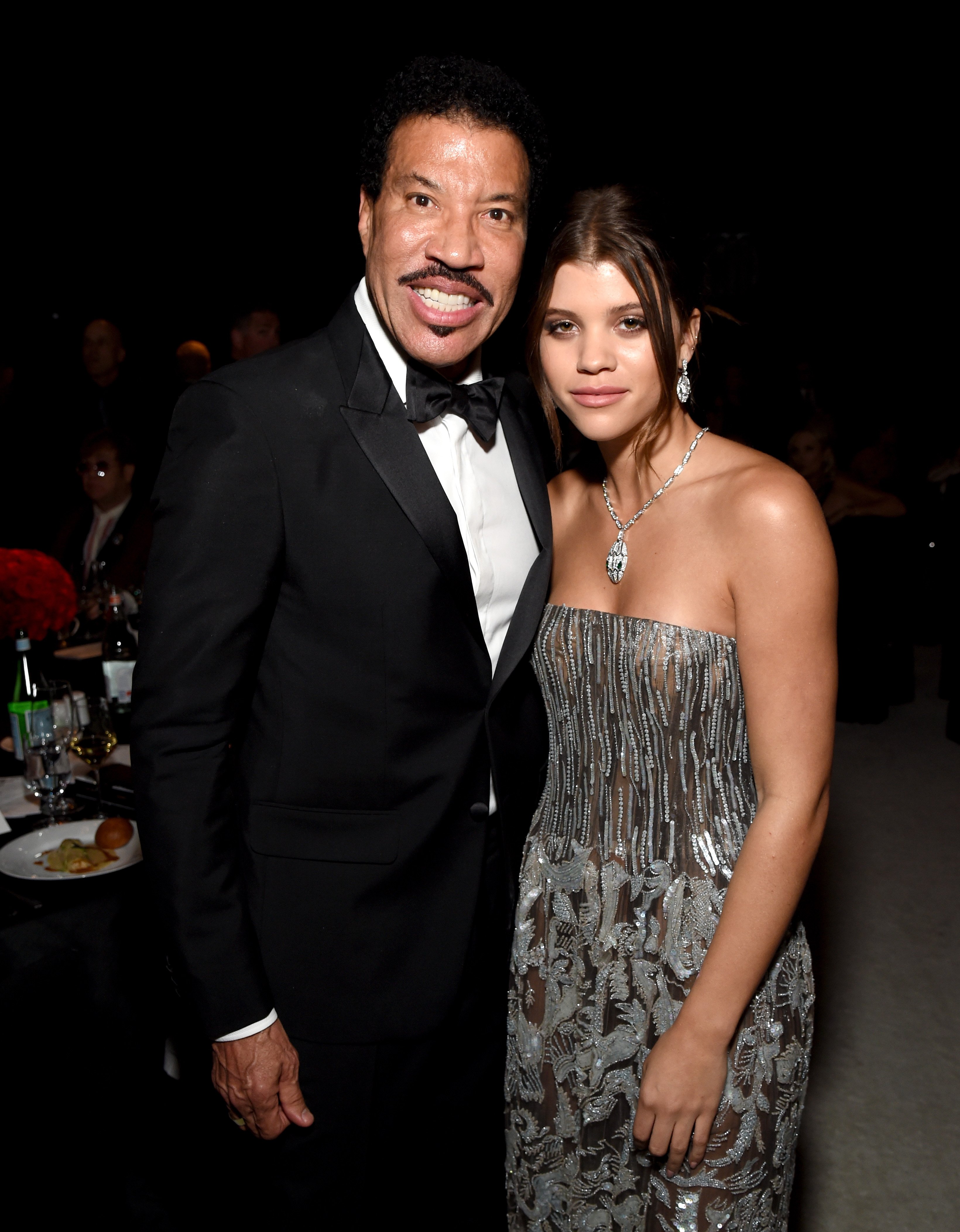 Lionel isn't afraid of speaking his mind, nor is he of dishing out tough love to his children. During an "American Idol" event earlier this month, Lionel Richie said that he wished his daughter Sofia "lots of failure young," when she told him of her wish to follow in his footsteps.
Having been in the industry for decades, Lionel knows what it takes to reach the top, and getting used to being "smacked in the face" is one of them. The quicker Sofia learns to recover from her setbacks, the better for her progress towards her dreams.